Credit Cards (US)
Stratus Rewards Visa Card overview
If you want to know about the features of a very exclusive and luxurious card, keep reading our Stratus Rewards Visa Card overview!
by Victória Lourenço
09/25/2021 | Updated on 12/07/2022
Stratus Rewards Visa Card: One of the most exclusive cards in the world!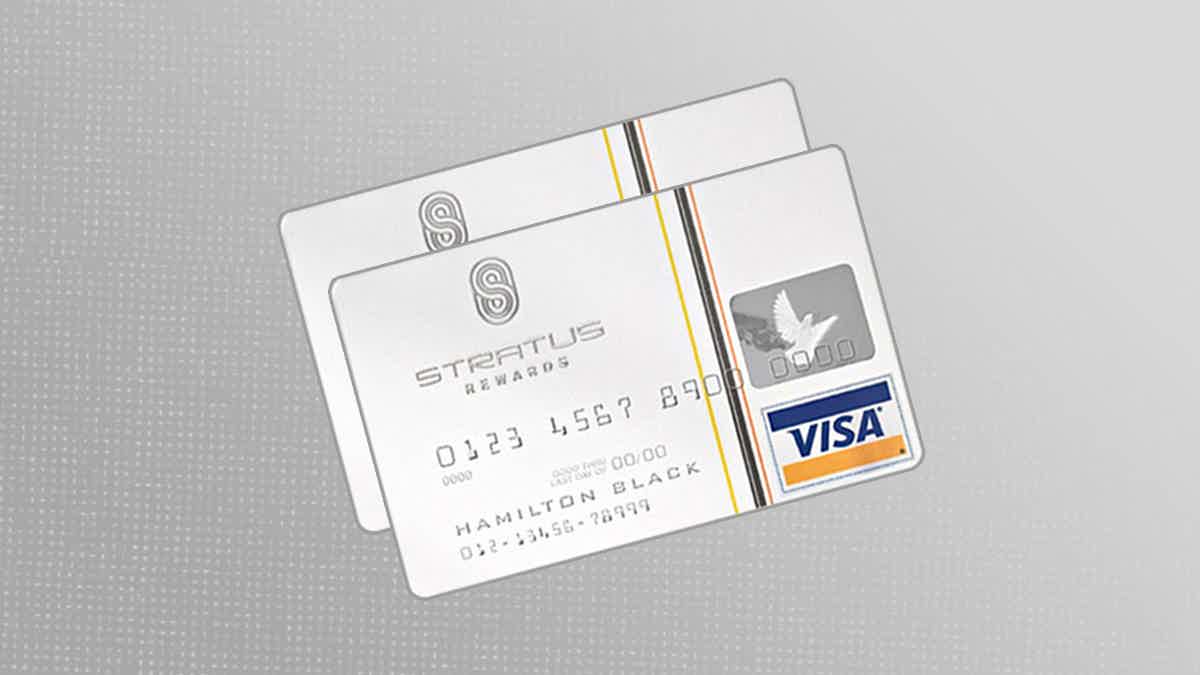 The Stratus Rewards Visa Card is for those who want luxurious cards with many exclusive perks and rewards. This card is the first white card in the world, and very few people fit the profile to get it. In this Stratus Rewards Visa Card overview, we'll look over the many perks and luxuries this card has to offer.
Moreover, even though this credit card charges a very high annual fee, if you can pay for it, you can get very luxurious perks and personalized rewards.
So, if you want to know about this card's features and rewards, just keep reading our overview of this exclusive credit card!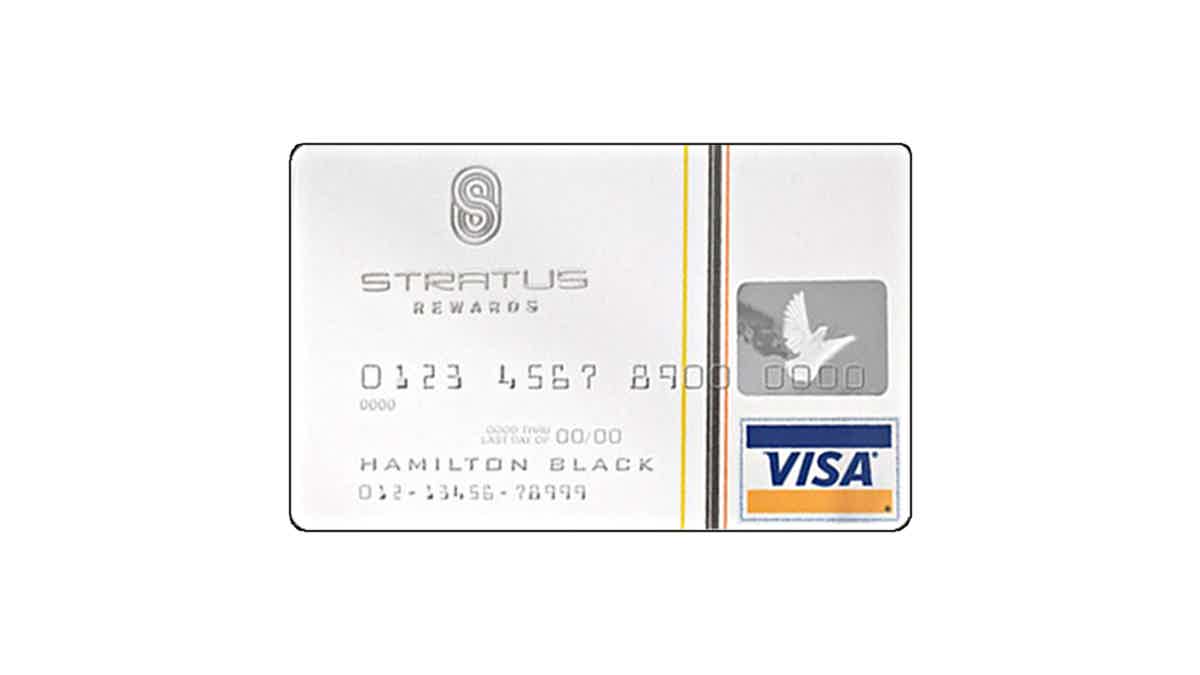 If you fit the spending profile to have the Stratus rewards visa white card, keep reading our post to know if you can apply for it!
Credit Score
N/A
Annual Fee
This card charges a $1,500 annual fee
Regular APR
N/A
Welcome bonus
N/A
Rewards
You can get access to exclusive concierge services
Get access to exclusive and special events
Earn discounts on private jet flights, luxury hotels, and car services
What is special about the Stratus Rewards Visa Card?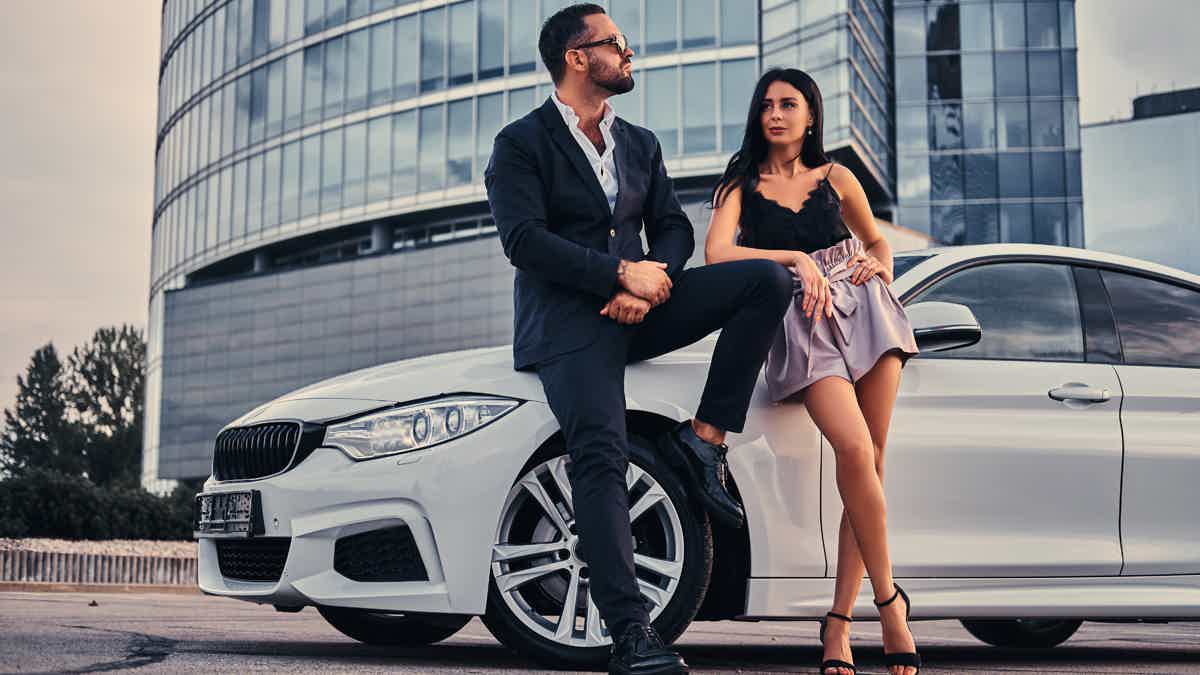 The most special thing about this credit card is that it can give you exclusive status. Also, as this is a very luxurious credit card, it can give personalized benefits and rewards to its cardholders.
So, as a cardholder, you can have access to special and luxurious events and exclusive concierge services. Also, this card has a very special and unique design.
You will be redirected to another website
Who qualifies for the Stratus Rewards Visa Card?
People who qualify for this exclusive credit card have very high spending power and like to get luxurious benefits and rewards. Also, these people can pay for the very hefty annual fee that is required to enjoy all the great status and luxurious benefits that this card offers.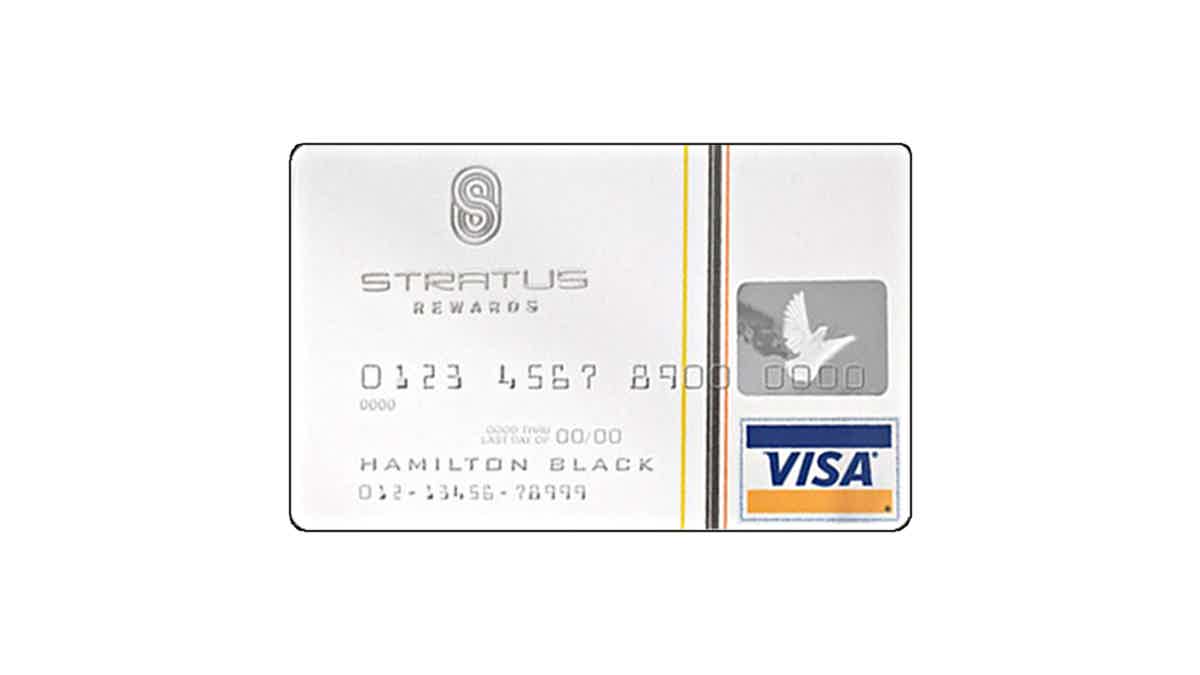 If you want to know more about the Stratus Rewards Visa Card, keep reading our full review!
About the author
Victória Lourenço
Reviewed by
Aline Barbosa
Senior Editor