Loading the best recommendation for you…
Great, I've just found the perfect prepaid card for you!
Serve® Pay As You Go Visa®, safe and accessible, a great option in the form of a prepaid card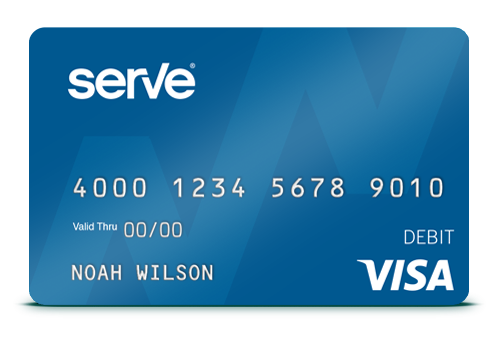 Know how much money to spend at each given moment, be in control of your financial life and manage it like a true expert! With your Serve® Pay As You Go Visa® Prepaid card, you can do so and much more, featuring a mobile app that helps you with being in contact with how to go about your purchases without worry and safely!
With no annual fees, this prepaid card can be just what you've been looking for!
Quick application process
Get your Tax Refund quicker