Loading the best recommendation for you...
Chase offers a complete range of products and services for businesses of all sizes and industries. Considering checking accounts, Chase divides into three categories: a Complete Checking account with the essential for small businesses. Also, the bank offers a Performance account for mid-size businesses with more features. And, finally, a Platinum account with greater features for bigger businesses. All account types allow you to waive monthly fees. Also, you can enjoy extra benefits by applying for other products designed for businesses, like credit cards and savings accounts.
Yes, checking accounts for businesses have monthly service fees, and other fees may apply under some conditions. However, fees can be waived if you meet simple requirements. Also, Chase offers a limit of transactions and other services you can use for free.
In case you need help with your application, you can call Chase at 1-866-271-9305. The service is available from Monday to Friday, from 9 AM to 9:30 PM ET. Also, you can go to a Chase branch to get the help you need in person.
No. Unfortunately, the welcome bonus of $300 offered by Chase is limited. It only applies to new customers and to small businesses that apply for a Chase Business Complete Checking account. Furthermore, you must meet some requirements, including minimum deposit and minimum balance. It is important to check out the requirements before applying.
Chase Business Checking Account will give you the support you need to manage your business finances properly. If you'd like to open your account and join Chase for Business, read the following content with the application guide.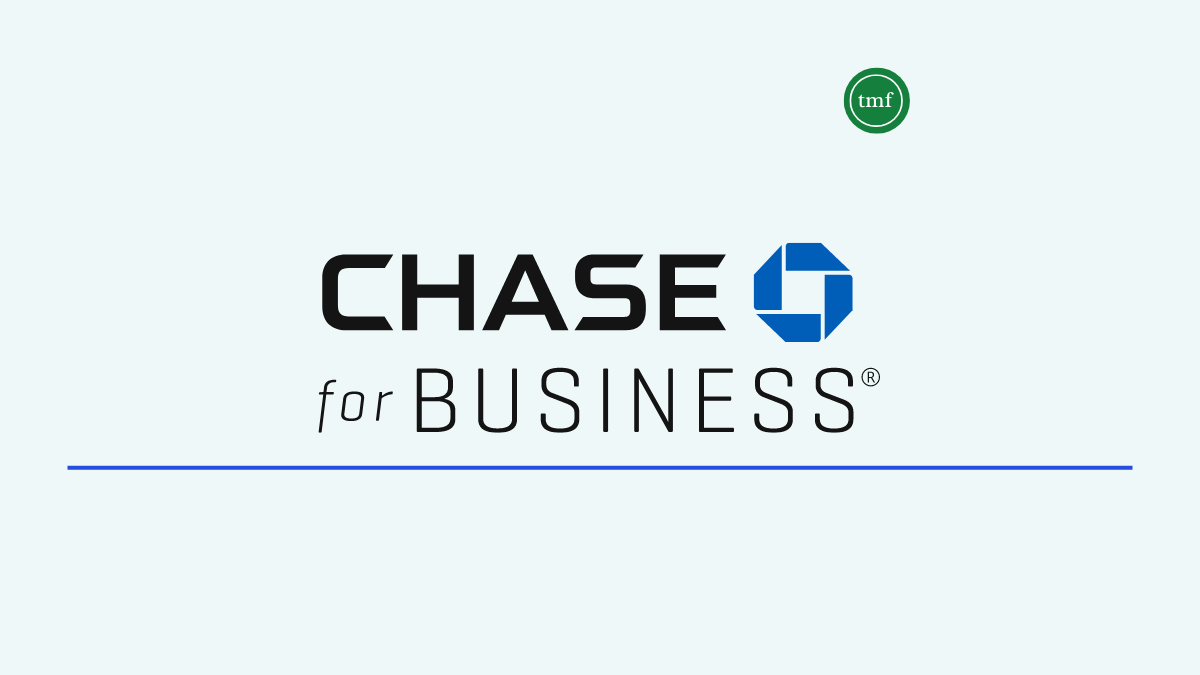 Chase Business Checking Account provides digital and physical services. Learn how to open it!
Would you like to receive another recommendation? We got you covered. It is always good to check more than one option before opting for your financial product.
On the following, you can learn about Bluevine Business Checking Account. Check the pros and cons and learn how to join it.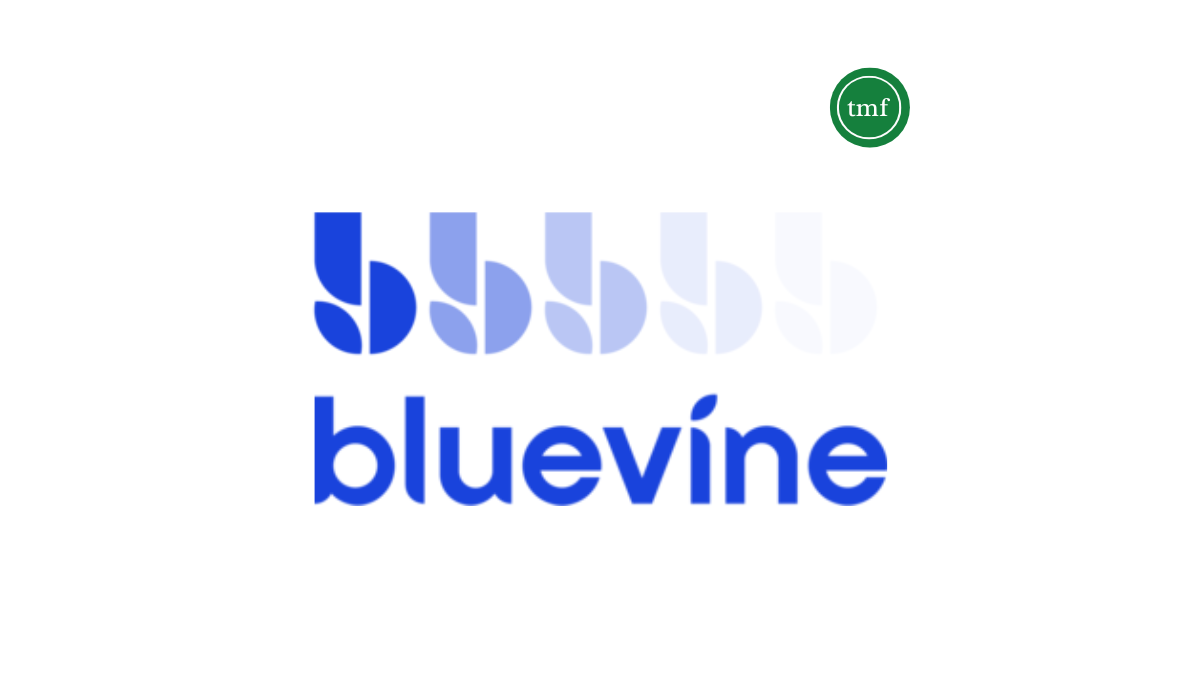 Learn how the Bluevine Business Checking Account application works so you can get access to good products and services at a very low cost.