Loading the best recommendation for you…
No! There are no monthly or overdraft fees associated with a Bluevine Business Account. Unlike traditional banks that charge different types of fees, Bluevine focuses on helping small businesses to thrive without charging high fees. In addition, you can get access to an extensive in-network ATM for free. Also, there are no minimums. Opening an account doesn't require a minimum balance.
Yes, you can have access to over 37,000 in-network ATM branches through a partnership with the MoneyPass network. It is free! When you open an account, you get a Bluevine Business Debit Mastercard that allows you to make transactions. For depositing cash or checks, you can access over 90,000 retail locations with a partnership with Green Dot.
Bluevine is FDIC insured through Coastal Community Bank, an FDIC member. The deposits are insured for up to $250,000 per depositor.
To open a Bluevine Business Checking Account, you must follow some requirements, including: Being a small business owner at least 18 years old; Being a U.S. citizen or permanent U.S. resident with a verifiable address in one of the fifty United States or the District of Columbia; Being a business owner not in the industries of: Adult Entertainment, Weapons & Firearms, Gambling, Virtual Currency, and Illegal Substances. Some other restrictions and requirements may apply.
So, do you think the Bluevine Business Checking Account is the best solution to help you manage your business finances? If so, check the following content and find a guide to opening your account.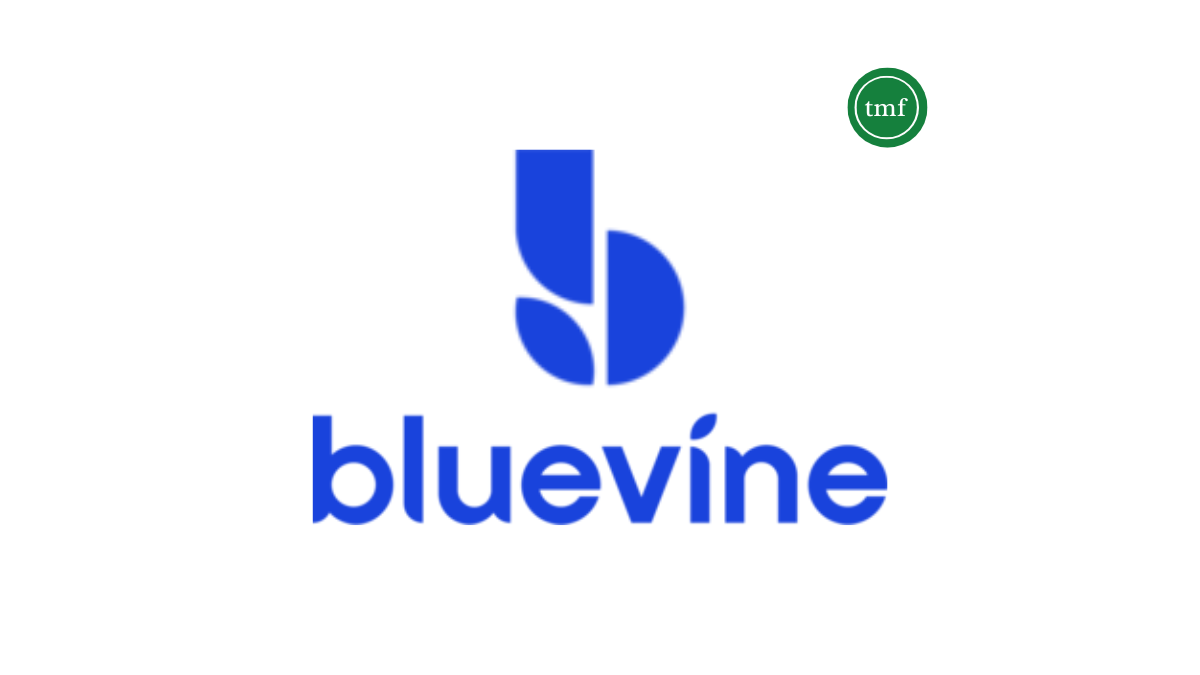 Learn how the Bluevine Business Checking Account application works so you can get access to good products and services at a very low cost.
But Bluevine is not the only option. If you'd like to check other options before opening your account, we have an alternative.
Chase for Business has excellent business checking accounts. The following content will tell you more about this account, including the pros and cons and eligibility requirements.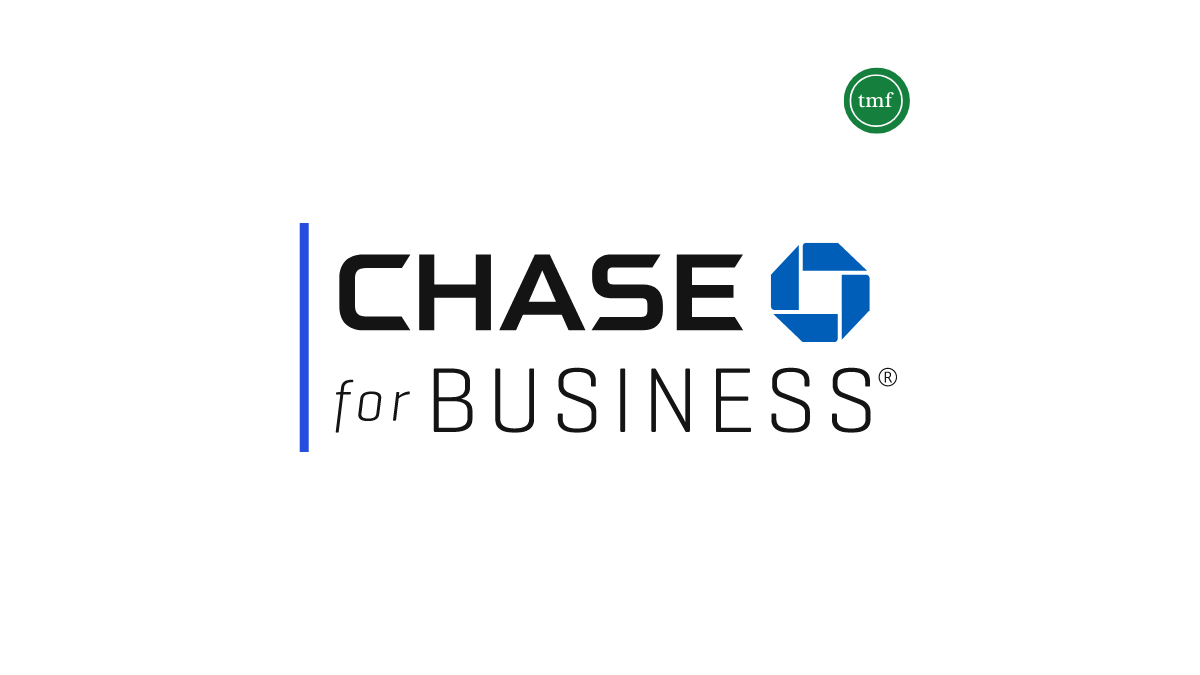 Chase Business Checking Account provides digital and physical services. Learn how to open it!