CA
Questrade vs TD Direct Investing: Which is the best to invest in?
Interested in an investment account in Canada? Have you heard of Questrade or TD Direct Investing? We explain everything about them here!
Questrade or TD Direct Investing: comparison for investors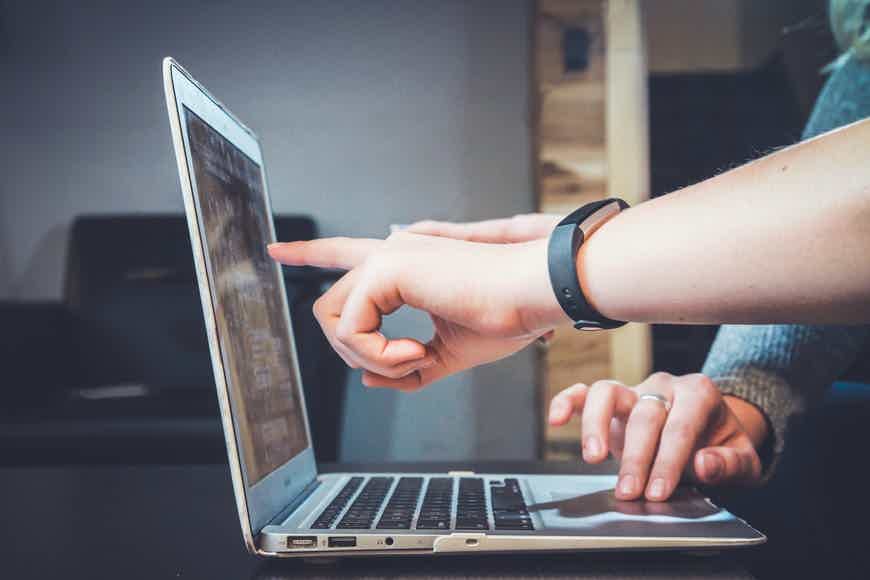 It is critical to understand how to select the best investment platform. To invest, you must first open an account with a brokerage firm. Afterward, each brokerage firm will have its own distribution platform for fixed-income securities and investment funds. Moreover, it provides access to the home broker for stock market operations and may have partnerships with other systems, which are primarily used by speculators. Not to mention that Questrade and TD Direct Investing are very good ones. So, which one to choose?
TD Direct Investing is an online brokerage account made for self-directed investors. Learn how to join it today!
Whether you are an active trader or a beginner, Questrade Investing offers accounts and investments choices for everyone! Check out how to open an account!
Choosing your investment account
A digital structure that provides access to the trading environment of applications, assets, and other modalities is known as an investment platform. In addition, various investor profiles require one. Because it mediates fixed and variable income trading. Want to learn more about the platform selection? Mister Finance's team has prepared some materials to assist you in locating the best investment platform.
Therefore, you must select the best investment platform to invest in fixed-income applications. For example, government bonds, CDs (certificate of deposits), and debentures, as well as variable income applications such as stocks, options, futures contracts, and so on. Similarly, it is critical for both the long-term capital profitability investor and the speculator seeking profit in the short or very short term.
For instance, this is the case when you need investment advice or a trading desk to take your orders. Also, they are more complex trading systems than those offered by the home broker.
Questrade
TD Direct Investing
Trading fees
ETFs – Free to buy ETFs, and $4.95 to $9.95 (sell)
Stocks – $0.01 per share buy or sell ($4.95 – $9.95)
Options – $9.95 (and $1 per contract)
GICs and Bonds – Free for purchases of more than $5,000
International equities – 1% (buy or sell), with a minimum of $195
IPO – Free for purchases of more than $5,000
Precious metals – US$19.95 (buy or sell)
Standard trading fee – $9.99
Active trading – $7.00
Options – $9.99
Transfers – $150.00
Account withdrawals – $100.00 (excluding RDSPs, RESPs, TFSAs, RRIFs)
Partial withdrawals – $25.00
Account maintenance – $25.00/ per quarter*

*Terms apply
Account minimum
$1,000
N/A
Promotion
N/A
N/A
Investment choices
TFSAs, RRSPs, RESPs, cash, and other accounts
TFSAs, RRSPs, LIRAs, RRIFs, RESPs, LIFs, RDSPs, and other accounts
You will be redirected to another website
By submitting this form, I agree that I am 18+ years old and I agree to the Privacy Policy and Terms and Conditions. I also provide my signature giving express consent to receive marketing communications via automated emails, SMS or MMS text messages and other forms of communication regarding financial products such as credit card and loans. Message frequency varies and represents our good faith effort to reach you regarding your inquiry. Message and data rates may apply. Text HELP for help or text STOP to cancel. I understand that my consent to receive communications is not a condition of purchase and I may revoke my consent at any time.
Questrade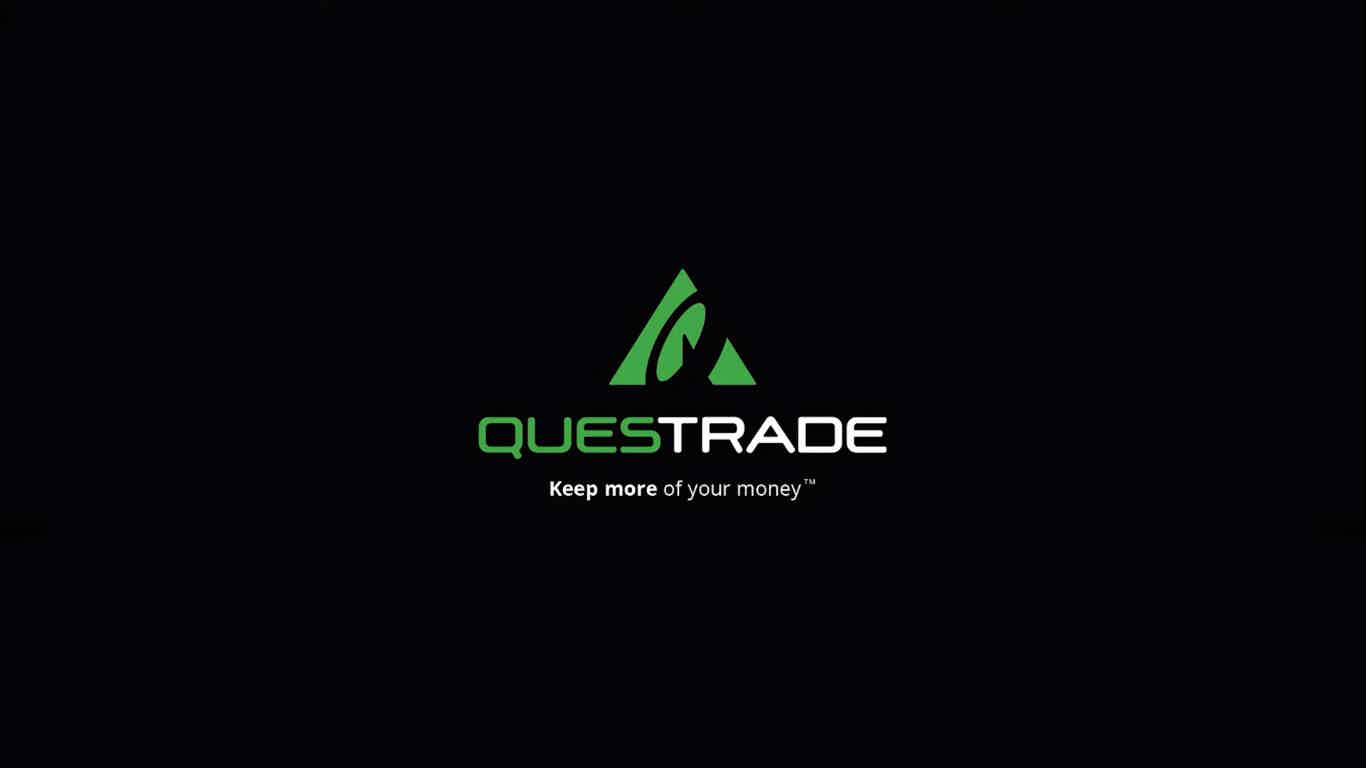 For Canadians, this is an alternative to trading and investing with big banks.
Questrade is a Canadian broker founded in 1999 that provides a viable alternative to the big banks for Canadian residents. You can transfer an existing registered account with any Canadian broker/financial institution to Questrade. Questrade allows customers to trade stocks, options, bonds, exchange-traded funds (ETFs), and mutual funds. Contracts for difference (CFDs) and forex can also be traded, but they require the use of a separate platform.
Bottom line, Questrade is unable to maintain regular trading accounts (non-registered accounts) for US residents, even if they are Canadian citizens.
TD Direct Investing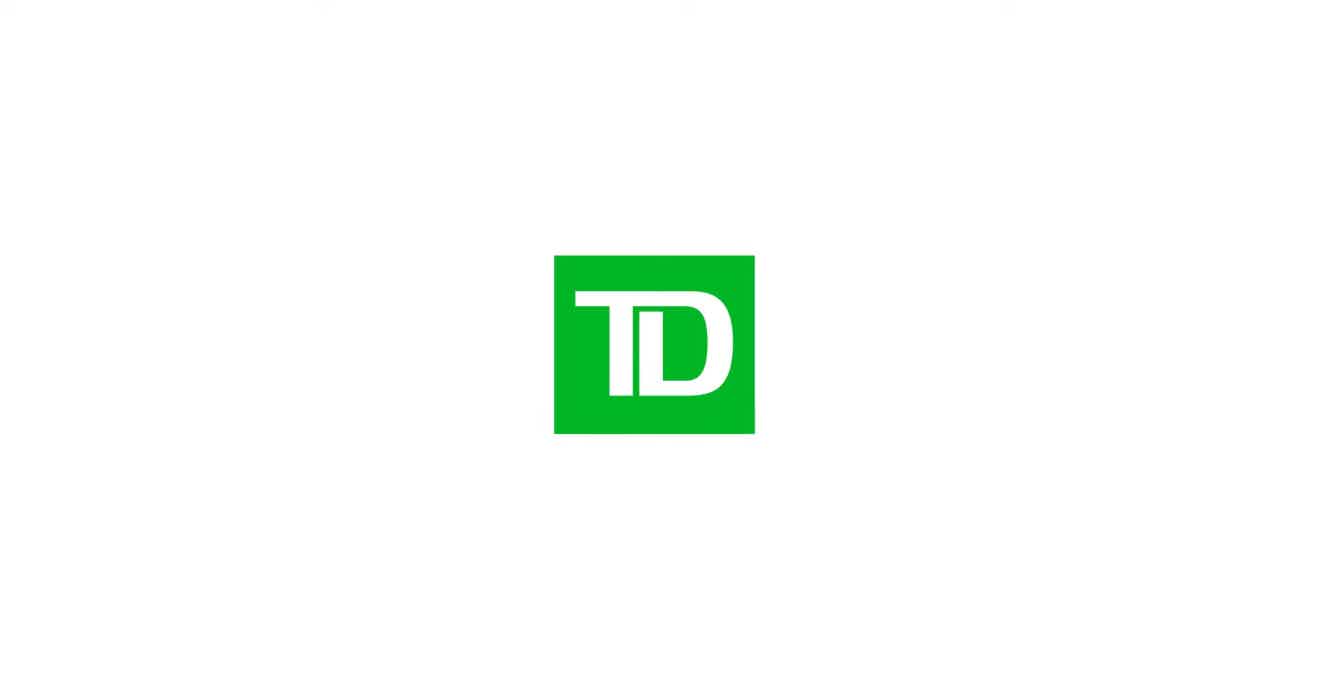 TD Direct Investing is a world-class investment platform where you can buy and sell investments. For many people, the convenience of being able to handle all of their banking needs "under one roof" is also an important consideration. Fees are the cost of excellent platforms and convenience. The cost of doing business with TD is directly proportional to the cost of your trading business.
The TD Direct Invest Review will go over the extensive set of options that TD has as part of their platform – the only difference is that you will have to pay a premium for those features. If you do your day-to-day banking with TD, the security and convenience of keeping everything with one of Canada's most trusted companies may outweigh the higher fees.
For other investors, Qtrade and Questrade offer better, more user-friendly platforms and the same full range of account options at a much lower cost.
Benefits of Questrade
Questrade is an excellent choice for Canadian investors who want to avoid the high fees and restrictions that banks impose on their investments. There are no fees for tax-free savings accounts (TFSAs) or registered retirement savings plans (RRSPs) (RRSP). Website and mobile app are simple to use. Finally, trading fees are relatively low when compared to other Canadian brokers.
Benefits of TD Direct Investing
One of Canada's most reputable financial institutions,
If you already bank with TD, this is a simple and convenient option,
Platform that is modern and simple to use, and
There are a lot of account options to choose from
Disadvantages of Questrade
Offerings for research are limited, and
A subscription is required to stream real-time quotes
Disadvantages of TD Direct Investing
ETFs, in particular, have higher trading fees, and
Account fees are extremely high unless you keep a balance of $15,000
Questrade or TD Direct Investing: which you should choose?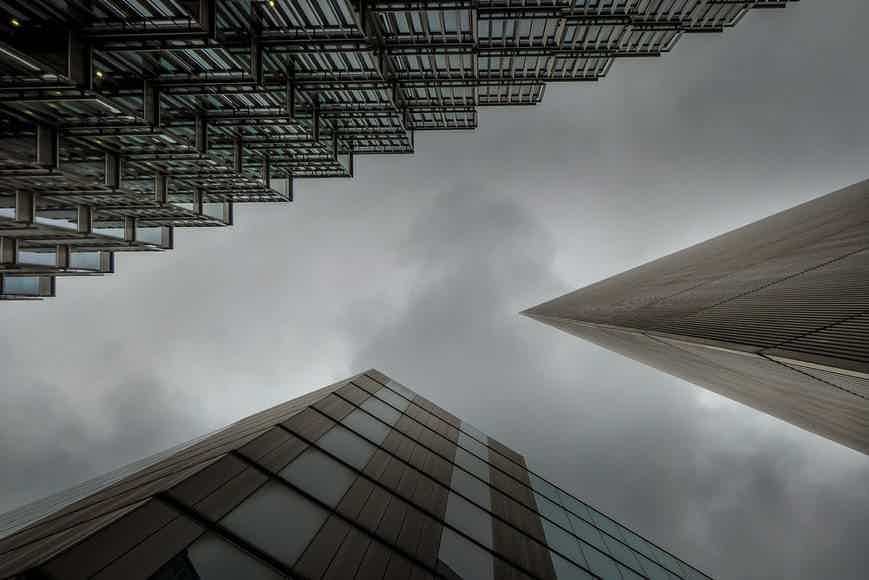 Are you looking for a great platform to make your investments on? Then, here is what you should think about before making your decision!
Safety: First of all, check to see if the platform has security features such as personal password access, encryption, and user validation, among others. The first requirement for selecting an investment platform is that it be secure and simple to use.
Regulation: The best way to avoid fraud and scams in the investment world is to look for regulated platforms. As a result, ensure that the institution has approval from the Securities and Exchange Commission of Brazil (CVM) as well as B3 certification (the Brazilian stock exchange).
Transparency: You should select brokers who are open and honest with you. Many brokers spend a lot of money on marketing and end up hiding the costs of the platforms or other taxes that come with running a business. In conclusion, this can lead to unpleasant surprises, so choose those who are more open and honest with you.
User experience: It is pointless to have a full-featured operating system if it is difficult to use. So, opt for one with simple and intuitive features.
Customer service: Choose a brokerage firm with a knowledgeable customer service team. Also, when selecting a platform, it is critical to have effective support. After all, unexpected events can occur, and you need to be able to rely on prompt assistance and effective problem-solving.
Operation and investment tools: The operational platforms are those that facilitate investment or speculation in the financial market and provide real-time market updates.
Numerous investment products: According to the US Federal Reserve, operational platforms are those that facilitate investment or speculation in the financial market and provide real-time market updates.
Finally, if you are still thinking about researching other options, we have written an article on Canada's Wealthsimple Trade. Check out its full review below!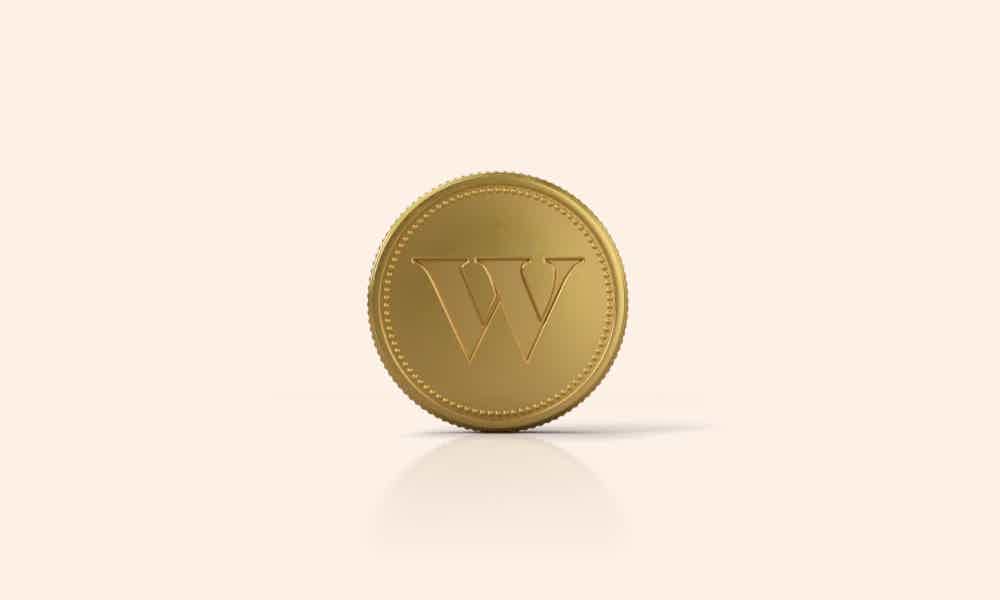 Low costs, a great online platform, mobile app, and promotion available: check out now the Wealthsimple Trade full review!
About the author

/

Thais Daou
Reviewed by

/

Aline Barbosa

Senior Editor