Investing
Questrade Investing full review
Questrade is an online broker from Canada, offering many types of investments at low costs. Read out this Questrade Investing review post and check out if it is an alternative for you!
Questrade Investing: invest with lower fees!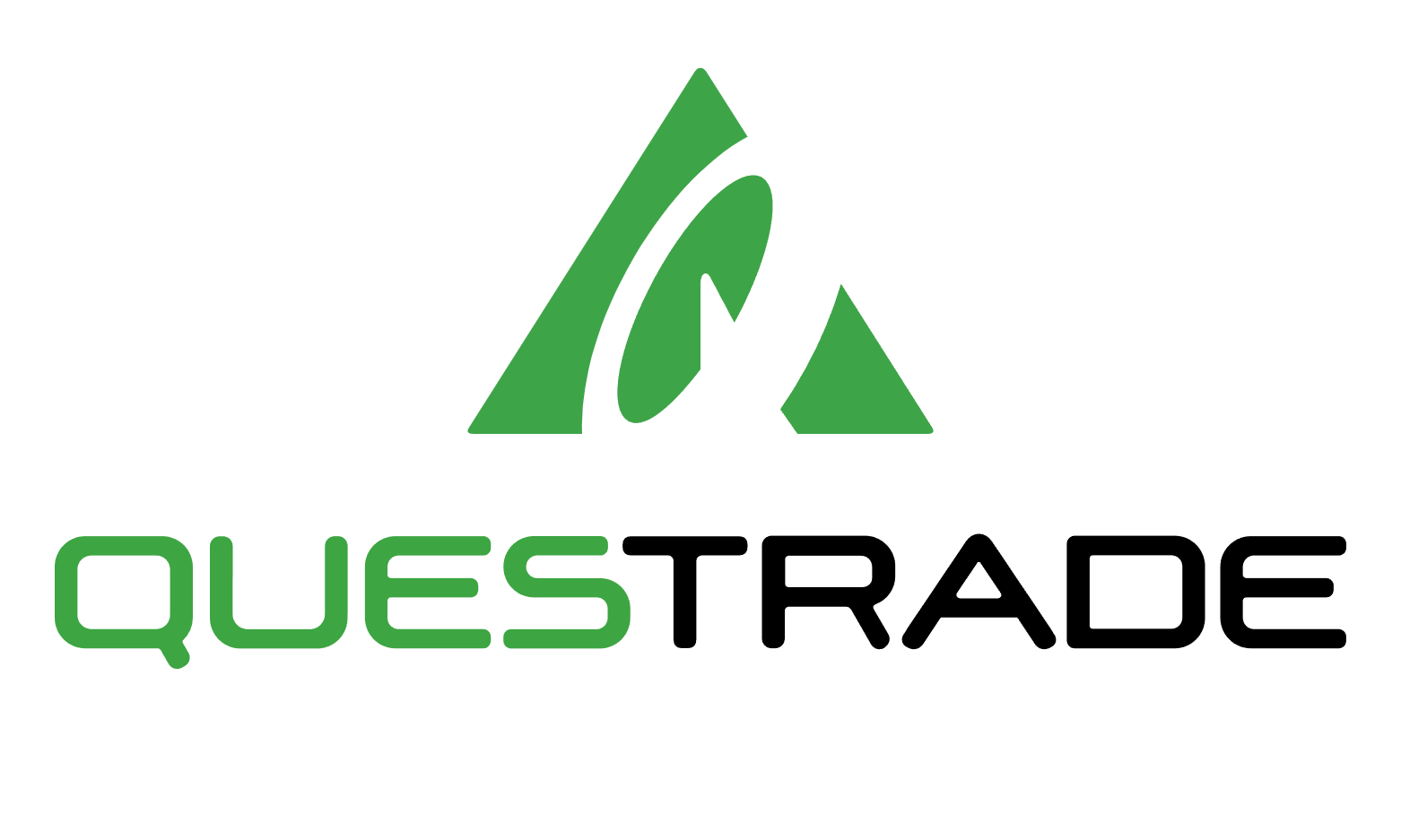 It doesn't matter if you already have an investment account with a financial institution or don't have it yet. You can either transfer or open an account at Questrade and enjoy all its benefits. And you'll learn all about it in this Questrade Investing review!
So, the only requirement is that you have a Canadian residency. If you meet this, you can trade from stock to forex with one of the lowest-cost brokerages in Canada.
Check out the summary right below and learn how it works!
Trading fees
Stocks: 1¢ / share (min. $4.95)
ETFs: buy for free
Options: $9.95 plus $1 per contract
Mutual Funds: $9.95 per trade
(read terms and conditions to see the full pricing table)
Account minimum
$1,000
Promotion
$50 in free trades
Investment choices
Stock, ETFs, Forex, Mutual Funds, GICs, Options, Bonds, Product Precious metals, IPOs and new issues, CFDs
Control your portfolio better with Questrade Self-Directed Investing! Check out how to apply for it today and get a promotion!
How does Questrade Investing work?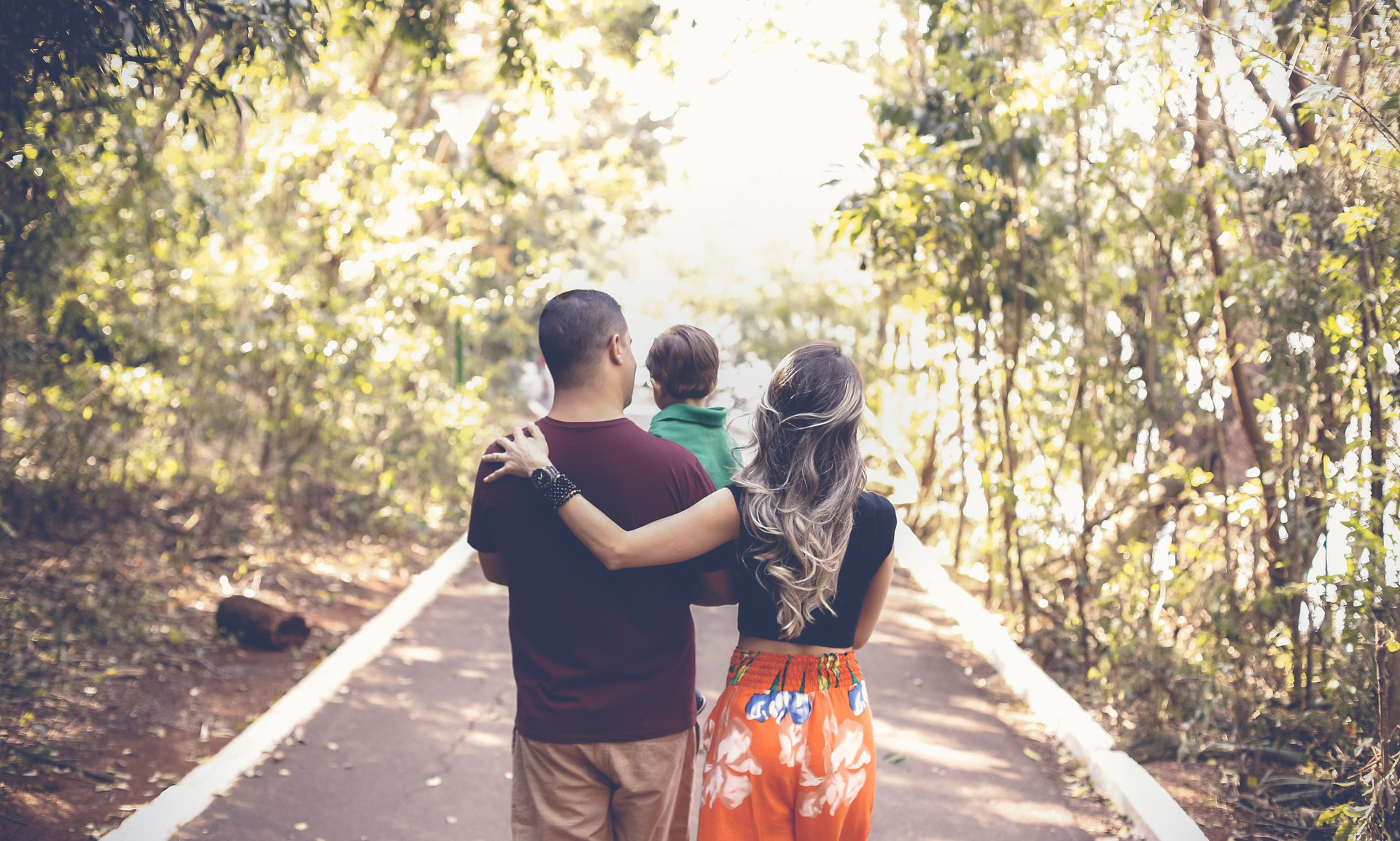 Questrade offers a Self-Directed Investing account, which means that you have the freedom to trade on your own and take control of your portfolio with support when need it.
There are no fees for account opening, no annual RRSP or TFSA account fees, and you can pay one of the lowest prices in the market for an investment product.
Also, you can buy ETFs commission-free, and for all the rest, the commissions are pretty low.
Moreover, it offers different types of accounts to choose which fits your goals and risk tolerance better.
Therefore, if you want to plan for the future and get tax advantages from the government, you can open a Registered Retirement Savings, from RRSP, LIRA, RIF, and more, for example.
So, it doesn't matter if you want a short or long-term investment account or the goal for it; Questrade has it all!
Finally, it provides you with resources and tools to manage your money correctly and see it grow with confidence.
Questrade Investing benefits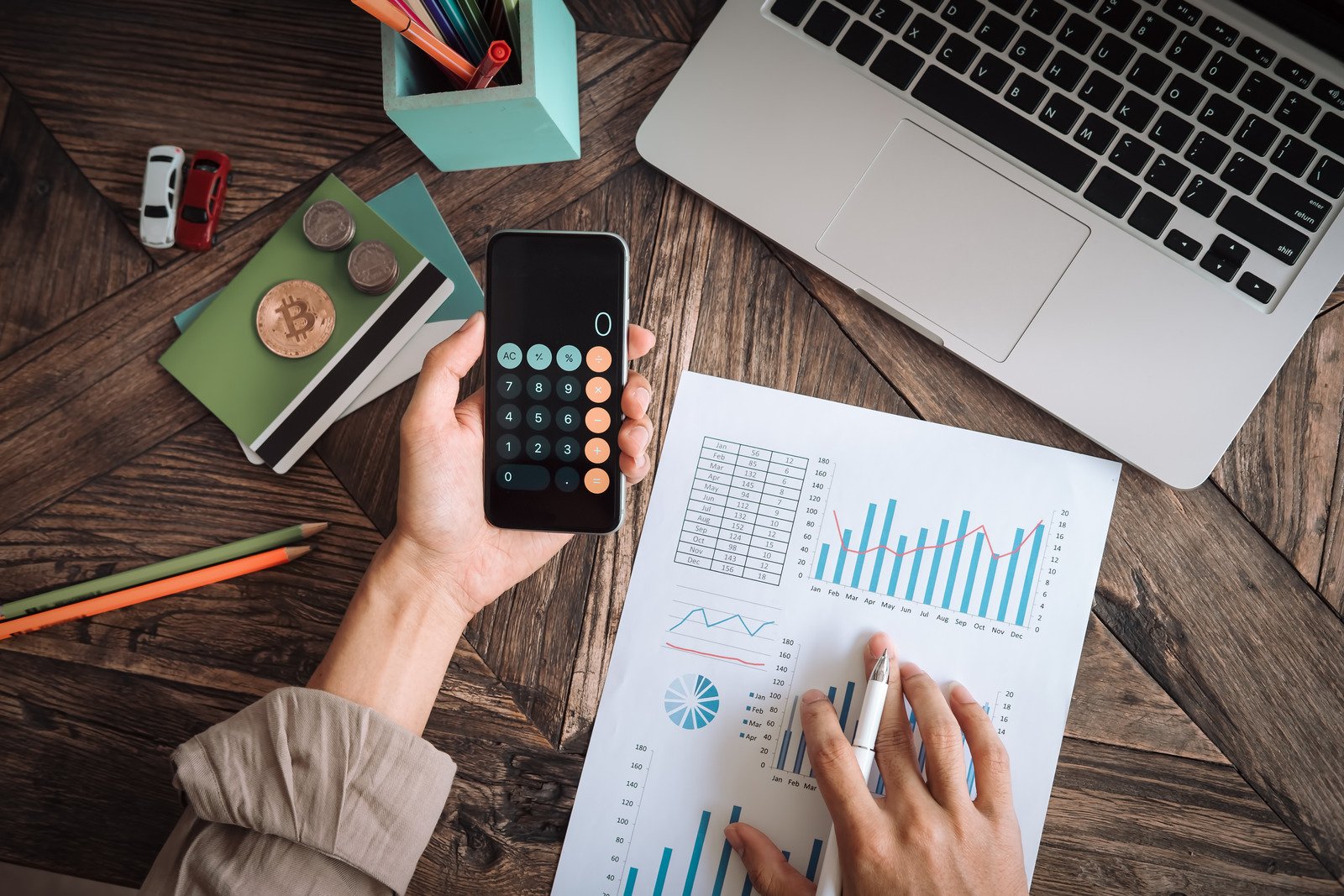 This online broker offers you a great platform with a full range of investments at low costs. Plus, you can get a promotion when opening an account.
On the other hand, it requires a minimum of $1,000 to start investing. Also, it is an investment account for Canadians. It doesn't work for you if you don't have a Canadian address.
Furthermore, you need to subscribe to real-time quotes if you want to access that, and it is a little expensive.
Pros
It features an excellent trading platform
It charges low fees compared to other brokers in Canada
Plus, it offers a great customer support
It provides you with many investment choices
It provides you with many types of accounts
And it gives a promotion when you open an account
It doesn't charge annual or inactivity fees
Cons
It requires a minimum of $1,000 to start investing
You need to provide a Canadian residency
Better tools like streaming real-time quotes require a subscription
Should you join Questrade Investing? 
If you are a Canadian with proof of residency, Questrade might be the right place for you to put and watch your money grow. It offers many types of investments at low costs.
Can anyone open a Questrade account?
Although it is available for customers worldwide, Canadians can be benefited when opening an account since it is less complicated, faster, and cheaper.
Plus, you need to provide a Social Insurance Number and employment information.
How to open a Questrade Investment account?
If you want to start the New Year investing your money, Questrade might be an excellent alternative for you. Then, learn how to apply for it right away!
Control your portfolio better with Questrade Self-Directed Investing! Check out how to apply for it today and get a promotion!
About the author
Aline Augusto
Reviewed by
Aline Barbosa
Senior Editor