Comparison
Qtrade investing or BMO InvestorLine: Which is the best to invest in?
If you are in doubt between Qtrade Investing or BMO InvestorLine, then you should read this article and find out all the specific aspects of each one of them that make them stand out.
Qtrade investing vs BMO InvestorLine: comparison for investors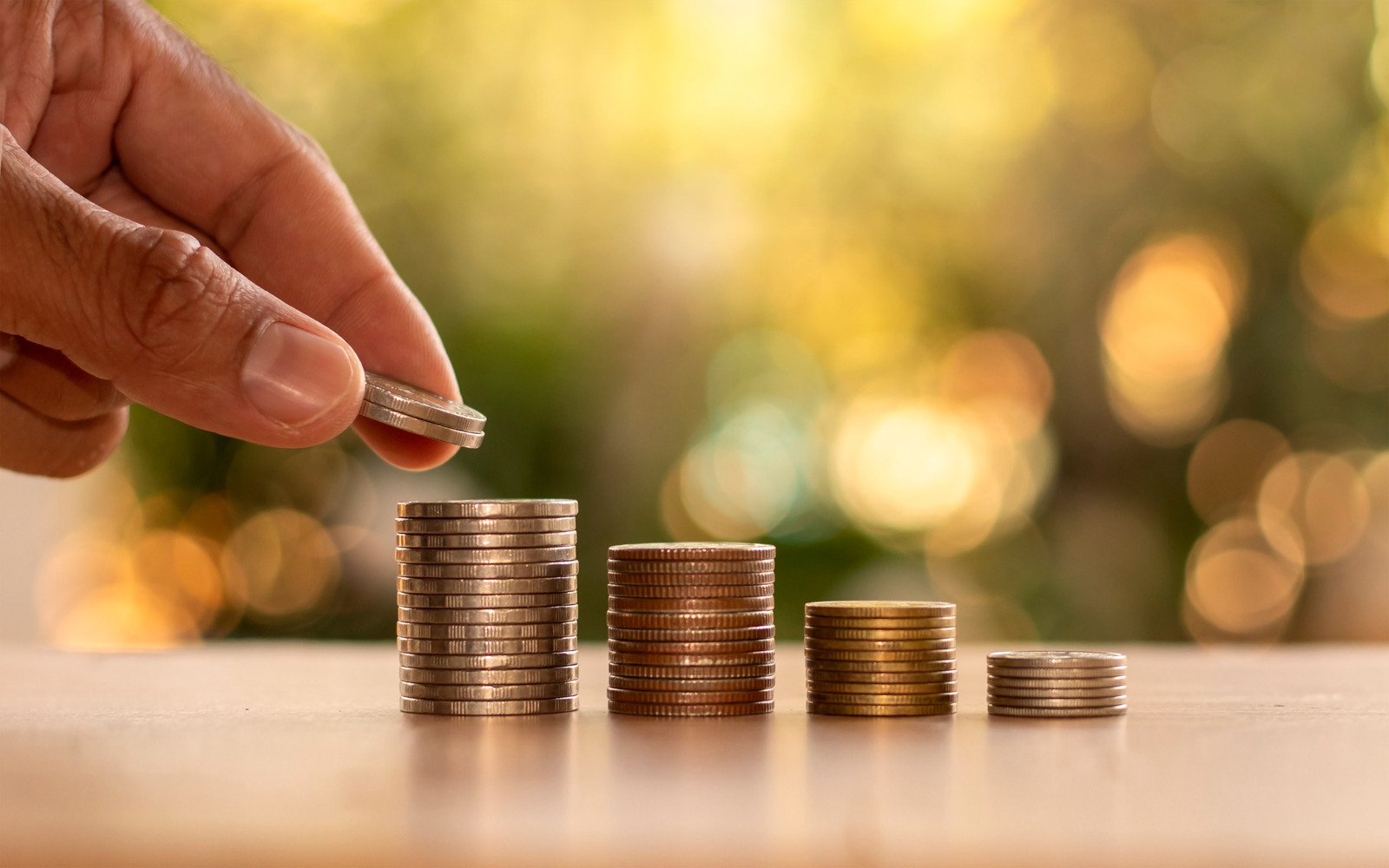 Qtrade investing and BMO InvestorLine are both top stock trading services provider in this category. And both of them are ranked as the best online trading in Canada and US market.
Similarly, they are both top-ranked stock trading services. In addition, both of them count with top-level security in investment operations.
Both Qtrade and BMO InvestorLine are regulated by the Investment Industry Regulatory Organization of Canada (IIROC). Bringing confidence and reliance to Canadian investors that can be safe their investments are safe.
So it might be some doubt when choosing between one of the investment platforms, right? Especially since both of the companies are willing to help Canadian investors business easier.
Well, in this article, it will be clear about the qualities and specifics characteristics of each one of them. In order to answer all your doubts and questions about both of them.
Below there are listed some of the benefits and downsides of the BMO InvestorLine platform and QTrade Investing. So, keep reading this review to help you decide between Qtrade investing or BMO InvestorLine.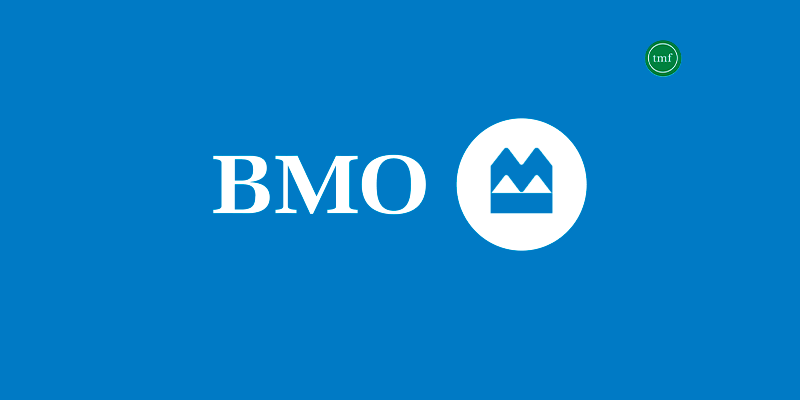 BMO InvestorLine offers you a self-directed account with reasonable trading fees. Learn how to join it!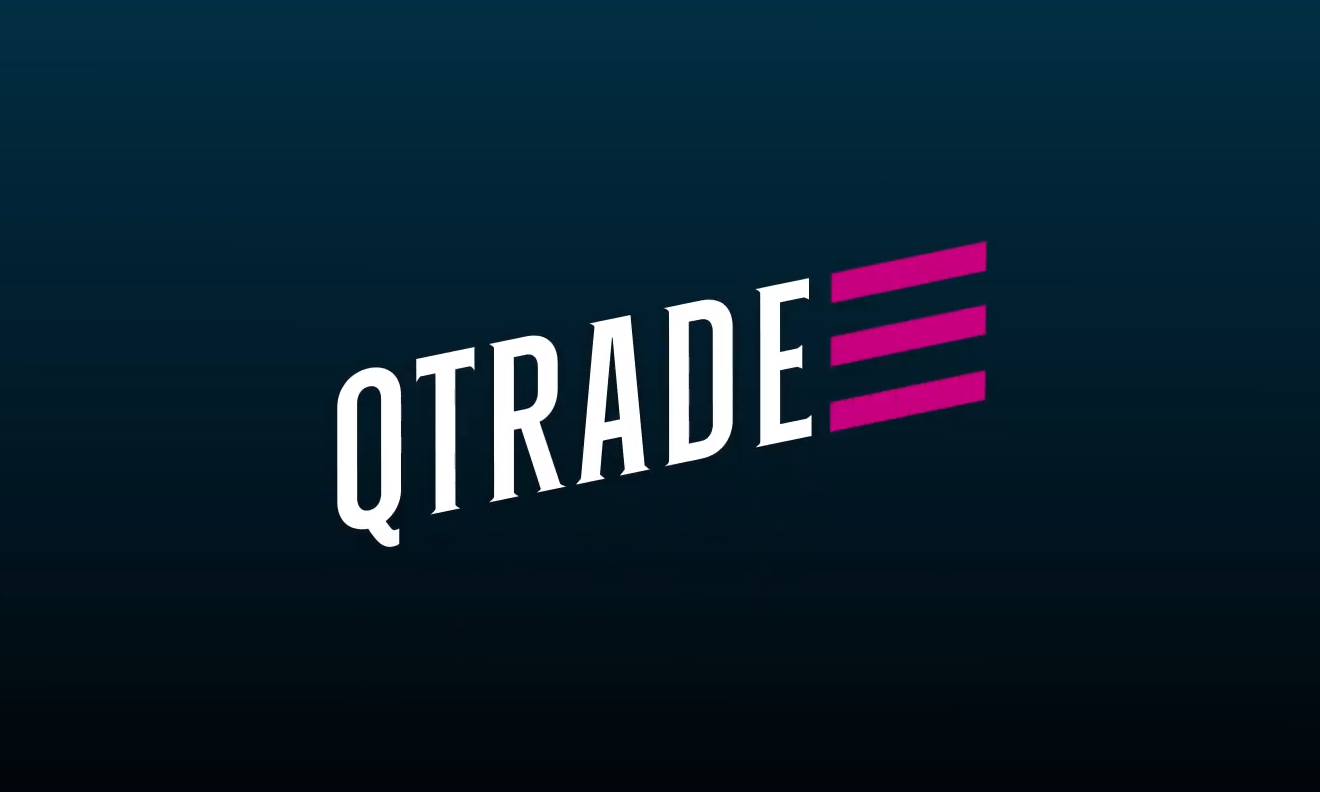 Qtrade investing is a self-directed investment account that features the best online trading platform in Canada. Check out how to join it!
| | | |
| --- | --- | --- |
| | Qtrade investing | BMO InvestorLine |
| Trading fees | $4.95 for up to 500 shares, to a maximum of $9.95 | $9.95 per trade |
| Account minimum | $0.00 | $0.00 |
| Minimum investment | Does not apply | $5,000 minimum for most account profiles |
| Minimum age | 18 years | 18 years |
| Investment choices | ETFs, Equities, Exchange-traded debentures, Fixed income, Mutual Funds, Options, | Bonds, ETFs, GICs, Mutual Funds, Options, Stocks |
Find out how BMO InvestorLine and Qtrade Invested are comparable for competing for trading and investing platforms.
Qtrade investing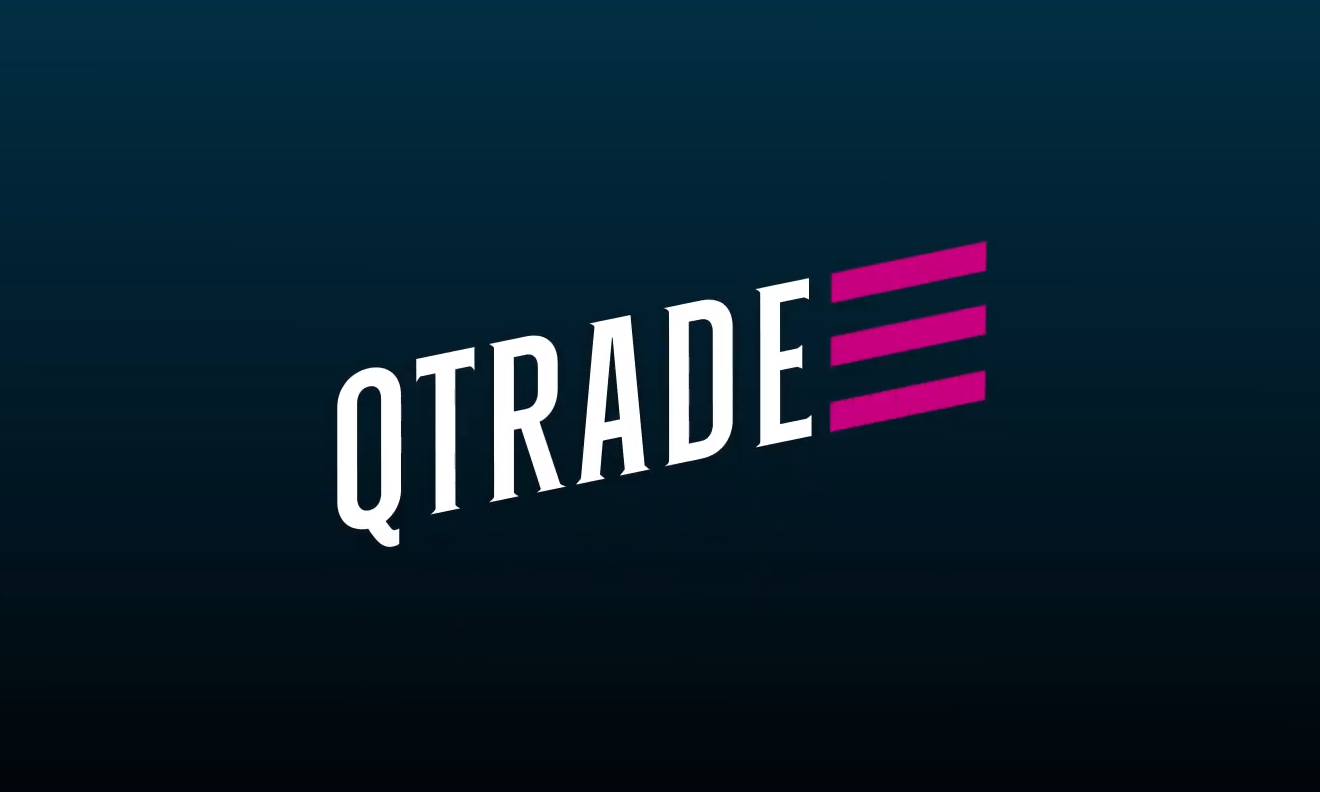 Qtrade investing is an award-winner online stock trading. That provides you the right tools to control your investments. And provides the customers with financial education to meet their financial goals.
It was founded in 2000 and currently is a service provider regulated by the Investment Industry Regulatory Organization of Canada (IIROC). Such as BMO InvestorLine, which surely brings more confidence to Canadian investors when choosing the platform.
It also offers nice and friendly customer service to help you with all the information.
In addition, you can count on high-level security on your investments.
It offers great benefits for those starting the investment process and for those who already have more experience as well.
BMO InvestorLine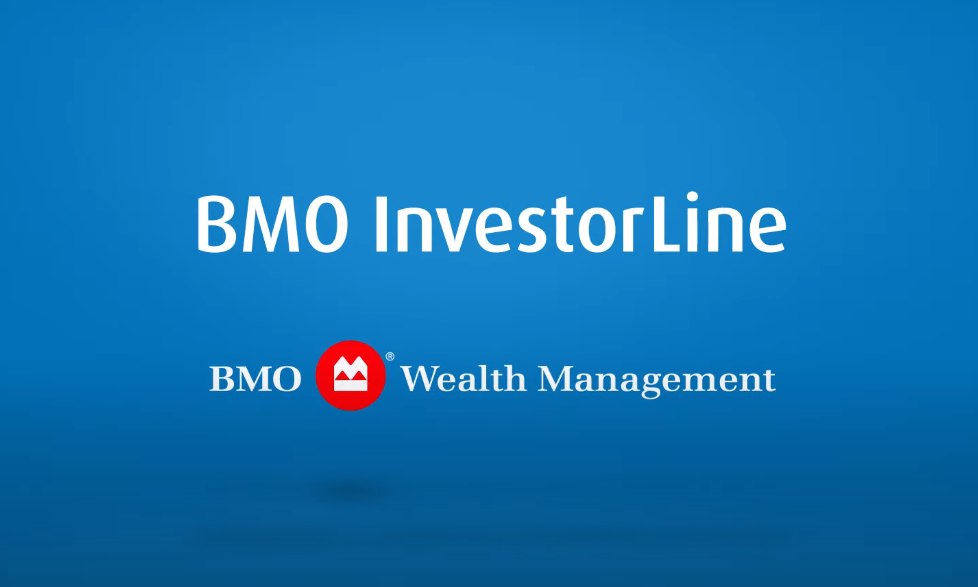 BMO InvestorLine is a platform that helps you control your financial investments in order to help you obtain real financial progress.
It is a top-ranked investment platform regulated by the Investment Industry Regulatory Organization of Canada (IIROC). So it's safe to say that the services provided are safe by top-level security.
It also offers financial educational articles about investing and for that, it is consolidated with the quality of providing education and a broad range of information to its customers.
Benefits of Qtrade investing
Qtrade Investing offers tools such as:
Easy to use platform with easy account opening as well
You can get started on investing just by quickly filling an application online
Educational tools regarding investments and banking skills
Account access 24/7 for you to keep real-time control of your investments
Daily performance reports and account updates
Low trading fees and competitive comissions
Offers great investment education articles
Friendly and accessible costumer service
Safe platform with high-level security
Benefits of BMO InvestorLine
BMO InvestorLine offers a set of very useful tools for investors. Check out:
Portfolio overview accessible in a single window
Tabs for distribution
100% guarantee for personal banking customers in their online banking
Advice given by investment specialist as a service part of BMO InvestorLine
Fairly straightforward platform
Broad range of tools that make investing easy
Broad range of investments options
Offers financial educational articles about investing
If you choose to sign up to CIPF membership, your account will be secured against insolvency with prizes up to $1,000,000
Disadvantages of Qtrade investing
Services available only in Canada and US markets.
Disadvantages of BMO InvestorLine
Trading commissions can be higher in some services.
Qtrade investing or BMO InvestorLine: which you should choose?
In conclusion, It depends entirely on your investor profile.
In case you're a self-directed investor, BMO InvestorLine can be the right trading platform.
BMO InvestorLine also is recommended to active traders. It is good for beginners and for more experienced investors as well.
Qtrade investing is good for investors with more experience that are looking to expand their investments horizons. It is also recommended to investors targeting the Canadian market. Including beginners and new investors.
If you have some knowledge of the trading and investment market, then Qtrade is the right choice for you.
So if you are looking to choose an investment platform, check out your investor profile and compare it to the tools offered by each one.
But if you're still not sure if these two options fulfill your financial needs, check out the following article, where we'll show you another alternative available on the market, the Eastern Loans!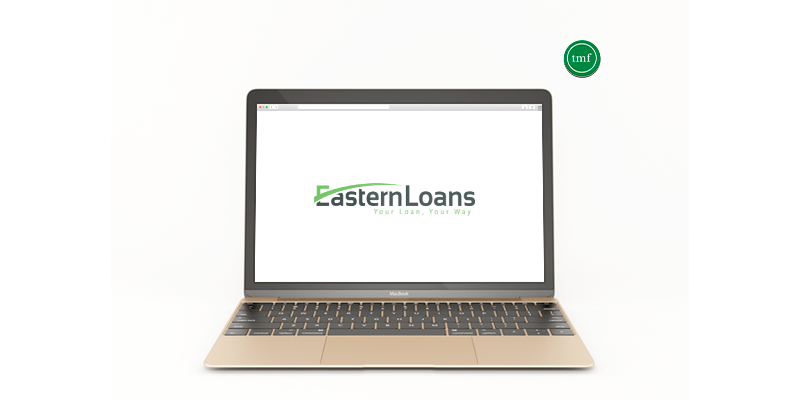 If you need fast money to cover an unexpected expense, you have come to the right place. Today, we are going to do an Eastern Loans review!
About the author
Aline Augusto
Reviewed by
Aline Barbosa
Senior Editor