Reviews
Fit Mastercard: overview on Fit Mastercard credit card
The Fit Mastercard credit card accepts people with low scores and can be a great opportunity for you to rebuild your credit. So, check out our overview and find out more about this card!
by Victória Lourenço
08/26/2021 | Updated on 10/27/2021
Fit Mastercard credit card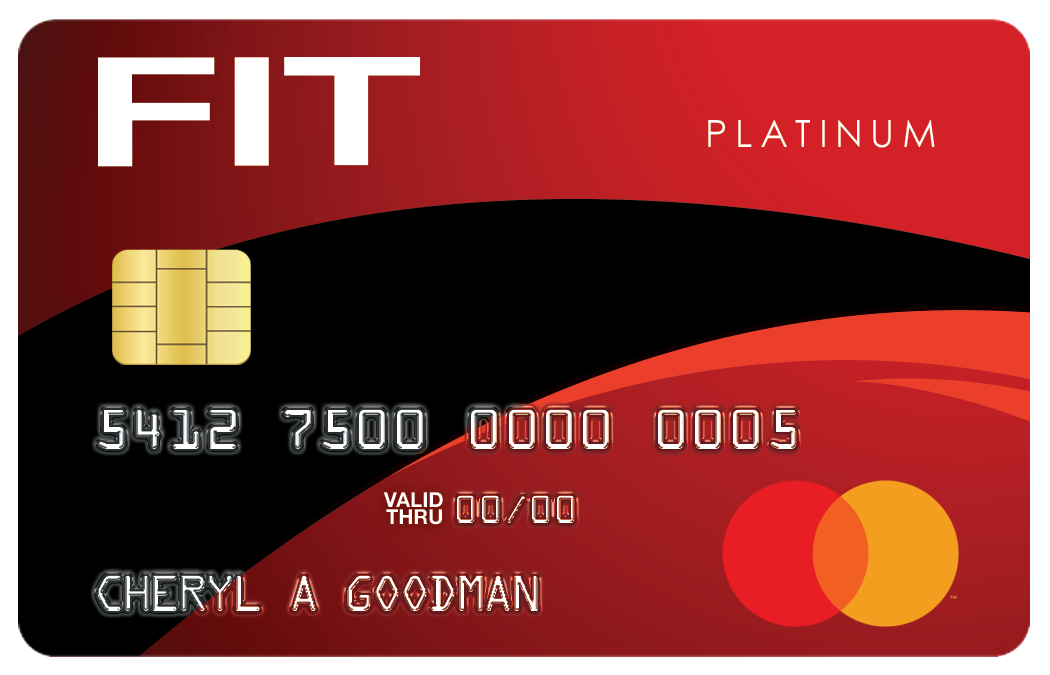 The Fit Mastercard card is perfect for people who want to completely reorganize their financial life. This card sends payment reports every month to the three major credit bureaus. The initial credit limit is low, of only $400. However, cardholders can get an increase after having the card for at least 6 months.
This card may have high fees for credit, but you will be able to build your credit and get back on track regarding your financial life. There are also no rewards to getting this card, maybe just the fact that you might get more easily approved even if you have bad credit records. Therefore, you will be able to rebuild your finances.
So, this card can give you a chance to rebuild your credit and improve your financial life, in case you are going through a bad situation like this. If you want to know a bit more about this Fit card, keep reading our overview.
| | |
| --- | --- |
| Credit Score | Bad – Fair |
| Annual Fee | $99 |
| Regular APR | 22.99% variable APR |
| Welcome bonus | No welcome bonus |
| Rewards | No rewards |
What is special about the Fit Mastercard?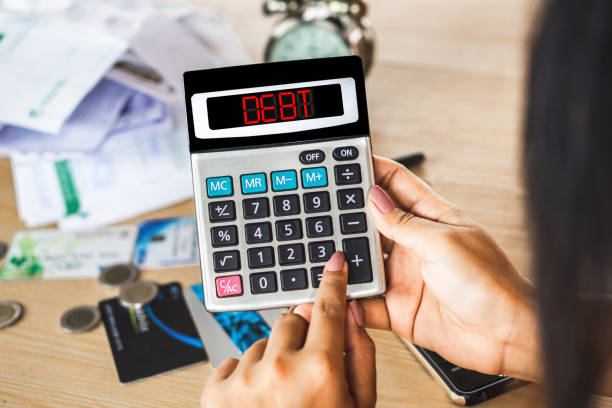 Fit Mastercard
No high credit score required and get fraud liability coverage
No need for high credit score
Monthly payment reports to the three major credit bureaus
Fraud liability coverage for $0
Access your credit score every month
You will be redirected to another website
This card can be a special one for people who really need a credit card but have many debts and can't get accepted by other cards. Some other credit cards have very high requirements to accept people, such as cards that require nothing less than good or excellent credit. But this Fit card has a more flexible and really straightforward application process.
Also, this card gives monthly payment reports to the 3 major credit bureaus, and that can really help rebuild credit records. There is also the option to access your online account at any time, and if you enroll in online statements, the card gives you free access to your score every month.
Who qualifies for the Fit Mastercard credit card?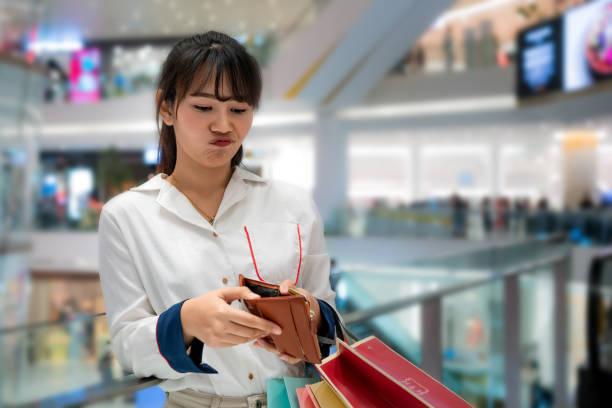 People who qualify for this Fit card usually have bad credit or no credit at all. So, this card can be great for those who need to rebuild their credit and organize their finances. Even though the card has high fees, it can help you through a difficult financial time.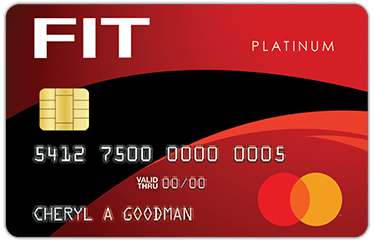 If you want to rebuild your credit and finances, the Fit Mastercard credit card can help you. Learn more about this card in our full review!
About the author
Victória Lourenço
Reviewed by
Aline Barbosa
Senior Editor