Credit Cards
Old Navy: overview on Old Navy credit card
Get unique rewards with the Old Navy card. You can get special rewards at Gap Inc. Keep reading our overview to know more about the Old Navy card!
by Victória Lourenço
09/03/2021 | Updated on 10/25/2021
Old Navy credit card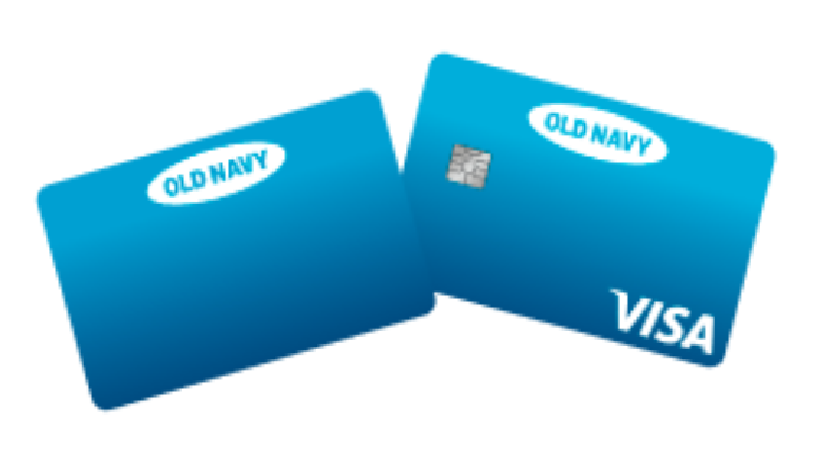 The Old Navy card can be a good option for people who like to buy some basic clothes. This card is issued by Synchrony, and it is part of the branded cards from Gap Inc. This card offers some very interesting and unique rewards to its card members. However, there might be some not-so-good features in this credit card. For example, the relatively high APR and some other fees related to the card.
Also, with this credit card, you can get rewards in places where there is Visa. So, if you want to know more about this card, just keep reading our overview!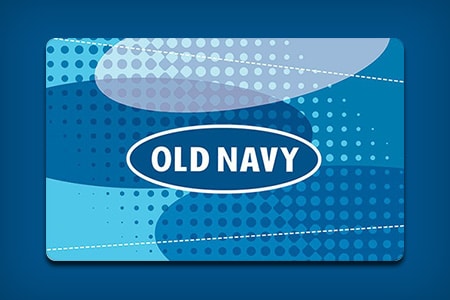 The Old navy card offers some unique benefits for those who like basic clothing from Gap Inc. So, keep reading to learn how to apply!
Credit Score
Average – Excellent
Annual Fee
$0
Regular APR
25.99% variable APR
Welcome bonus
Get 20% off your first purchase
Rewards
Get 5 points for each 1 dollar spent in Gap Inc.
Get 1 point for each 1 dollar that you spend anywhere else where Visa is accepted
For every 500 points, get a 5 dollar reward
What is special about the Old Navy?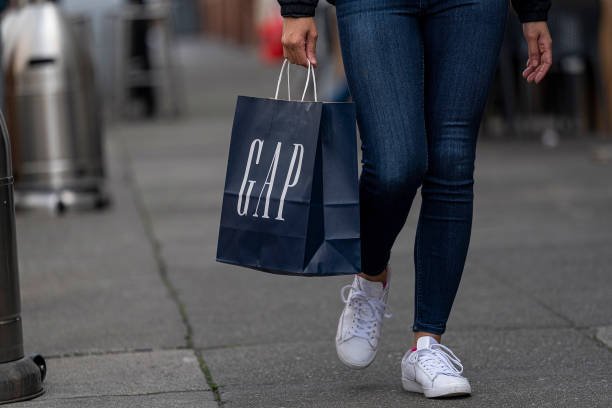 Old Navy
Get great rewards at Gap Inc.
Welcome bonus for new cardmembers
Dedicated service hotline for customers
You will be redirected to another website
This card can be special because of its unique rewards. And they are focused on the brands from the Gap Inc. family. Suc as Old Navy, Athleta, Banana Republic, Hill City, and other related ones. The card offers you to earn 5 points for every dollar spent at these mentioned Gap Inc. brands.
Who qualifies for the Old Navy credit card?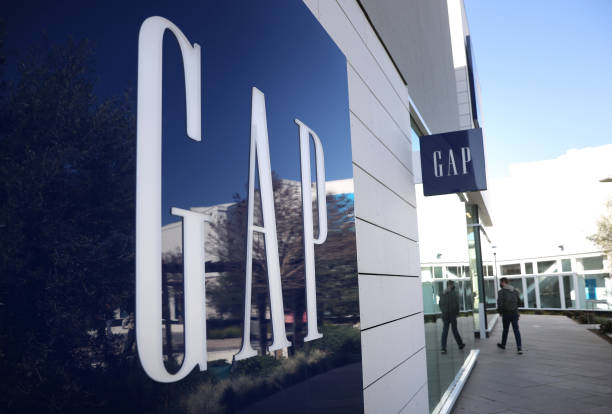 People who qualify for this card usually have an interest in buying basic clothes that fit styles like the one from Gap inc. As the card is focused on offering rewards for purchases made at branches from the Gap Inc. family, it is for people who really like to shop at these stores.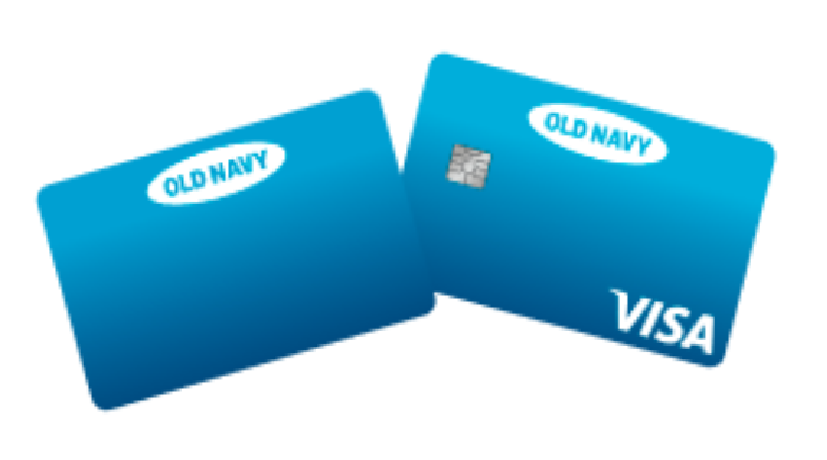 Learn more about the Old Navy credit card. The card has unique perks related to Gap In. So, check out our full review to know more!
About the author
Victória Lourenço
Reviewed by
Aline Barbosa
Senior Editor