Investing (US)
Mutual Funds as Investments: a guide for beginners
Mutual Funds as investments can be a great choice for beginners in the investing world. So, read our post to know how to start!
Learn what are Mutual Funds as an Investment and how to start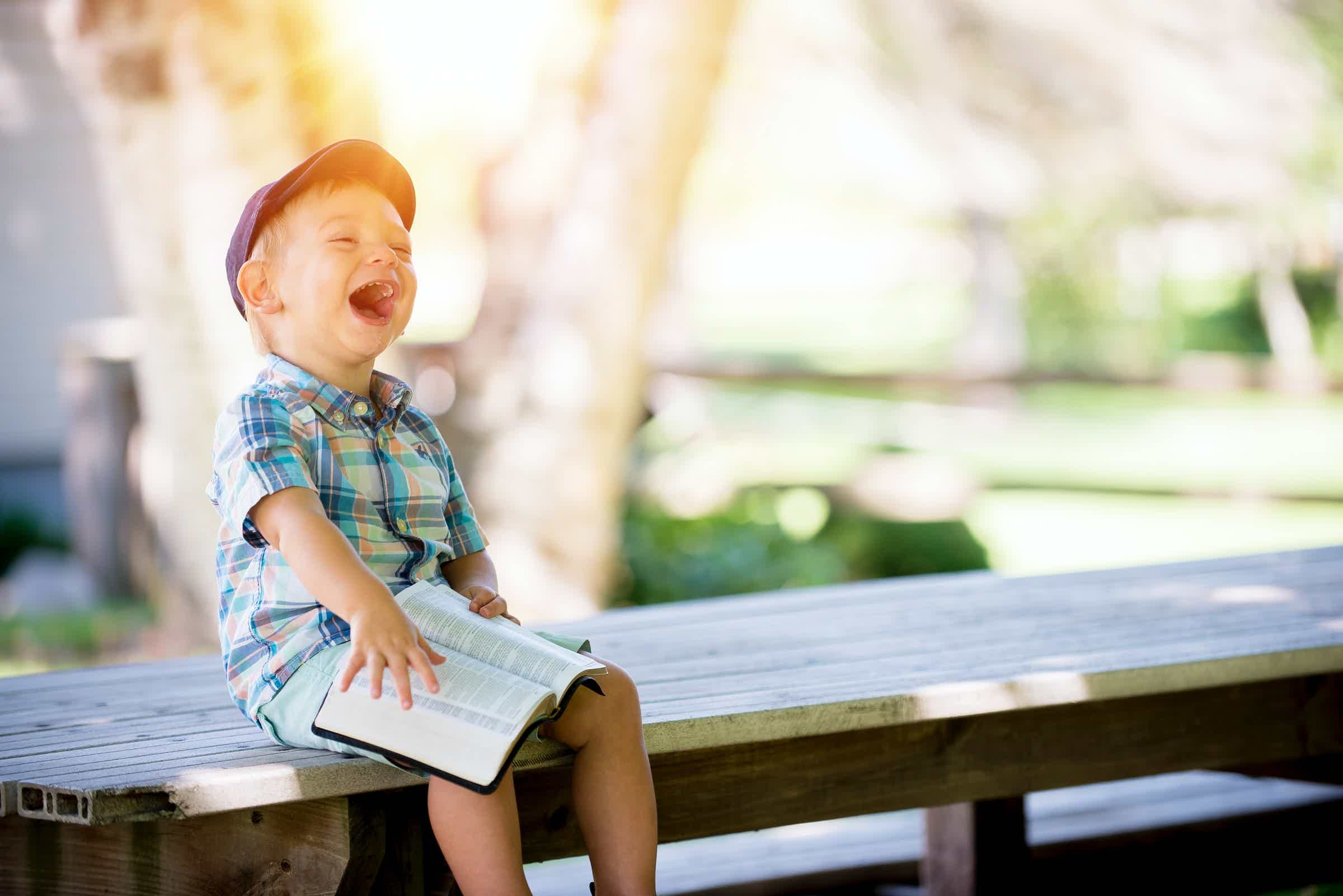 Mutual funds as investments are vehicles managed as baskets of stocks or bonds. That is, fund managers put together an investment portfolio and raised money from potential investors.
But is it profitable? Yes, it is. Mutual funds can give you profit through dividends or interest on investments or by increasing the value of such investments whenever you sell and buy assets.
Moreover, let us say that the name is pretty much self-explanatory. So, a mutual fund is a fund made up of a pool of resources contributed by several people. In addition, a competent manager handles this resource. Therefore, your manager will be responsible for maximizing your returns while tailoring investments to the features of the funds.
In addition, mutual investment funds come in a variety of shapes and sizes. The highly recommended ones are equity funds, fixed-income funds, and multimarket funds. To know more about the types of mutual funds, keep reading this post!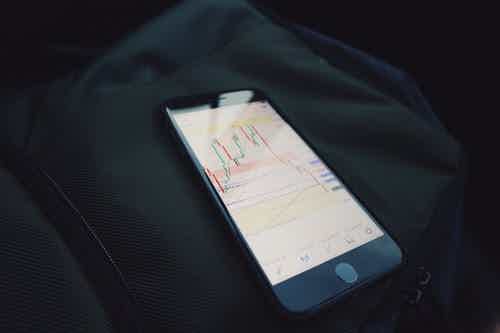 Are you thinking of starting to invest or already an investor? We have come up with a list of the best online brokerage accounts!
What are mutual funds and how do they work?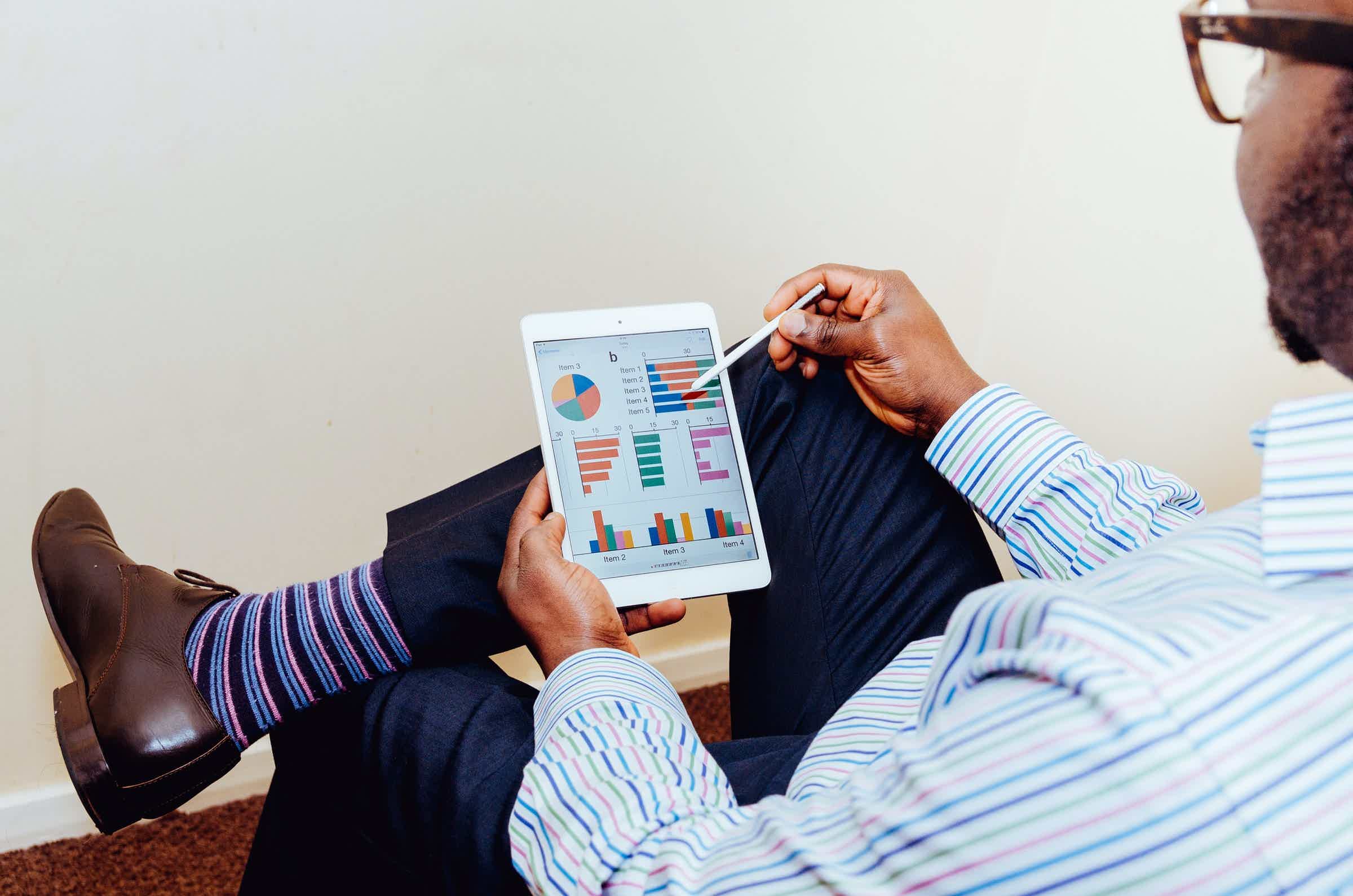 As we mentioned, mutual funds are not related to a single particular share. They are a plan of investments in many options focused on the goal. Also, the investor does not need to do the hard work of researching the best stocks. This type of work is for the fund manager.
Therefore, when you start investing in mutual funds, you will have a manager to handle the investments and risks. Also, you will get your fund units depending on the amount invested. So, your profits will be directly related to the investment amount.
Moreover, as an investor, you will define the goal of your fund. And with that, the fund manager will invest in securities that match your fund goal. Also, there are many types of mutual funds. Also, your fund manager can actively or passively manage your mutual funds.
To manage funds actively, you will need a team to understand how to invest the money designated for the fund. However, passively managed funds do not require an expert manager. So, you could spend less money because this type of fund has fewer fees than the actively managed funds.
You will be redirected to another website
Are Mutual Funds a good investment?
To know if mutual funds are a good investment for you, you should understand your investment goals. Therefore, you should know that when investing in mutual funds, you do not own the shares of the company that you purchase the fund from. However, you do have the same profits or losses of the fund.
Also, mutual funds can be good investments for those who do not want to learn too much about how to invest in this type of fund. That is, even people with limited time or experience can benefit from professional management.
Therefore, you will have access to a portfolio constructed by someone who knows the market and is aware of possibilities that may arise in this environment while adhering to the fund's plans and policies.
Types of mutual funds
You can do some research to understand more about the types of mutual funds and how they work. Also, keep in mind that every kind of investment has risks. But you can try to mitigate them with every option. So, we will give you some information about three types of mutual funds.
Growth funds
Do you want to grow intelligently? Then, a growth portfolio fund can be for you. That is because it is for those who want to increase the growth of their assets while also better understanding their exposure to market risk factors.
Value funds
As the name says, this type of mutual fund is all about the value of the company. Usually, these funds invest in organizations with a market price that is significantly lower than the real value of their assets and industry.
Blend funds
A blend fund is a mutual fund that invests in a combination of growth and value equities. Blend funds, often known as hybrid funds, are more diversified. However, the risk is spread further, but it means the fund's growth potential is limited.
How to start investing in Mutual Funds: step by step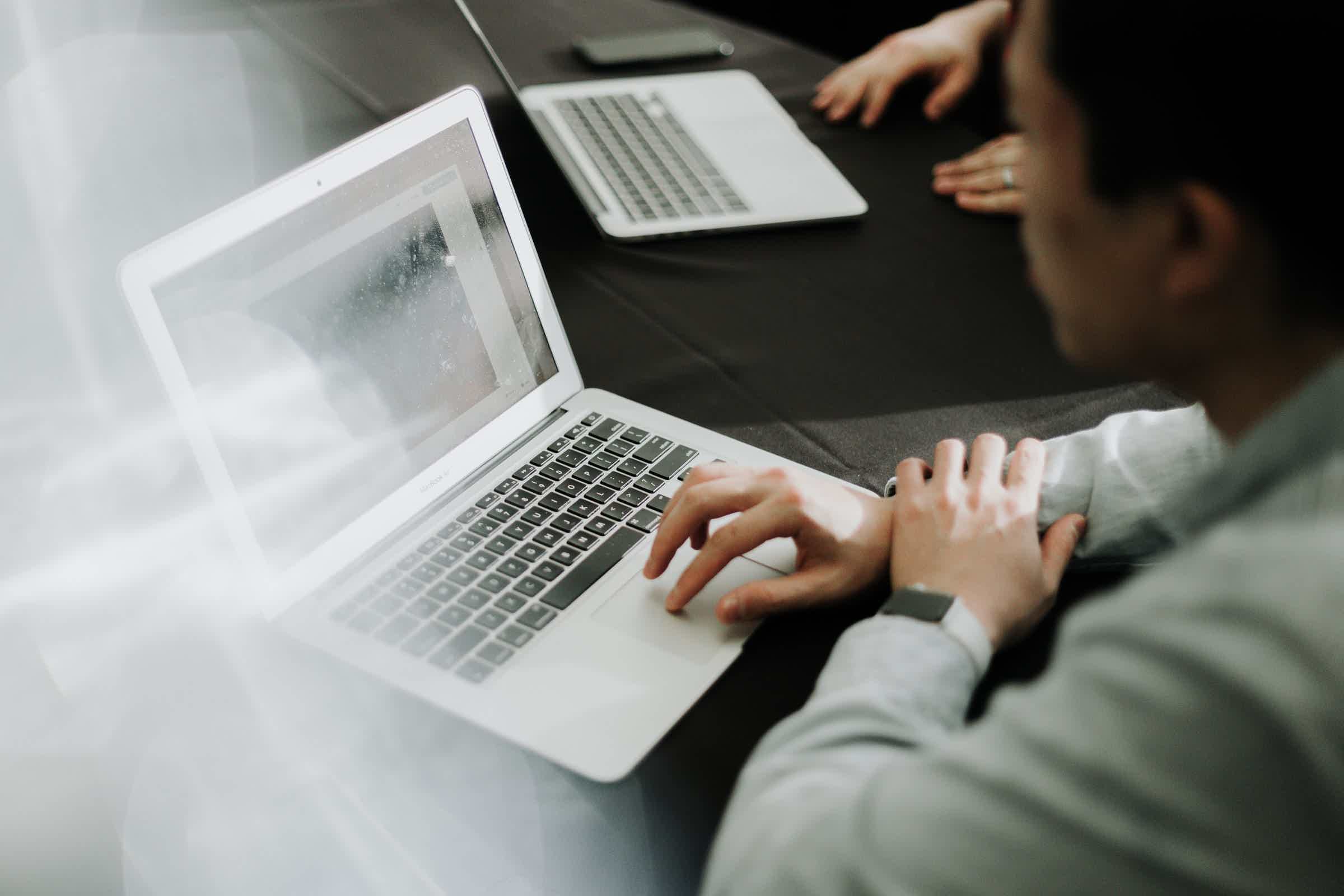 1. Establish your goals
Defining your investment objectives is the first step in investing in mutual funds. Will you require the funds in the near future, the medium term, or the long term? What level of risk are you willing to accept? What are your financial objectives? All of this will have an impact on your plan.
2. Plan out your plan
Defining the optimal allocation of each real estate fund and other assets in your portfolio is the first step in developing your plan. What percentage of your salary do you want to set aside for fixed income? What about revenue that fluctuates? Do you wish to make a foreign exchange investment? You should base your approach on your objectives and risk profile.
3. Learn about the funds and their strategy
Now that you've established your objectives and methods, it's time to explore the market for funds that will help you achieve them. Learn about the managers by watching their interviews, following them on social media, reading the fund's letters, and attempting to comprehend the strategies of all the funds you're interested in detail.
4. Performance and volatility
You must also examine the fund's performance over time by comparing it to its applicable benchmark. Do this study over a lengthy period, and don't forget to compare the return to the volatility, which shows how much the fund's shares have varied over time.
5. Open an account with a brokerage firm
Finally, open an account with a brokerage firm that carries the funds you've chosen for your portfolio. Registration is straightforward, with almost all of the processes taking place entirely online.
Finally, put the advice above into action by comparing several funds on the market and beginning to invest. Remember to manage your budget and monitor and track the performance of your investments using spreadsheets or consolidation apps.
Did you find these mutual fund investing suggestions helpful? So, follow our tips to start investing!
Also, if you want to know more about investments, read our post below with tips for beginners to learn how to invest their money!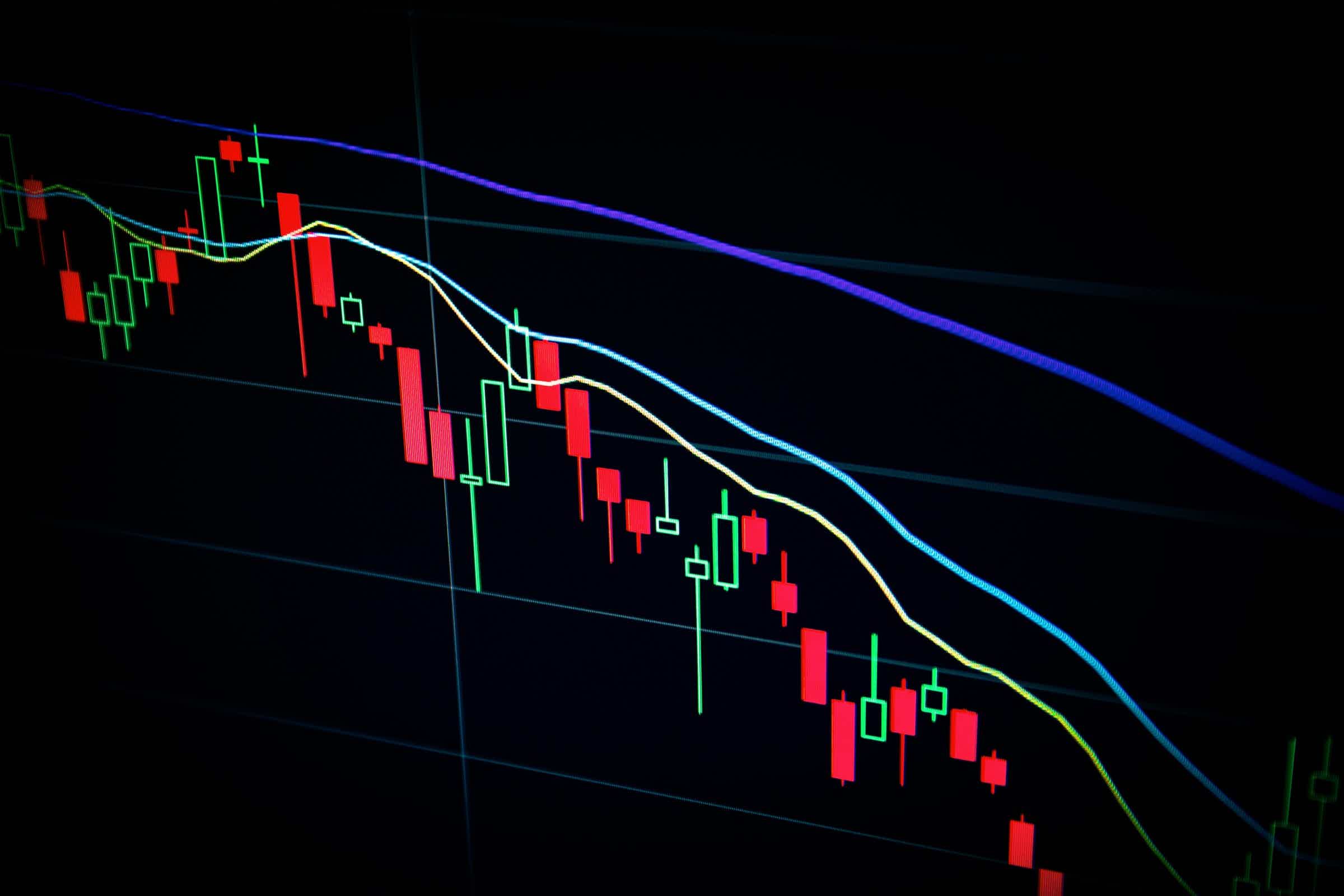 Discover here some tips about the best way to learn how to invest your money. If you are a beginner, this is a guide to help you out.
About the author
Thais Daou
Reviewed by
Aline Barbosa
Senior Editor