Account (US)
Merrick Bank review: is it trustworthy?
Check out the Merrick Bank review and learn all about its financial products and costs, so you can decide if it fulfills your needs and goals for a brighter future!
Merrick Bank: cards, loans, and more!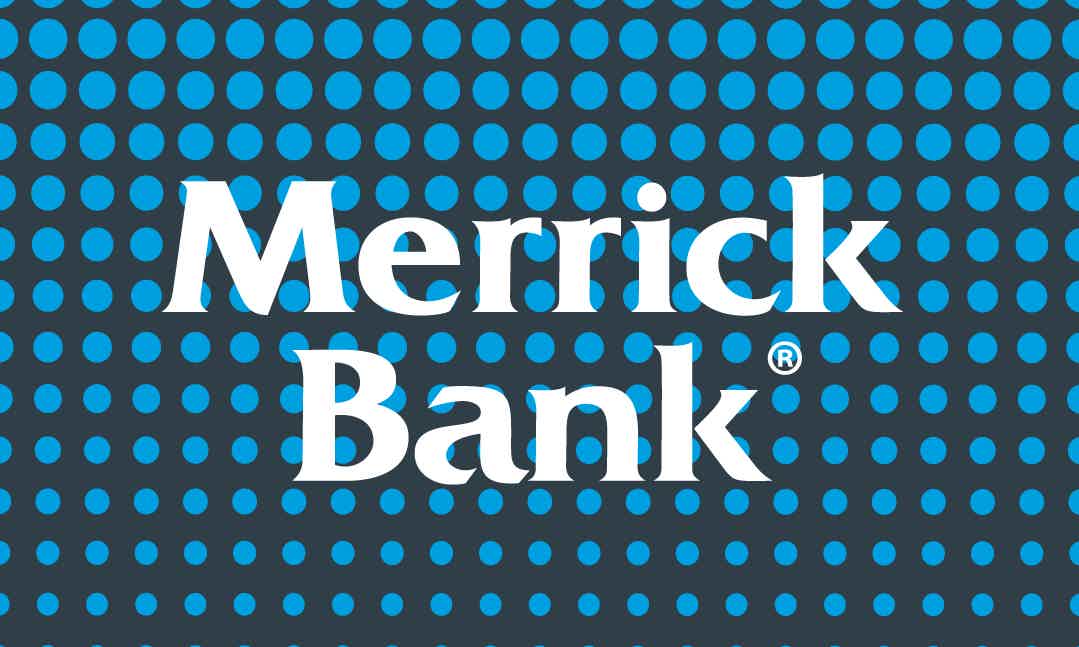 Merrick Bank is an FDIC member founded in 1997 and you'll learn all about it in this review! It serves over 2.4 million cardholders and $5.3 billion in assets.
Also, it specializes in credit programs that help people with poor credit history restore it and get back on track.
Furthermore, it offers Certificates of Deposit, unsecured and secured cards, finance options to Marine and RV Dealers, personal and recreation loans.
Keep reading to get an inside look at this banking service!
Financial products offered
Unsecured and secured cards, recreation and personal loans, Certificates of deposit, Acquiring Services
Fees
Fees apply to all financial products described. See terms and conditions.
Minimum balance
Minimum $25,000 for CDs;
Secured cards require a minimum initial deposit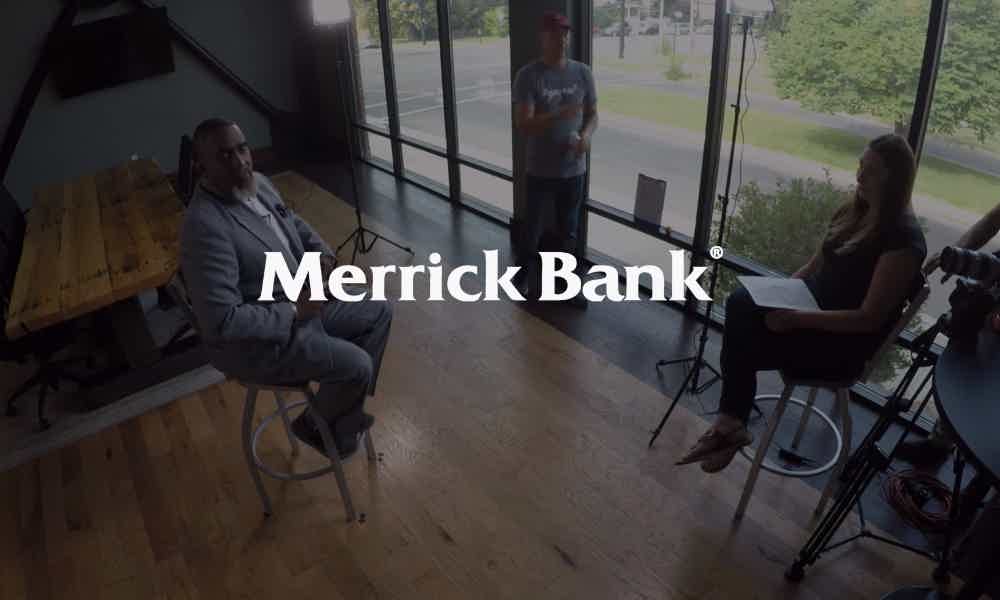 You can apply for Merrick Bank's financial products and services without a perfect credit score.
How is banking with Merrick Bank?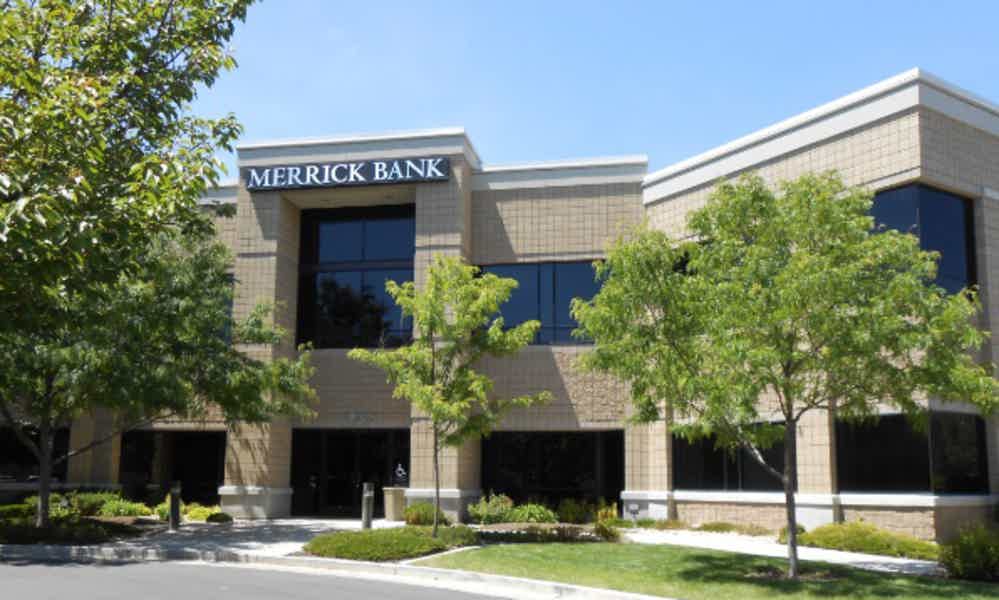 Merrick Bank is FDIC insured, so you know it is trustworthy. It offers many financial products specialized in helping people build and rebuild credit.
So, let's take an inside look at the products offered by this Bank.
First of all, it features unsecured and secured Visa credit cards, so you can choose which fits your reality better.
The unsecured cards don't require a minimum security deposit, but it charges an annual fee in the first year and a monthly fee after that.
On the other hand, secured cards require an initial deposit but charge fewer fees and interest rates.
Both types of cards are Visa-branded, report to all major credit bureaus, and let you access your FICO® Score for free every month.
That's how you can work on your credit-building or rebuilding. In addition, as a cardholder, you can enjoy peace of mind knowing that you get worldwide acceptance and convenience.
Also, Merrick offers Certificates of Deposit. You can earn up to 0.80% APY on a 24-month term CD. Note that it requires a minimum deposit of $25,000.
Moreover, it provides loans for recreation and personal purposes, like RV, boat, trailer, and off-road vehicle loans to outdoor activities. And up to $12,500 with fair rates for home improvement, vacations, weddings, funeral expenses, medical or dental bills, and more.
Finally, it also offers acquiring services, which means that it helps you develop your business no matter if you have a small one or a big one.
You will be redirected to another website
Merrick Bank experience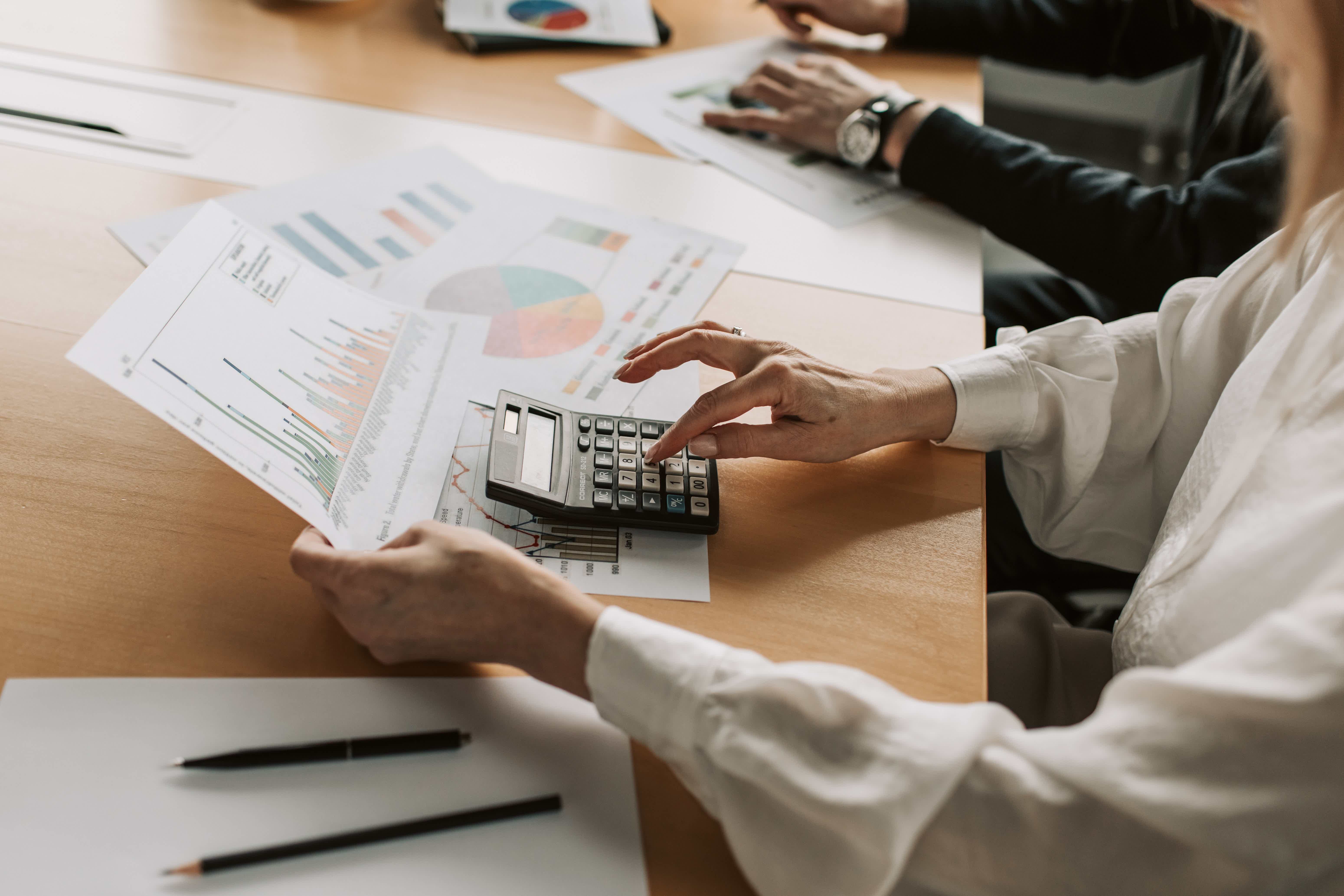 The benefit of banking with Merrick is that you don't need a perfect credit history to apply for its products. In fact, it helps you build or rebuild your credit.
Although it charges fees, the rates are low, and the APY is high compared to the national average rates.
Pros
Merrick offers a range of financial products designed for those who need to improve credit;
It provides a high yield rate;
It helps you build or rebuild credit score;
APRs are lower than the national average on secured cards.
Cons
Fees may apply to certain products;
It requires a minimum deposit for CDs and a security deposit for the secured cards.
Why should I choose Merrick Bank?
Not all banks accept poor credit history for application. If you need a financial institution that will help you get back on track, Merrick is a great option.
How to start banking with Merrick Bank?
Whether you need a loan to do some home improvements or a credit card that helps you build your credit history, or a hand to make your business grow, Merrick is there for you. Then, check out how to apply for its financial products!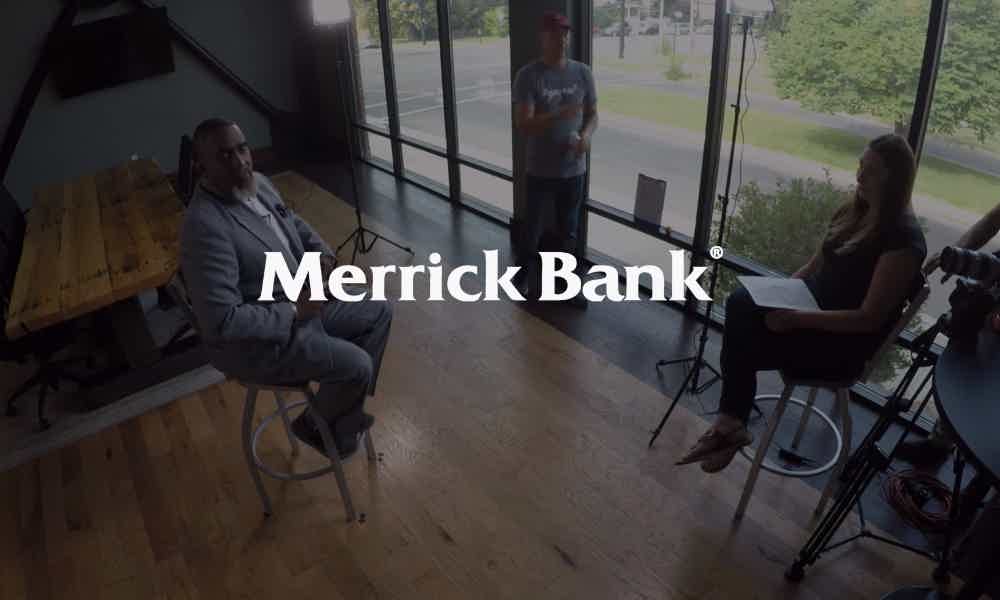 You can apply for Merrick Bank's financial products and services without a perfect credit score.
About the author
Aline Augusto
Reviewed by
Aline Barbosa
Senior Editor