Reviews
LoanConnect full review
LoanConnect provides a service for those who search for a money loan. It acts as an intermediary third person. Check out everything in this LoanConnect review!
What you need to know before applying for LoanConnect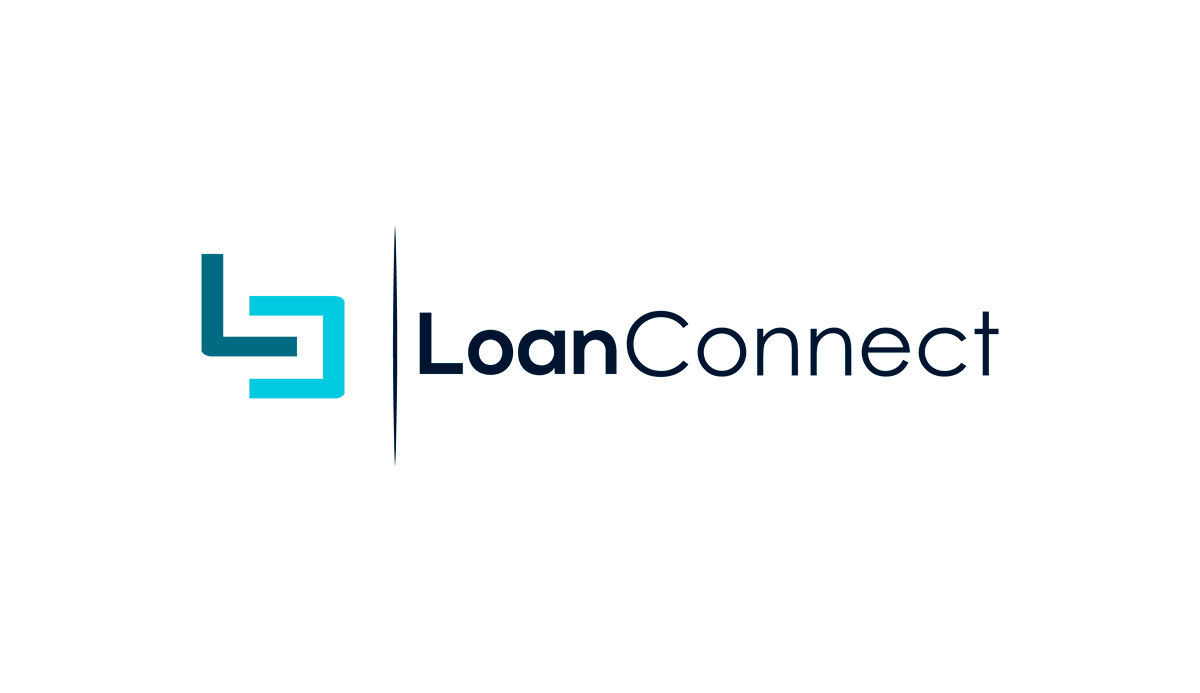 If you need access to money, keep reading this LoanConnect review as it might interest you.
LoanConnect is an online service to help you get a money loan as easily as possible.
It works by pairing your information with lender companies that will check if they have a loan available for your profile.
LoanConnect is a great alternative if you want an easy and fast way to get a money loan.
It searches for multiple lenders according to your profile, so lending offers can be very diversified.
Check out LoanConnect's features:
| | |
| --- | --- |
| APR | ranges from 5.75% to 46.96% |
| LOAN PURPOSE | It covers almost every loan purpose not forbidden by law. |
| LOAN AMOUNTS | Up to $50,000 |
| CREDIT NEEDED | No minimum credit is required. |
| TERMS | Depends on the lender |
| ORIGINATION FEE | Depends on the lender |
| LATE FEE | Depends on the lender |
| EARLY PAYOFF PENALTY | Depends on the lender |
Regarding fees, it is essential to mention that since LoanConnect is not the lender itself, it can provide this information.
The lender will send the information about fees and terms will be sent to the customer by the lender if the request gets approved.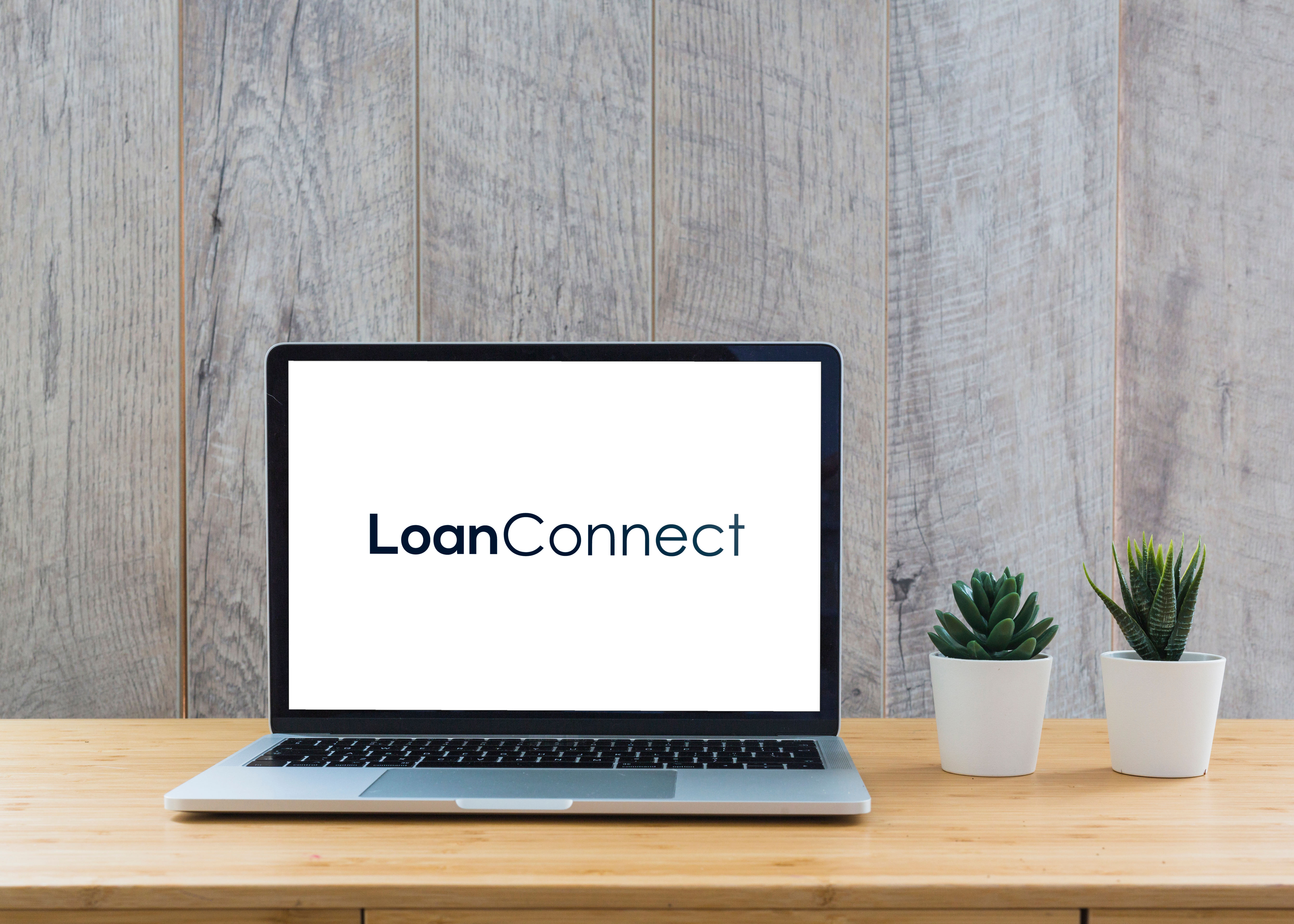 No minimum credit score limit needed to apply. Check it out how to apply for LoanConnect!
How do the LoanConnect work?
LoanConnect is a service that allows you to apply for a loan request application.
You create your account and provide: personal information, financial information and loan amount needed;
LoanConnect, than, will pass your request to a list of lender that will check it they got any loan offers available that are compatible with what you are asking;
If approved you will receive the information provided by the lender regarding fees, rates and terms of the loan contract;
You will be requested to sign your contract;
After that, your money will be directly straight to your bank account, in a business day maximum.
All those steps mentioned above are so easy, and you can do everything in less than 10 minutes.
Also, the transaction is made entirely online, which means you won't have to stay hours in line waiting to get service.
LoanConnect benefits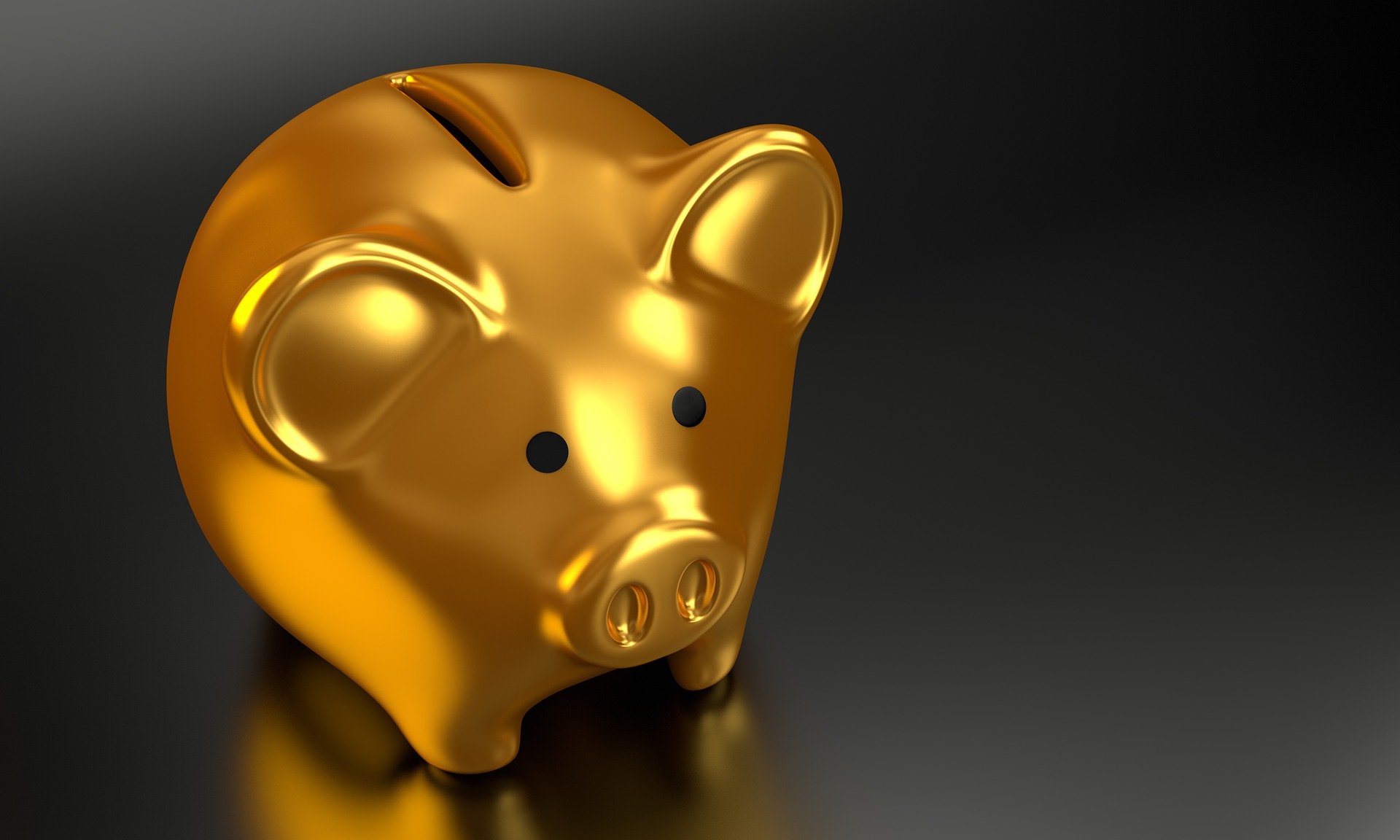 LoanConnect offers a lot of benefits for the customers by providing a truly personal service.
Pros
Easy and fast steps to the application;
The money is easily accessed in the bank account;
Instant transactions;
No minimum credit score limit is needed to apply;
Easy access to loans up to $50,000
Cons
Loan can be a lot diverse, according to each lender's terms.
Should you apply for LoanConnect?
If you need a fast way to obtain money, then you should definitely apply for LoanConnect, as it can do a request evaluation in one business day maximum.
What credit score do you need for LoanConnect?
If you also have a bad credit score, LoanConnect might be a good option for you, too, since it requires no minimum credit score for you to apply.
However, we must say that people with good scores get better offers and are more often approved.
How to apply for a LoanConnect?
You can easily apply for LoanConnect using their website.
The interface is so easy to use as it guides you through all the process steps when you start by clicking on the "find a loan" button.
File the information requested and find the best loan for your profile! You can find out the detailed steps to apply at the following link!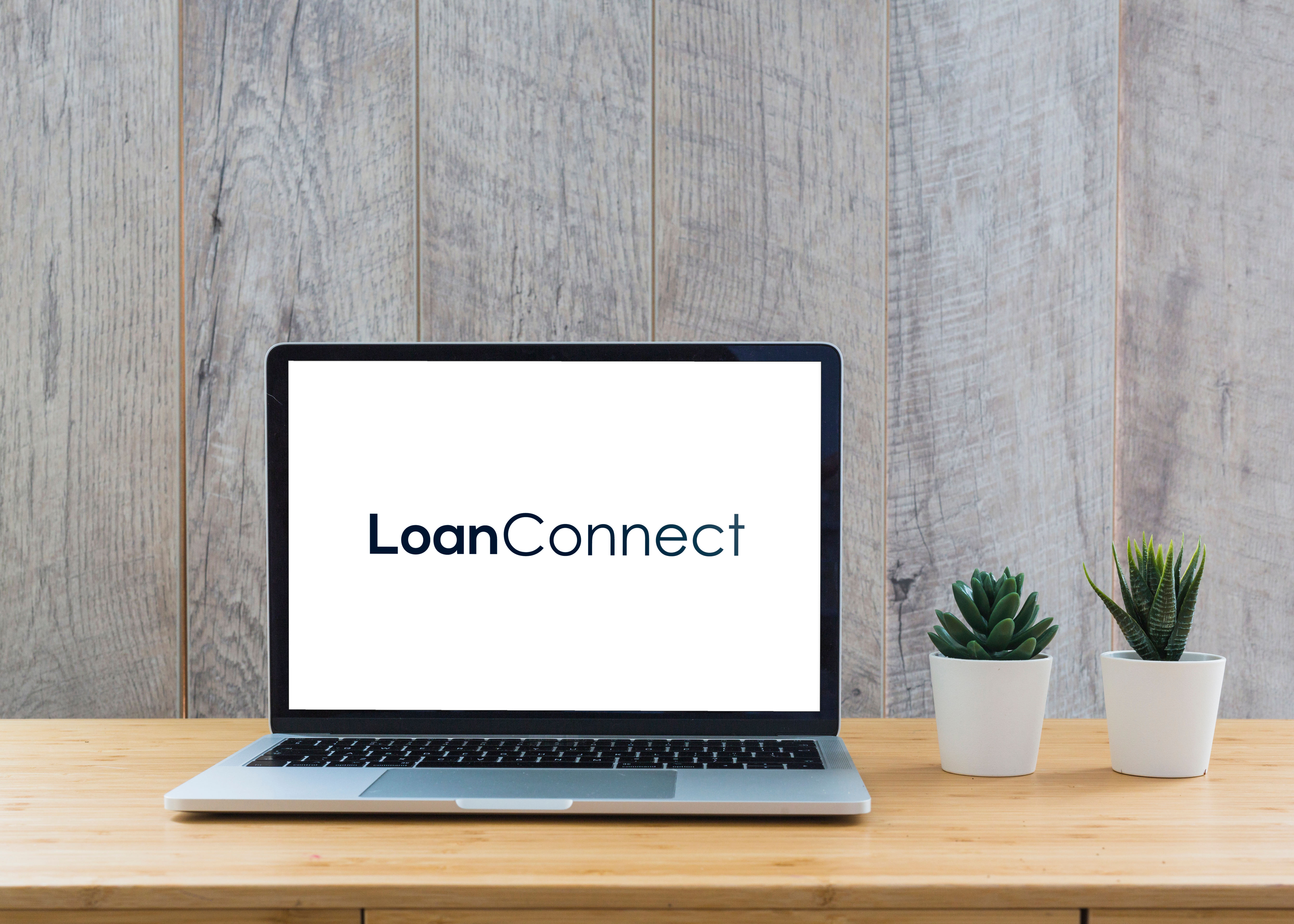 No minimum credit score limit needed to apply. Check it out how to apply for LoanConnect!
About the author
Aline Augusto
Reviewed by
Aline Barbosa
Senior Editor