Finances (US)
Is the Mister Finance safe?
Mister Finance has the purpose to make personal finances more accessible. Check out our post about our website!
Mister Finance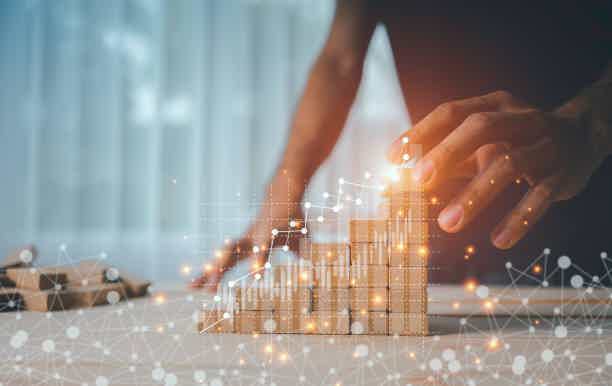 Mister Finance has the goal of making personal finance something less complicated and more accessible for readers. The Mister Finance company wants to provide education that helps people have better, more organized, and well-informed personal finances. And all of that is done through the contents posted here on the website.
Giving tips, advice, and information about personal finances also includes making content about productivity and organization. So, Mister Finance also helps the reader to improve the way they organize their financial life. And there are also tips about how to get out of debt or to improve credit scores.
Therefore, the company also helps people regardless of how their personal finances are at the current moment. So, if you are in debt, or if you are just starting your financial life, or if you are trying to organize your financial life, no matter what, Mister finance can provide posts to help you out.
So, if you want to know more about the Mr. Finance website and understand if it is safe and trustable, here is some more information about the website; also about the way it works so you can improve your financial life with our tips!
Mister Finance: meet the personal finances website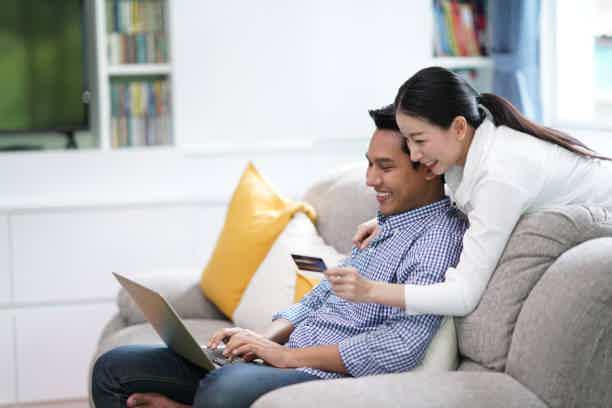 The Mr. Finance website provides content about personal finance and how to deal better with your financial lifestyle, there are also tips and comparisons. As we mentioned, you can be at any stage or situation of your financial life, because the website has content with:
Tips to help people get of debt.
Tips to organize your personal finances.
Information about a number of credit cards.
Tips to help you choose the best card for you.
Tips to help you understand your financial lifestyle.
Information about how to build the best buget style for you.
Information about the types of income and expenses.
Tips on how to make more money to help with your finances.
Investment tips.
Information for you to learn about how to invest your money.
Credit card comparisons to help you have a better view of which credit card to get.
Tips about apps and programs related to personal finance.
These are just a few of the subjects brought by the website. The Mr. Finance website also has the goal of helping people with their self-development. And that is done by giving tips to the readers about how to deal with their credit cards and how to adjust their finances.
As the tips are given through the posts on the Mr. Finance website help people with their personal finances, that also helps people in other aspects in life. That is because if people learn how to make the best out of their personal finances, they can have more freedom to spend on other things in their lives. And that means that people can achieve any other goal they might have, not just the goal of improving their financial life.
And for you to have a good financial life, you must have a good source of information to help you understand the many things that involve the financial world. So, the Mr. Finance website can help you with this.
You will be redirected to another website
By submitting this form, I agree that I am 18+ years old and I agree to the Privacy Policy and Terms and Conditions. I also provide my signature giving express consent to receive marketing communications via automated emails, SMS or MMS text messages and other forms of communication regarding financial products such as credit card and loans. Message frequency varies and represents our good faith effort to reach you regarding your inquiry. Message and data rates may apply. Text HELP for help or text STOP to cancel. I understand that my consent to receive communications is not a condition of purchase and I may revoke my consent at any time.
Is Mister Finance safe?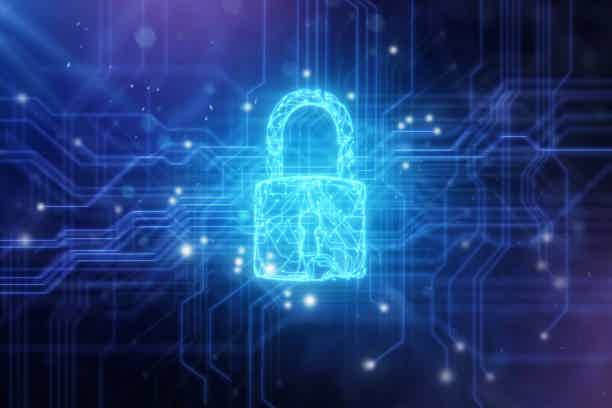 The Mr. Finance website has the process of doing a lot of research about the content, and the writers are always looking to write the best content possible and in the best way to make it a simple and efficient read.
Therefore, Mister Finance is safe. The company aims to give the readers the possibility to understand their finances and make better choices regarding credit cards, investment options, and others. Therefore, the content provided here needs to be trustworthy and safe for all readers.
As mentioned before, the content that Mister Finance provides is for people who can be at any stage of their financial life. So, if people want to organize their financial life the best way possible, they should look for trustworthy information and content on the internet. And Mister Finance has the goal of providing that sort of content to people.
With all of that being said, while reading the Mr. Finance posts and looking for tips on the website, do not worry about safety issues. And that is because the company takes all the precautions to provide the best content in the safest way possible.
Also, keep in mind that the website provides some information about the company goals, and its Terms of Use and Privacy policy are available for the users at any time. And next, we will give you some information about the Mr. Finance website's trustability and its policies.
Is the Mister Finance website trustable?
The Mister Finance website is trustable, as the website has the priority of providing safety information and Mr. Finance takes all the precautions regarding the safety of the information provided. Moreover, as we said, the website has its Terms of Use available at any time for the readers.
To read the content on the Mr. Finance website, the user/reader needs to agree with the website's Terms of use. Besides that, the Mister finance website also has its Privacy Policy available for any user and at any time as well.
As said in the Privacy policy, the website also takes into consideration the GDPR Data Protection Rights. Therefore, the website respects your protection rights. However, the Mr. Finance website does not have control over other websites' content and privacy policies. The Mr. Finance website also does not have control over the websites of the advertisers.
You can also contact the website to give any type of information that can help us improve some of the content available. Also, the Mr. Finance website will never ask for any payment for the release of any type of product, as mentioned in the website's Privacy Policy. If you want to know more about the Mr. Finance website's Privacy Policy and get more details about the information provided here, you can access and read it by clicking below.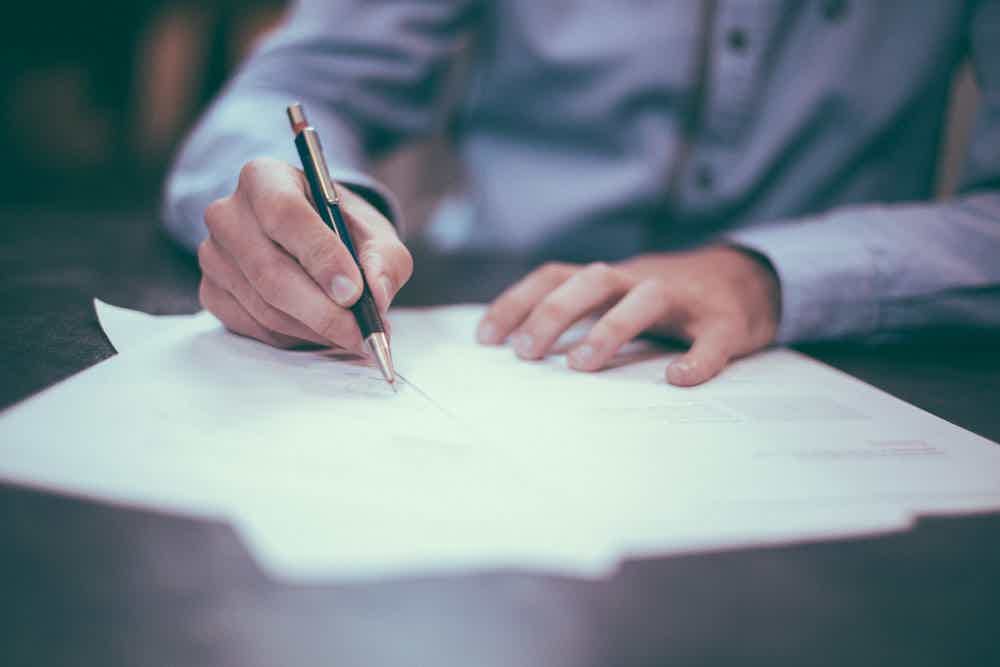 Read the Privacy Policy of Mister Finance, it is available for any website user at any time!
About the author

/

Victória Lourenço
Reviewed by

/

Aline Barbosa

Senior Editor