Account (US)
How to apply for the Marcus Savings account?
Marcus Savings account by Goldman Sachs Bank USA offers the best interest rate on the market. Check out how to apply for it and start to increase your money!
Marcus Savings account application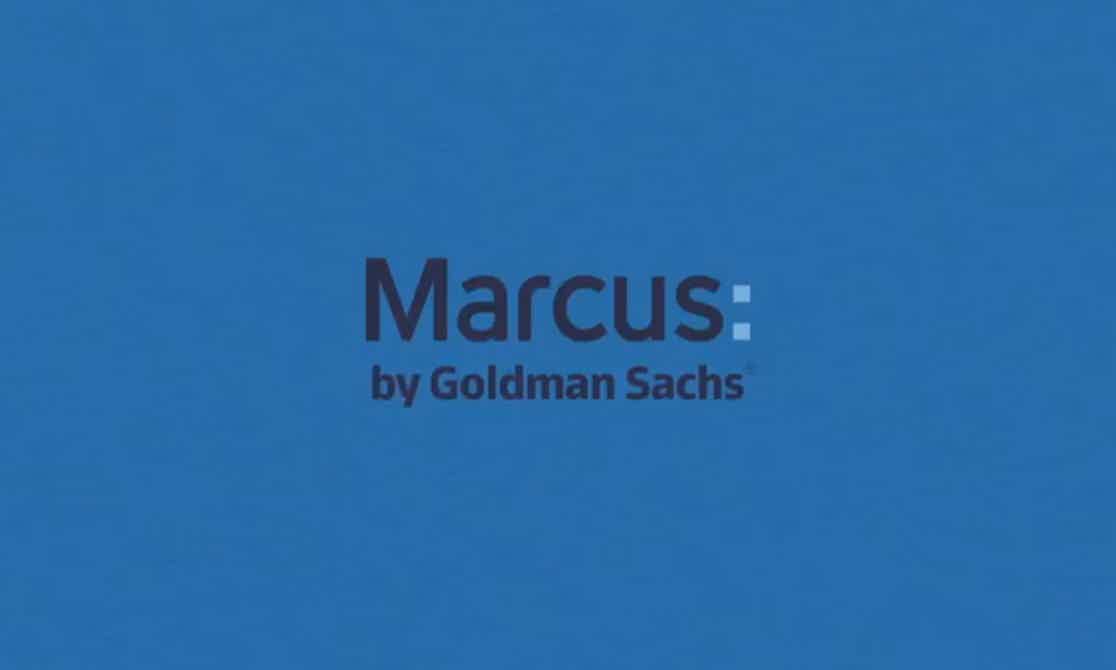 Marcus Savings account offers the best APY compared to the average interest rate on the market. And there are no monthly fees or minimum balance required when you open the account.
Also, it features an excellent and easy-to-use mobile app and excellent customer support so that you won't feel unattended.
But you should know that it doesn't work as a traditional bank account, as it doesn't offer a checking option, and it doesn't give you debit or credit cards.
However, you can access your money through online withdrawal or ACH phone or wire transfer to another bank account.
If you are searching for a savings account that delivers what promises, check out how to apply for one at Marcus!
Apply online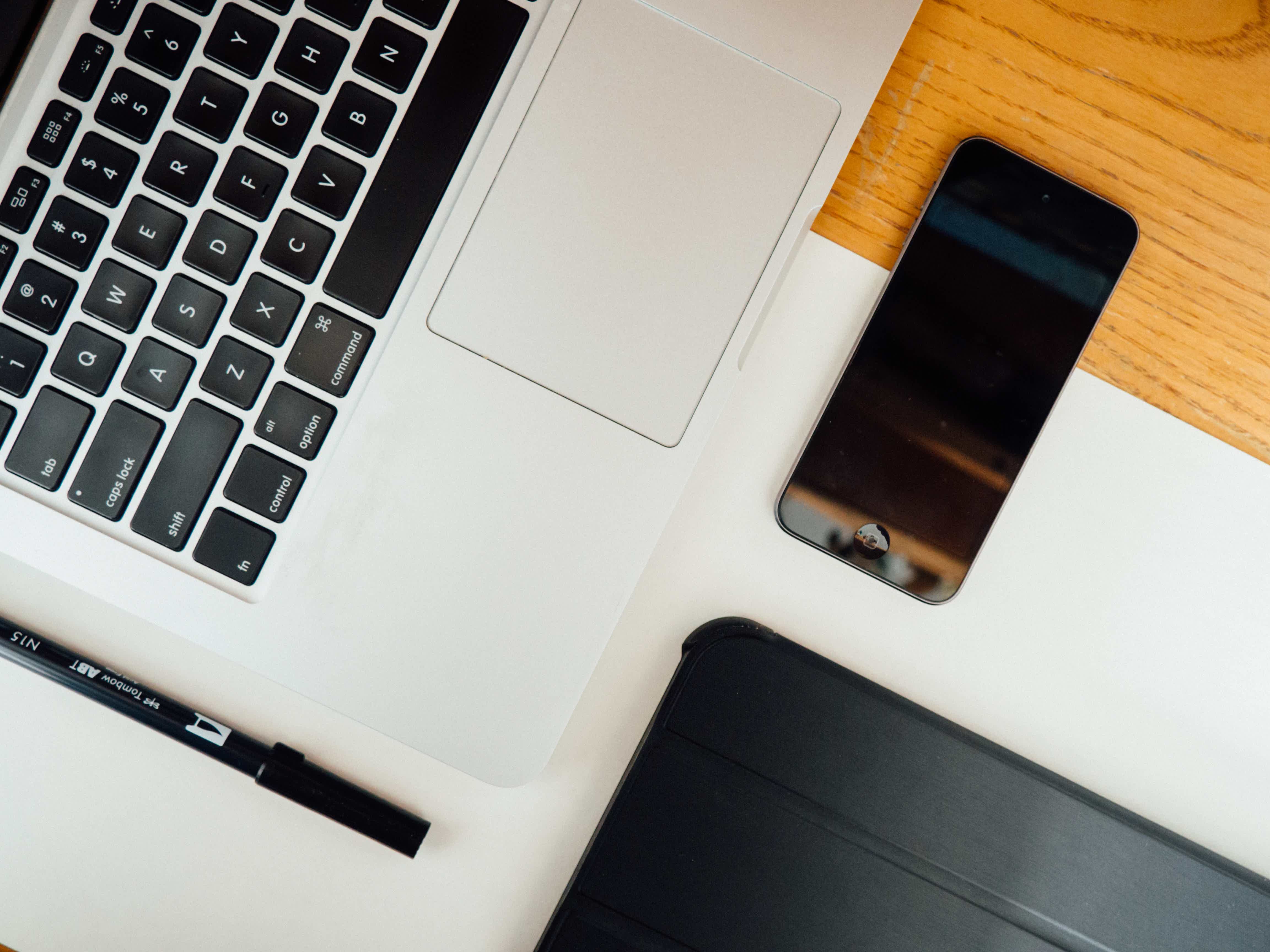 Access the Marcus by Goldman Sachs® website and click on Open an Account if you don't have one yet.
Then, fill in the information required as personal and contact info.
After that, submit it and wait for the approval.
Note that you don't need a minimum balance to open it. However, you should know that it automatically closes if you don't fund it within 60 days.
You will be redirected to another website
Apply using the app
After getting approved, download the mobile app to access your money and the customer service.
You also can access support by phone: 1-855-730-7283.
Marcus Savings account vs. Aspiration Plus account 
Marcus account is an excellent option if you want to earn a higher APY on your savings. But, if you want more features and perks, check out the Aspiration Plus account.
Although it requires a minimum balance, it also gives a great interest rate and offers cashback and more.
Find out more about this on the comparison table right below!
| | | |
| --- | --- | --- |
| | Marcus Savings | Aspiration Plus account |
| APY | 0.50% | 0.25% on the first $10,000 |
| Minimum balance | $0 | $10 |
| Intro bonus | None | None |
| Monthly fee | $0 | $0 monthly fee if you pay annually |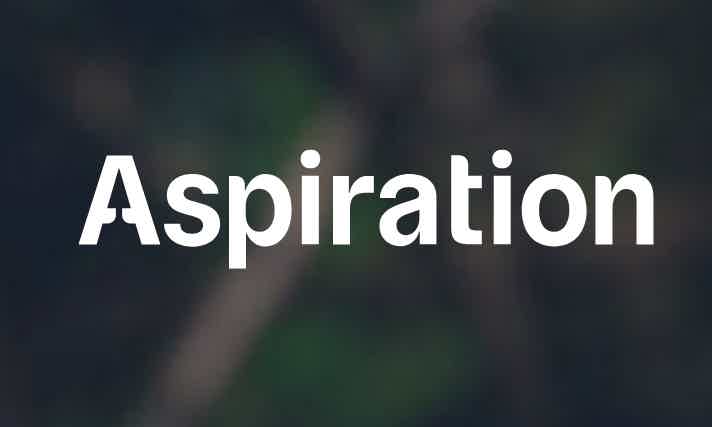 Earn up to 5% APY on savings and rewards with an Aspiration Plus account! Learn how to open an account.
About the author
Aline Augusto
Reviewed by
Aline Barbosa
Senior Editor