Personal Finance (US)
Tobacco use could negatively impact personal finances: understand how
Tobacco use can affect more than your health on the long run. Prolonged use of this substance can make it harder to get health insurance, and minimize your earnings. Check this post to see how tobacco negatively impacts personal finances.
Tobacco could affect you financially: we tell you the costs of smoking!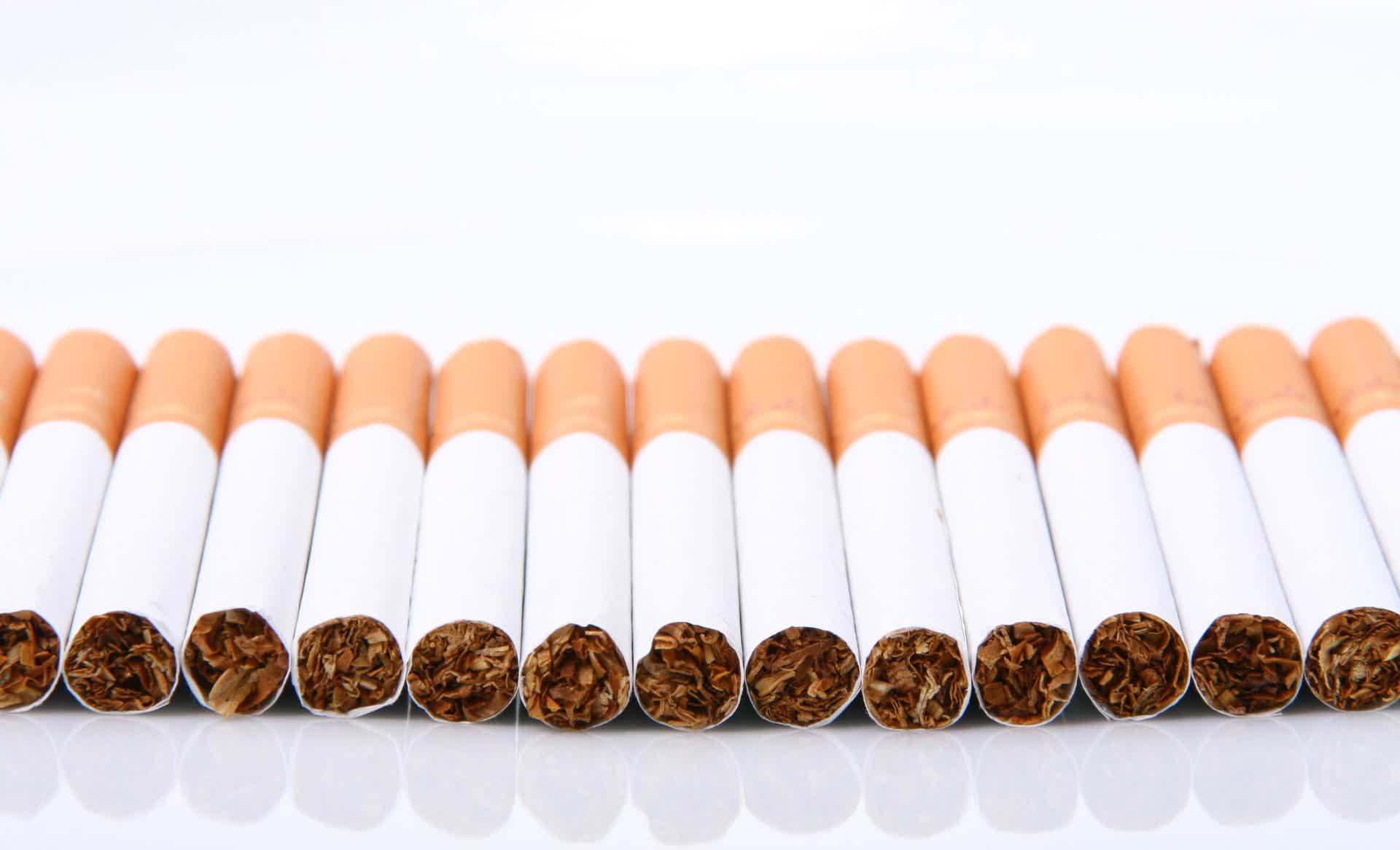 Even though tobacco carries substances like nicotine that lead to addiction and health problems, it is allowed to smoke, chew it, or sniff all over the world. What you probably don't know is that it can hurt your wallet on the long run. So today, you'll learn just how tobacco negatively impacts personal finances and not just your health.
According to many organizations, medical & science researchers, and the World Health Organization, more than 8 million people worldwide are killed directly or indirectly by the use of tobacco.
You probably are already aware of all the negativity that comes with tobacco, especially regarding health and social impacts.
But, did you know about the financial impact? Today, we will tell you the total cost of smoking.
Keep reading to understand how it became o public health issue and mainly a personal financial problem.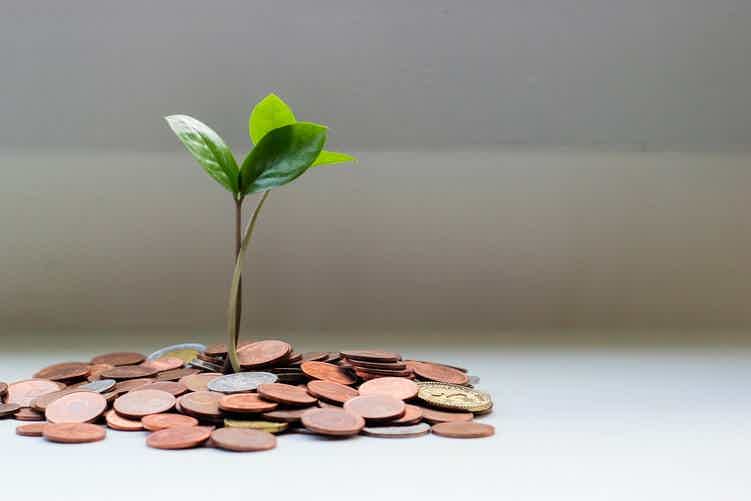 A health savings account is a way to be in control of your medical expenses. How does it work? Should you get one? Read our article and find out!
What negative impacts does tobacco have on personal finances?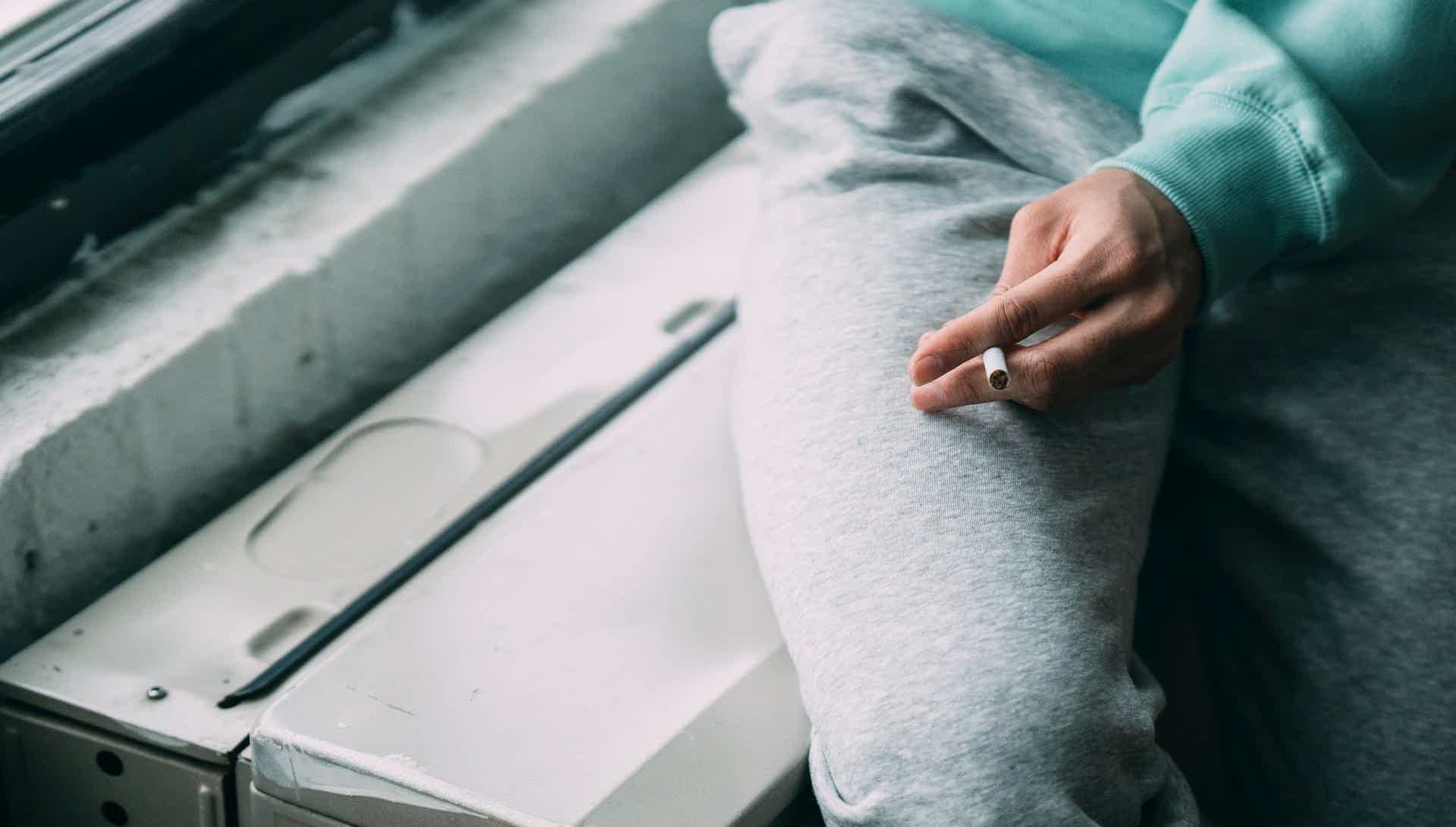 Tobacco impacts health and social life. But it also affects finances. Let's suppose you smoke one pack a day. So, the average cost is $6.28 daily. That means you will spend $188 per month or $2,292 annually.
Of course, the costs vary per state, but we have based on an average across the U.S., according to studies.
Have you ever wondered what you could do with this amount of money?
According to some studies, people who smoke tend to spend more on cigarettes than essential needs like health care, goods at supermarkets, clothing, and more.
Also, $2,292 a year could become an investment, such as Savings, Mutual Funds, and ETFs.
Moreover, you should know that you probably won't spend only on cigarettes if you smoke. Besides the amount spent on buying tobacco, you will face some other negative impacts as follows:
You will be redirected to another website
Higher healthcare costs
If you smoke and need life or health insurance, you will pay a lot more than someone who doesn't smoke.
Since you will face higher risks of developing chronic illnesses, you will be charged at least about 25% more in insurance.
Higher medical and dental costs
At the same time, you will spend more on insurance; you will pay more for medical and dental consultations.
People who smoke need to go to the doctor more frequently in order to avoid further and higher risks in terms of health.
So, if you make use of tobacco, you will be more vulnerable to the point of needing and spending more on medical expenses.
Fewer earnings
According to some studies, people who smoke tend to be absent more from work. Also, research shows that those people are likely to retire earlier than those who don't make use of tobacco.
Therefore, you will receive less.
Furthermore, since you will receive less than those who don't smoke, you will count on less money for savings and retirement.
Less spending on essentials and non-essentials
As described above, the average cost of smoking a pack of cigarettes a day is $6.28, which means you will spend almost $2,300 a year.
That could be spent on essentials and improvements to your home. According to some research, people who smoke are likely to spend less on entertainment, clothing, dining out, and essential and non-essential goods and services for themselves and their families.
Besides the stress about the finances, the situation could lead to the whole family's negativity.
Without smoking, you could spend more on traveling and savings; you could be even working to achieve a better life quality.
Lower resale property value
Not everyone knows that, but smoking can cost your house. Studies show that people who smoke and do it in their homes are more likely to lower the value of their property.
Tobacco leaves smell and can stain walls, ceilings, and furniture.
If you plan to sell or rent your house in the future, you should consider quitting smoking to keep your property's value.
Also, at the same time, smoking can lower the resale value of your property; it could make it difficult for you to rent a house or a room if you need it.
Every owner of housing and even lodging considers smokers a risk.
So, as you can see, tobacco leads you to health problems, including physical and psychological issues, and impacts your personal finances.
The annual average cost of $2,300 will increase over time. Cigarettes won't cost less, and if you don't ask for help, you end up smoking more.
Since it causes dependency, you need to increase the use of tobacco each day to achieve fullness. Therefore, it is essential to address the problem and look for specialized treatment.
The amount of $2,300 per year doesn't seem a lot, but if you put that on a savings account for the next ten years, this could allow you to have a good retirement in the future.
Also, almost $200 per month is a significant expense that could become some other better disbursement.
For example, you could spend on kitchen appliances, dining out with your family, entertainment, furniture, planning to buy a used or a new car, and much more.
Besides thinking about finances, take the next step and choose good care of yourself and your health by asking for help to quit smoking.
Now if you want to learn the financial habits of wealthy people to make and keep their money, check the recommended content below!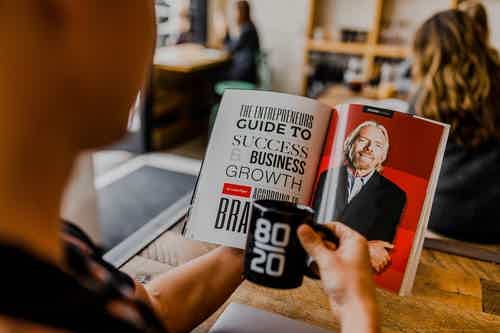 Think like a wealthy person and you might become one. No, it will not be easy. But we are here to give you a hand. Keep reading and find it out!
About the author
Aline Augusto
Reviewed by
Aline Barbosa
Senior Editor