Investing (US)
How to trade in the ZenGo crypto wallet?
Learn how to trade in the ZenGo crypto wallet, one of the best, safest, and most convenient wallets available nowadays. Find out more about it now!
ZenGo crypto wallet trading: buy and sell crypto in a few taps!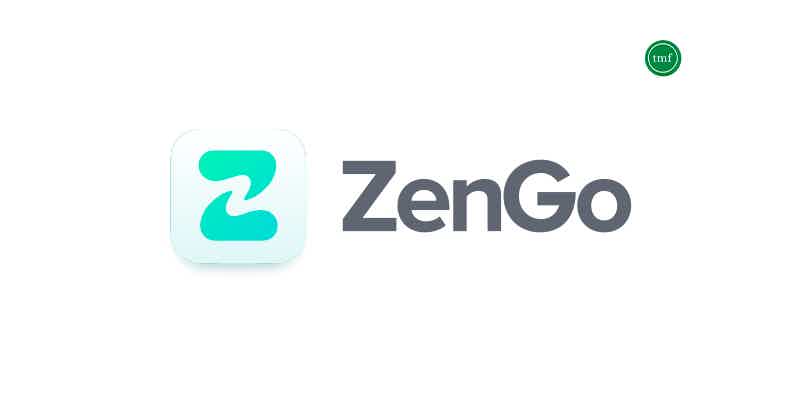 ZenGo crypto wallet is a company focused on delivering a high-quality user experience with keyless technology and fantastic customer service, and today you'll learn how to trade in it!
Also, it is committed to breaking complexity barriers and giving its clients simplicity and access to the digital financial world.
Besides the reasonable fees, you can count on an app that supports more than 70 cryptocurrencies and gives you the freedom to be in total control of your portfolio.
In addition, you can get welcome bonuses and refer-a-friend promotions by signing up today.
So, check out how it works!
How do you trade in ZenGo: a guide to starters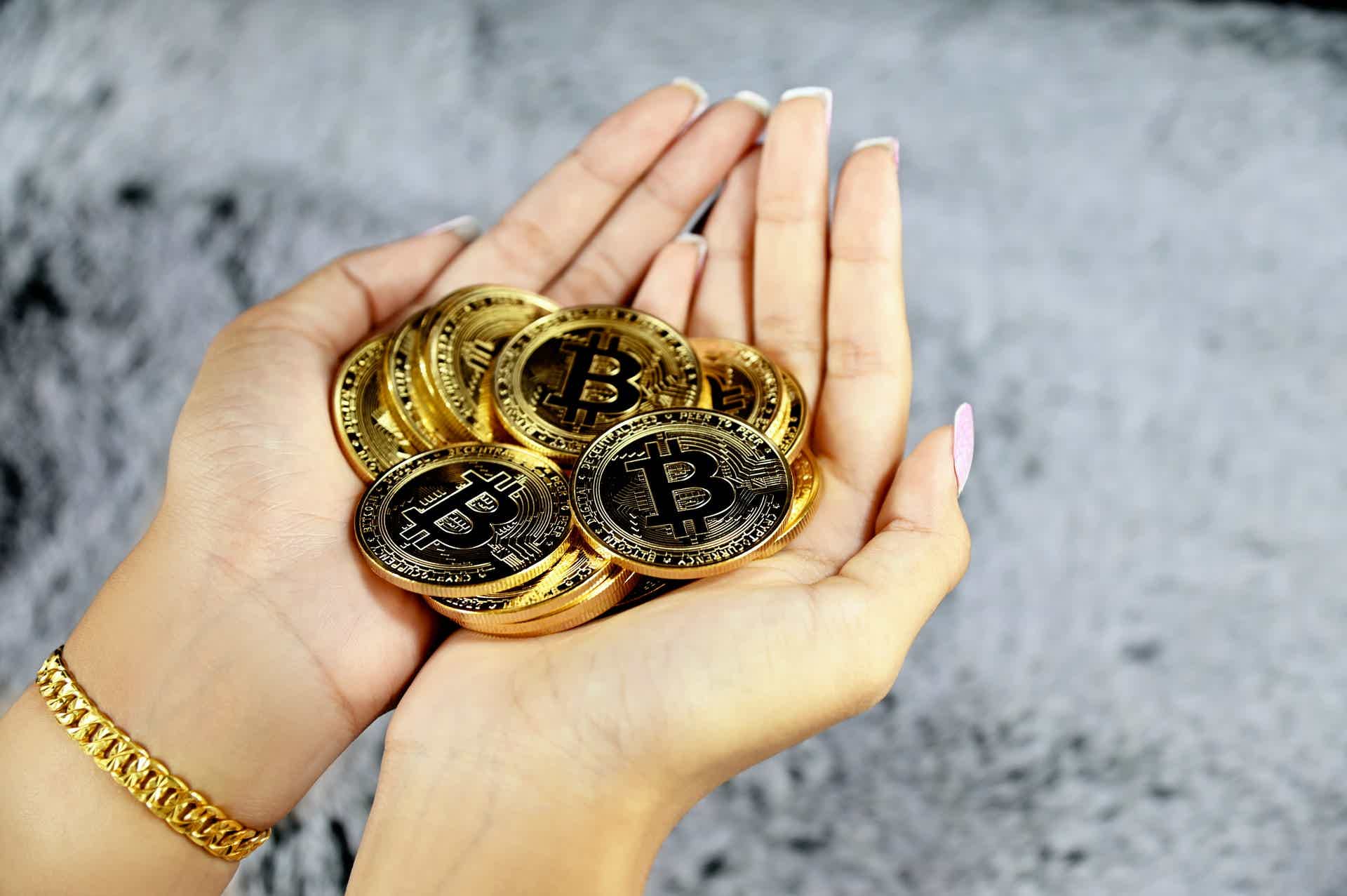 ZenGo is a multichain non-custodial mobile crypto wallet full of features. Now, it is time for you to learn how to start trading your cryptocurrencies through it!
You will be redirected to another website
Access the website and download the ZenGo app
Access the ZenGo website. Then, scan the QR Code to download the app and set up your new wallet.
Create your wallet
After completing the download, create your wallet and configure your face ID that will be stored in your Google Drive account or iCloud.
Test the face map
After configuring your face ID, you can test it. So, do it to feel safe and make sure all was done completely!
Take a look at the app
You can navigate on the Home page, Actions page, History, and Account information. Go to your Home page to check out the portfolio overview.
But, if you want to receive, send, buy, sell, earn, or trade, go to your Actions page and select an action.
Also, on the history page, you can track your transactions. And on the Account, you can check your information.
Go to the Actions Page to start trading
Whether you want to start receiving, sending, buying, selling, earning, or trading cryptocurrencies, go to the Actions page and click on what you want. Then, select the crypto and the amount. Finally, confirm, and you are good to go!
ZenGo crypto wallet vs. Jaxx crypto wallet
Both wallets are terrific choices whether you are a beginner or an expert. Both provide you with security features and simplicity when it comes to managing your portfolio by their platforms.
Although Jaxx supports more than 90 different cryptocurrencies against 70 in the ZenGo, this last one always updates its range of tokes and digital coins.
And if you want to learn more about the Jaxx crypto wallet, take a look at the following link.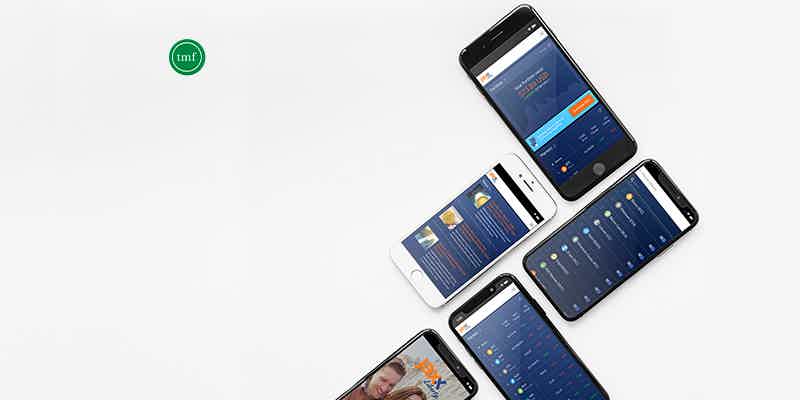 Jaxx is one of the most popular wallets in the digital world. Now, it is time for you to learn about how to trade in the Jaxx crypto wallet!
About the author
Aline Augusto
Reviewed by
Aline Barbosa
Senior Editor