Tips (US)
Do you stack credit card rewards? Learn how to start!
We have prepared a list of tips on how to stack credit card rewards. Learn today how to maximize your earnings and pile up your rewards!
How do you stack credit card rewards: our tips will help you enjoy many benefits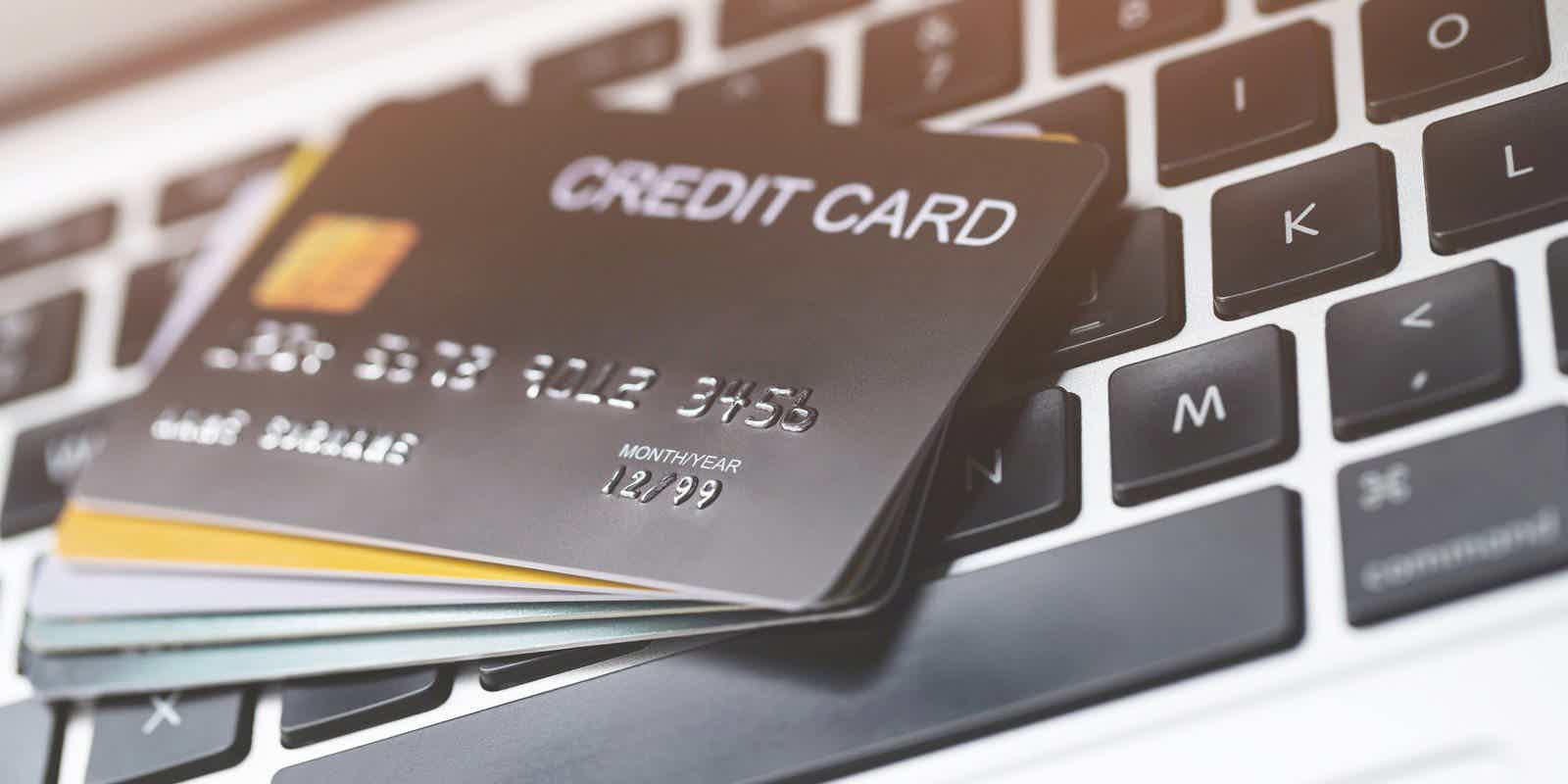 Knowing how to stack credit card rewards is a lucrative strategy that might be an excellent option for you if you have a rewards credit card. Even if you don't have one, you might go after it after reading our tips.
This strategy is based on wisely using your credit card by optimizing the rewards categories, shopping portals, tracking prices, and more.
Of course, we will also address where you need to watch out when doing it. But, if you use your credit cards responsibly, our tips will definitely help you earn even more!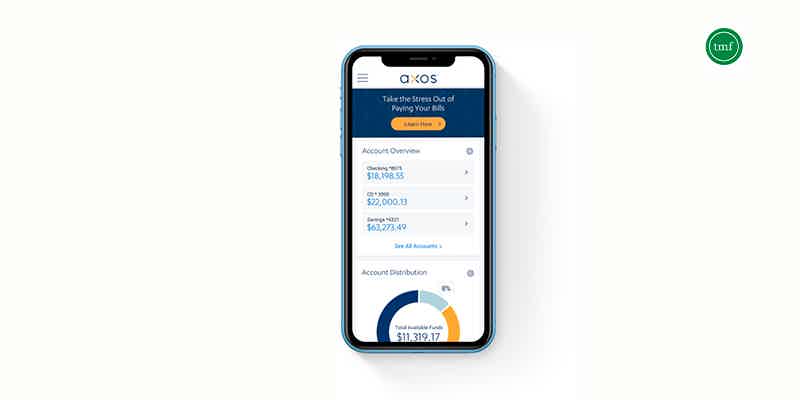 High APY with an Axos Rewards Checking account! Learn how to apply!
Can you stack credit card rewards?
The practice of stacking rewards requires good credit cards. If you don't have a credit card that offers rewards, you won't be able to stack anything.
So, first of all, you need to go after excellent rewards credit cards. And here, we need to warn you about your credit score and the cons of holding many credit cards.
If you have a good credit history, you might be able to apply for good rewards cards. But, it is essential to note that applying for multiple credit cards will impact your credit score.
Also, if you don't have financial planning and effective control of your finances, it is better to hold only one credit card in your wallet.
Now, let's suppose you have a goal, know your needs, have financial planning, and know how to use your credit cards responsibly; it is time to choose the best.
Many cards offer cash back, points that can be redeemed for traveling and shopping, and most important: many of them provide you the option to boost rewards by choosing categories.
Then, if you spend more money on a particular category, pick a card that allows you to increase your rewards in this category, for example.
In summary, before you start stacking rewards, you must know that it takes time, effort, and you need good self-control and financial planning to earn more instead of losing it all.
You will be redirected to another website
How to stack and optimize your credit card rewards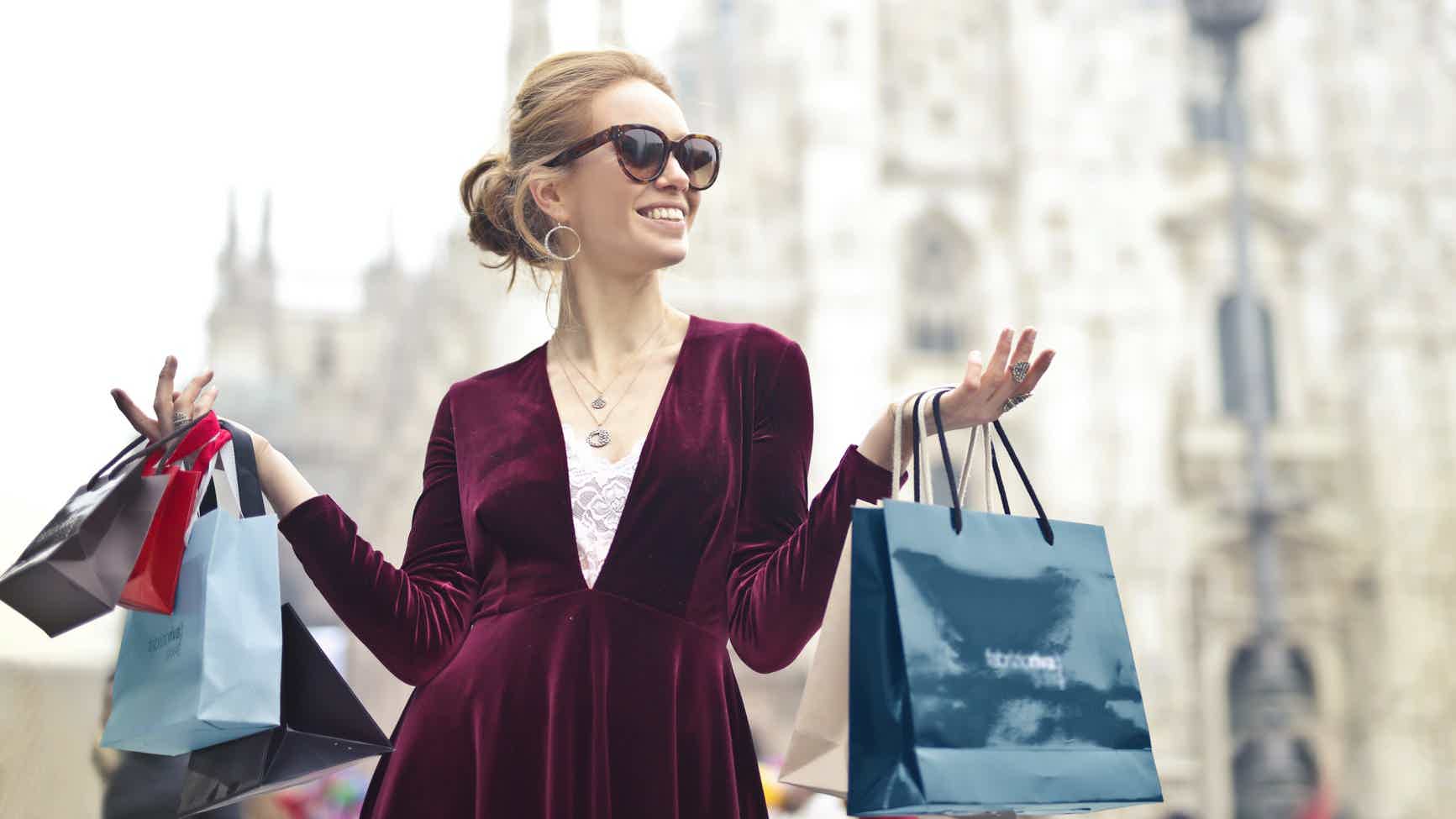 Our following tips will help you stack and optimize your rewards to earn even more. But the most important and first tip we will tell you is that you need to ensure you are in control.
No further ado, let's begin!
Choose your credit cards
The first step is to choose your credit cards correctly. Pay attention to the rewards offered – including cash back, points, discounts, welcome bonus, and more -and the redemption options and expiration dates.
The more flexible and categorized the rewards are, the better the card is for you to start stacking.
But, don't forget our warning! Only apply for credit cards with financial planning updated, a goal settled, and keep in mind you need to use them responsibly.
Make sure the reward structure the credit card offer complies with your spending habits. That is, it wouldn't make sense to apply for a rewards card that offers travel points if you never travel.
The same goes for categories.
Also, it is crucial to watch out for the fees. It doesn't make sense to earn a good rate of rewards at the same time you spend a lot of money on annual, administrative, and maintenance fees.
Furthermore, pick cards that are partnered with retailers.
Pick a retailer partnered with your card issuer, or a shopping portal
After choosing the cards that fit your profile and needs, it is time for shopping! And this applies to all kinds of purchases, including airplane tickets, furniture, gas, and more. That's why it is essential to pick a credit card that categorizes your earnings.
So, if you spend a lot of money on gas, you can boost your rewards in this specific category. The same goes for partners since they can offer better discounts, points, and cash back depending on your card issuer.
Also, note that the bigger your purchase is, the higher your reward.
In addition, shopping portals offer a fantastic way to help you stack rewards. Basically, they allow you to earn points only by shopping through their sites.
You can also earn a percentage back on your purchase by using these portals.
Check out the loyalty program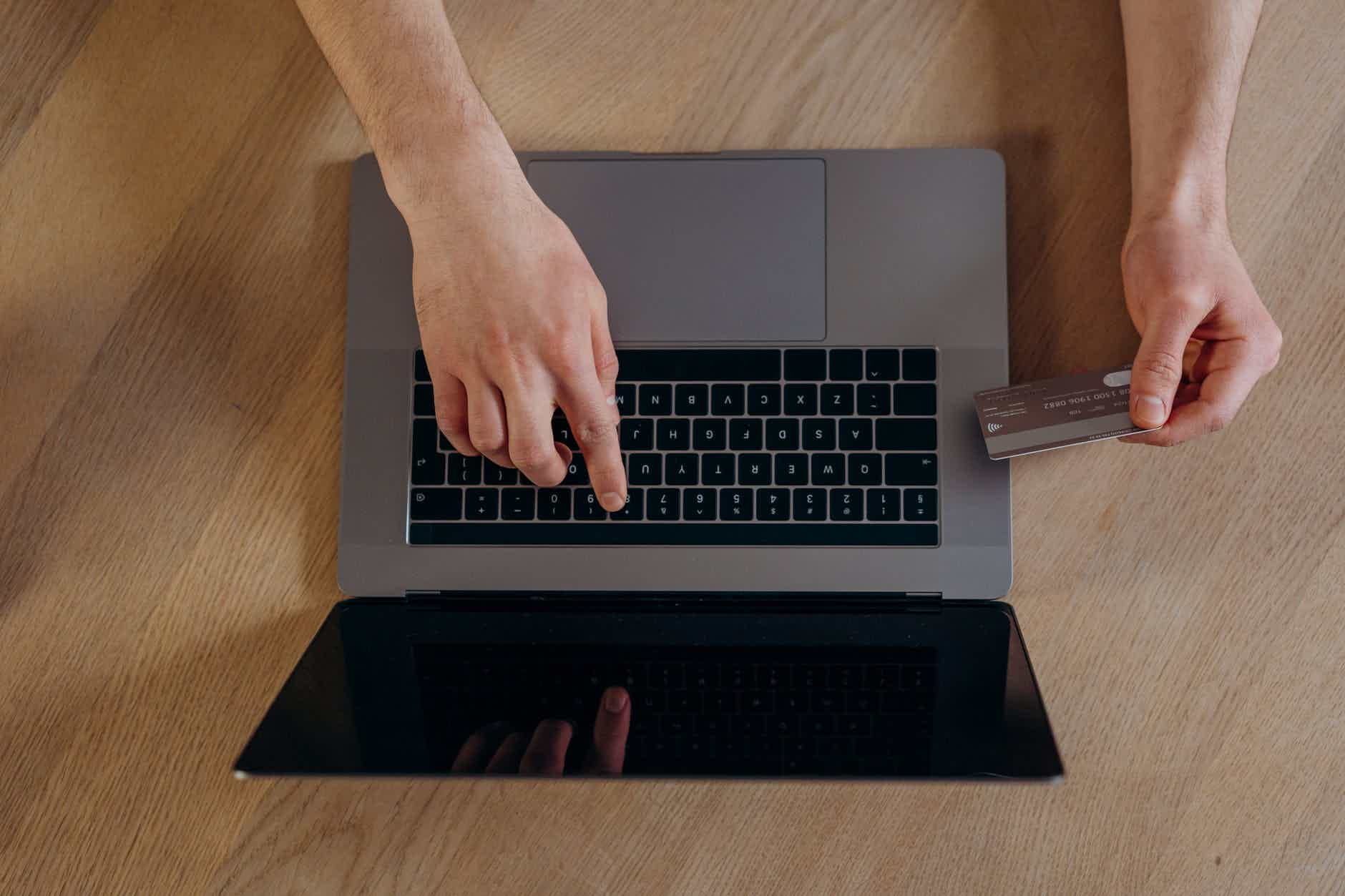 Some stores offer a loyalty program for those who spend a minimum amount of money on purchases.
And here, it is important to have a card that offers categorized rewards.
For example, if you spend money on furniture, you can use a card that offers a high rate of rewards in this category. In addition, you can search for a furniture store that offers a loyalty program to enhance your savings.
Get discounted gift cards
There are exchanges sites where people sell their unwanted gift cards at a lower price. You can go after that to purchase discounted gift cards.
After doing that and getting a lower-value gift card, you can save money; at the same time, you will get a percentage back on the purchase by using your rewards credit card.
Pay attention to the cards' perks
When you choose a rewards card, you usually forget to pay attention to its other perks. Many credit cards provide exclusive benefits, including shopping discounts, entertainment & events access, special offers within some brands, exclusive assistance, extended warranty, protection, and much more.
Most of the time, these perks don't guarantee a boost on your rewards but allow you to save money.
If you are looking to stack your rewards and optimize your earnings, you should definitely seek savings opportunities, as well.
So, be aware of your cards' offerings, besides the rewards. That's how you can turn your credit card into a tool for making more than spending.
Check out other valuable tips on the article below.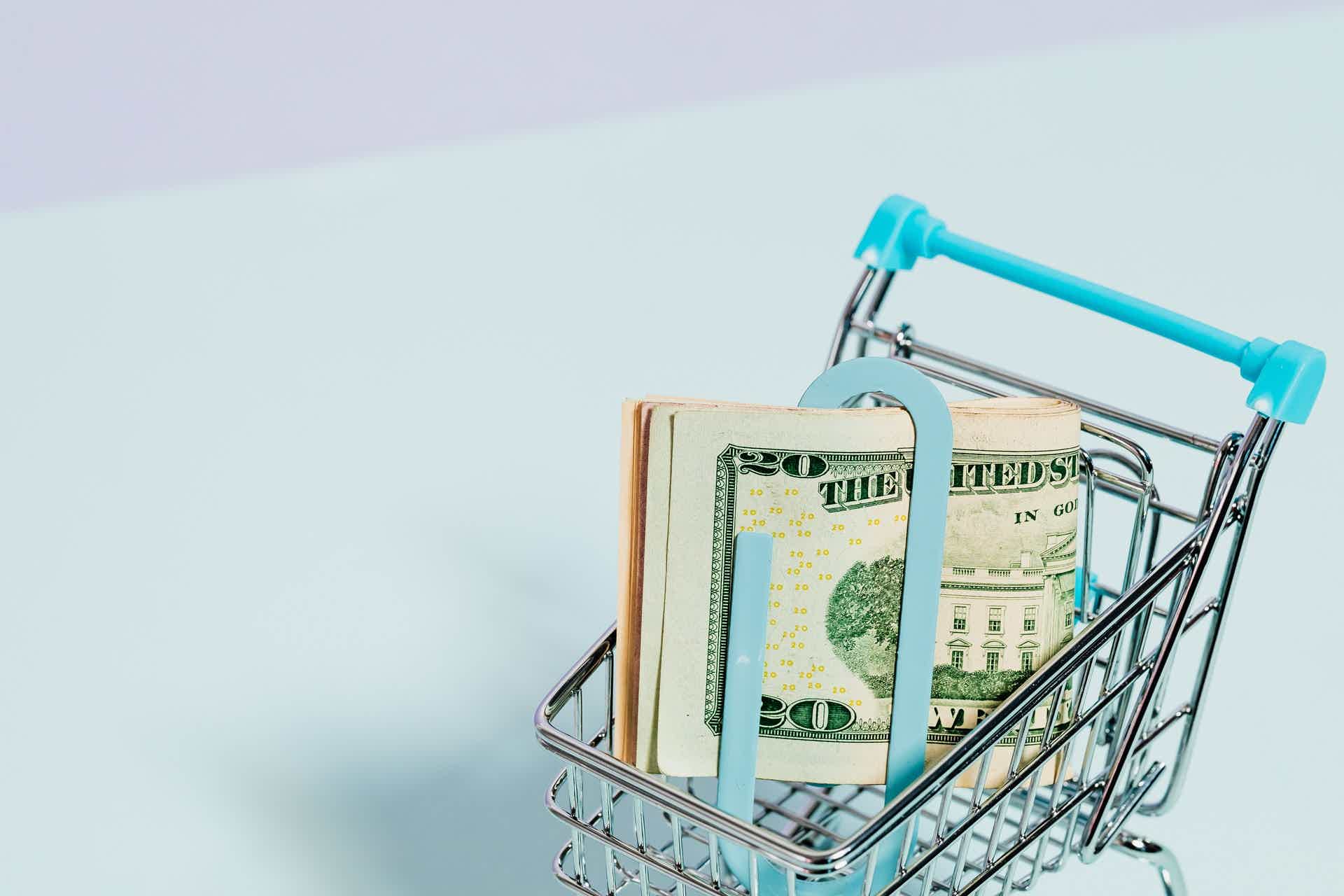 Find out the best rewards cards in the U.S. so you can choose which fits your profile better!
About the author
Aline Augusto
Reviewed by
Aline Barbosa
Senior Editor