Finances
Join PolicyMe Life Insurance: learn how
Learn how easy and fast it is to join PolicyMe – Term Life Insurance Canada. Find out how to get a quote and start covering your family, needs, and goals!
How to join PolicyMe – Term Life Insurance Canada: apply within minutes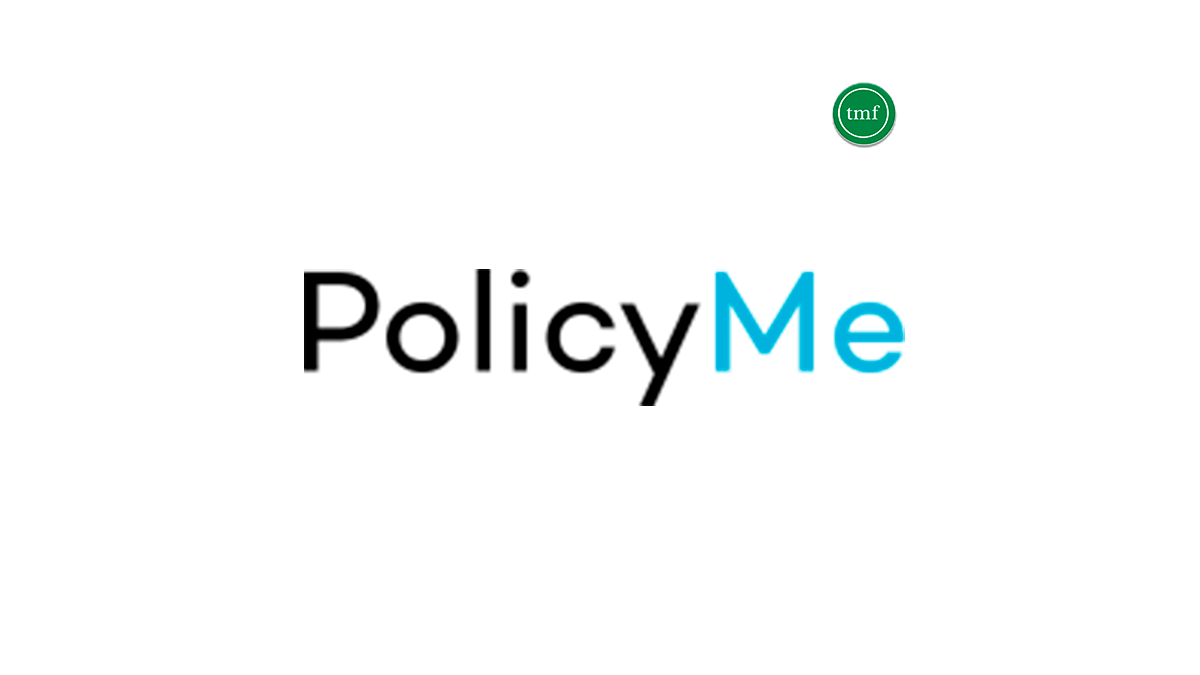 Learn how to get a quote and how to join PolicyMe – Term Life Insurance Canada:
PolicyMe offers term life insurance, a way to cover you, your family, your needs & goals, for a period of time.
The costs are below the average, which means the company charges competitive rates besides the discounts and promotions on plans.
Unlike other companies, PolicyMe simplifies the application process and the policies in general, which allows cost reduction.
It is pretty simple to get a quote. It only takes a few minutes. Also, PolicyMe offers a calculator that helps you define the best policy for you.
Get a Quote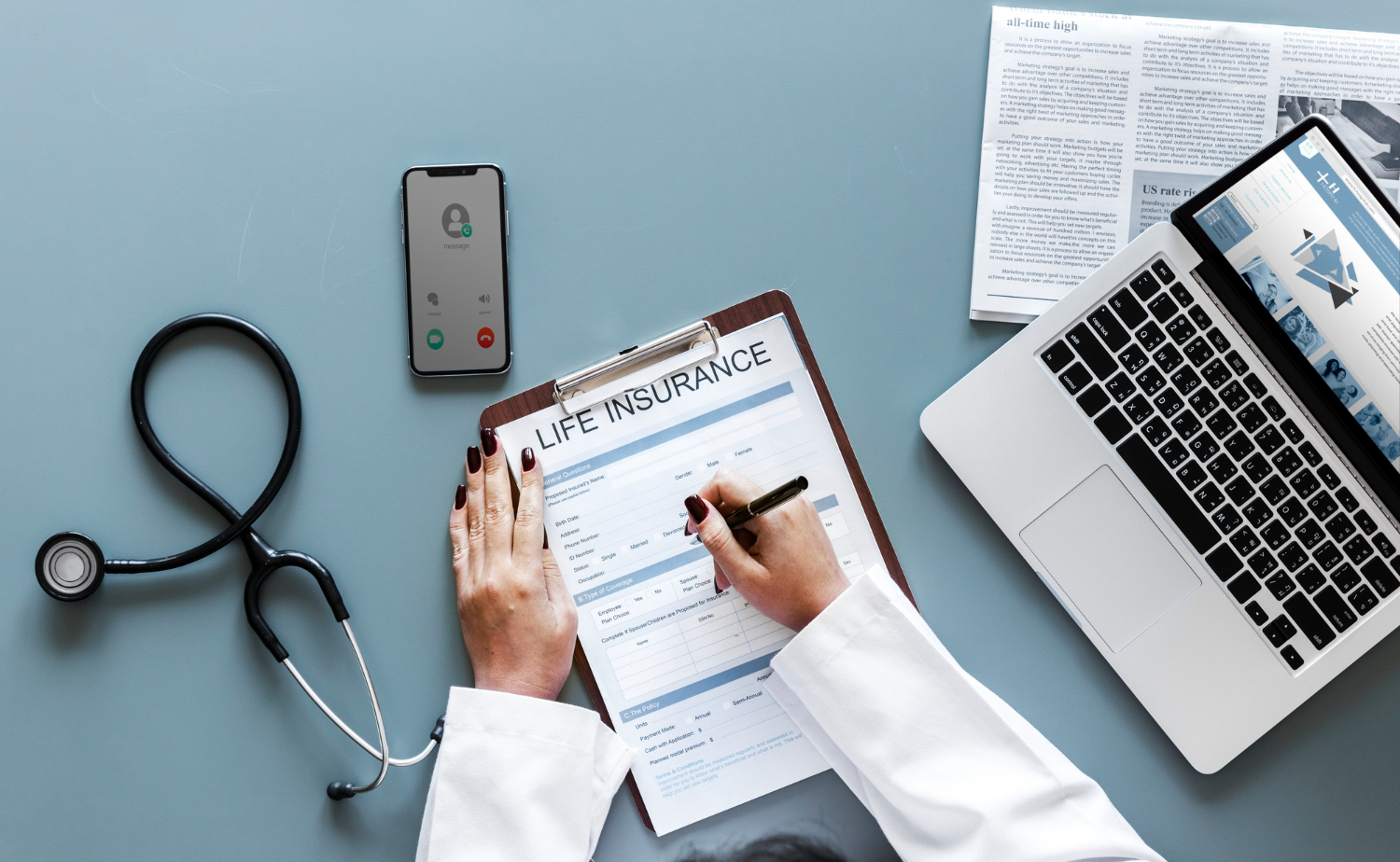 Getting a quote with PolicyMe can be done entirely online and will take you just a few minutes. PolicyMe values your time, so the process is intuitive and easy.
Access the official PolicyMe website and click on Get Started. You can also select the Life Insurance tab and click on Life Insurance Calculator to estimate the best plan for you.
Then, select which alternative defines your immediate family. After that, fill in your personal information.
Pay attention to filling it all correctly to improve your chances of getting approved quickly. Submit your form and wait for PolicyMe response.
In case of any doubts, you can call PolicyMe at +1 (866) 999-7457.
PolicyMe Life Insurance vs. Manulife Insurance
In case you want an alternative, Manulife offers several insurance plans, including coverage in case of death, injury, illness, health, dental issues, trip, and more.
Although the average cost is a little higher than what PolicyMe offers, Manulife gathers other services in the same place, like personal banking, investment planning, credit cards, loans, mortgage, and different types of accounts.
Also, among other banks in Canada, Manulife is one of the most accessible.
Regarding insurance, according to sources, PolicyMe features an average insurance rate of $31.42 per month, while Manulife charges an average of $32.80 monthly.
Retirement Plan: should you choose TFSA or RRSP?
Along with your life insurance, it's important that you have a retirement plan. After all, you also need to ensure that you have enough income to cover your expenses in your old age. It is common for your ability to generate income from work to decline at this stage of life.
There are a few options for retirement plans. The following content will explain the difference between the TFSA and the RRSP, so you can decide which one you think is best.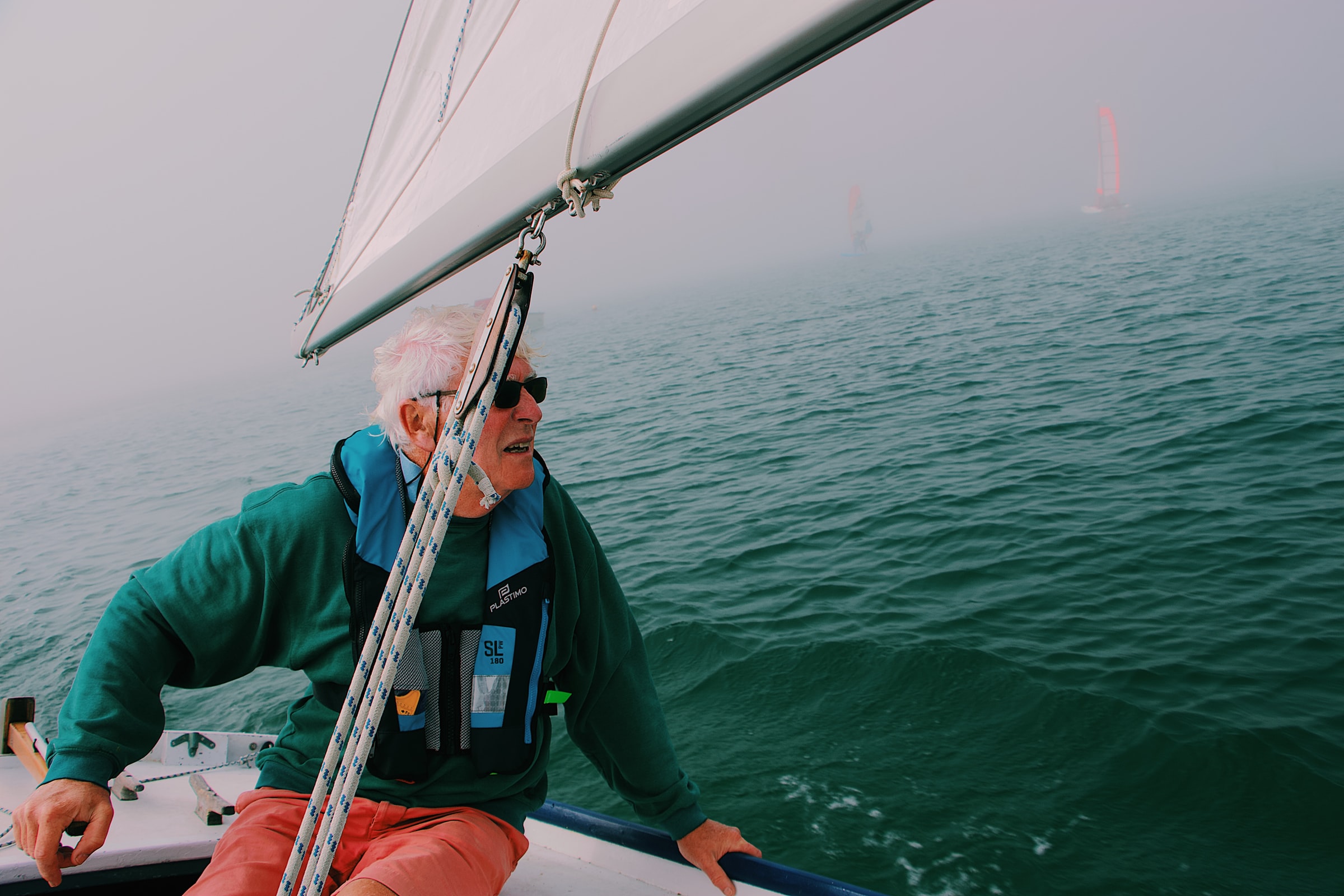 Do you know what is a TFSA or RRSP? In this article, we will tell you all about both of them. Come see which is best for you!
About the author
Aline Augusto
Reviewed by
Aline Barbosa
Senior Editor