Account (US)
How to join GO2bank and start banking with this online bank?
Check out how easy and fast it is to join GO2bank, and enjoy a new way of banking with flexibility, security, and convenience.
by Aline Augusto
08/26/2022 | Updated on 04/18/2023
Join GO2bank: open an account within minutes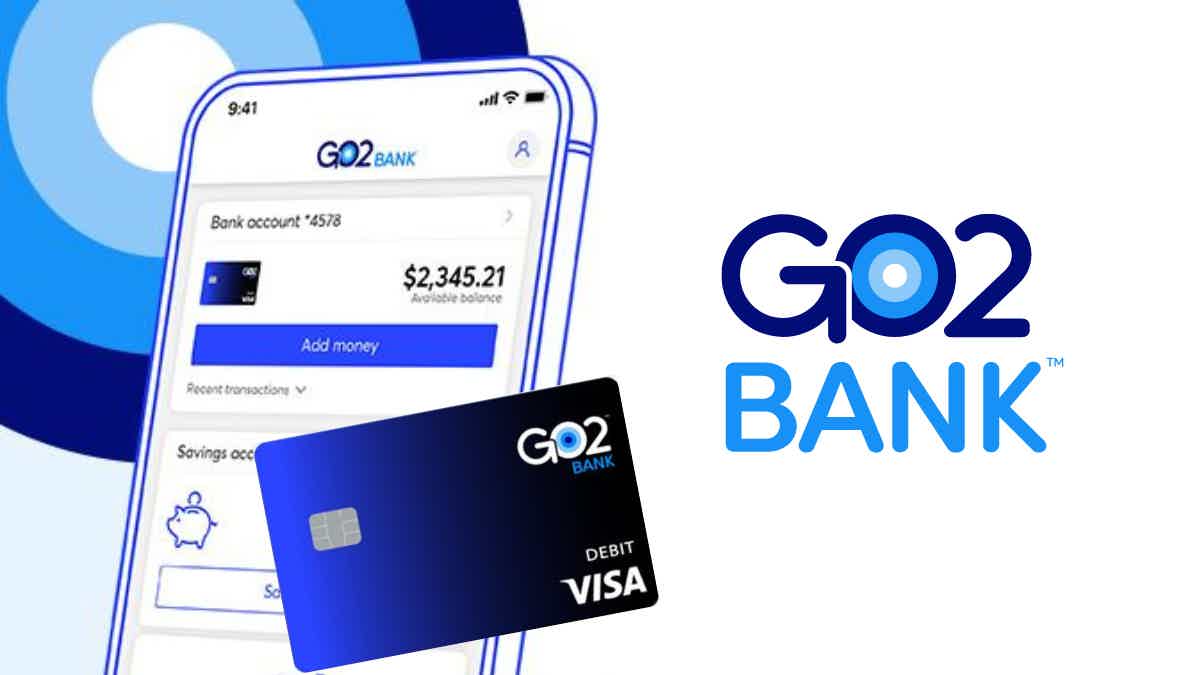 Check out how easy and fast it is to join GO2bank. This bank offers an alternative to the traditional way of banking. With an all-in-one mobile app, you can do whatever you need from wherever you are.
Although it charges monthly fees, you can waive them by meeting some simple requirements.
Also, the bank offers a savings account option with a high yield percentage of 1% paid each quarter.
Furthermore, it could be a fantastic option for those who need to build credit. GO2bank provides a secured card with no credit check and the possibility to access your scores for free.
Apply for an account and join GO2bank
Access the official website and click on Open An Account. Then, enter your email address.
After that, fill in your personal information and configure your new account settings.
The process can be done on your desktop or mobile device, and you can join GO2bank in a couple of minutes. So, download the app at App Store or Google Play.
You will be redirected to another website
Apply for the credit card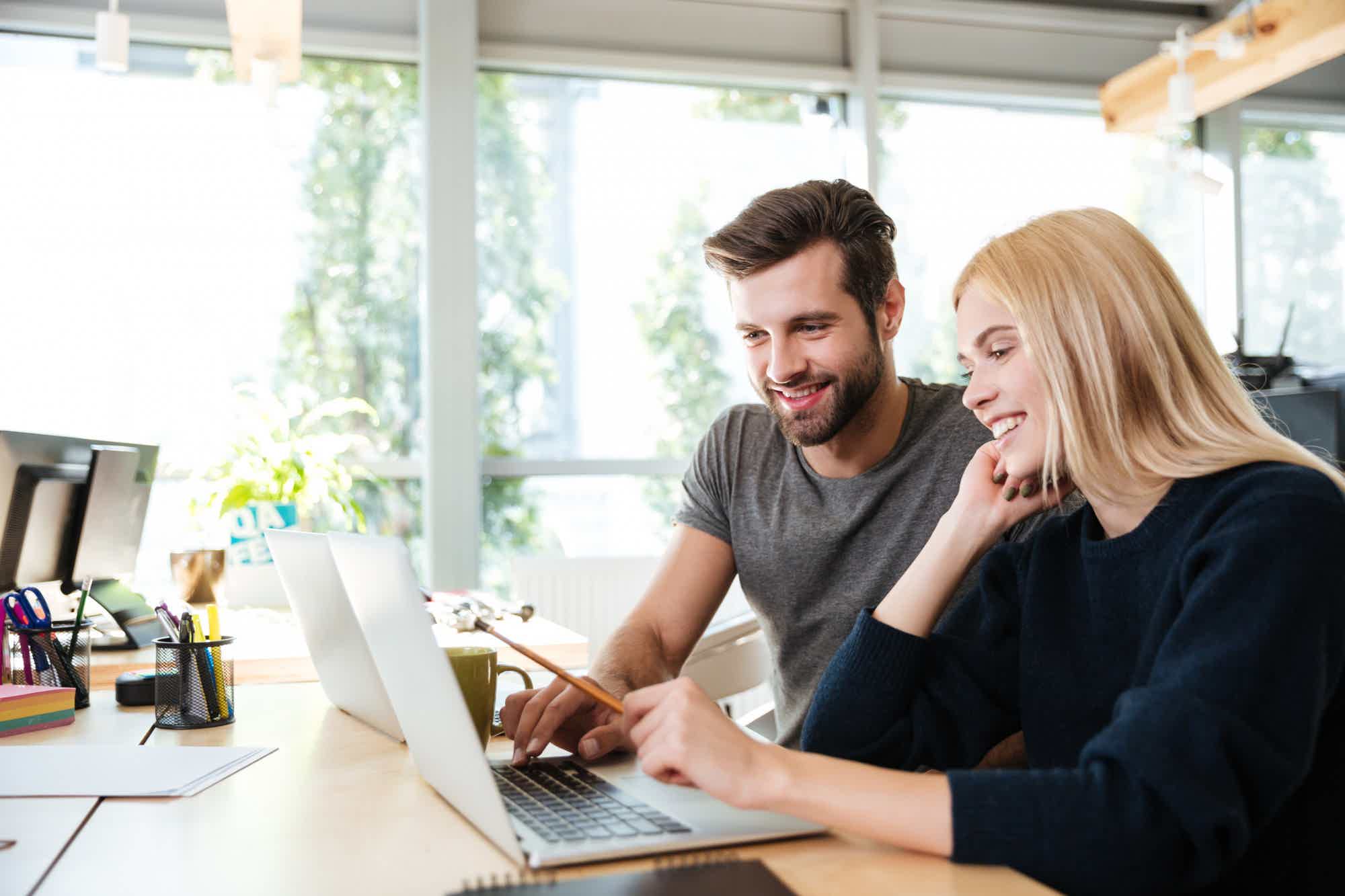 GO2bank also offers a Visa-secured credit card that allows you to build credit. The card has no annual fee, the credit limit starts at $100, and it reports to major credit bureaus.
Furthermore, there is no credit checking required in the application to join GO2bank and use this financial product.
To get this card, you must access the website and select the Build Credit tab.
Then, click on Secured credit card.
Finally, click on Open A GO2bank Account and follow the process described above.
After opening an account, apply for the card and join the GO2bank members' group.
GO2bank vs. TAB Bank
If you decide to go with a more traditional option of banking, check out TAB Bank right below.
| | | |
| --- | --- | --- |
| | GO2bank | TAB Bank |
| Financial products and services offered | Mobile accounts, cards, and access to credit services | Personal solutions and accounts, business accounts and services, insurance |
| Fees | No monthly fees with eligible direct deposit, otherwise $5 per month | Most accounts have no monthly fees, and in those that have, you can avoid fees by maintaining a minimum balance and following some requirements |
| Minimum balance | None | It starts from $1, and it varies depending on the account you choose |
Learn how to start banking with TAB Bank by reading the following content. You'll have an excellent service with fair prices.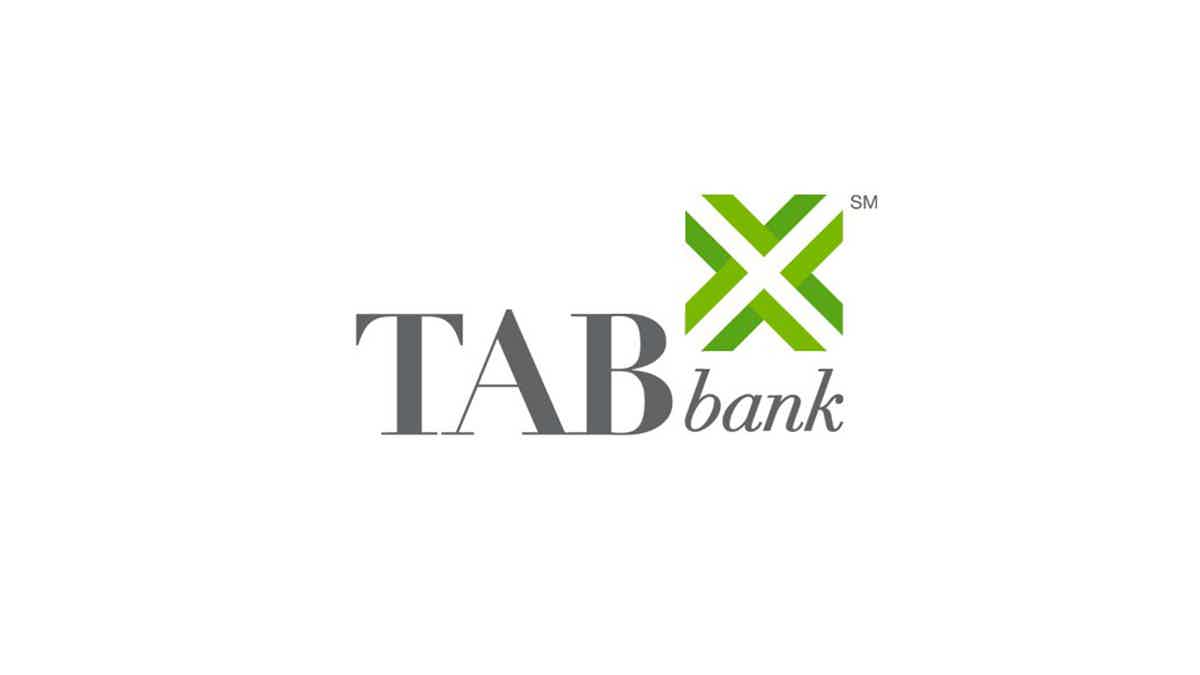 TAB Bank offers a wide range of financial solutions for you or your business. Check out how to join!
Disclaimer: *Terms and conditions apply. Cards issued by GO2bank, Member FDIC, pursuant to a license from Visa U.S.A., Inc. Overdraft fees may apply. Click Apply Now to learn more.
About the author
Aline Augusto
Reviewed by
Aline Barbosa
Senior Editor