Investing (US)
How to join Fundrise Investments?
If you love to invest in the real estate market, check out our post about investing with Fundrise Investments and learn how to profit like never before!
Opening an account at Fundrise Investments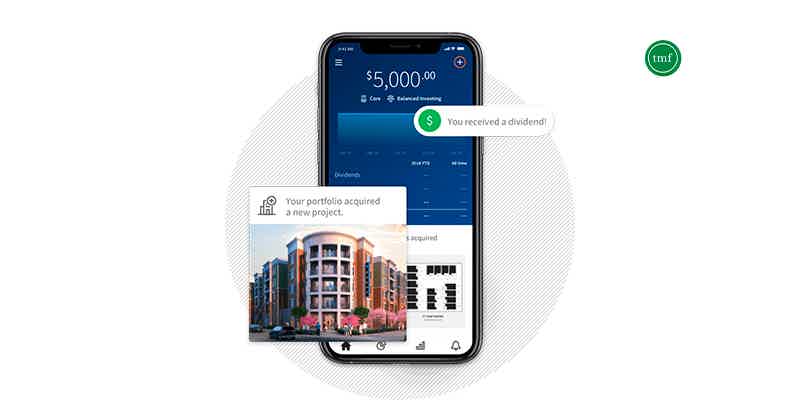 Fundrise Investments can be one of the best investment platforms to start investing in the real estate market. Also, this platform can have relatively low fees compared to the rest of the real estate investing market. Plus, you can open an account with a minimum investment of as low as $10! Therefore, keep reading our post to learn how to join this excellent investing platform now and profit even more!
Open account online
You can easily open your Fundrise investments account. All you need to do is go to Fundrise's official website and look for the account you want. For example, there is the Starter account, where you can invest as little as $10 to start profiting. Also, there is the Basic account, where you will need a bit more money to start investing and profit more. The accounts vary a lot in price, reaching the Premium account, where you need at least $100,000 to start investing.
In addition, you can click on Start Here on the account you desire and provide the personal information required. For example, your full name, home address, income, and others. Then, you can get deposit your investments and start profiting!
You will be redirected to another website
Join using the app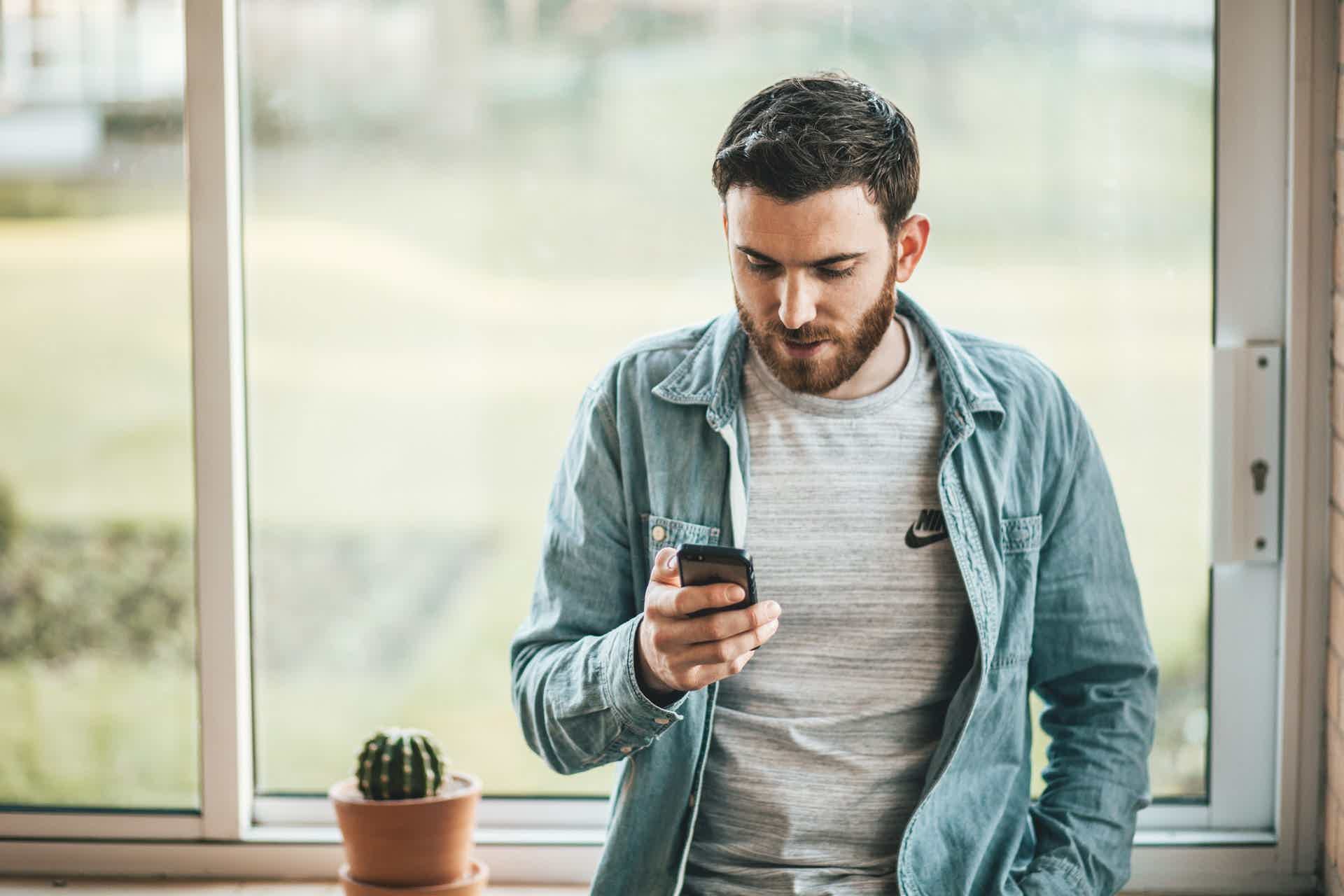 You can easily start investing with Fundrise through their modern and easy-to-use mobile app. All you need to do is go to the Play Store or Apple store and download the app. Then, you can go to the screen that will show you the investment accounts available and choose the one that is best for you. After that, you can provide the personal information required and start investing!
Fundrise Investments vs. Robinhood Investments
If you are unsure about investing in real estate with Fundrise, we can give you a different option, such as Robinhood investments. With this investment option, you can invest in stocks, options, and ETFs with no trading fees. So, check out our comparison table below to help you decide!
Fundrise Investments
Robinhood Investments
Trading fees
Low fees compared to the market.
There are no trading fees for stocks, options, and ETFs.
Account minimum*
$10.

*Terms apply.
There is no account minimum.
Promotion*
N/A.
You can get one free stock after you connect to your banking account.

*Terms apply.
Investment choices
You can invest in the private or public market regarding real estate.
ETFs, ADRs, Stocks, cryptos, options, fractional shares, and more.

Robinhood investment is a self-directed account that offers you a full range of investment choices for free. And you may join it today. Learn how to do it now!
About the author
Victória Lourenço
Reviewed by
Aline Barbosa
Senior Editor