Account (CA)
How to join and start banking with Celtic Bank?
If you are a business owner, a loan might be worth considering in case you want to grow. Learn how to join the Celtic bank and access many financing options.
by Aline Augusto
04/30/2022 | Updated on 01/06/2023
Join Celtic Bank: loans for every business.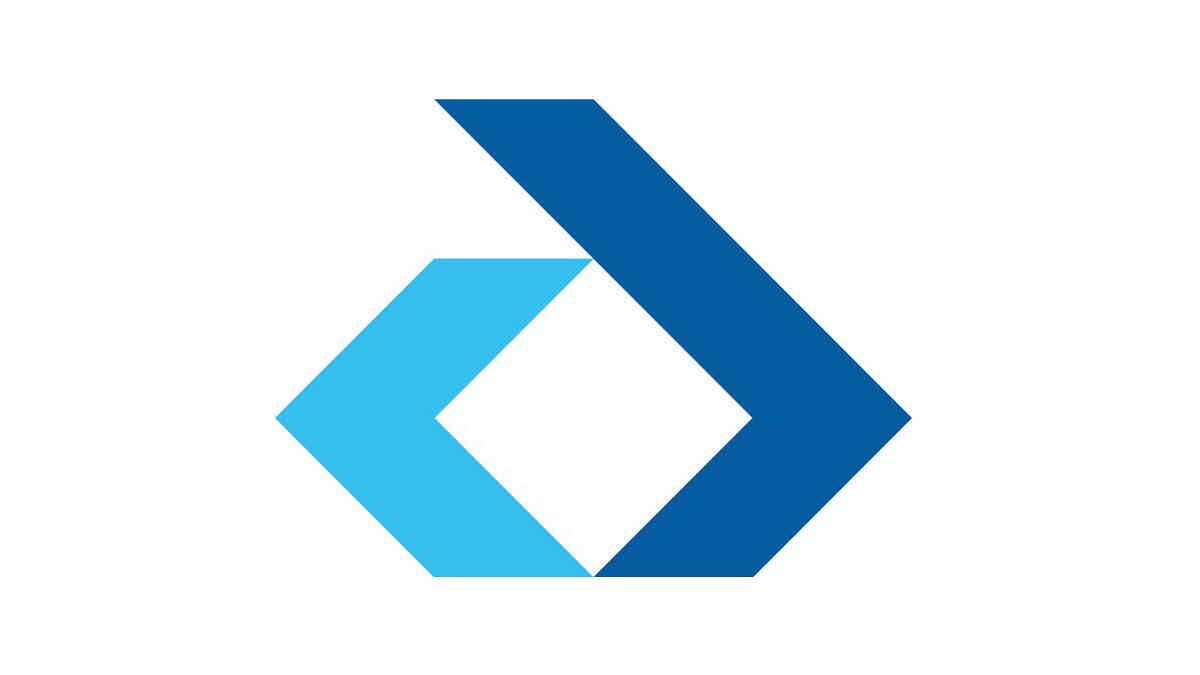 Celtic Bank is one of the largest SBA lenders in the US. Besides the SBA loans, this bank offers many financing and leasing options according to your business stage, needs, and goals. Check out how to join Celtic bank!
It also includes special financing deals. For example, renewable energy financing, construction, and equipment leasing.
Although it doesn't disclose all rates and fees, Celtic assures that it charges rates as low as prime.
Also, it features longer term for repayment and larger amounts for funding.
Some SBA loans options offer from $150,000 to $5M, with terms ranging from 10 to 25 years.
If you got interested in it, check out how to join this bank and open an account.
Apply for the account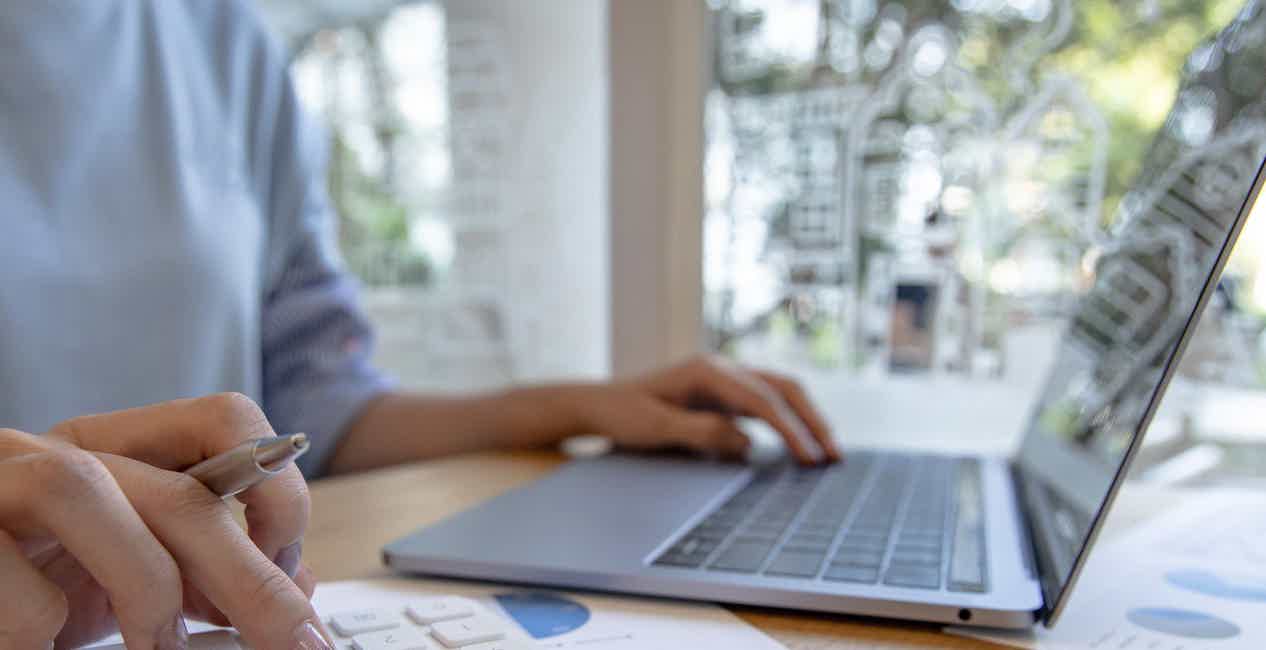 If you want to join Celtic Bank via their website, the process is easy and takes only a few minutes. First, access the official Celtic Bank website and choose the type of loan you need.
Then, click on Apply Now.
After that, choose why you need the funds and how much you want.
Fill in the date you start your business or click on "I have not started yet."
Estimate your annual revenue, and enter your credit score.
Finally, fill in your basic and contact information, and wait for them to reach you.
You will be redirected to another website
Apply for the SBA Loans
Now that you know how to join Celtic Bank, the process of applying for an SBA loan is precisely the same as described above. So, follow the step-by-step.
Celtic Bank vs. BMO Bank 
If you are a business owner, Celtic Bank offers you many financing and leasing options. So, it might be an excellent opportunity for you to grow your business or even start from zero.
On the other hand, if you want other options from a bank like an individual credit card, BMO might offer what you need.
| | | |
| --- | --- | --- |
| | Celtic Bank | BMO Bank |
| financial products and services offered | SBA Loans, business loans, and specialty financing | Bank accounts, credit cards, mortgages, loans, lines of credit, investments, financial planning, insurance |
| fees | Not fully disclosed | All chequing accounts charge fees, but it can be waived with a minimum balance;Some credit cards don't have fees |
| Minimum balance | Not disclosed | You can maintain a minimum balance to waive fees. Each account specifies a different minimum balance |
Check out how to access and start banking with BMO!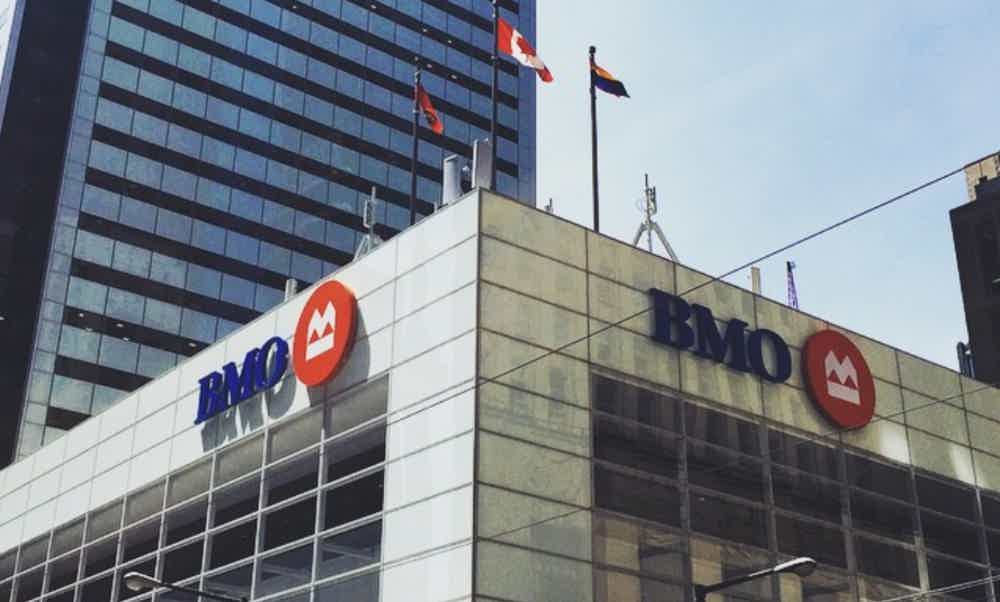 Check out how to start banking with BMO Bank and enjoy its offers!
About the author
Aline Augusto
Reviewed by
Aline Barbosa
Senior Editor