CA
Choose your credit card in Canada: see the best options!
If you're looking for a new credit card, or want to switch to a different one, here's everything you need to know about how to choose the right one for you.
Find out how to choose a credit card with the best perks in Canada!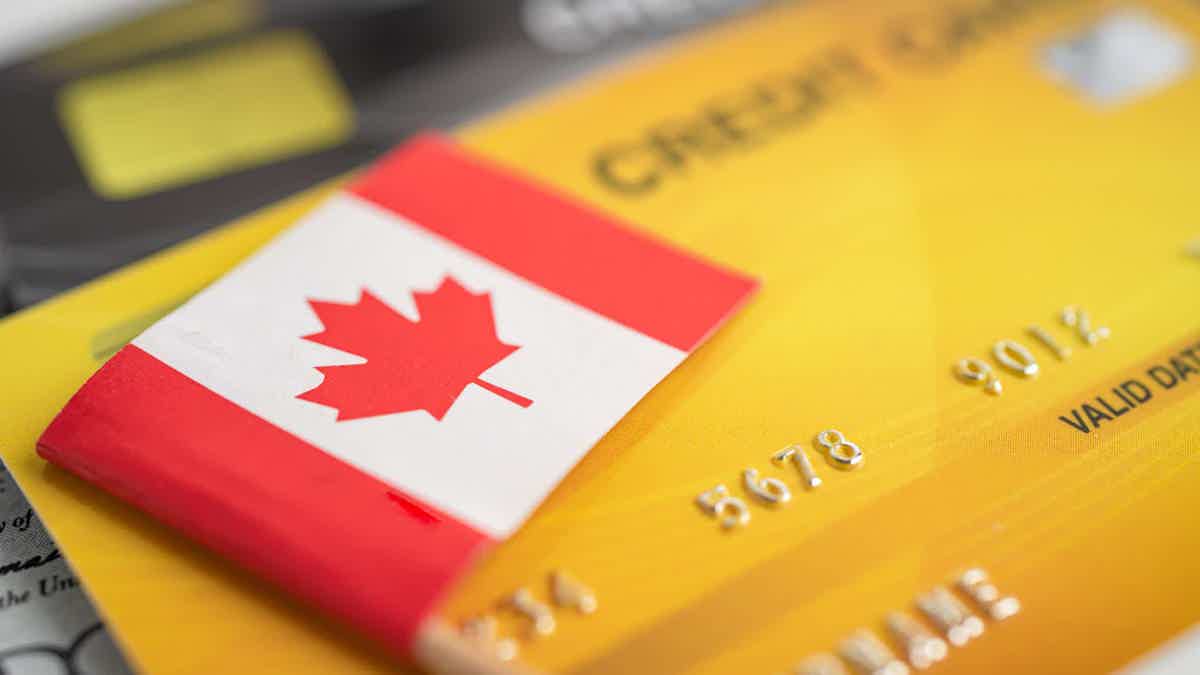 When you choose your credit card, it is important to consider your spending habits and needs. This way, you'll find the best credit card to keep your finances in good standing.
So, you need to think about a few different things when choosing a credit card for you.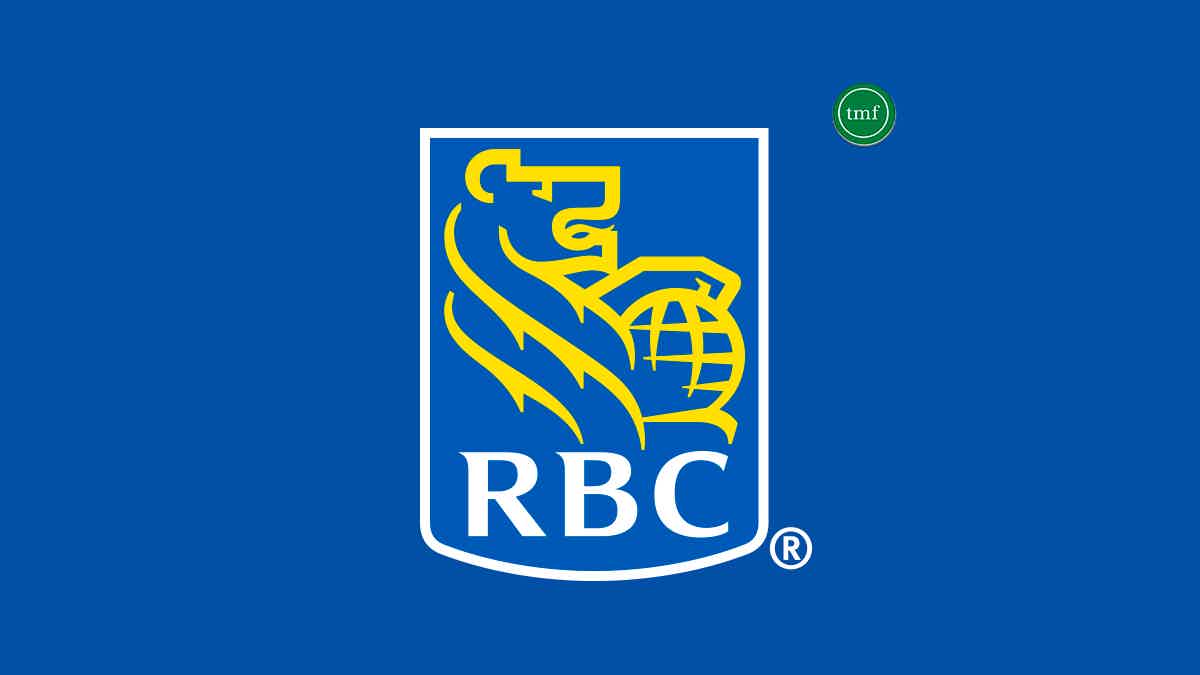 If you're looking for a bank that has it all, such as accounts, investments, and credit cards, read our Royal Bank of Canada review to learn more!
For example, do you tend to spend a lot on travel? If so, you might want to choose a credit card that offers rewards points that can be redeemed for travel expenses.
Are you interested in cash back or other perks? There are many different credit cards available with different perks, so choose the one that best fits your needs.
You can even compare credit cards side-by-side to see which one offers the most value. Whatever your needs, there is a credit card out there that is perfect for you.
So take the time to do your research and choose the best credit card for your spending habits and needs.
Moreover, you start researching right now by continuing to read our post to get the best tips for choosing your credit card!
How should you choose your credit card?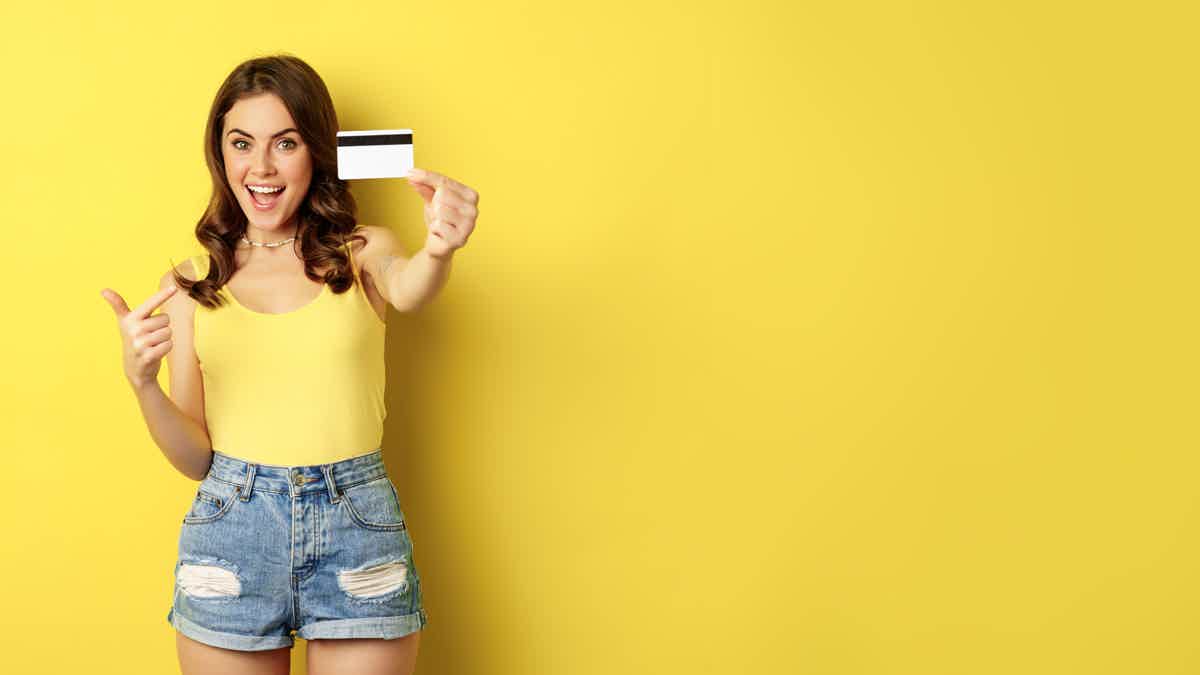 Canadians have a lot of options when it comes to choosing a credit card. There are cards with great rewards programs, low-interest rates, and even cards that offer cash back on purchases.
So, how do you choose the right credit card for you? First, consider your spending habits. If you carry a balance on your card from month to month, look for a card with a low-interest rate.
Also, if you pay off your balance in full every month, you may want to choose a card with a rewards program that fits your spending habits.
For example, if you spend a lot on groceries, choose a card that offers cash back or points at grocery stores.
However, you need to consider the perks that are important to you. Some cards offer travel insurance, extended warranty protection, or even purchase protection.
Therefore you should choose a card that offers the perks that are most important to you. Finally, read the fine print and make sure you understand the fees and penalties associated with the card.
Once you've considered all of these factors, you'll be well on your way to choosing the best credit card for your needs! So, below, you'll find more essential tips on how to choose your credit card!
You will be redirected to another website
By submitting this form, I agree that I am 18+ years old and I agree to the Privacy Policy and Terms and Conditions. I also provide my signature giving express consent to receive marketing communications via automated emails, SMS or MMS text messages and other forms of communication regarding financial products such as credit card and loans. Message frequency varies and represents our good faith effort to reach you regarding your inquiry. Message and data rates may apply. Text HELP for help or text STOP to cancel. I understand that my consent to receive communications is not a condition of purchase and I may revoke my consent at any time.
Consider your goals
As we mentioned above in this topic, you need to know what are your financial goals before choosing your card.
So, if you have a goal to travel, choose travel rewards cards, and if you like getting cash back, find the best cash back cards for your needs.
Check your credit score
Your credit score has an important impact on the way you choose your credit card. So, you need to regularly check your score to know if you can qualify for the credit card you need.
See the fees and interest
Another very important aspect of choosing your credit card is checking the fees and credit card APRs. This way, you'll need to make sure you can pay these fees while you use the card, so you don't get into debt.
Read the credit card terms
This can be the most important tip for you to choose your credit card. You need to read the card's rates and fees and know about the terms.
This is because you need to know what you're getting into before you sign any credit card agreements.
What should you avoid when choosing a credit card?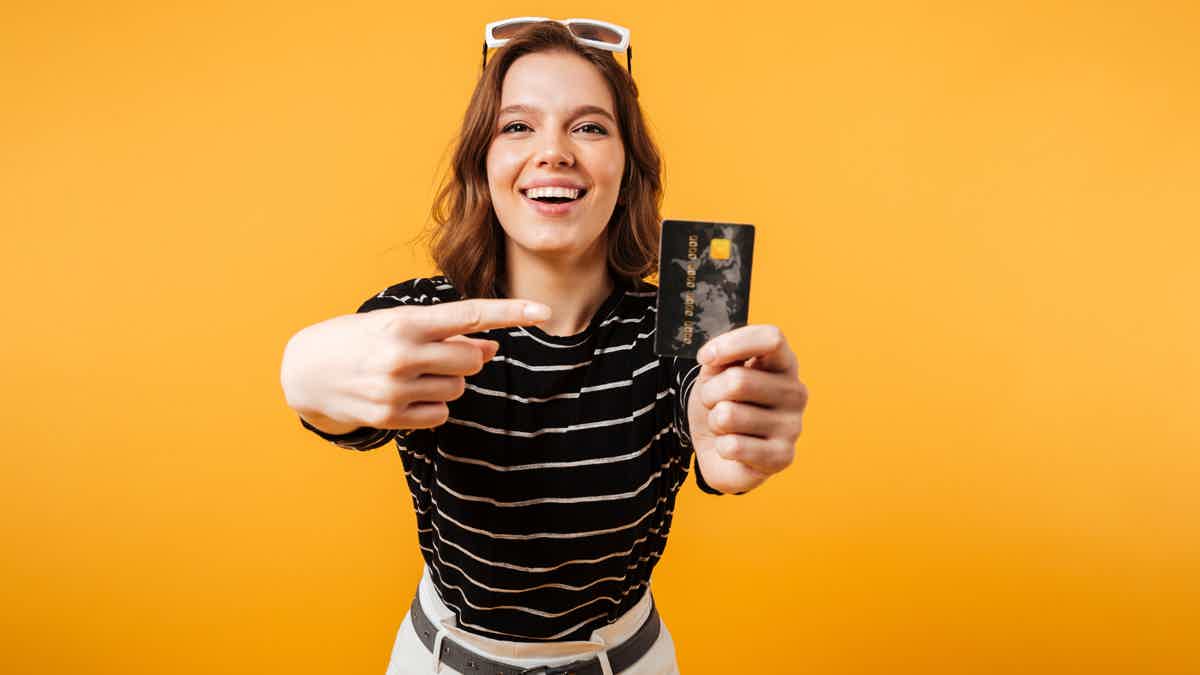 If you want to choose your credit card, you need to weigh a few factors before settling on a course of action.
Experian reports that the average consumer has three or more credit cards, raising the stakes when comparing the various rewards, bonuses, interest rates, and fees associated with each card.
Cutting through the "big sell" promises of luxurious living and vacations to the nitty-gritty of how the advertised advantages measure up against the predicted costs is essential for making an informed decision.
So read below some of the main factors you should avoid when choosing your card!
Not reading the card's terms
When you don't read the card's terms and conditions and apply anyway, you can be surprised at how many spending caps and rewards caps there are.
So, be sure that you find a card with higher or no spending caps or fine prints on bonuses and rewards programs.
Moreover, if you sign the card's agreement without reading it carefully, you'll need to accept any terma that may not be good for you later down the road.
Not being able to pay the fees
This is one of the most common mistakes people make when applying for a new credit card. They overestimate the card's fees and find it hard to keep up with paying them in the future.
So, make sure you know all your card's fees and APR. This way, you'll never get surprised with higher fees you can't pay for only after you've already got your card.
Choosing a card with rewards that don't relate to your finances
As we mentioned in this post, you need to find a credit card that fits your lifestyle.
If you spend with travel often and get a card that rewards you more for everyday purchases, you won't make the best out of the card's features.
So, you need to see how the card works and how to redeem your rewards. This way, you'll know that you get the best rewards according to your spending.
Therefore, now that you know more about how to choose your credit card, you will find it easy to get one that fulfills your spending needs!
Need to get a fast loan? We have three lenders to recommend!
Sometimes we need extra cash for an emergency. That happens. If you have already topped your credit card limit, you can consider applying for a fast loan.
But not all lenders are reliable, and not every fast loan is advantageous. To give you a helping hand, we have made a list with 3 of ht e best fast loans to apply to in Canada.
So, if you need this recommendation, just check the following content to get it.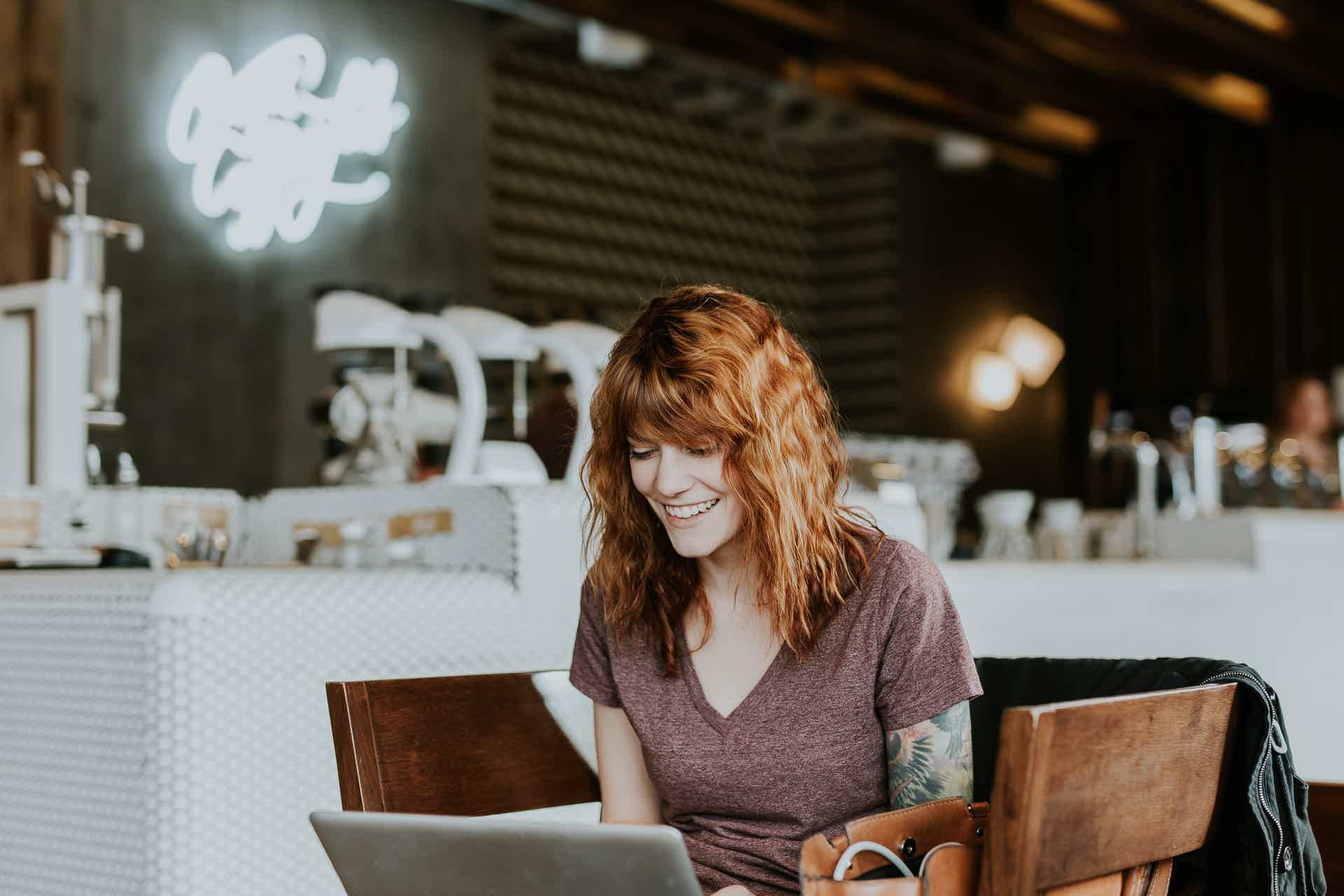 Are you looking for cash to pay for an emergency? If so, this post can help you learn all about the best instant loans in Canada!
About the author
Victória Lourenço
Reviewed by
Aline Barbosa
Senior Editor