Credit Cards (US)
How to Choose a Credit Card?
Do you know how to choose a credit card? We have prepared an easy step-by-step so that you can pick the best credit card for you according to your profile, needs, and goals.
Choosing the best credit card: 5 easy steps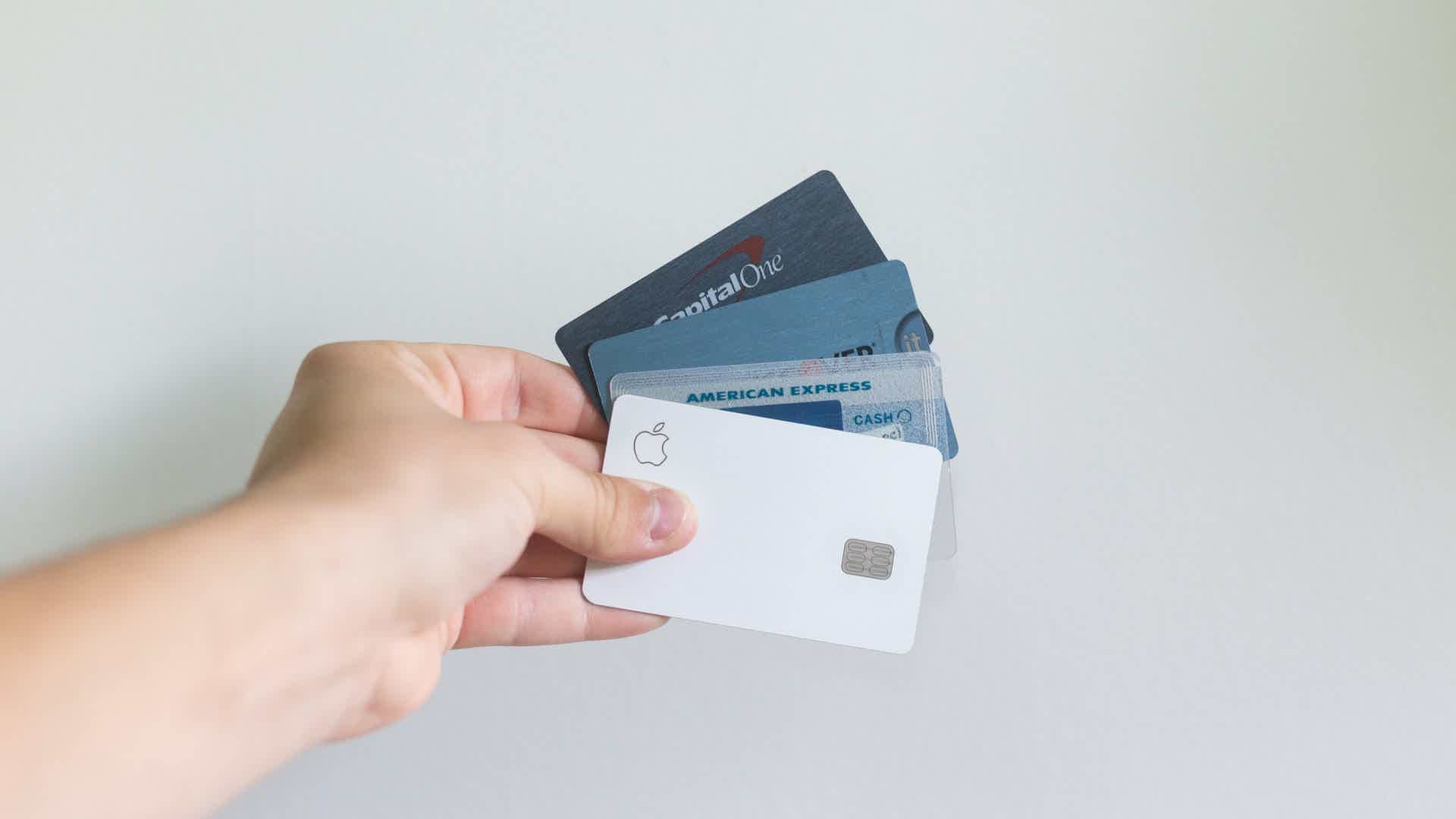 Choosing the best credit card for you might be challenging, especially because there are so many options available nowadays. There are all types of cards with different benefits and rewards to help you with your daily purchases. But do you know how to choose a good credit card?
According to specialists and researchers, the number of new cards issued in the third quarter achieved the stratospheric 20.1 million, and almost half of that was designed for those with less-than-perfect credit.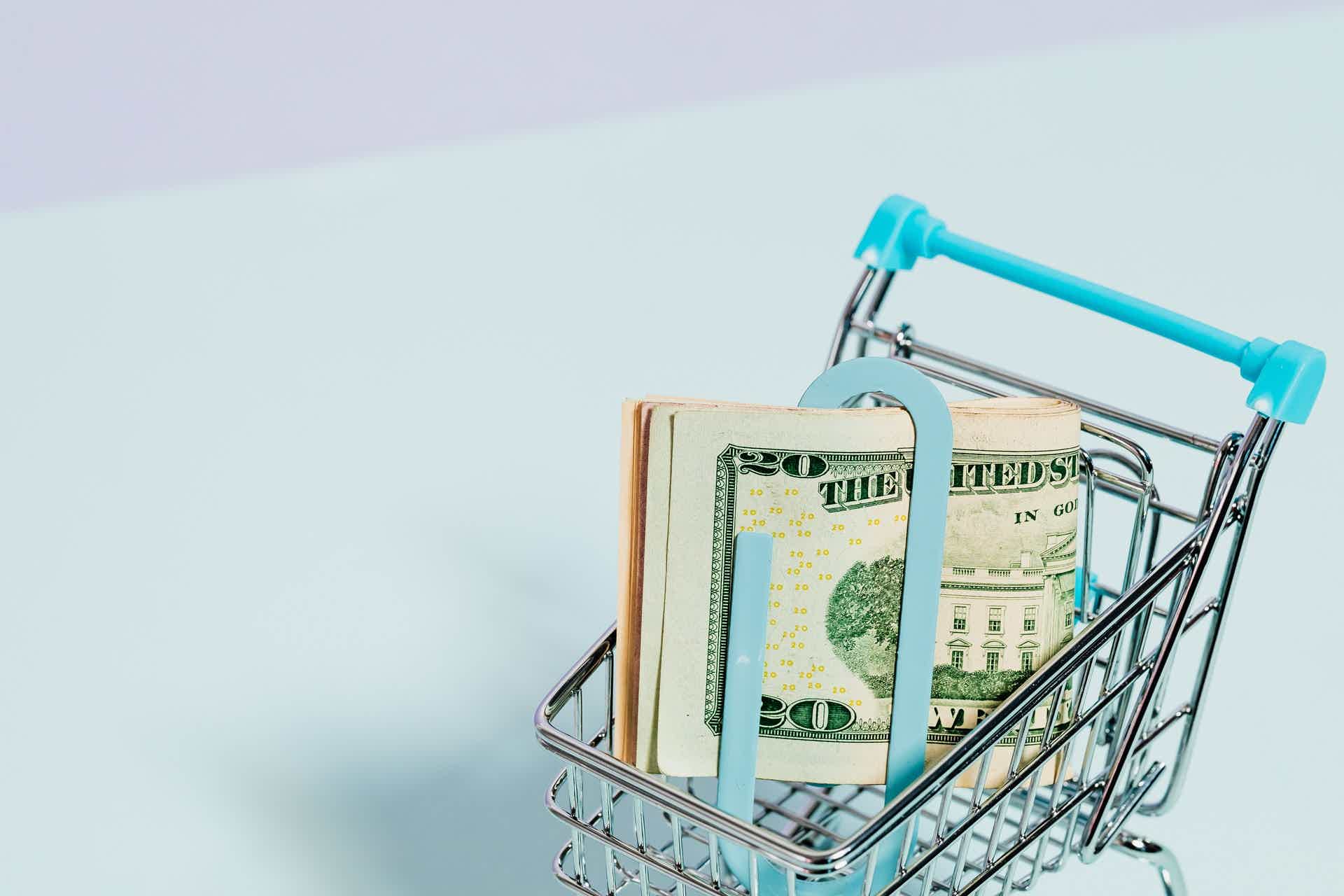 Find out the best rewards cards in the U.S. so you can choose which fits your profile better! We have listed 10 to make your life easier!
In the meantime, you are in the middle of that trying to pick one card that fits your profile, needs, and goals. Definitely, a not-so-easy task. But, we have prepared five easy steps so you can follow them to finally choose the right card for you!
1. Make a list of your needs and goals
Picking the best credit card for you requires that you decide what you want and what you need, according to your profile and spending habits.
For example, if you spend a lot on grocery stores, it might be good if you choose a credit card that rewards you every time you purchase something in this category.
On the other hand, if you travel a lot, it might be worth considering a credit card that offers a mileage program.
Also, it is important you set how much you are willing to pay for a credit card. Keeping track of your finances will help you define the maximum cost that fits your reality.
So, if you can't pay extra fees, you must look for cards that don't charge fees, including annual, foreign transaction fees, maintenance, and so on.
Then, the range of credit cards available decreases.
You will be redirected to another website
By submitting this form, I agree that I am 18+ years old and I agree to the Privacy Policy and Terms and Conditions. I also provide my signature giving express consent to receive marketing communications via automated emails, SMS or MMS text messages and other forms of communication regarding financial products such as credit card and loans. Message frequency varies and represents our good faith effort to reach you regarding your inquiry. Message and data rates may apply. Text HELP for help or text STOP to cancel. I understand that my consent to receive communications is not a condition of purchase and I may revoke my consent at any time.
2. Check your credit
Another essential point that will affect your card choice decision is your credit score and credit reports.
Probably, if you have excellent punctuation, the range of credit cards full of benefits will increase.
On the contrary, if you have a poor credit history, you must focus on searching for cards that don't require a perfect credit score in the application.
In this case, choosing a credit card that helps you increase your credit might be better than applying for a card that doesn't help you with that.
Furthermore, picking a card that works like a credit-builder tool could be a bridge for you to get a better card in the future.
It is crucial that you make sure you know how your credit situation is because applying for any credit card might affect hard your credit.
Why did my credit score drop?
Many factors affect your credit score. One of them is applying for multiple lines of credit, including credit cards.
Every time you apply for a new card, a hard inquiry is filed on your reports. Moreover, the market, in general, doesn't really see it as a good thing because it shows you have no control of your finances.
Read more about it right below!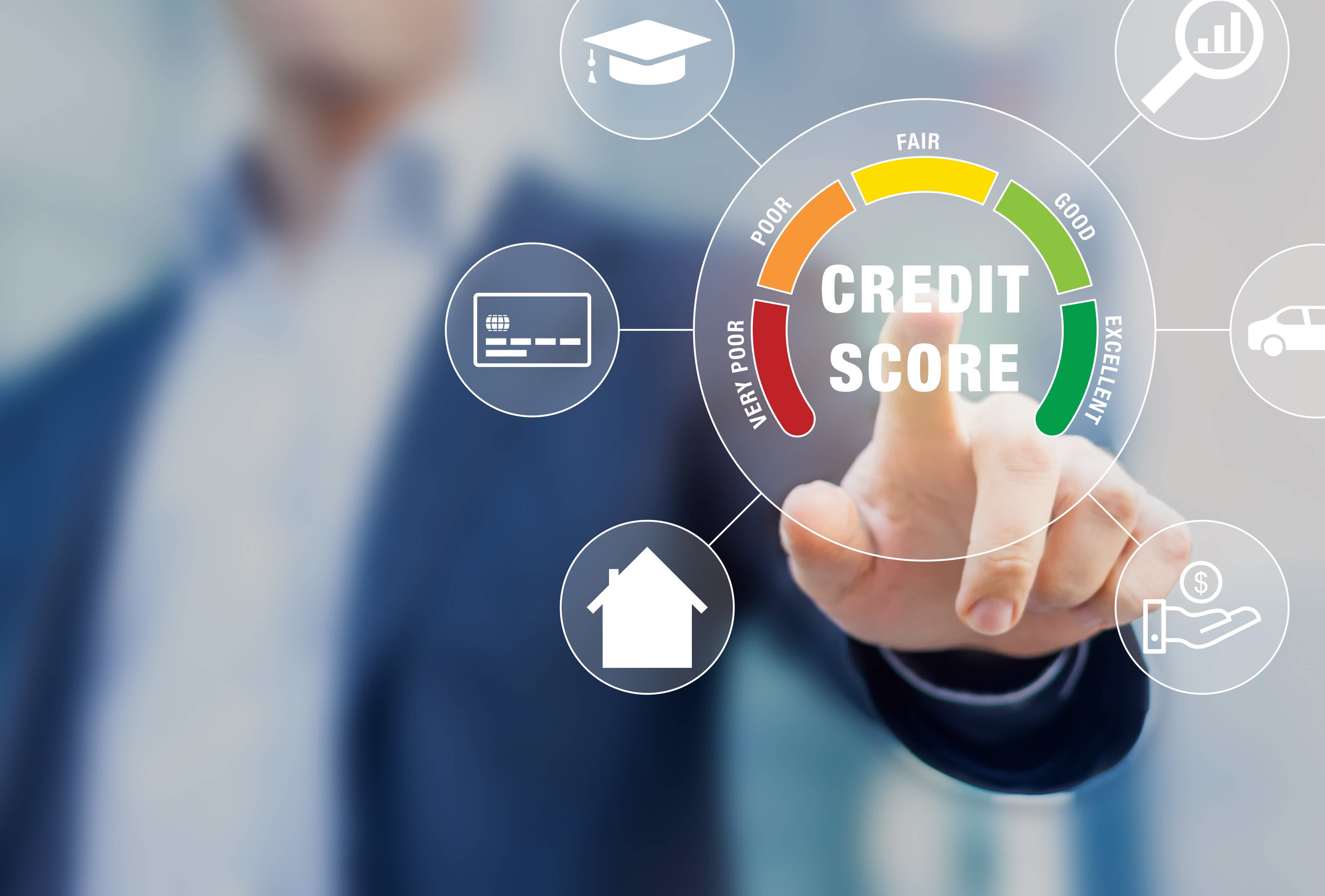 Check out the main reasons why your credit score may drop and find out how to increase it with our simple tips.
How to increase my credit score?
On the other hand, applying for the right credit card might help you to build your credit history.
Nowadays, there is plenty of cards designed to help you establish a good financial path. These cards don't require a good score when you apply for them, and if you use them responsibly, you might be able to increase your punctuation quickly.
3. Ask the right questions to choose a Credit Card
Some questions might help you with your card choosing process, as follows:
Is there a grace period when it comes to APR? And what is the ongoing APR?
Does the card help me build credit?
How much does the credit card cost? Including all fees associated (annual fee, maintenance fee, opening account fee, foreign transaction fee, etc.).
Are there rewards offered? What about welcome bonuses?
What are the other perks offered? Are they free?
How complicated is the reward program?
How much is the reward worth?
What is the security and protection policy?
How is the customer service?
Is it easy to access ATMs and use mobile devices with the card?
Is the card accepted worldwide?
Make sure you are able to answer all those questions when searching for the right credit card for you. If something is blurry, look for another option.
4. Identify terms, conditions, and the type of card you need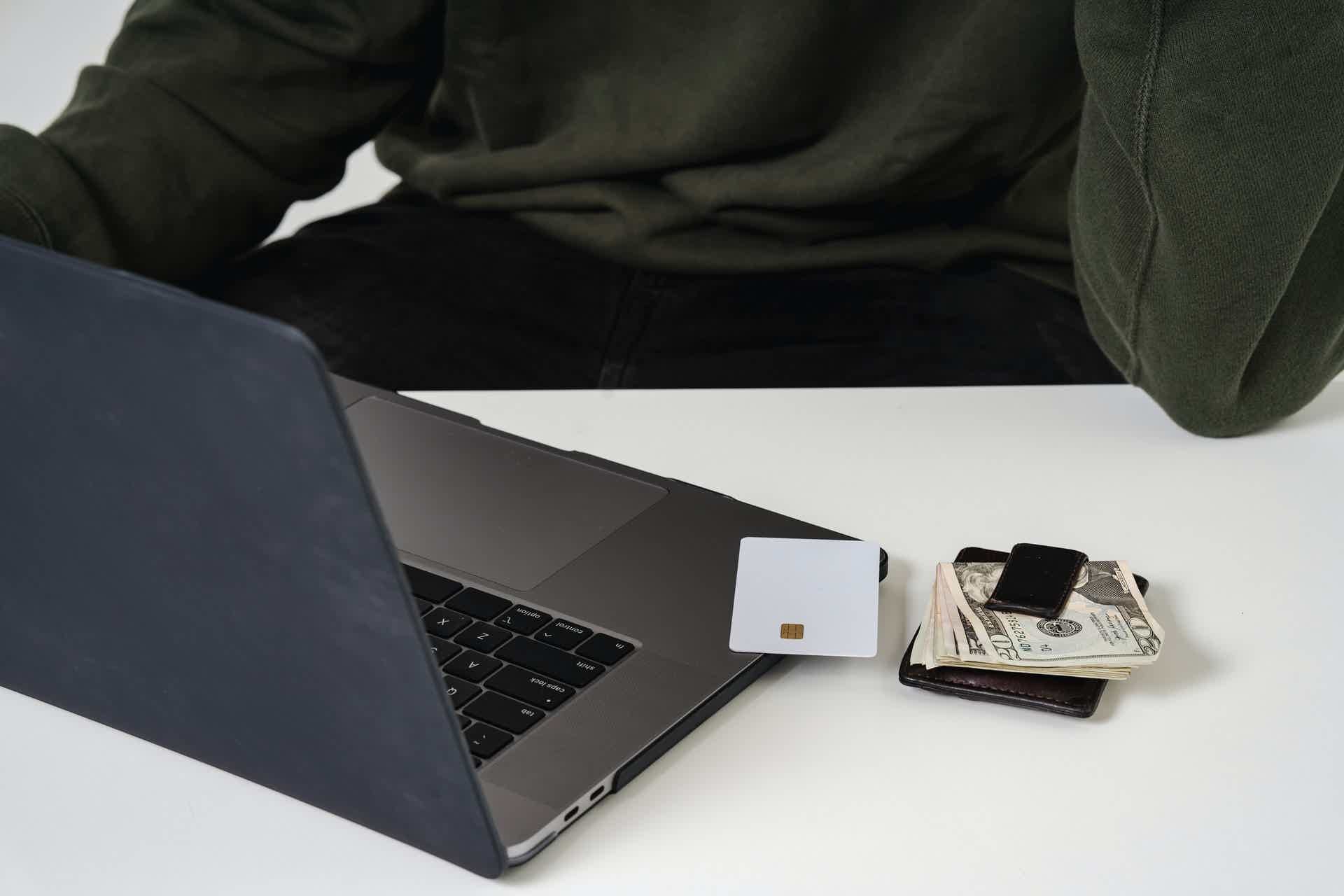 Wanting a credit card is different than choosing one based on your needs.
After deciding your goals, checking your credit, and asking the right questions, the options available are probably narrowed.
It is essential that you understand the terms and conditions when it comes to lines of credit. For example, if you don't know what APR means, you should take a minute to learn about it.
In general, there are three major types of credit cards: those for poor credit holders, which means they help them to build credit; those designed for reward earnings; and those that help you save money on interest.
Between those types, you must decide which fits your routine better.
5. Choose the credit card that offers the highest value for you
After narrowing your choices by following the other steps above, it is time to pick one that gathers the best value according to your needs and goals.
A question might help you with that: which card potentially maximizes your benefits as well as minimizes your costs?
The answer will be the credit card you should pick!
Recommendation: Best travel cards
Let's suppose you travel a lot and need a credit card that maximizes your travel experiences on all levels. Check out the list of the best cards right below!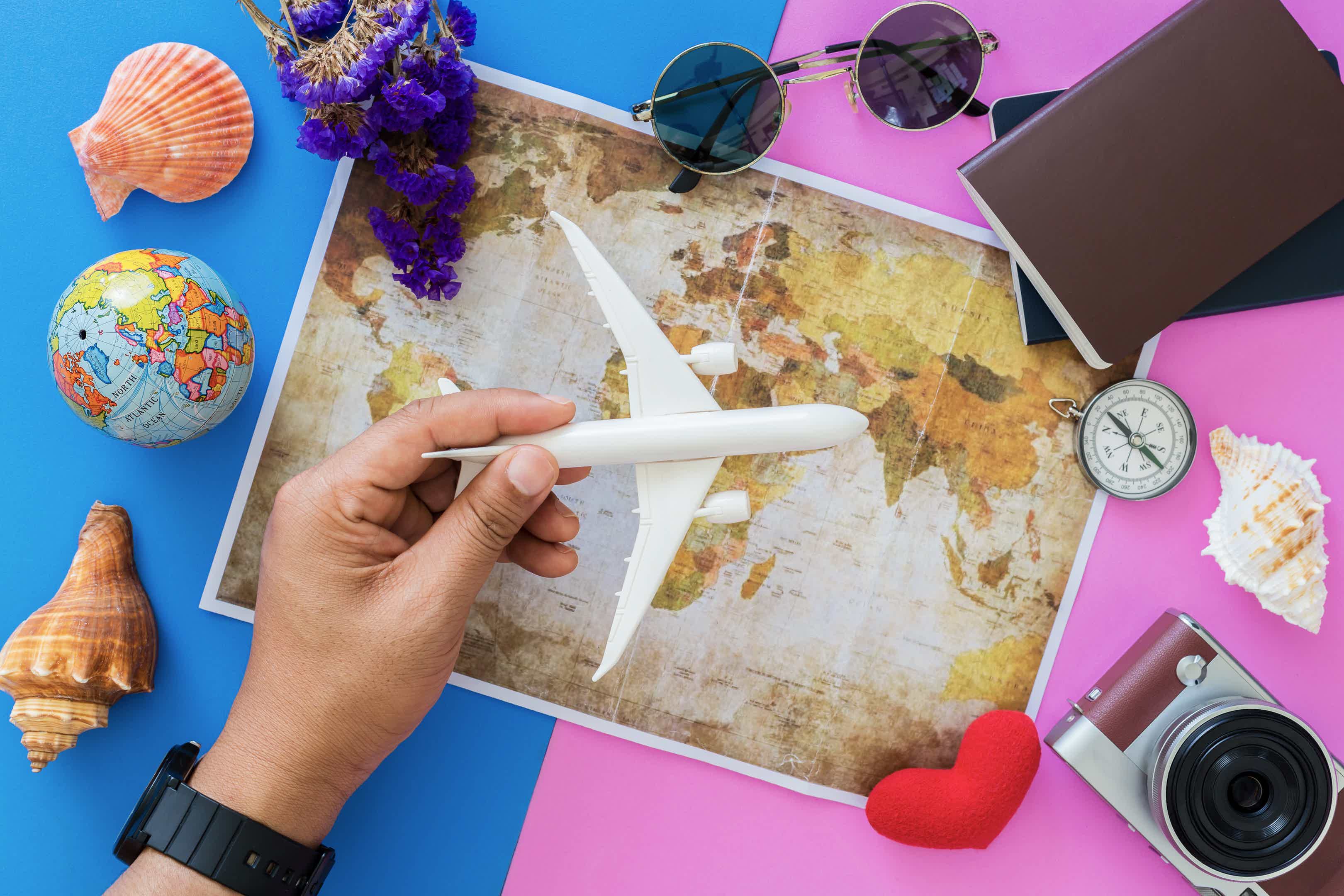 Check out the list of the best travel cards and learn how to choose and enjoy all their benefits!
About the author
Aline Augusto
Reviewed by
Aline Barbosa
Senior Editor