Loans
How to apply for LoanConnect?
Discover how you can apply for LoanConnect and get a loan offer compatible with your financial situation. Read the steps now!
Applying for LoanConnect: find the best loan for your financial needs and goals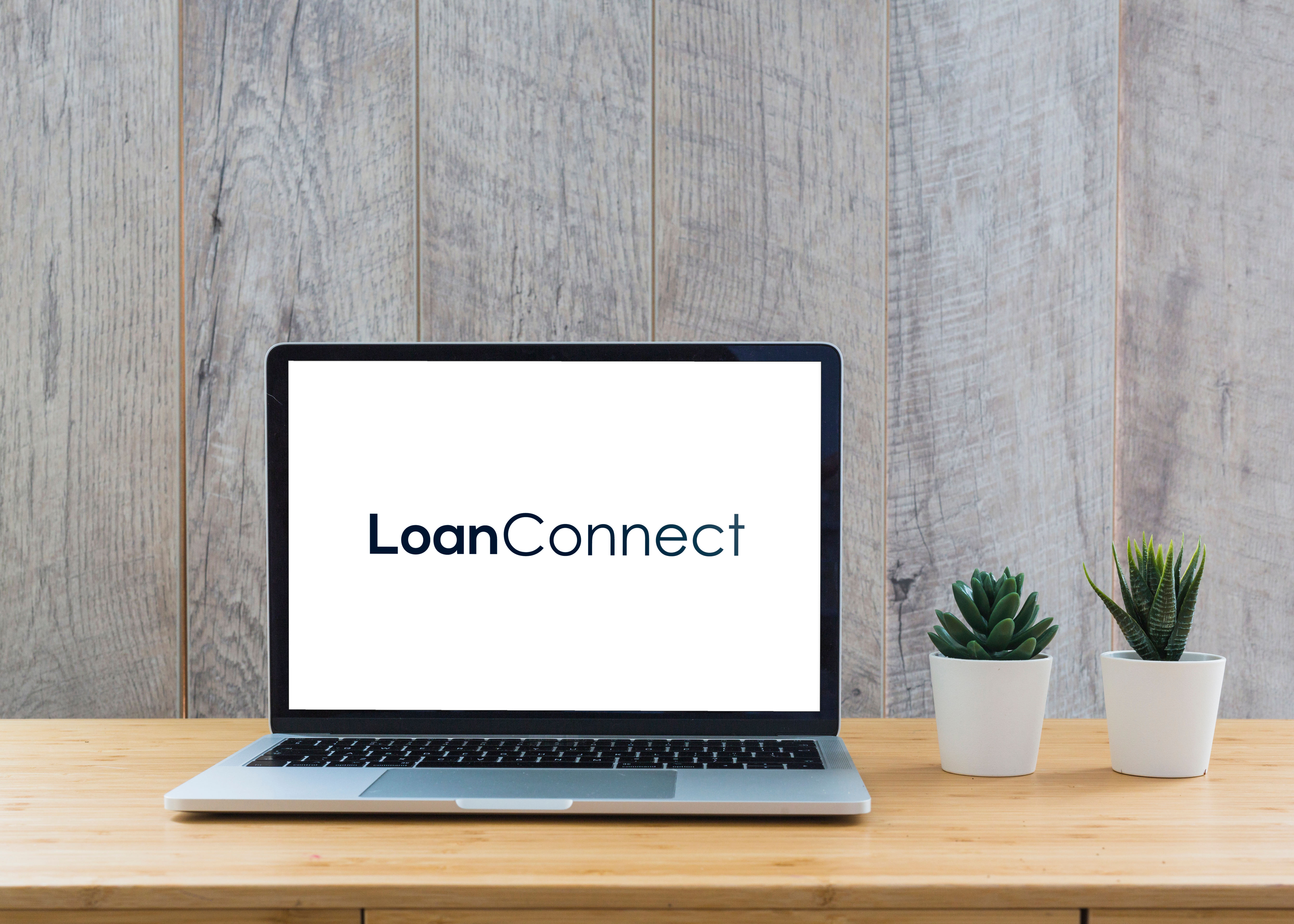 LoanConnect is a platform where you can file a loan request and see if it gets approved by any lender company. If approved, you can get the money in your account the next day!
It also allows you to check if you are already pre-approved to get a loan of some kind. This way you can just accept the offer and get the money.
The services offered are entirely online and you can file the application entirely through their website, which guides you through all the steps of the request.
Costumers service is also trained to get you the best treatment.
Keep reading and check out all the details on how to do that.
Start using LoanConnect
It is very easy to apply for LoanConnect and see if your loan request application gets approved by a lender.
It can be made by anyone!
Also, you will be happy to know that you can get through all the process online, so you don't have to stay in lines for hours waiting.
You can do it using their website and follow easy steps. Check out:
Apply online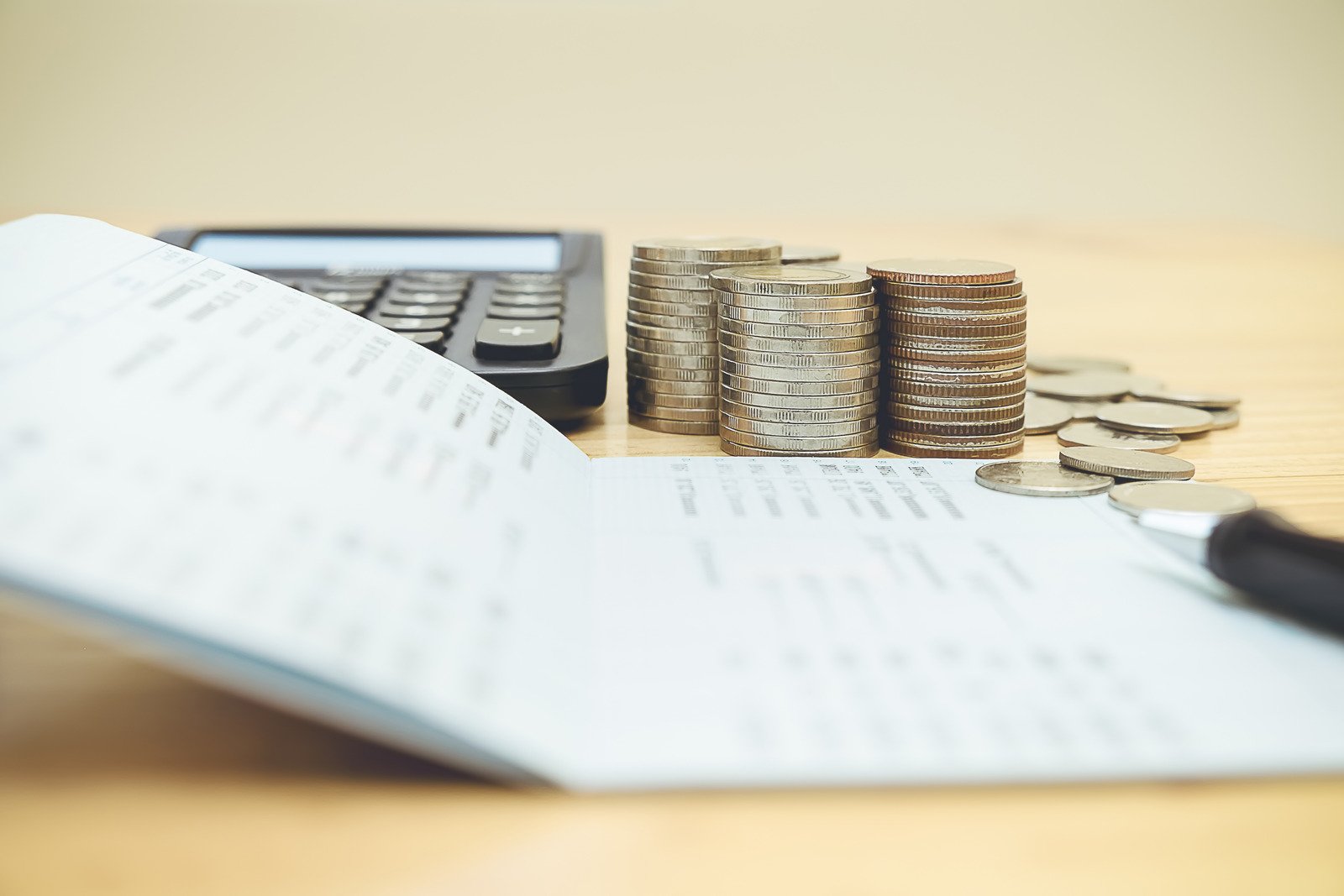 Follow these easy steps to apply online for LoanConnect:
To apply online, enter the LoanConnect website.
In the clean interface, find the green "Find a loan", place on the left side.
Fill the type and the amount of the loan request.
Fill also your personal information.
This way, you will send your request to the lenders to see if they get approved.
Another option is to see if your profile is already pre-approved to get a loan.
You can easily do it by clicking on the "Just look for a Loan" button.
LoanConnect vs. Fat Cat Loans 
Let's check LoanConnect's feature when compared to Fat Cat Loans:
| | | |
| --- | --- | --- |
| | LoanConnect | Fat Cat Loans |
| APR | ranges from 5.75% to 46.96% | Rates from 4.84% to 35.99% |
| LOAN PURPOSE | Any purpose | Any purpose |
| LOAN AMOUNTS | Up to $50,000 | up to $5,000 |
| CREDIT NEEDED | No minimum credit score required | All credit histories welcome |
| TERMS | Depends on the lender | Minimum 3, maximum 84 months |
| ORIGINATION FEE | Depends on the lender | No fees |
| LATE FEE | Depends on the lender | No fees |
| EARLY PAYOFF PENALTY | Depends on the lender | No fees |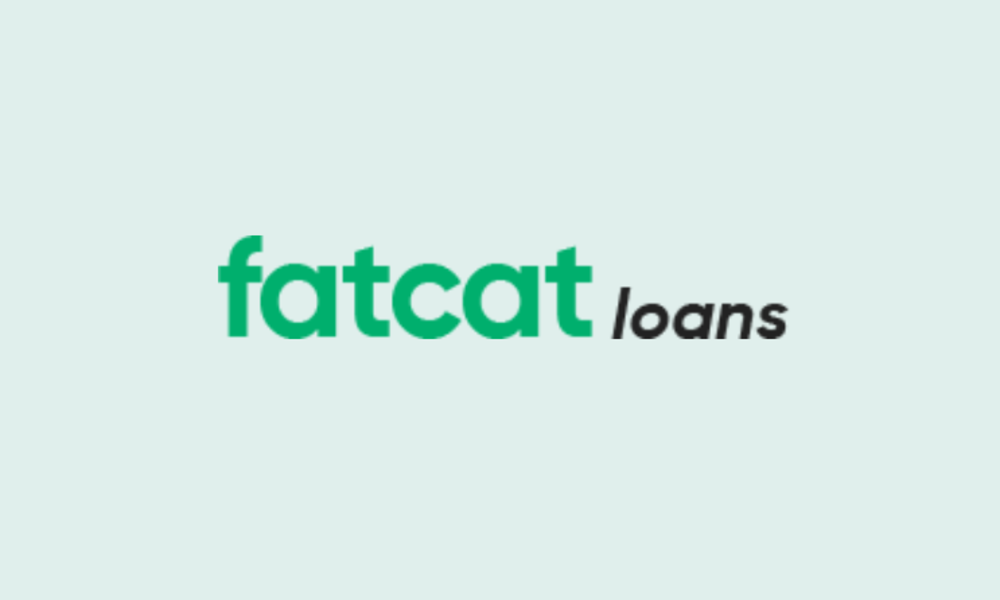 Get an instant online loan through the Fat Cat loans! Check out how to get a quote and receive an instant decision!
About the author
Aline Augusto
Reviewed by
Aline Barbosa
Senior Editor