Loans (US)
How to apply for the LendingClub Loan?
Learn how to apply for a LendingClub Personal Loan in just a few simple steps. Check your credit score, get pre-approved, and find the best loan terms for you.
by Victória Lourenço
10/04/2021 | Updated on 12/20/2022
LendingClub Personal Loan: Easy online application with fast funding!
The LendingClub Loan can be helpful for people who need to make loans to improve their finances and pay for emergencies.
This lender even offers the option to make joint loans, and you can change your payment date. Also, you do not have to worry about having a hard impact on your credit score when applying.
That is because this lender only makes a soft credit inquiry.
In addition, you can get help from this lender's Member Center to better manage and control your finances.
So, if you want to know more about the application process to get a loan, keep reading our post!
Apply online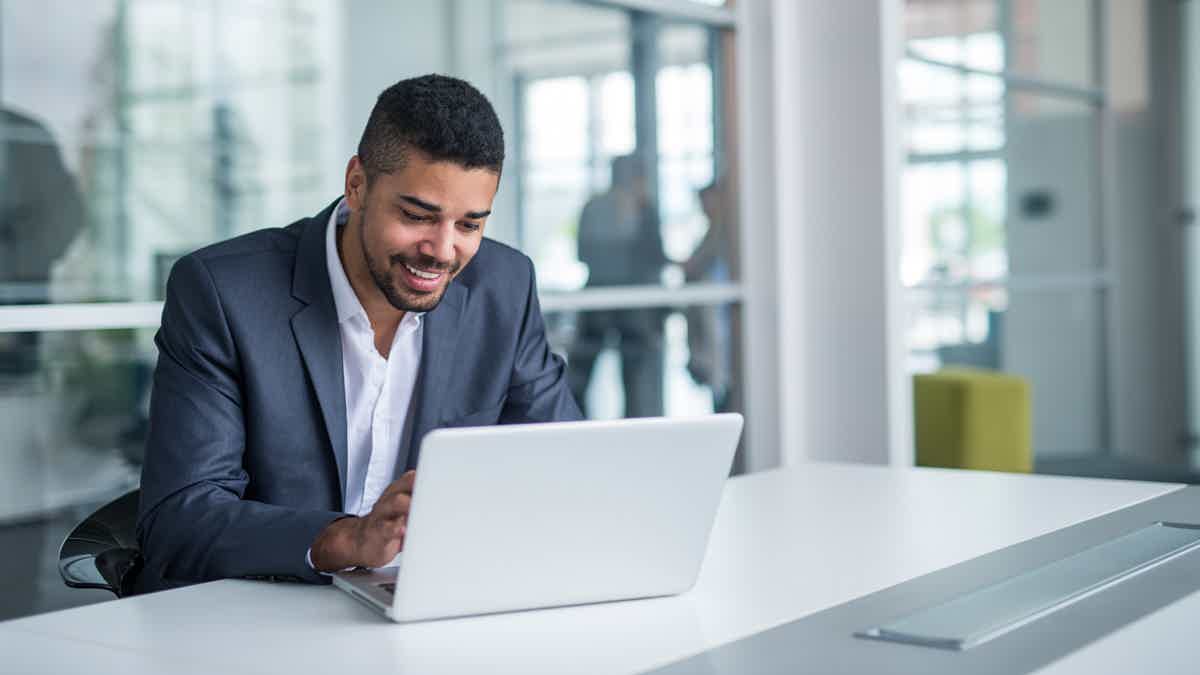 The LendingClub Loan online application process to get a loan with this lender can be simple, and you can do it all online. But first, we recommend that you check your rate.
You can do that by filling out the application form on LendingClub's website. Then, you can choose the best loan for you and its payment date.
After that, you can confirm your personal information and submit your loan application. Once you get a response and sign your loan terms, you can get your loan fund in just a few days.
You will be redirected to another website
Apply using the app
You can use the LendingClub Loan mobile app to manage and control your account and the loans made. However, you can only apply for a personal loan and create your account through their website.
So, if you qualify to apply for a loan with this lender, you can follow the steps mentioned on the topic above and apply!
LendingClub Loan vs. OneMain Financial Loan
If you are still unsure about applying for a personal loan with this lender, we can help you continue your research. We have prepared a comparison with a similar lender to help you decide which loan option can be the best for you.
So, here is a comparison between LendingClub and OneMain Financial.
| | | |
| --- | --- | --- |
| | LendingClub | OneMain Financial |
| APR | The APR ranges between 8.30% – 36.00%. | It ranges between18.00% – 35.99%. |
| LOAN PURPOSE | This personal loan can be used to pay off debt or for any other emergency. | Home upgrades, weddings, debt consolidation, and other unforeseen costs. |
| LOAN AMOUNTS | This lender offers loans ranging from $1,000 to $4,000. | The loan amounts you can get with this lender ranges from $1,500 to $20,000. |
| CREDIT NEEDED | A minimum credit score of 600 points is recommended. | There is no requirement for a minimum credit score. |
| TERMS | The terms are three to five years long. | The terms are two to five years. |
| ORIGINATION FEE | The origination fee ranges from 1% to 6%. | It ranges between $25 to $500 or 1% to 10%. |
| LATE FEE | The late payment fee is either 5% of payment or $15 after the 15-day grace period. | Late fees can range from $5 to $30 or 1.5% to 15% of the payment amount. |
| EARLY PAYOFF PENALTY | With this lender, there are no penalties for paying off your loan early. | There are no penalties for paying it off early with this lender. |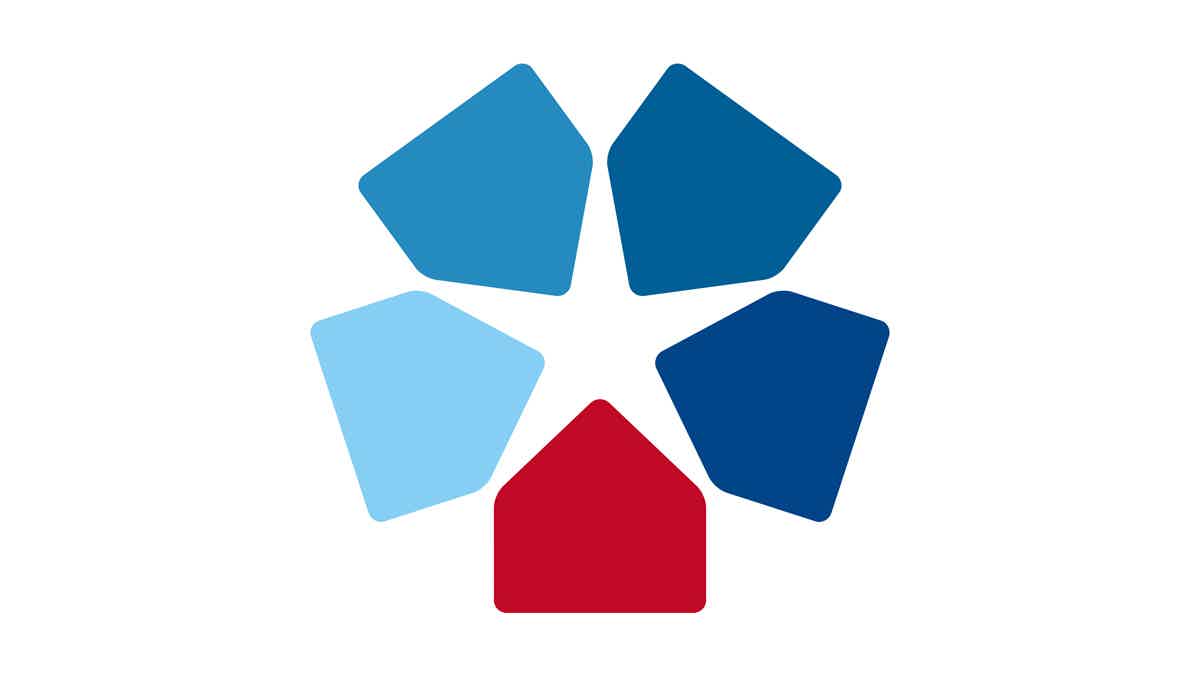 Are you looking for a lender that approves people with low credit? The OneMain Financial Personal Loan can help. Read more to know how to apply!
About the author
Victória Lourenço
Reviewed by
Aline Barbosa
Senior Editor