Loans
How to apply for the Fat Cat loans?
Fat Cat loans is a free online service in Canada that matches your need to the best lender that fulfills it. Check out how to get a quote and receive an instant decision!
Applying for Fat Cat loans: find the best match for your credit needs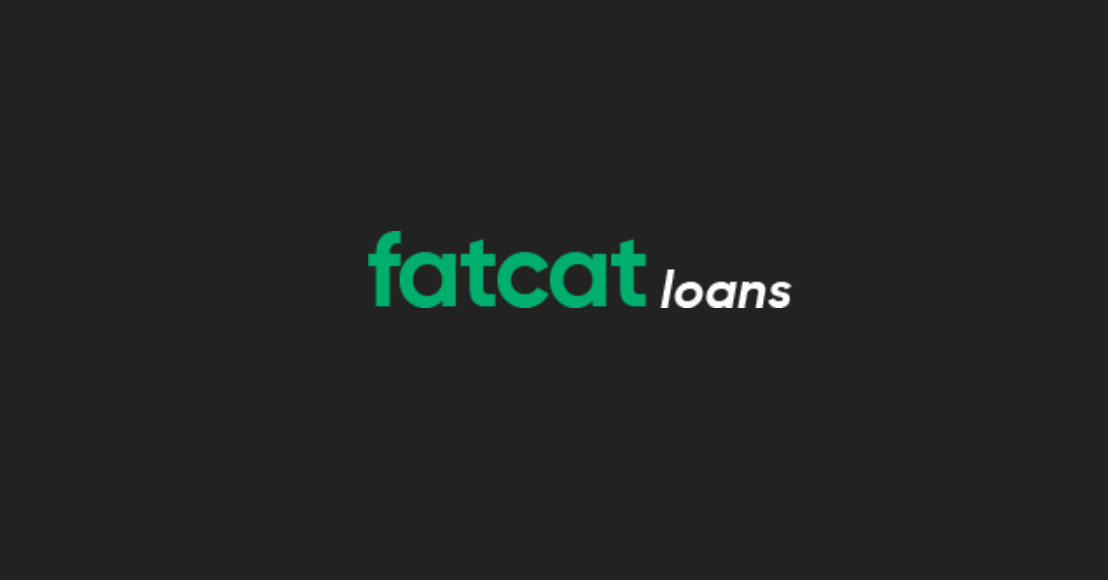 It is easy, free, and fast to get a quote at Fat Cat loans. This loans service finds the best lender to fulfill your needs.
When you have an emergency and run out of cash, you need to spend time and effort searching for a lender that fits your profile.
So, all this hard work is done by the Fat Cat. Great, right?
You can get from $200 to $5,000, with terms ranging from 3 to 84 months and rates from 4.84% to 35.99%.
Then, learn how to apply for it, and get an instant decision!
Apply online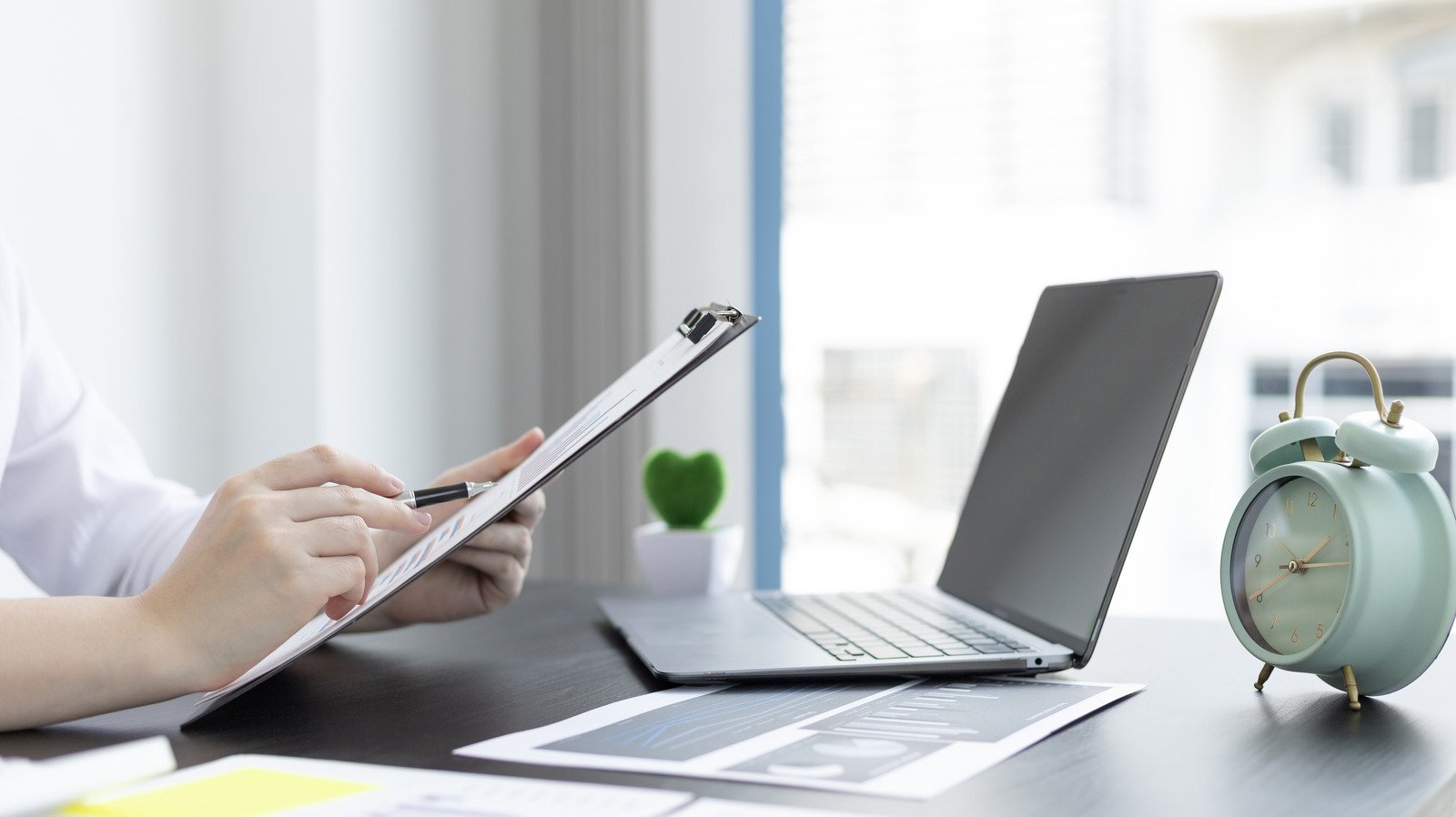 Access the Fat Cat loans website and click on Get My Quote. It is safe, secure, easy, free, and there is no paperwork.
Fill in the forms with the following information:
Loan amount you would like to borrow
The purpose of it
Your personal information and your address
Your employment information
Note that you need to be at least 18 years old, a Canadian resident, with an active bank account.
Apply using the app
There is no mobile app available for it.
Fat Cat loan vs. Consumer Capital Canada Loans
Fat Cat loans helps you find the best lender for you. It is free, online, and easy to get a quote and an instant decision.
On the other side, there are the Consumer Capital Canada Loans if you need to borrow a higher amount of cash.
See the comparison table below!
| | | |
| --- | --- | --- |
| | Fat Cat | Consumer Capital Canada |
| APR | Rates from 4.84% to 35.99% | From 19.99% to 34.99% |
| Loan Purpose | Personal | Personal (medical expenses, emergency and unexpected charges, home improvement, car repair, funeral, pay off debt) |
| Loan Amounts | From $200 to $5,000 | From $500 to $12,500 |
| Credit Needed | None | Fair |
| Terms | From 3 to 84 months | From 24 months to 60 months |
| Origination Fee | See lender terms | $75 |
| Late Fee | See lender terms | Conditions apply |
| Early Payoff Penalty | See lender terms | $0 |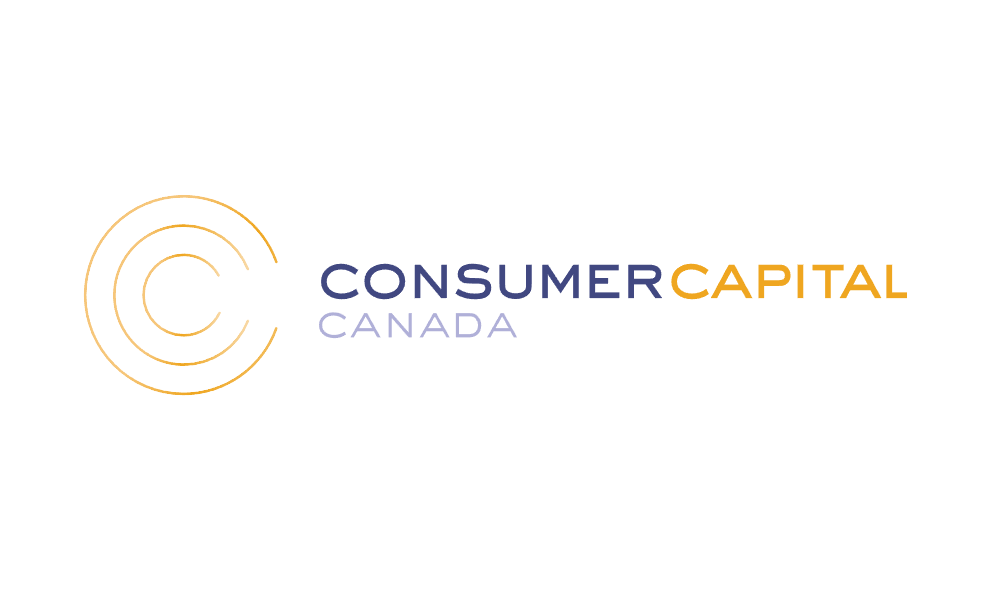 Get a loan quickly and easily without leaving home at Consumer Capital Canada! Learn how to apply for it!
About the author
Aline Augusto
Reviewed by
Aline Barbosa
Senior Editor