Credit Cards
How do you get the Reflex Mastercard® credit card?
Do you think that the Reflex Mastercard card can be good for your situation? So, keep reading to know how to apply for this credit rebuilding card!
by Victória Lourenço
08/31/2021 | Updated on 10/25/2021
Reflex Mastercard®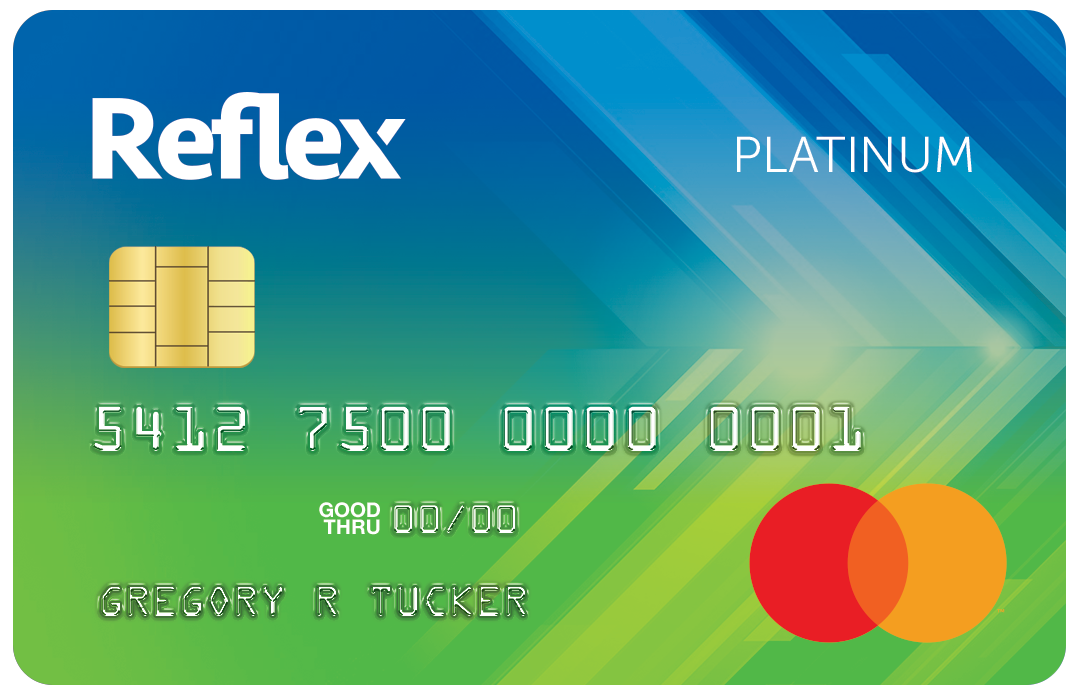 If you read our other posts about the Reflex Mastercard card, you know that it has some high fees for a card like this. However, it is still a card that accepts all kinds of credit scores. If even after knowing that this might not be the best card for people with bad credit, you still think that this card can be a good fit for your situation, keep reading our post about how to apply for this card.
Apply online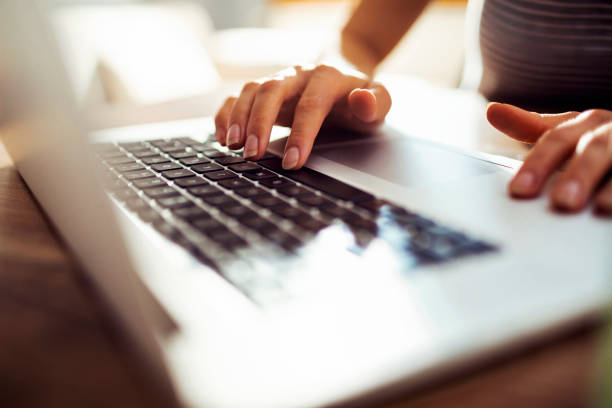 If you would like to apply for this card, know that there is a simple application process. You can go to the company's website and click on Apply Now. Before applying, you can check if you pre-qualify for the card by providing some personal information. You can also read the terms and conditions of the card. After that, you will get a relatively quick response from them.
Apply using the app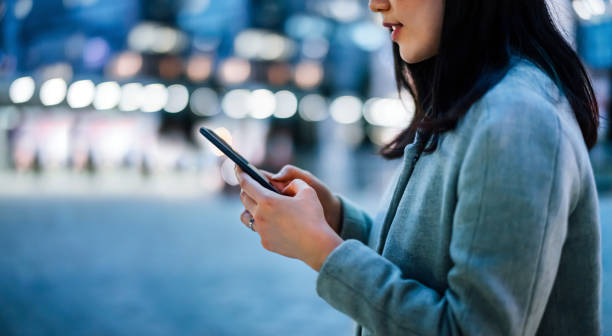 The mobile app where you can access the Reflex Mastercard is available for its cardholders only. And it is also available for cardmembers of other cards that are offered by CFC.
Reflex Mastercard credit card vs. Fit Mastercard card
As we have mentioned, the Reflex Mastercard has some hefty fees for some people. So, we prepared a comparison with another card that offers benefits for people with bad credit or no credit history at all. Here is our comparison between the Reflex Mastercard and the Fir Mastercard credit card.
| | | |
| --- | --- | --- |
| | Reflex Mastercard | Fit Mastercard |
| Credit Score | All types of credit scores | Bad to Fair |
| Annual Fee | From $75 to $99 | $99 |
| Regular APR | 24.99% – 29.99% variable APR | 22.99% variable APR |
| Welcome bonus | There is no welcome offer available for cardmembers | No welcome offer is available |
| Rewards | No rewards | No rewards available |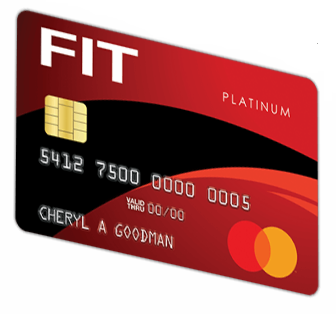 Do you need to reestablish personal finances? The Fit Mastercard card can be a good option for you. Read our post about how to apply for it!
About the author
Victória Lourenço
Reviewed by
Aline Barbosa
Senior Editor