Finances (US)
HighRadius review: how does it work?
HighRadius offers fantastic software that simplifies business financial management! Learn how it works!
HighRadius: Autonomous Finance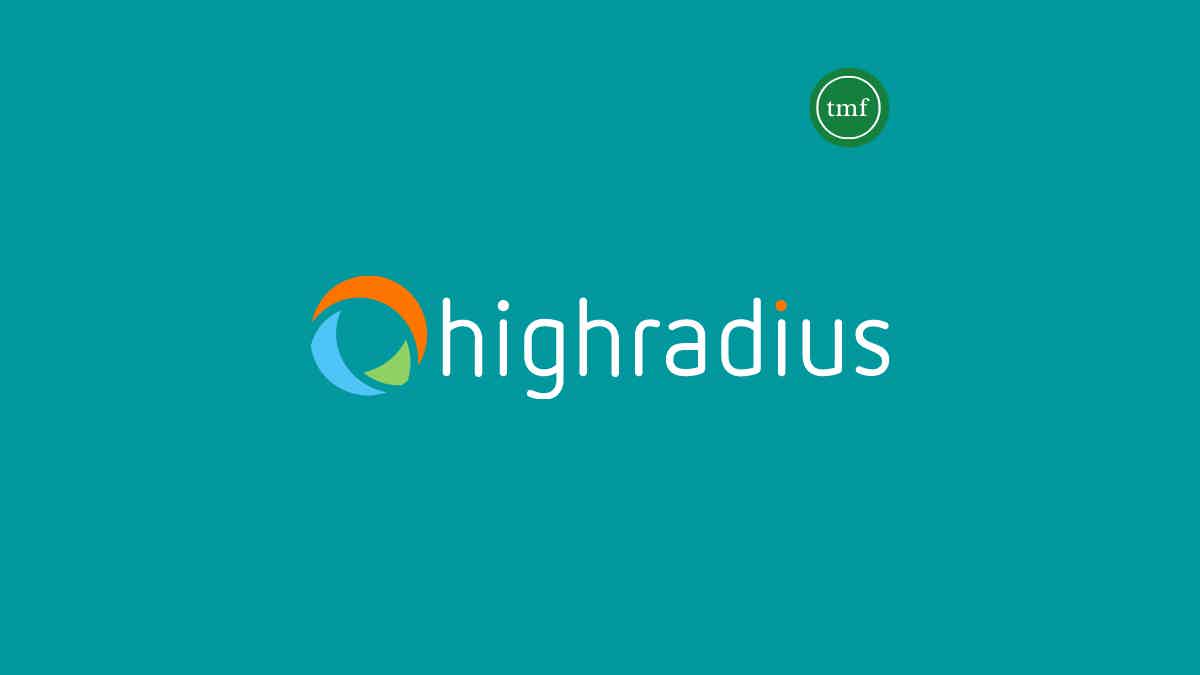 HighRadius is a technology company that offers software for businesses, and this review will show you how it works. It focuses on helping the CFO simplify its processes, including Order to Cash, Record to Report, and Treasury.
This company serves global corporations to mid-size businesses. Among its customers, some are pretty famous, like Sony, Bayer, Uber, Warner Bros, Zurich, Johnson & Johnson, 3M, Unilever, Ferrero, and more.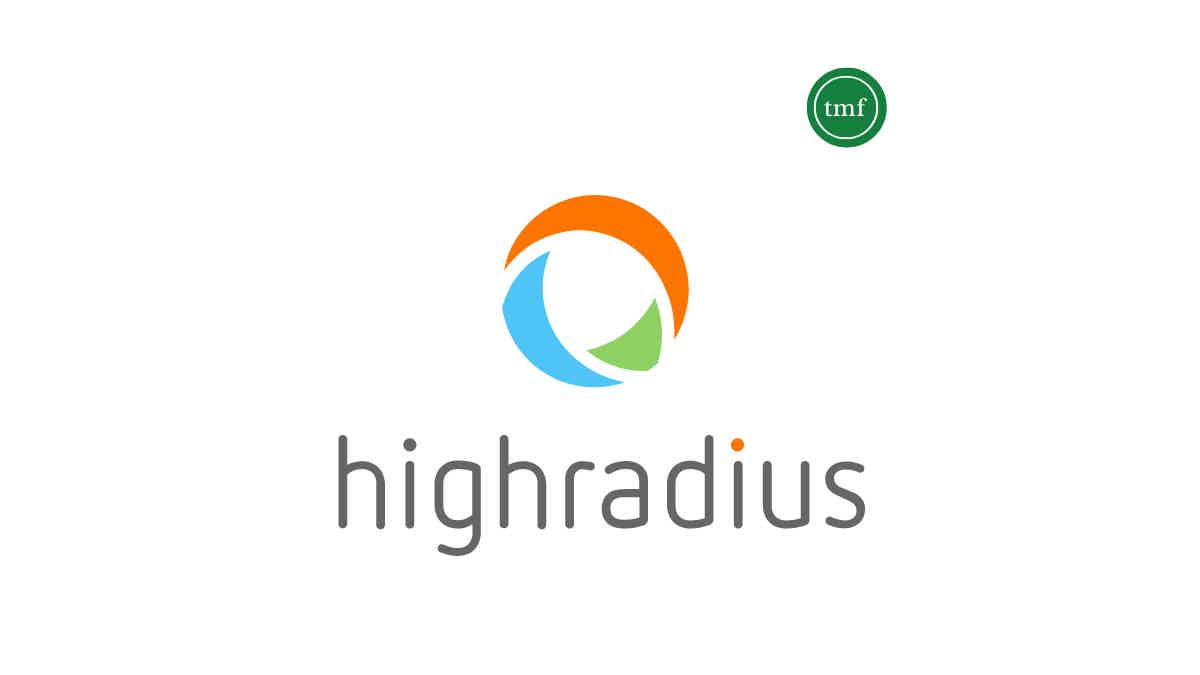 Check out how to request a Highradius demo and get a pick on how the software works!
Also, it processes over 4.7 trillion transactions annually. Therefore, HighRadius is reliable and huge.
Now, keep reading our HighRadius review, and learn how the software works to decide if it would fit your company's needs and goals.
HighRadius Software features and resources review
Let's review HighRadius features. HighRadius provides Autonomous Software for the CFO. It is cloud-based and focuses on processes of order to cash, treasury, and record to report.
In addition, the HighRadius software will review your changing data to morph to adapt continuously.
The platform counts on Artificial Intelligence, Natural Language Processing, Robotic Process Automation, and Connected Workspaces to deliver automation to financial management.
Usually, companies have an IT department big enough to deliver their own platform, or they don't have such a department in order to do it.
Therefore, they need to go after alternatives that usually are expensive or don't fit mid-size or large needs.
On the other hand, HighRadius gathers those necessities to develop great solutions for better financial management.
It is not only about automation; it is about delivering measurable outcomes focusing on bad-month close timelines & debt reductions, productivity improvement, DSO reduction, and working capital optimization.
Furthermore, HighRadius serves all kinds of industries, including industrial manufacturing, high-tech electronics, consumer goods, media & publishing, and more.
Now, take a look at the processes the HighRadius software could help you out with on this review!
You will be redirected to another website
By submitting this form, I agree that I am 18+ years old and I agree to the Privacy Policy and Terms and Conditions. I also provide my signature giving express consent to receive marketing communications via automated emails, SMS or MMS text messages and other forms of communication regarding financial products such as credit card and loans. Message frequency varies and represents our good faith effort to reach you regarding your inquiry. Message and data rates may apply. Text HELP for help or text STOP to cancel. I understand that my consent to receive communications is not a condition of purchase and I may revoke my consent at any time.
Autonomous Receivables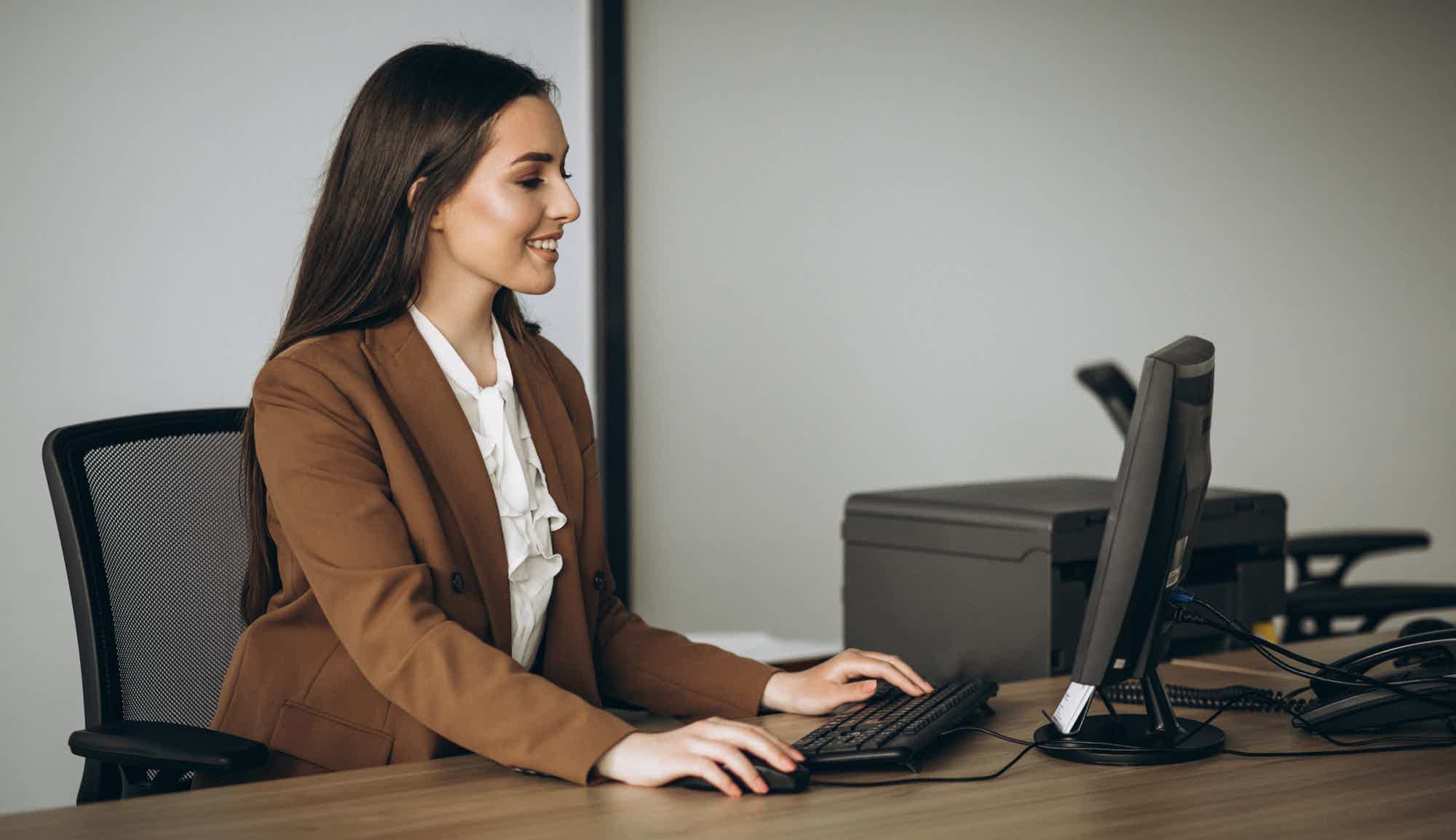 Autonomous Receivables for Order to Cash is one of the products offered by HighRadius.
It includes Credit, EIPP, Cash App, Deductions, and Collections. Also, it lets you reduce DSO by predicting payments and measuring risks.
In addition, it helps you improve the Net Recovery Rate and manage Upcoming Orders with AI predictions. Moreover, it provides fast Credit Risk Evaluation as well as a Digital Assistant called Freeda to help you with your workday.
Autonomous Treasury
Autonomous Treasury for Cash Operations enables high accuracy with cash forecasting and control and visibility over the management.
So, this product helps you elevate revenue with better forecasting and management with automation of daily operations.
Autonomous Accounting
Autonomous Accounting for Record to Report helps you with financial close and account reconciliation.
Also, the user experience is good as well as the interface is amazing, and HighRadius's positive review rate is excellent.
The automation connects workspaces, so you won't need to rely on many other tools like Excel to manage Accounting.
Schedule a HighRadius Demo and do your own review!
After reading this HighRadius review, do you think this software suit your company's needs? HighRadius lets you schedule a demo so you can get a pick on how the software works. Keep reading to understand how to do it!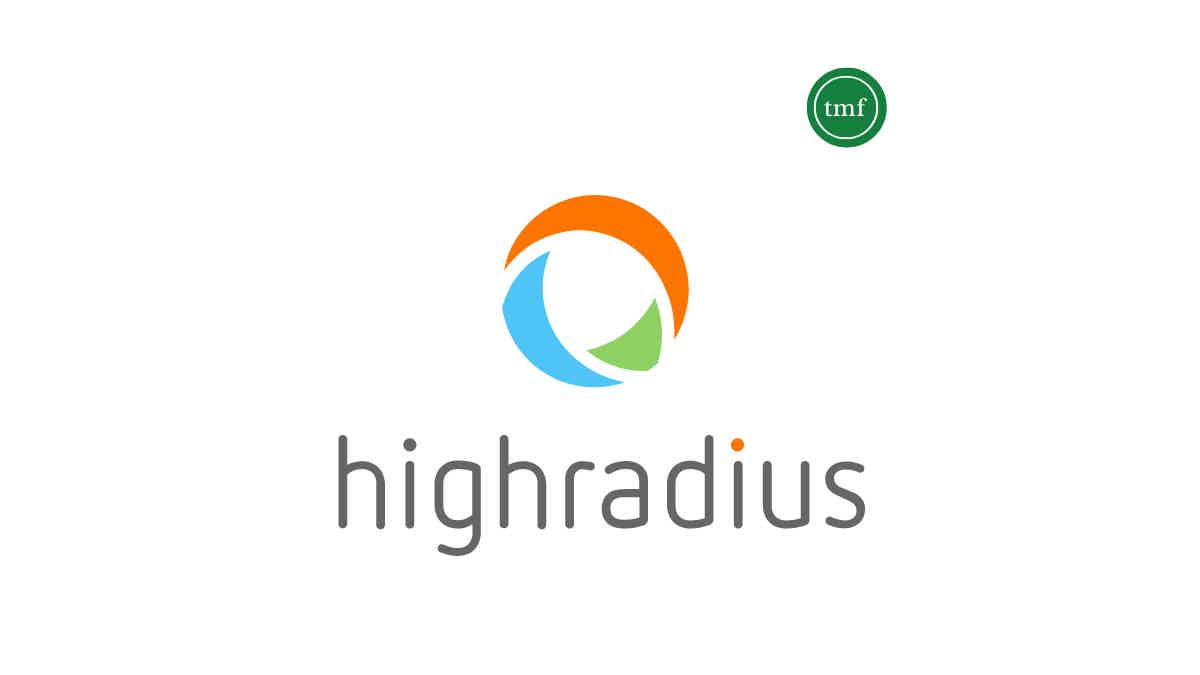 Check out how to request a Highradius demo and get a pick on how the software works!
About the author

/

Aline Augusto
Reviewed by

/

Aline Barbosa

Senior Editor