Credit Cards (US)
How to figure a credit card interest?
Learning how to figure out a credit card interest is essential to avoid sinking into higher debt over time in case you miss a balance payment. Then, check out how to calculate your APRs!
Credit card interest: finding out the APRs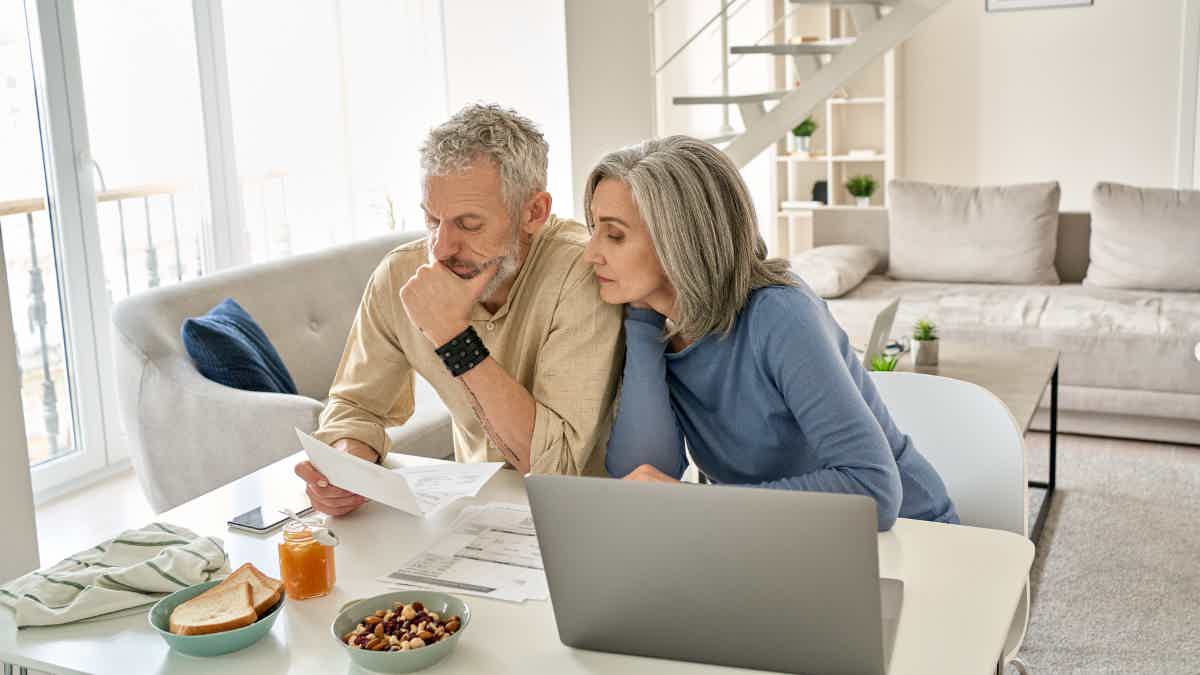 Figure out a credit card interest is not that difficult. However, it is important to follow some steps.
However, you must be wondering: why should I learn how to calculate the APR of my card?
Well, that's fundamental to tracking and keeping your finances in good standing.
Imagine that you miss a balance payment. This situation may take you to sink into debt because of the interest applied to outstanding balances.
Then, continue reading to track your credit card closely and control your finances.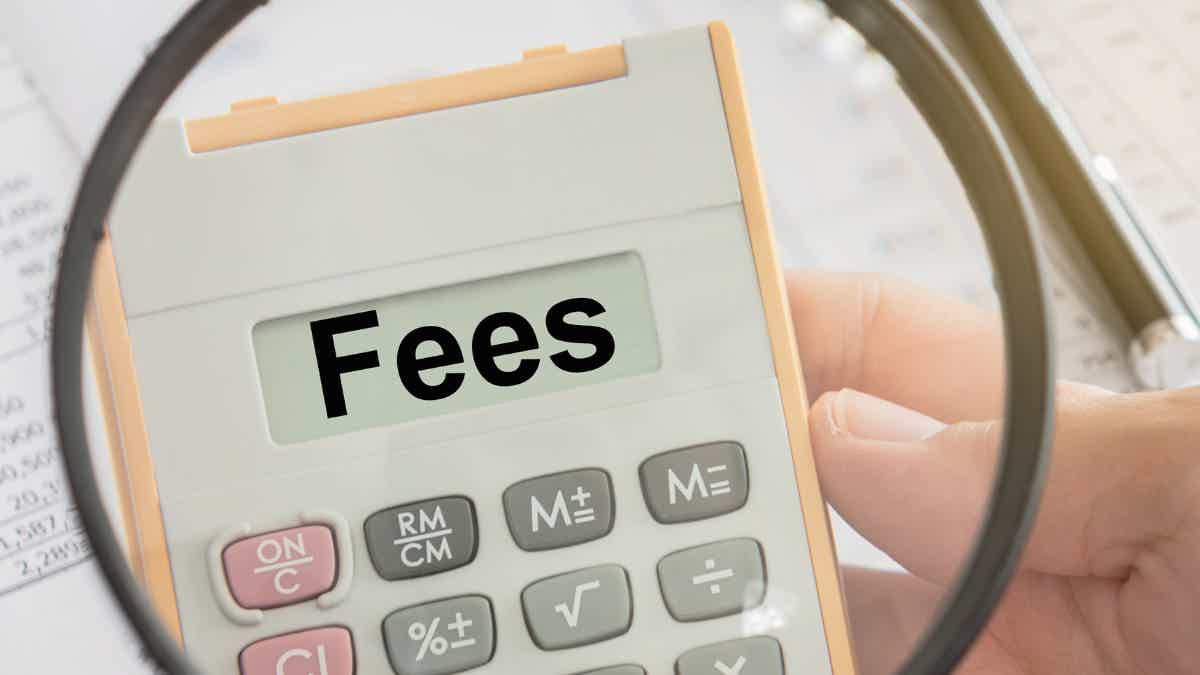 There's no way to escape being charged different types of fees and taxes. So, the best solution is to understand them. How about three types?
What is APR?
APR means Annual Percentage Rate. This rate refers to a measure of the total cost of borrowing money over a year.
Thus, the APR includes both the interest rate charged on a credit card balance as well as any other costs related to a loan. It is important to remember that having a credit card is equivalent to maintaining a loan.
In essence, the Annual Percentage Rate is the true cost of borrowing.
Additionally, lenders or any other financial institution, including banks, are legally required to disclose the APR for credit products offered.
Therefore, consumers will be able to compare the true costs of different credit solutions and choose the one that's best for their needs, objectives, and budget.
You will be redirected to another website
By submitting this form, I agree that I am 18+ years old and I agree to the Privacy Policy and Terms and Conditions. I also provide my signature giving express consent to receive marketing communications via automated emails, SMS or MMS text messages and other forms of communication regarding financial products such as credit card and loans. Message frequency varies and represents our good faith effort to reach you regarding your inquiry. Message and data rates may apply. Text HELP for help or text STOP to cancel. I understand that my consent to receive communications is not a condition of purchase and I may revoke my consent at any time.
How does a credit card interest work?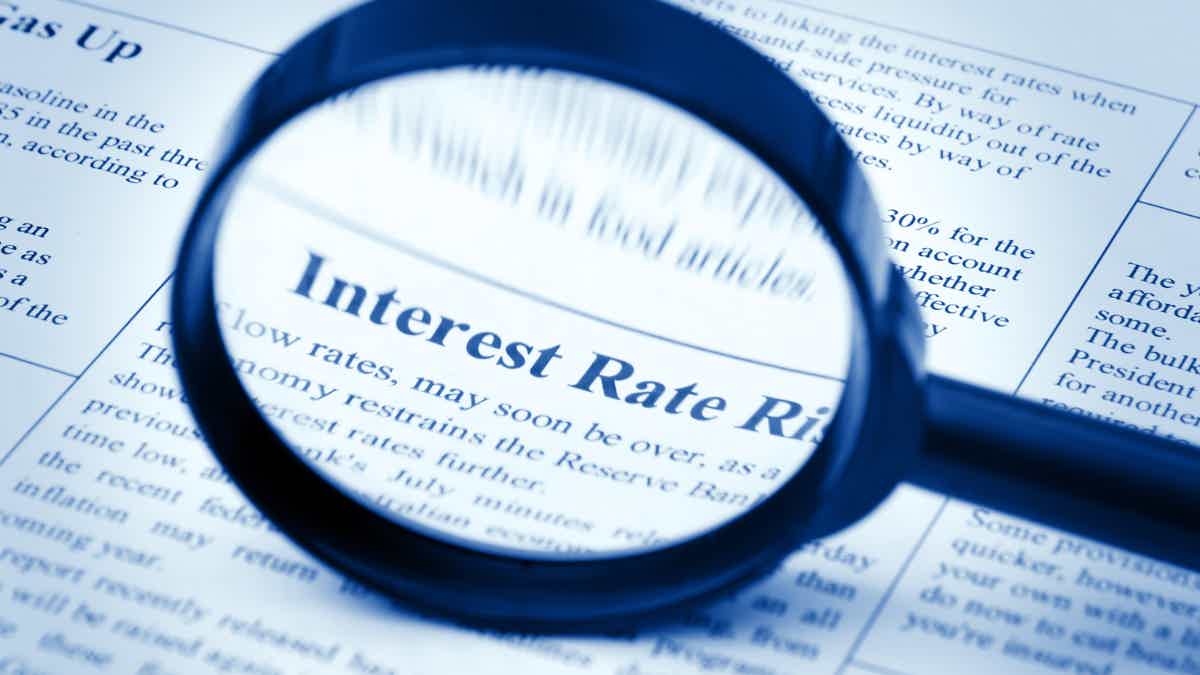 If you want to learn how to figure out a credit card interest, you need to understand how it works first.
To sum up, a credit card APR is the interest rate that bank charges on outstanding balances on your credit card.
Also, the APR is represented as a percentage of the amount you owe or the balance, and it shows the cost of borrowing money when you use your card, whether making a purchase or using it for something else.
Typically, the credit card issuer or bank calculates the interest you owe daily. This is based on your outstanding balance, and it is added to your balance at the end of each billing cycle, usually taking 30 or 31 days.
Read more about it
Interest will apply if you miss a balance payment or pay the least.
Otherwise, you won't be charged any interest by paying the outstanding balance in full each month.
Moreover, take a look at the different types of interest a bank or other card issuer may charge:
Cash advance APR: getting cash advance from your card usually will charge you a higher APR;
Purchase APR: the typical type of APR charged when you make a purchase using your card;
Balance transfer APR: transferring a balance from one card to another will charge you a different percentage of interest.
Traditionally, banks disclose the APRs of a credit card right on their official websites. So, you can get advanced notice about how much it would cost if you apply for the card.
However, APRs vary according to your creditworthiness and each institution's terms and conditions.
APRs can also be fixed or variable.
Furthermore, some institutions may offer promotional APRs for a period of time.
Although it is a great way of avoiding interest in the first months, it is even more recommended to only apply for a card if you can manage to pay an outstanding balance in full.
How to figure a credit card interest?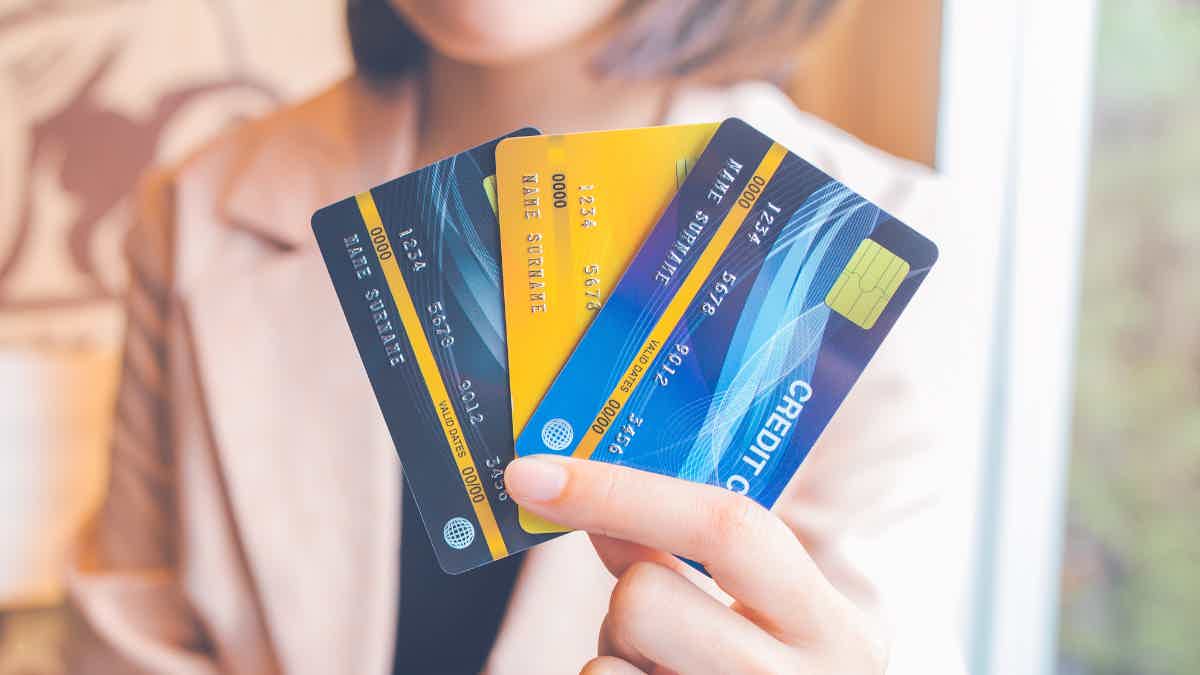 So, now you know how APR work and its definition, it is time to calculate yours from your credit card.
Follow the step-by-step below, then.
Step 1
In the first place, check out your statement to find the current APR and your balance.
This process can be done for both monthly and daily APR calculations.
Step 2
In the second place, divide the APR per 12 (total months in a year) to calculate the monthly APR. It will define your periodic rate.
If you want to calculate your daily APR, divide the rate per 365 (total days in a year).
Step 3
Finally, multiply the monthly or daily periodic rate in step 2 by the amount of your current balance found in step 1.
For example, if you want to find your monthly APR by holding a credit card with a purchase APR of 18%. And your balance is $500.
Then, you must divide 18% by 12, which is 1.5%.
After that, multiply the balance of $500 with the rate of 1.5%, which is $7.50.
In summary, you will be charged with an interest of $7.50 each month, based on the information of the current APR and current balance.
You can calculate the approximate interest previously to applying for a credit card. Thus, you will be aware of how much interest you would pay in case of missing a payment.
Recommendation: How to choose a credit card?
As can be seen, knowing how to calculate the APRs is essential. Being able to do that will allow you to avoid debt in the future.
However, it is equally important to know how to choose a credit card, not only by checking the APRs but also by finding the best offerings.
On the other hand, as you probably know, choosing the right credit card can be challenging and overwhelming since there are so many options available on the market.
In addition, it is essential to consider your spending habits, budget, lifestyle, and financial objectives, so that you can find a card that best suits your needs and pocket.
On the following article, you will find a complete guide on how to choose a credit card. Take a minute to look at it and choose the right option for you!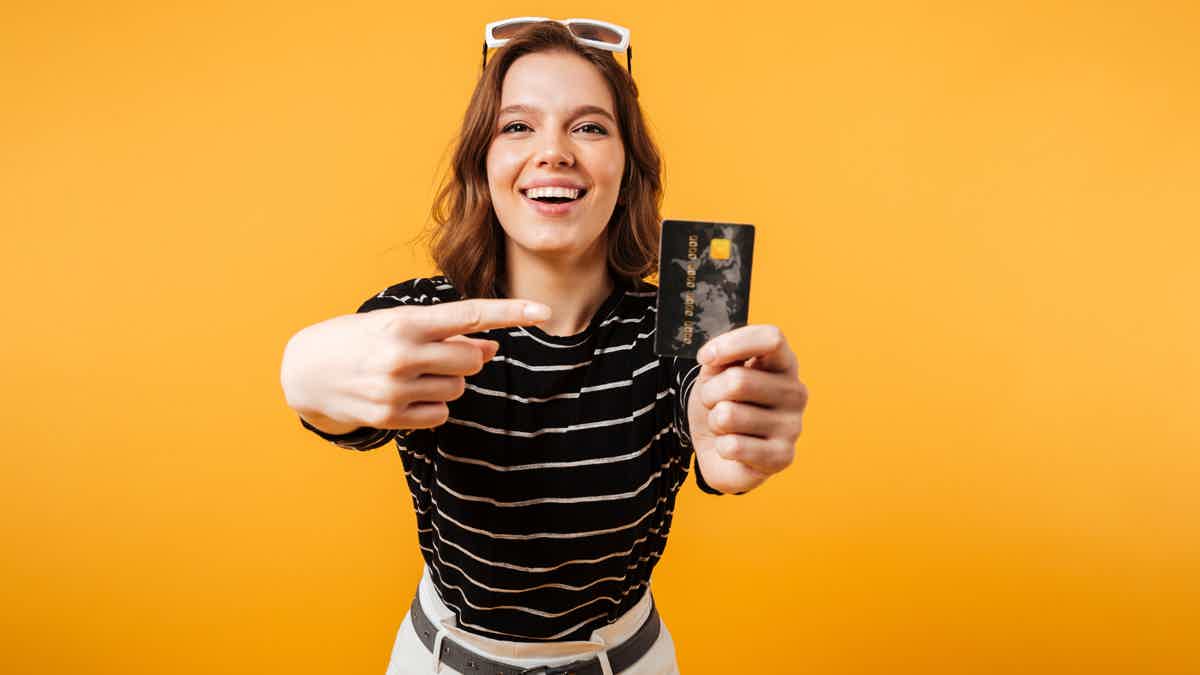 Do you know how to choose a credit card? We have prepared an easy step-by-step so that you can pick the best credit card for you according to your profile.
About the author
Aline Augusto
Reviewed by
Aline Barbosa
Senior Editor