Tips (US)
Complete Car Warranty: is it worth it?
Complete Car Warranty: is it worth it? Check out the advantages and disadvantages of extending your vehicle coverage.
Extended Car Warranty: all you need to know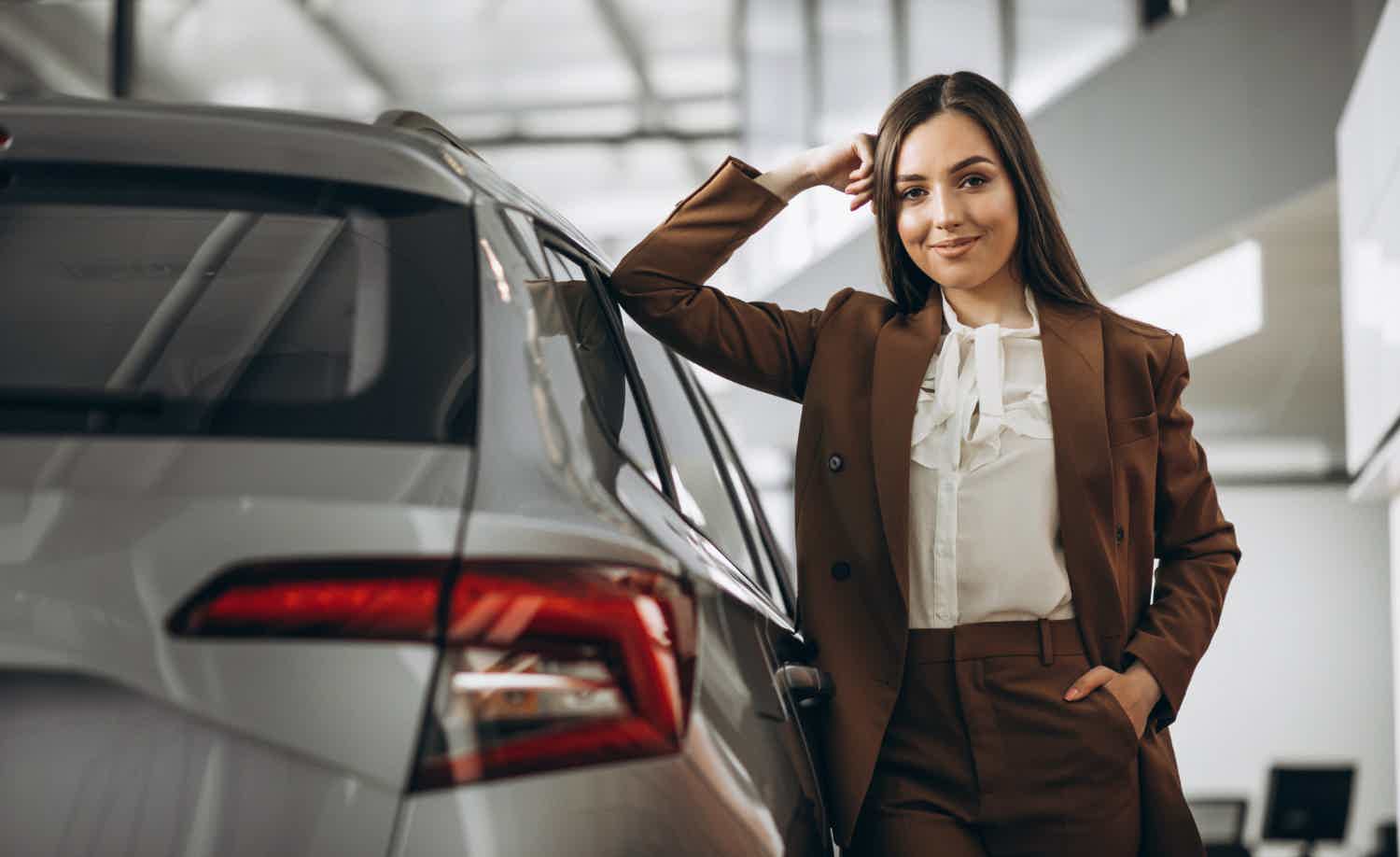 When you buy a new car, it comes with a package that includes the manufacturer's warranty. However, this coverage has an expiration date.
So, many people wonder if it is worth getting an extended or complete vehicle warranty then.
Well, it sounds like a great idea at the beginning.
But, first, you must ask some questions. Even though there are many options available on the market, complete car warranties are not cheap at all. Also, most of them don't cover all you need.
Therefore, it is important to understand how an extended car warranty works and what to consider before applying for one.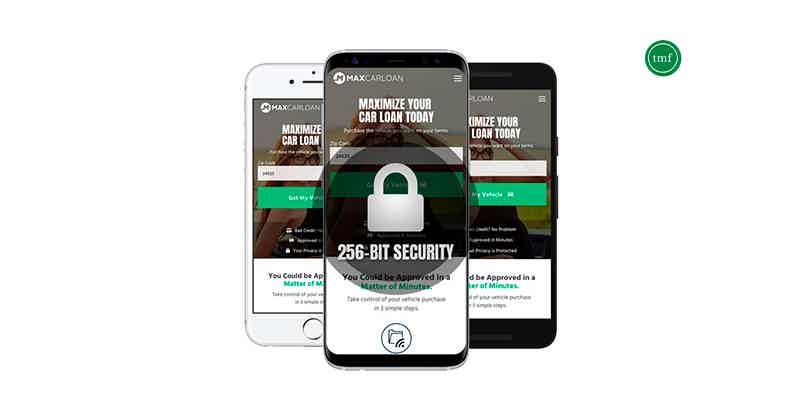 Learn how to get your new or used vehicle through MaxCarLoan!
How a complete Car Warranty works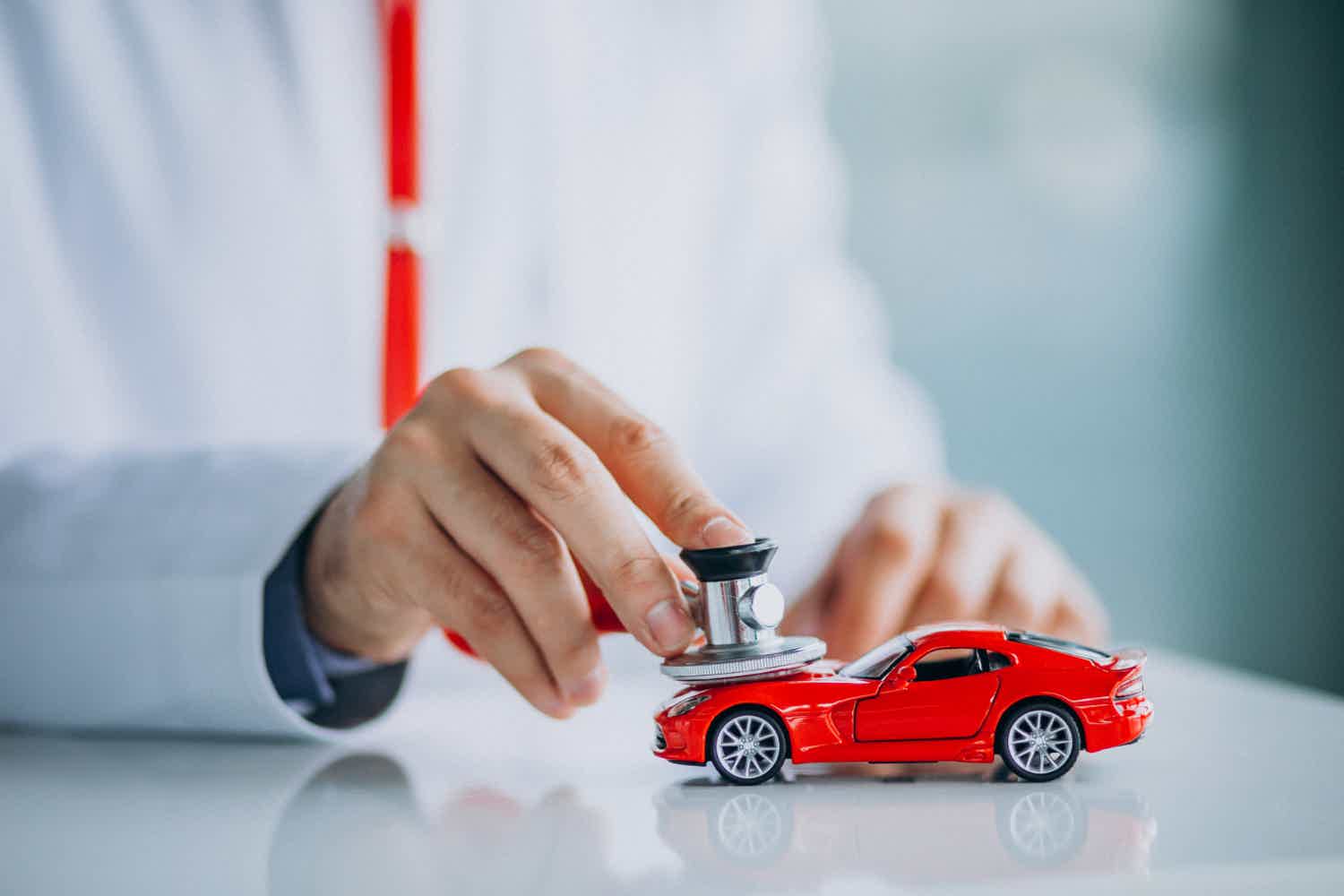 A complete or extended car warranty or vehicle service contract usually starts right after a manufacturer's warranty expires, even though it could sometimes overlap, too.
The goal is to maintain coverage during a period of time you use your vehicle. Although it sounds like an extended warranty covers all, usually, it doesn't.
Basically, it works like insurance. You pay for it, and it helps you pay for some repair costs that might happen during the time you own your vehicle.
Most of the time extended car warranties don't feature complete coverage like routine maintenance, original parts purchases, and others.
That's why it is essential to read the agreement carefully before signing up for an optional warranty.
Furthermore, there are many plans available on the market. The prices vary widely, according to the coverage plan and services offered.
You will be redirected to another website
By submitting this form, I agree that I am 18+ years old and I agree to the Privacy Policy and Terms and Conditions. I also provide my signature giving express consent to receive marketing communications via automated emails, SMS or MMS text messages and other forms of communication regarding financial products such as credit card and loans. Message frequency varies and represents our good faith effort to reach you regarding your inquiry. Message and data rates may apply. Text HELP for help or text STOP to cancel. I understand that my consent to receive communications is not a condition of purchase and I may revoke my consent at any time.
Prices and more
Typically, the prices are high if you consider the coverage level. But, in case you are purchasing a used car with no manufacturer's warranty available, it might be worth considering an extended or complete warranty.
Also, some dealers and financial institutions might offer you warranties, especially if you are borrowing money from them. The warranty cost usually is considered in the total loan balance.
So, be aware of the interest and fees charged since the warranty is considered an extra expense.
Moreover, dealers tend to make a profit with additional warranties. Therefore, make sure you are able to understand the full cost and negotiate before signing a contract.
In addition, warranties might come with deductibles, which means you will be charged per service visit or per repair. For example, maybe a repair you need will take more than one visit.
Then, the service will be charged more than once if the plan charges per service visit.
Make sure you understand how the plan you are looking for fully works, so you avoid unnecessary expenses.
Now, take a look at the advantages and disadvantages of getting an additional warranty for your vehicle.
Advantages
It helps you pay for a repair that wasn't planned if it is under contract;
It allows you to save money in case an emergency happens;
It lets you enjoy peace of mind in many circumstances.
Disadvantages
Usually, complete car warranties are expensive and don't cover all;
Some services are only done in authorized facilities;
Most warranties come with deductibles;
Most warranties don't pay for 100% vehicle parts or services.
What to consider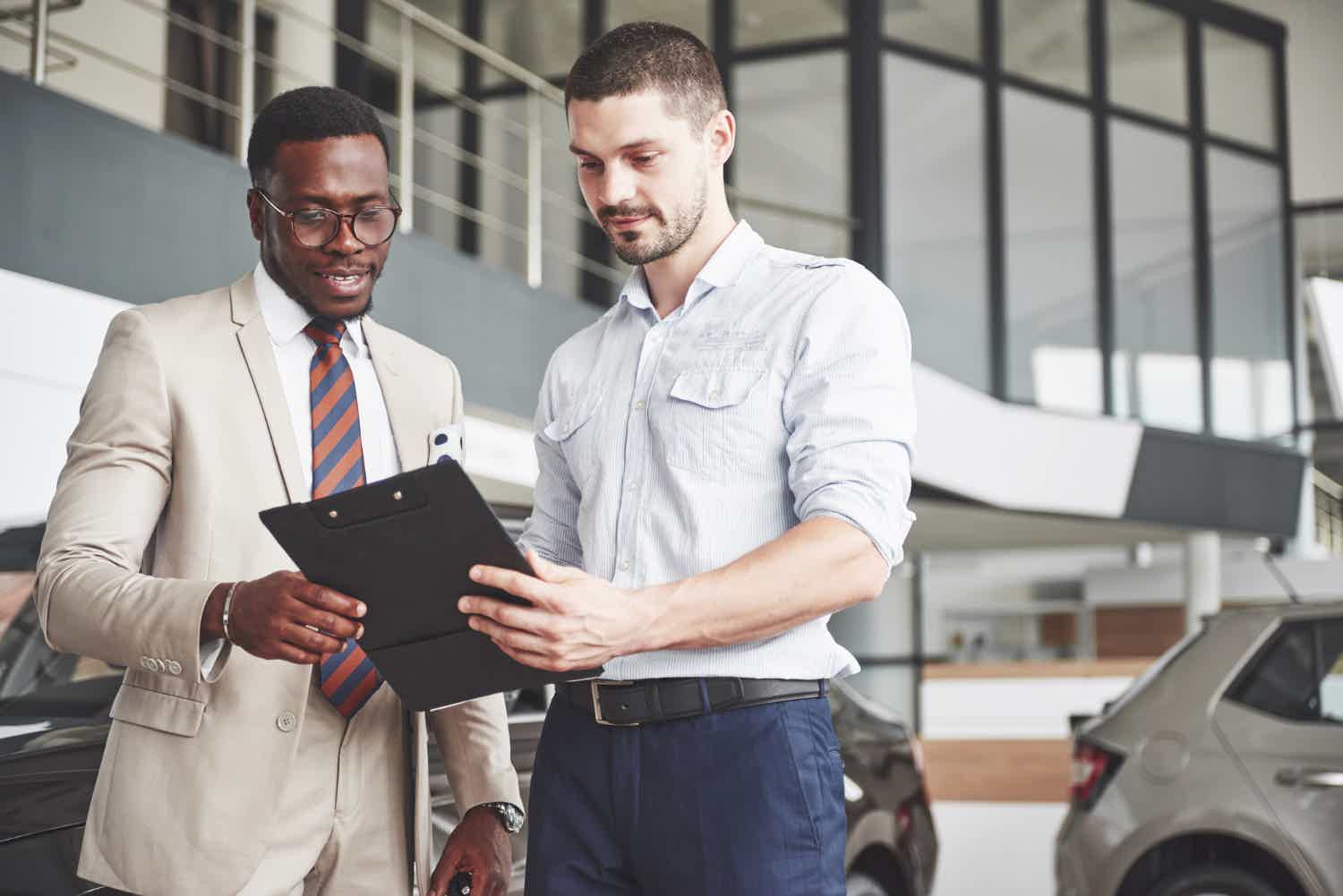 First of all, there is no need for an extended car warranty if you are buying a new vehicle since it comes with the manufacturer's warranty.
However, let's suppose you are buying a used car or the manufacturer's warranty expired; in those cases, a complete warranty might be worth considering.
Then, do vast research before applying for one. Some things are essential to be considered in the meantime, such as:
What is covered and what is not in the contract?
Are there deductibles?
What are the service requirements?
What are the depreciation clauses?
Is the party that offers the warranty reliable?
Is the result of the equation warranty price vs. coverage worth it?
These are only a few questions you must answer before signing a contract for an optional and additional warranty so you will be able to avoid unnecessary expenses.
As mentioned above, there are advantages and disadvantages to applying for a vehicle warranty. If you find a complete warranty that attends to your needs at a reasonable price, you should go for it!
It will help you through an emergency to save time and money.
On the other hand, take into consideration alternatives, especially if you can't find a warranty that covers more than a portion of the cost of a repair or if your car is old enough not to be fully covered.
An alternative to warranties is saving some money every month. By doing this, you can create a separate account for your vehicle.
In case of an emergency, you will be covered since you have a financial reserve.
Recommendation: the best car loans for bad credit
Are you looking to buy a new or used vehicle but have a less-than-perfect credit score? Even though the credit score is an important factor in the lender's decision process, it is not the only one that matters.
Also, there are some lenders who specialize in considering loans for people with bad credit.
But, the research might cost you a lot of effort and time.
Furthermore, it is crucial to know how to avoid fraud. Many take advantage of the need for money to give scams.
Thinking of all that, we have done a review about one of these car loans for bad credit.
Check out the following post!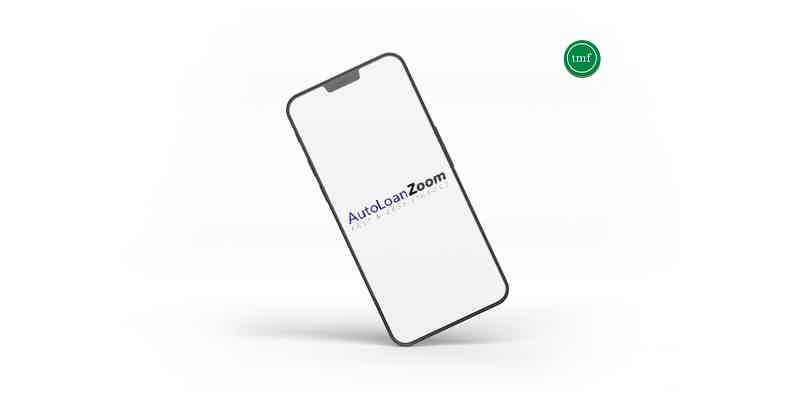 AutoLoanZoom is a service that makes getting an auto loan easier. Check out how to apply for it!
About the author

/

Aline Augusto
Reviewed by

/

Aline Barbosa

Senior Editor