Credit Cards (US)
Citi Chairman Amex Overview
Check this Citi Chairman American Express card overview to learn more about this card's offers and exclusive reward programs. From personalized concierge services to private jets!
by Victória Lourenço
08/07/2021 | Updated on 01/23/2023
Citi Chairman American Express: The perfect card for your exclusive lifestyle.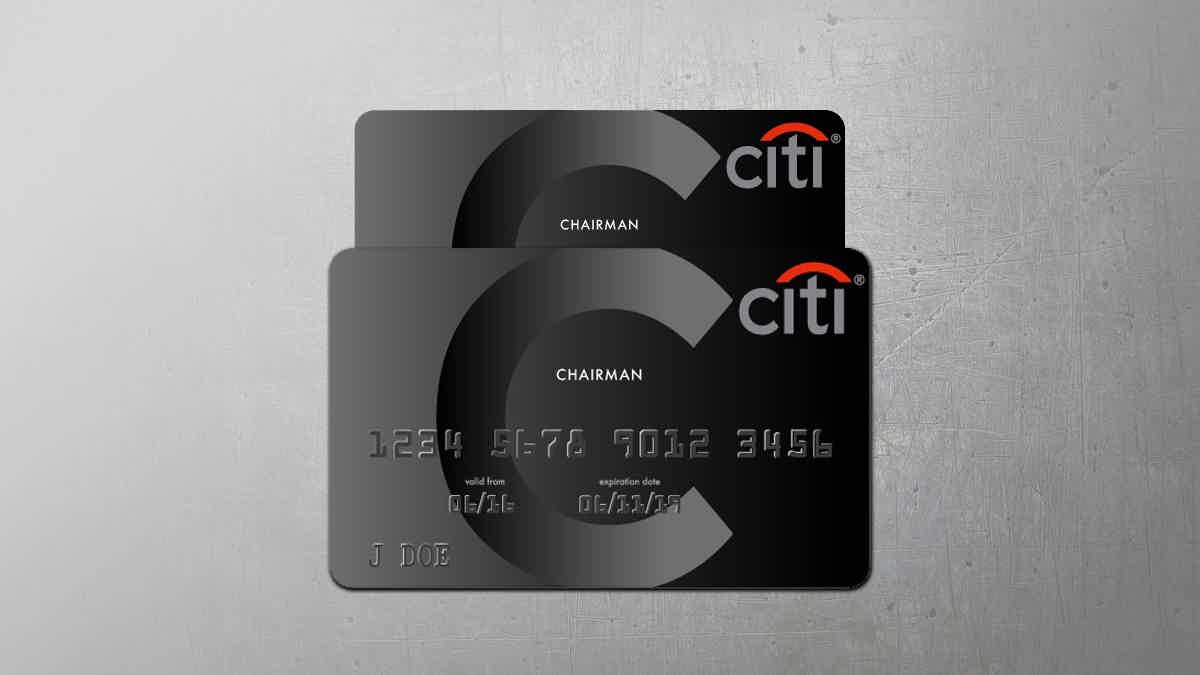 If you are part of a unique group of people looking for excellent service and exclusive benefits, this card can be the one for you! Check our Citi Chairman Amex overview to learn everything this card provides its cardholders.
The card offers excellent personal service and is dedicated to meet your exclusive needs. Cardholders have exclusive rewards points and travel benefits. If you have expensive travel habits and would love to have a card dedicated to your expensive lifestyle, this might be the card for you.
Do you want to know more about this elite card? You can find all the available information about this elite card here on our website. So, keep reading to know more.
The Citi Chairman American Express card has special benefits. Read more to know if you can get this exclusive card and how to get it!
Credit Score
Excellent
Annual Fee
$500
Regular APR
11.24% variable APR
Welcome bonus
N/A
Rewards
Travel rewards program
Free 24/7 concierge services
Private jet programs, and more
Check some features of the Citi Chairman American Express card
What is special about the Citi Chairman Amex card?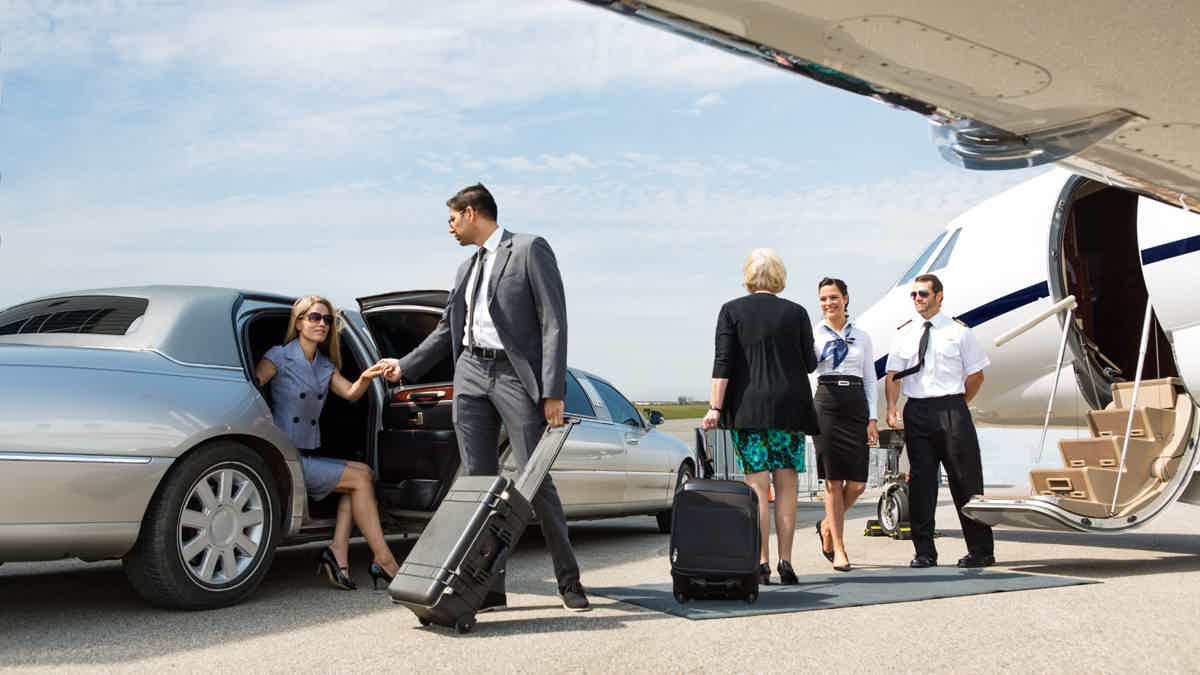 This card has many special features and amazing rewards. There are shopping benefits that can get you fancy hotel and restaurant reservations. The card has a travel rewards program, and cardholders can even use this exclusive card to reserve seats on private jets.
Cardholders have access to the ThankYou Network that lets its members earn points by purchasing with the cards allowed in the program. The members even have access to 24/7 concierge services with outstanding personalized assistance that helps them with all kinds of arrangements.
You will be redirected to another website
Who qualifies for the Citi Chairman American Express credit card?
Now that you've read our Citi Chairman Amex overview, it's time to learn if this is the credit card for you.
This card is made for people with high spending power that have an expensive lifestyle and perfect financial health. Therefore, you must have an excellent score to qualify and be rich enough to be selected by the credit card company.
If you want to know more about this prestige card, read the full review recommended below.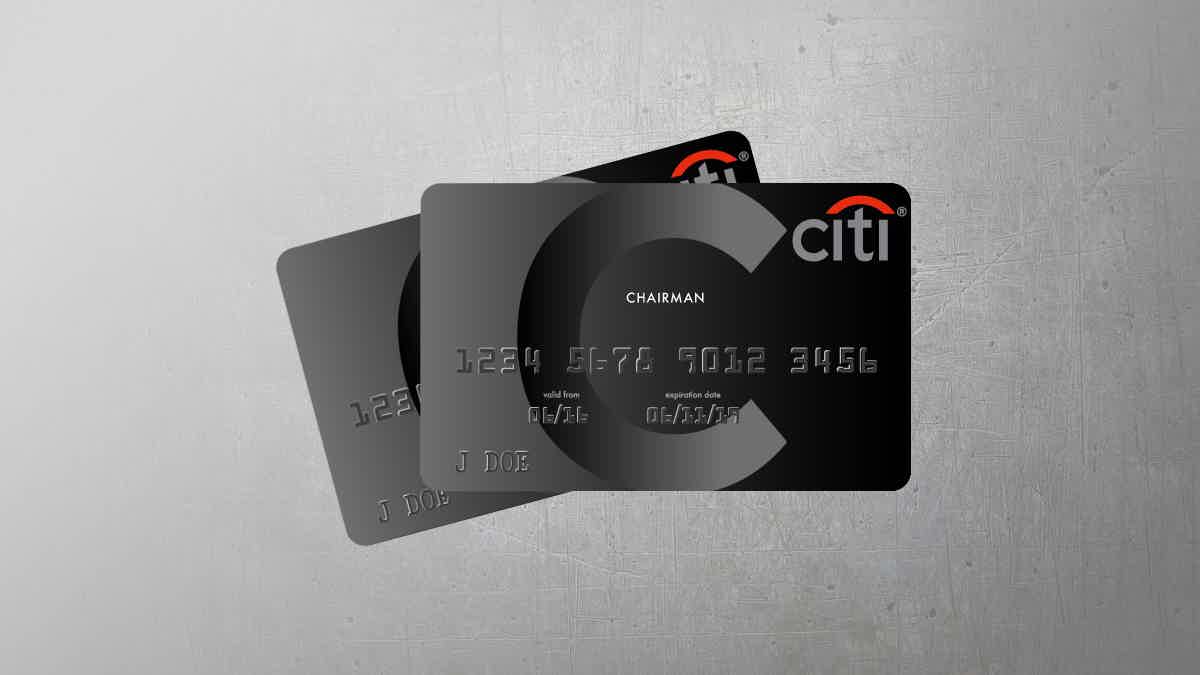 The Citi Chairman American Express credit card can get you one of the best services a card can provide. Check out our review of this card!
The content on this page is accurate as of the posting date; however, some of the offers mentioned may have expired.
About the author
Victória Lourenço
Reviewed by
Aline Barbosa
Senior Editor