Personal Finance (US)
Best times to buy a flight: learn how to save on flights!
If you love to travel and want to know when the best times are to buy a flight, read our post to find out and get the best booking tips!
Find out about the best times to buy a flight. Read on to learn!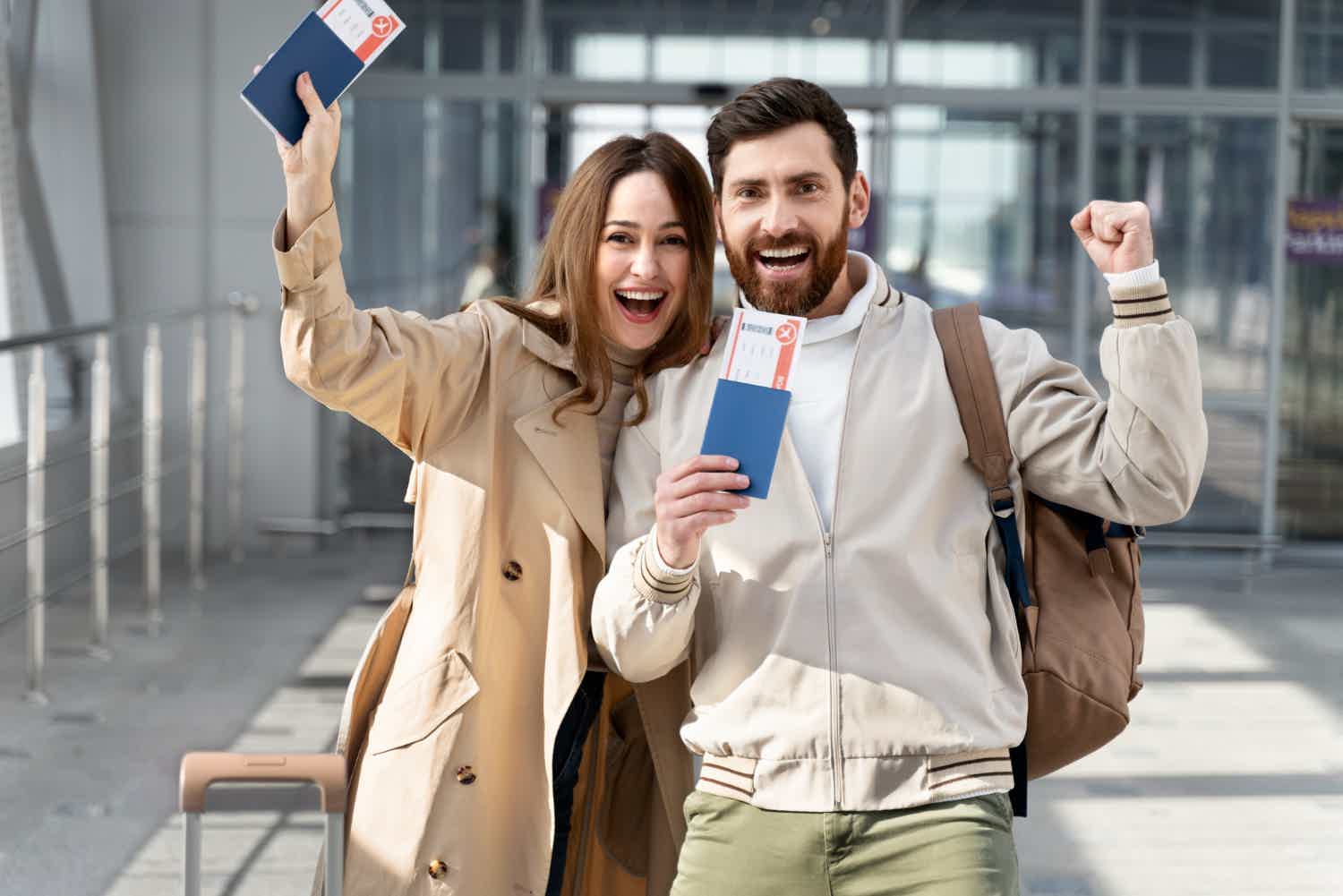 Do you like to plan every little detail before taking a trip? Or do you prefer to fly by the seat of your pants and take whatever comes your way? Either way, you'll want to know when the best times to buy a flight are!
Are you looking for a credit card that offers miles on every purchase? Read our Capital One Venture X Rewards Credit Card review to learn more about this card!
Therefore, no matter which category you fall into, chances are you're always looking for ways to save money on airfare. So when is the best time to buy a flight? Keep reading to find out!
What are the best times to buy a flight?
Booking a flight on a specific day of the week has no definitive advantage over any other day. Flight prices fluctuate daily depending on demand so you may get cheap tickets any day of the week.
Because airlines might run promotions, increase the number of available tickets on a route, or reduce prices to meet a competitor, there is no set schedule for the best deals to be offered.
However, you can find ways to get the best alerts to book the best flights! With some tips, you'll be able to understand how you can follow some steps to get the best flight deals no matter when you buy your flight.
So, if you want to learn how to get the best flight deals and make the best out of your trip, read our topic below to get the best tips!
You will be redirected to another website
By submitting this form, I agree that I am 18+ years old and I agree to the Privacy Policy and Terms and Conditions. I also provide my signature giving express consent to receive marketing communications via automated emails, SMS or MMS text messages and other forms of communication regarding financial products such as credit card and loans. Message frequency varies and represents our good faith effort to reach you regarding your inquiry. Message and data rates may apply. Text HELP for help or text STOP to cancel. I understand that my consent to receive communications is not a condition of purchase and I may revoke my consent at any time.
Tips for buying flight tickets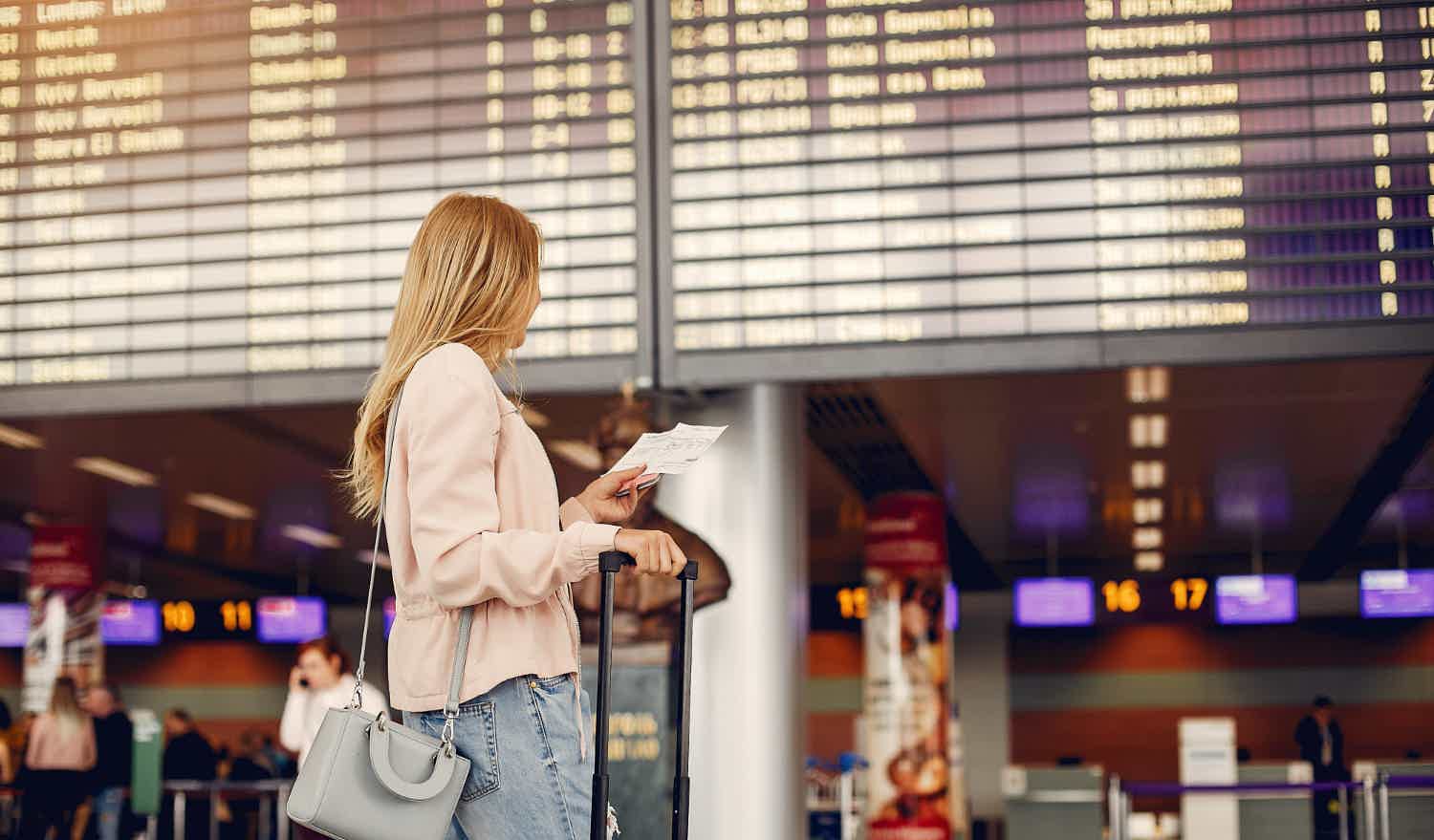 Now that you know more about the best times to buy a flight, we can give you some tips on buying better flight tickets. So, read on to see how you can make the best out of your flight!
Be more flexible with dates
One way to save money on travel is to make last-minute plans. An easy way to save money on flying is to go either during the week or on the actual holiday itself (such as Thanksgiving or Christmas Day).
If you are flexible with your departure airport, you might save as much as $30 per ticket by flying into another state instead of directly to your main destination.
Even if you can't utilize the other airport or change your vacation dates, flexibility can help you save money on tickets. It might not seem like the best time to buy a flight, but it is if you're flexible on your dates.
If you're too fixed on one idea of your travel, you may not enjoy different approaches to get your cheaper ticket and make the best of your trip.
Find different destinations
Don't be so set on your flight schedule before considering your destination. If you want to get the best price on your flight, you need to be flexible with at least one of these qualities, if not both.
So, you can be planning to go to the beach, but if you fix your mind to a specific beach, you may miss better prices on a different destination.
Therefore, if you can, it can pay off to be flexible regarding your final destination.
Book connecting flights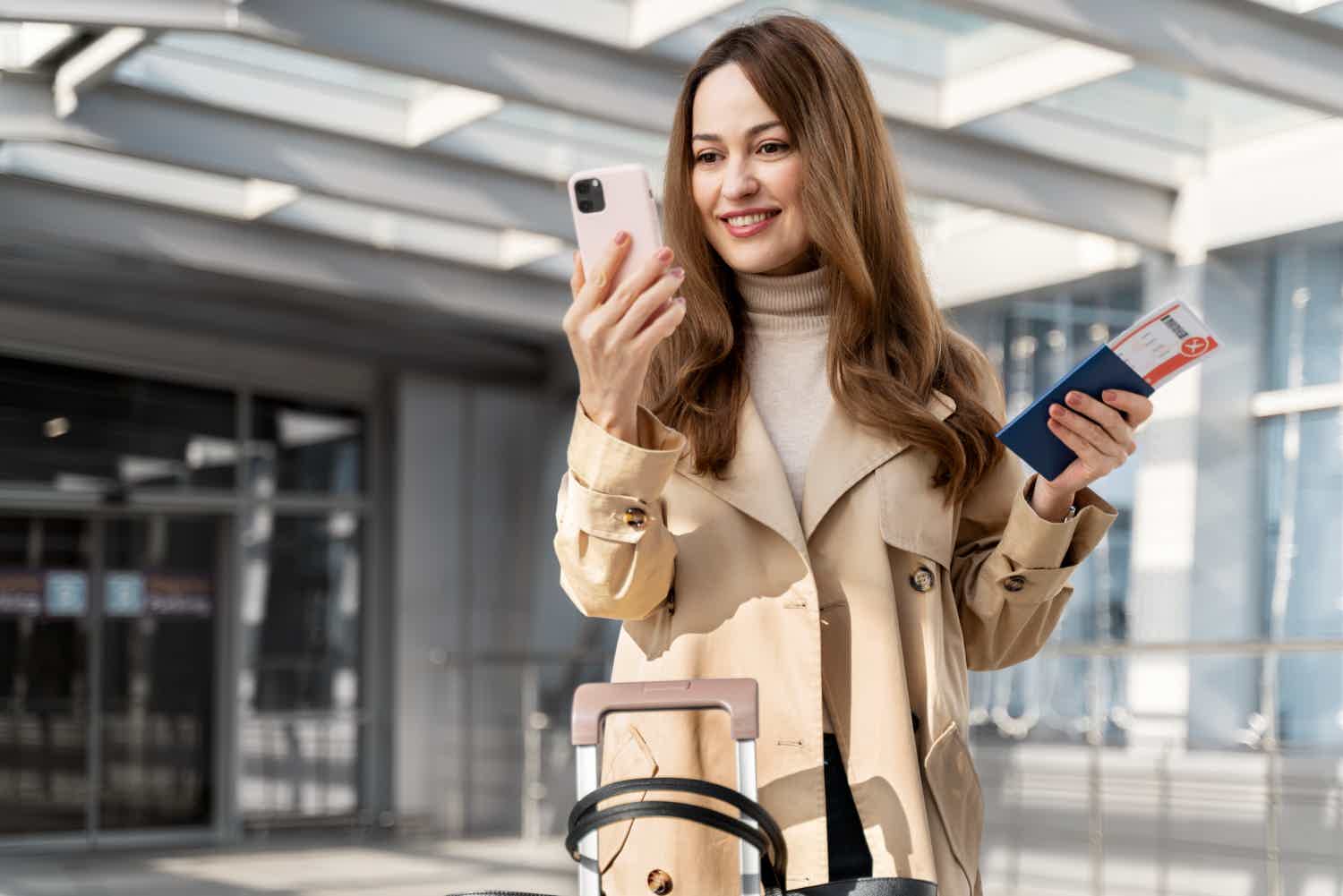 If you're flexible with your arrival schedule, booking a connecting flight may be less expensive than a nonstop one. People usually don't like to buy a flight with a connection, so airlines make than cheaper than direct flights.
If you use a flight search engine, you may filter the results to show just direct flights, flights with one-stop, or flights with numerous stops. Changing airlines might also help you save money on your trip.
However, we recommend that you make sure to leave at least three hours between connections if you book several legs.
This will provide you breathing room in case of a delay, as your second flight won't wait for you (because you booked with a different airline).
Most insurance providers have a three-hour waiting period before paying out on a claim, so leaving yourself that cushion will protect you in case of an accident.
Book early
It is common knowledge that airline ticket prices rise in the three weeks before departure. If you buy your flight as soon as possible, you can ensure to pay the lowest price.
You can save money on your reservation if you make it between three and thirty days before your departure.
Airlines' ticket costs often go higher as the departure date gets closer, but there's a sweet spot where they go up and down based on supply and demand.
It's best not to procrastinate until the last minute, but you also shouldn't book months in advance.
Booking a flight two to three months in advance is recommended, and as much as five months in advance is recommended for busy travel times.
Look for discounts
Before you start looking for a certain sort of bulb, it's a good idea to sign up for relevant newsletters.
By joining the mailing lists of several airlines and last-minute deal websites, you may acquire access to the best deals.
Tickets for cheap airlines often only go on sale for a limited time. If you don't keep an eye out for bargains, you can miss out on some very low prices while shopping online.
Signing up for airline newsletters may also earn you frequent flyer points. You may score great deals on airfare and upgrades if you know how to make the most of your points and miles.
Set discount alerts
In certain cases, you may save cash on your ticket by waiting until the last minute to purchase it, rather than buying it the moment you start looking.
A price alert allows you to be alerted if the price of certain tickets changes (up or down).
Keeping an eye on ticket prices is a great way to save money if you need to buy several at once, such as if you're taking the family to a show.
Moreover, you can even use Google Flights to help you see flight data by plotting it!
Now you know more about the best times to buy a flight and have tips on how to get the best deals for your trip! This way, you'll be able to save more money and have fun on your trip at the same time!
And if you're a frequent traveler, you can benefit from Expedia for TD rewards program. Learn how it works by reading the following content.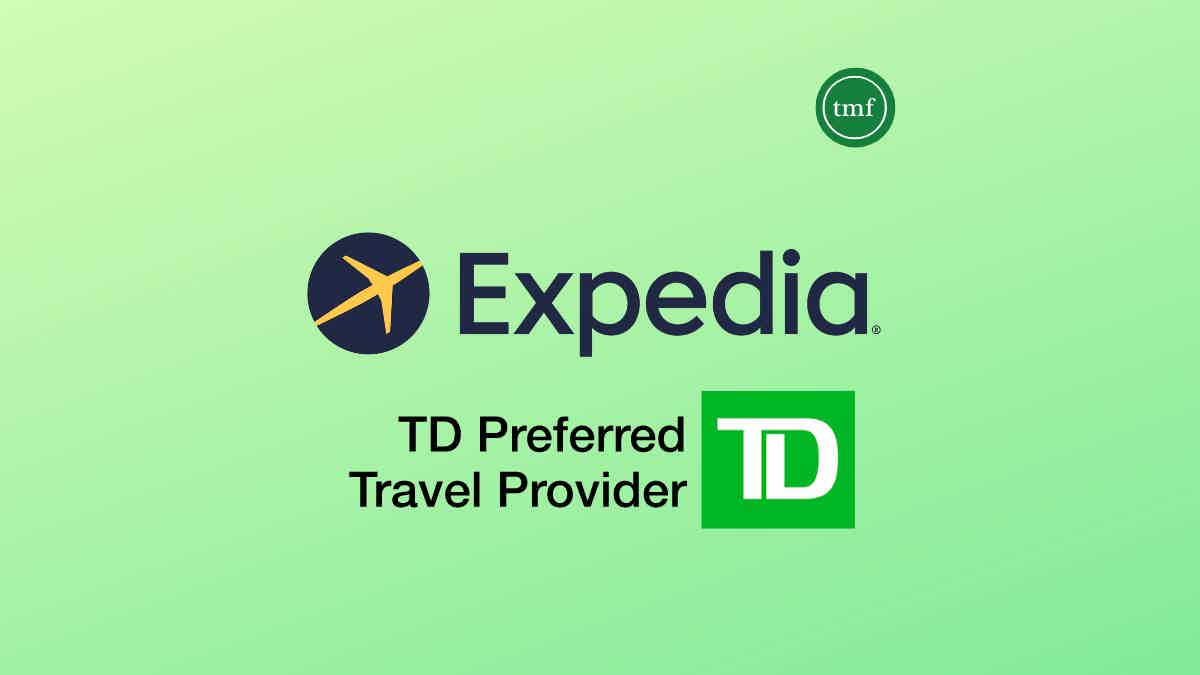 You can make the best out of your TD credit cards with Expedia For TD rewards program. Read our Expedia For TD review to understand!
About the author

/

Victória Lourenço
Reviewed by

/

Aline Barbosa

Senior Editor