Loans
5 best instant e-transfer loans in Canada with no credit check!
One of the available options to help you in a financial emergency is e-transfer loans. They have a simple application process, and you can get the money within an hour or even minutes. This article will show you some of the best online loans in Canada.
Learn the best instant loans with e-transfer and get credit fast!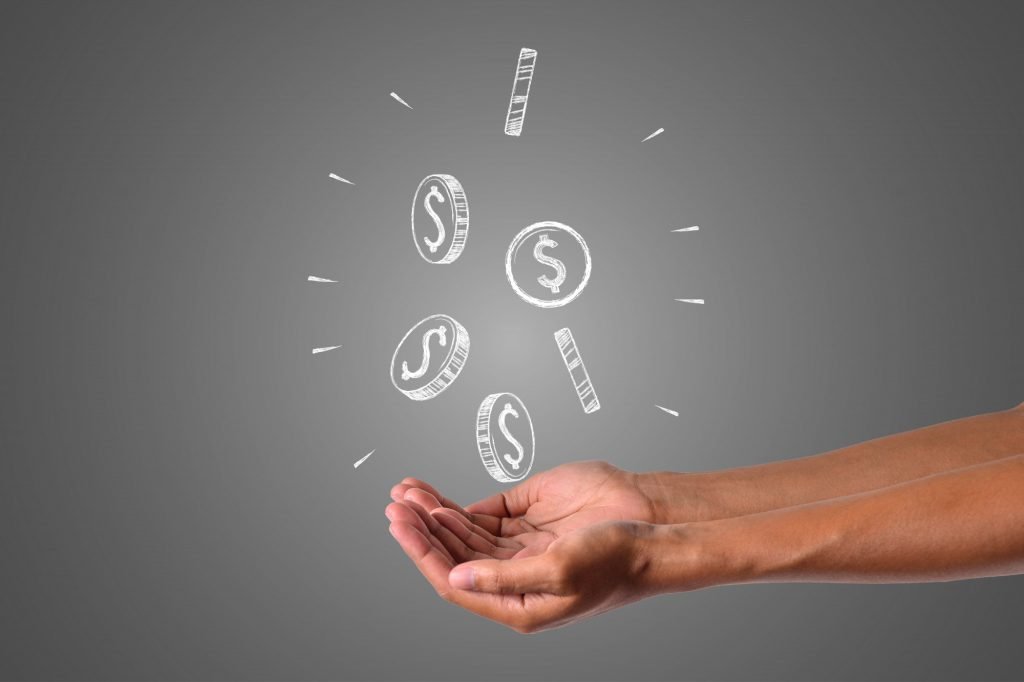 It is not uncommon to have an unexpected financial situation in our lives in which we need to consider the best instant e-transfer loans to help us out. It could be an emergency house or car repair, broken eyeglasses, an accident, or something else. These loans can relieve the mental pressure of settling everything as quickly as possible.
But like every move made in the financial field, it cannot be an impulsive decision. It is always good to choose carefully for a reliable lender and analyze the terms and conditions of each loan available.
With that in mind, we have prepared this article for you to decide which loan is best for you. Check out these tips.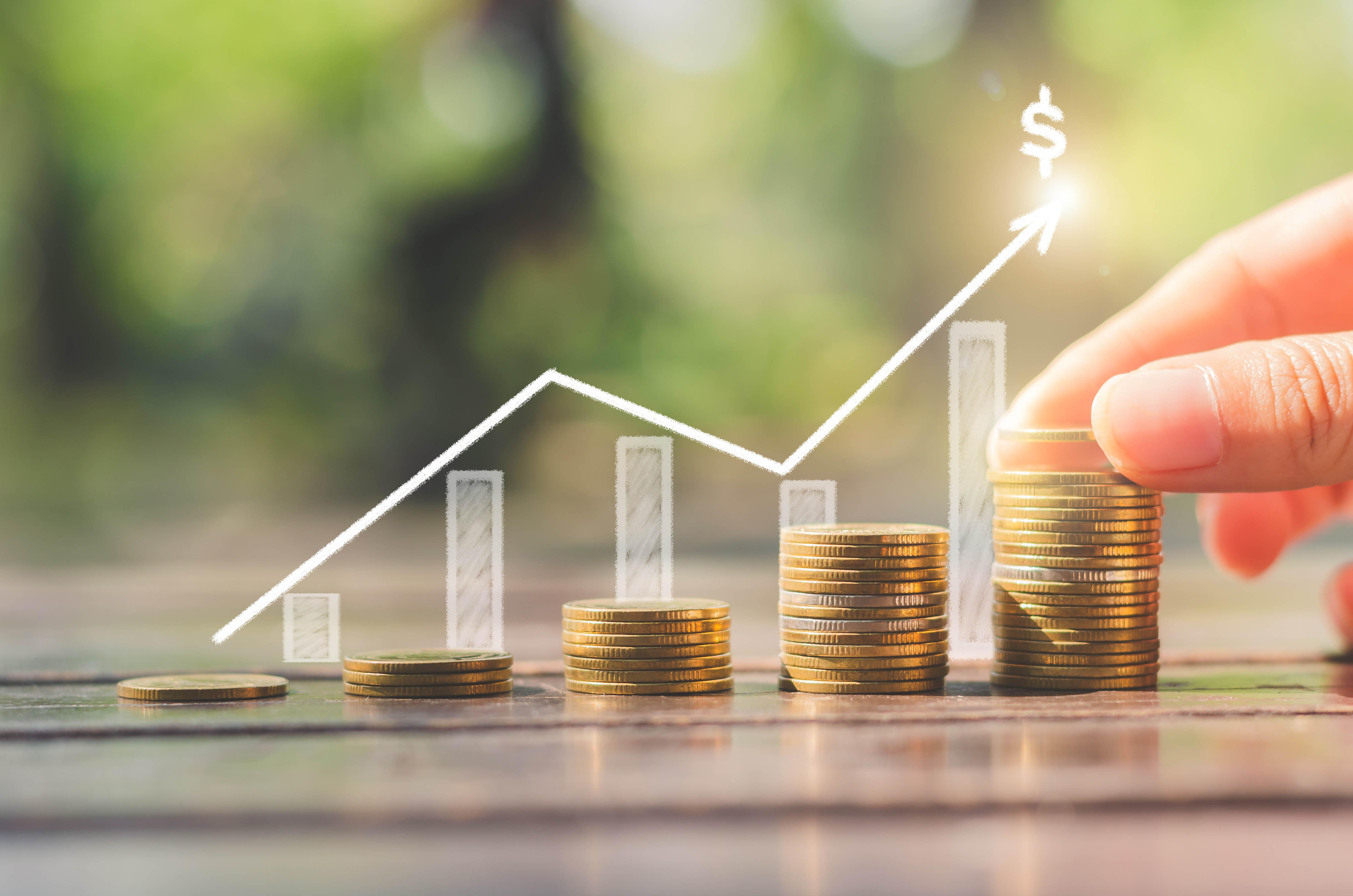 You need to learn some credit essentials before applying for a lender. Then, check out the different types of loans available to you.
What is an e-transfer loan?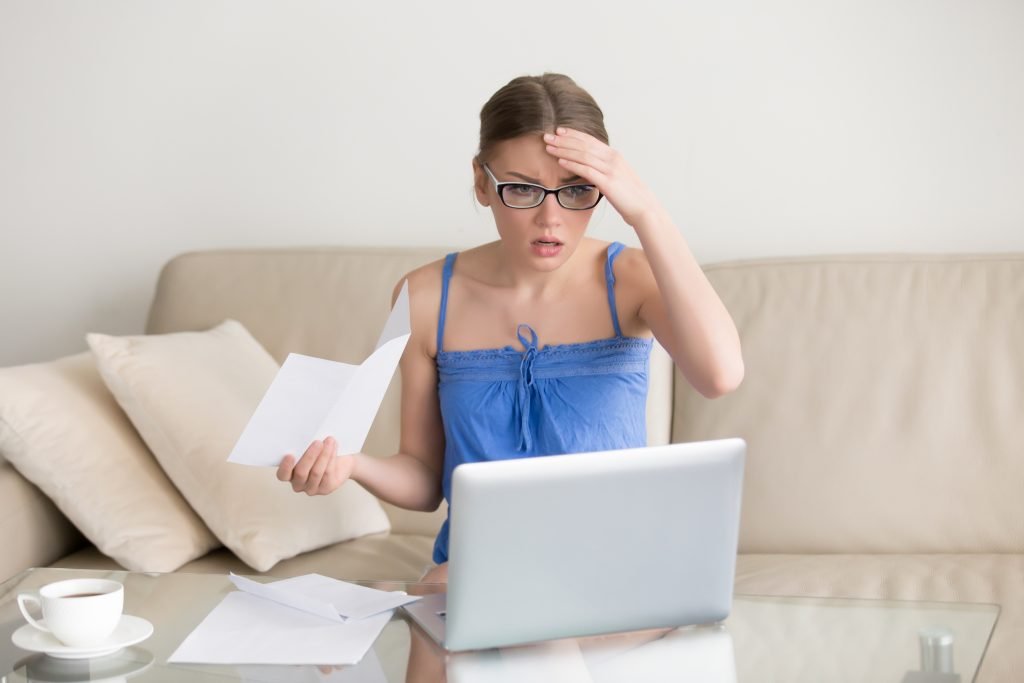 An e-transfer loan is an easy and quick way to borrow money with a facilitated process. You can make the whole process online, without leaving your house. In a matter of minutes, the loan can be approved and the money transferred to your account for immediate use.
This type of loan can solve an unexpected financial situation. Usually, these loans provide smaller amounts of money, with a short-term to pay off. However, some lenders are a little more flexible, both in quantity and time for payment.
Whoever intends to ask for an instant loan has to be aware of the price they'll pay for it. These loans have an easy application process without checking credit scores, which is one reason why they tend to have high-interest rates.
Usually, the payment of the installments, or the total amount, will be made in the form of a debit, withdrawing the money directly from your bank account. Therefore, you should ask for these loans only in cases of genuine necessity, in which you have already discarded other options.
Evaluate whether it is worth taking out a loan or paying your expenses on your credit card, comparing the interest rates of both. Also, consider the possibility of borrowing money from relatives or friends or negotiating the payment for the future.
What is the easiest loan to get online? 5 good options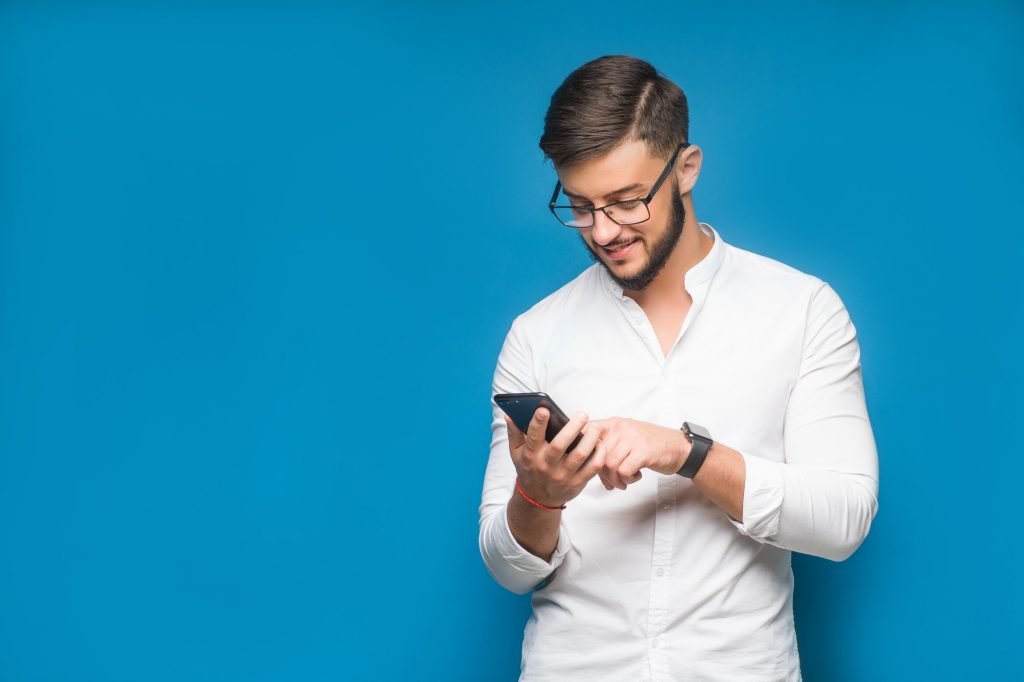 There are dozens of options for you to choose from among companies that lend money quickly online. You'll find a variety of conditions and rates. Some lenders may ask for collateral, in exchange for a lower interest rate.
Also, there are lenders networks in which your application will be considered by various lenders, who will then send you their offers. Here, we will analyze 5 of the best instant e-transfer loans and the conditions provided by each one.
Focus Cash Loans
Operating since 2008, this Canadian company has served thousands of customers over the years. The process is done entirely online, which makes it fast and efficient. You don't have to submit any paper or send any document.
Once the application process is complete, you will receive the money via E-mail Transfer. To apply, you have the fulfill these requirements:
You must be at least 19yo.
Provide a telephone number.
Have a job, or receive some kind of pension or government aid.
Prove an income of at least $1,200 per month.
Have an active chequing account in which your income is directly deposited.
Focus Cash Loans doesn't make any inquiry on your credit score. The decision will be made upon your bank history. The first time you take out a loan, the maximum allowed is $500.
From the second time on, you can borrow up to 50% of your monthly income, and it can't be more than $1500. The payback will be on your next payday. In some cases, you may have the option to pay it in installments for 2 to 4 paydays. However, the interest rates are quite high: 391,07% APR.
Crediteck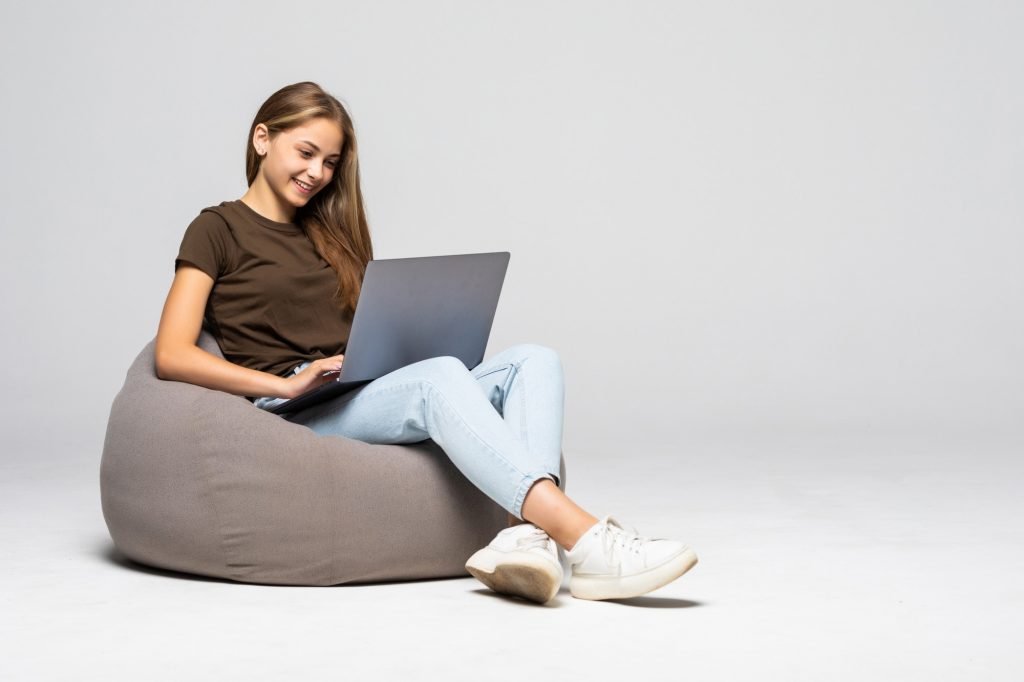 Crediteck has a lenders network to get you fast cash payday loans. They provide different types of loans 24/7, including e-transfer loans. You can get one even if you have a low income.
The process is made entirely online, so you can avoid staying in lines for hours at your bank or another credit provider. Crediteck or their partners doesn't make any hard inquiry on credit scores and will take other sources to make a decision, like your income or bank statements.
To apply, you must be a Canadian citizen of at least 18yo and have a bank account and proof of income. All you have to do is fill-up the form on their website.
Crediteck will send your application to partner lenders, who will then send you their offers via e-mail. Once you choose the best for you, you'll complete the process, and the money should get to your bank account within hours.
You can borrow up to $1,000, and the APR varies, according to which lenders are giving you the money.
Get My Pay Today
Get My Pay Today has 17 years in the market, with an extensive network of lenders committed to offering the best service to their users.
They guarantee a secure and transparent process and provide several types of loans without a credit score checking. They are committed to keeping the process as fast as possible, always looking for innovation and adaptation.
In addition to the quick loan modalities, they also have a credit recovery and debt consolidation service to help you recover a healthy financial life. One of the best instant e-transfer loans in the market.
You will apply online and get the answer in less than an hour. Loans range from $300 to $3,000, with an interest rate of 18%.
Red Payday
Red Payday is a financial institution that provides fast loans online. The process is so simplified that you can find the application form right on the first page of the website.
The form is extensive and has several fields to fill in with information about your income and banking information. Red Payday makes credit score inquiries for the economic safety of lenders.
You can borrow up to $1,500, and the APR can be as high as 60%.
Loan Away
One of the best loan companies in Canada, Loan Away has outstanding management and their customer services have won awards for excellence. They have a 90% approval rate and operate online with various kinds of loans.
To get an online loan you need to be a Canadian citizen with at least 18yo, no bankruptcy processing and be employed for at least 3 months.
You can ask for up to $5,000, but you will be approved to receive the amount they think is consistent with your banking history. The APR is between 19.9% and 45.9%.
So, there are many interesting options available, right? But if you're still not sure about the best one for your financial needs, click at the following link to learn more about no refusal payday loans in Canada!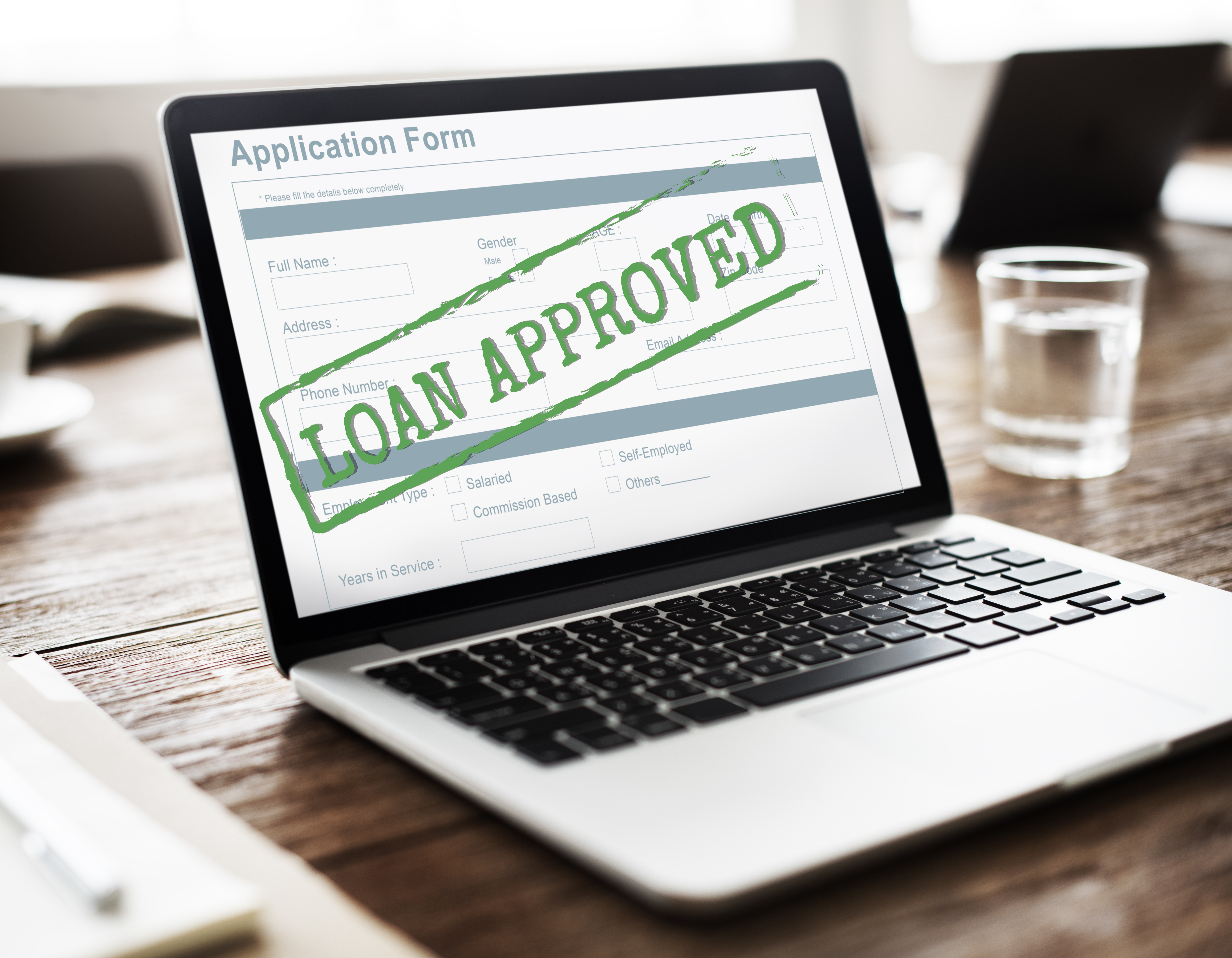 A payday loan is one of the ways you can get extra money almost instantly. Do you know how it works? Keep reading to find out the best no refusal payday loans in Canada!
About the author

/

Julia Bermudez
Reviewed by
Aline Barbosa
Senior Editor