Investing (US)
Ameritrade: overview on Ameritrade Investing app
The Ameritrade online broker can be great for those starting in the trading world. So, if you want to know a bit more about this broker, check out our overview!
Ameritrade Investing app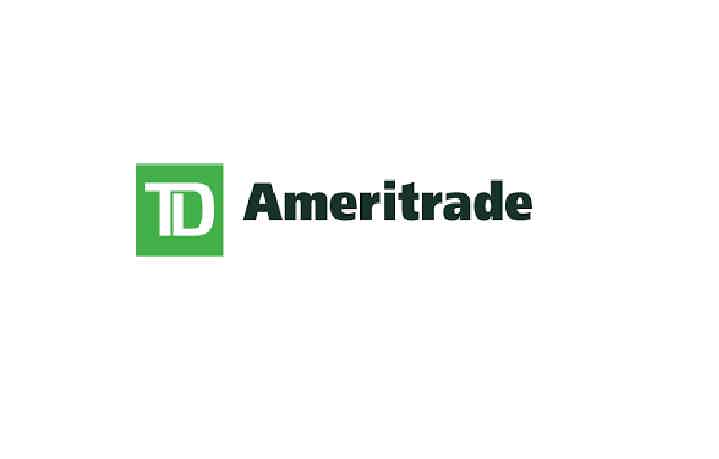 If you are a beginner in the trading and investing world, the Ameritrade broker can be a good choice for you. This online broker has great research and education features and many $0 trading fees for many trading options. So, if you want to know a bit more about this great online broker, just keep reading our overview!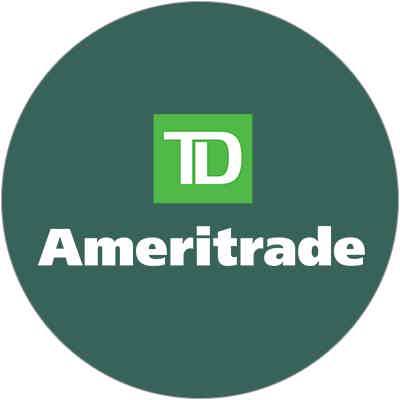 Do you fit the investor profile to use Ameritrade Investing? If so, keep reading to know more about how to apply!
Trading fees
$0 for stocks, ETFs, options (base fee)
$0.65 options per contract
$2.25 futures per contract
Account minimum
There is no account minimum
Promotion
$0 on commission fees
Investment choices*
Long and short stocks
Bonds
Mutual funds
OTCBB
Forex
Futures
and more

*Terms apply
What is special about Ameritrade?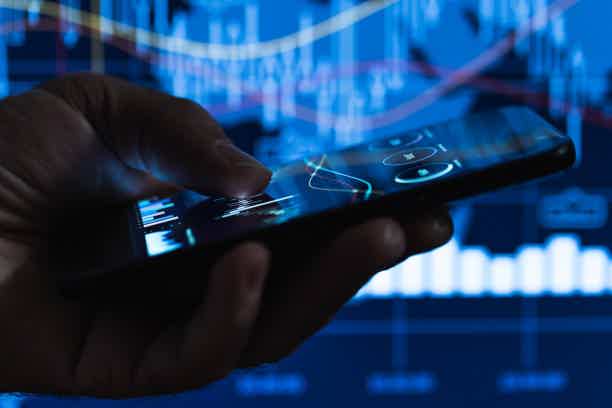 Ameritrade
No account minimum and it is a great broker for beginners
No charges for ETFs, stocks, and options
Amazing research and education tools
Simple broker for beginners
You will be redirected to another website
This online broker has many special trading features. It offers a number of order types for its clients. Such as one-triggers-another and much more. You can even get these orders on the mobile app with no restrictions.
Also, this online broker has great research and education to offer to its users. It has a 24/7 support line available on a phone line and chatbots that can help you as well. In addition, this broker offers high security to its users, such as biometric authentication for the mobile app, and $149 million for each client in the protection of securities, and more.
You will be redirected to another website
Who can apply for the Ameritrade investing app?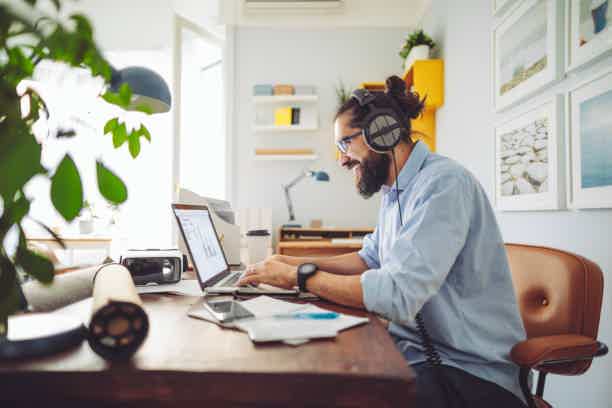 If you need an online broker with great research and education offers that can help new investors, you can apply to open an account. However, you will need to go through the application process to see if you can get approved to get the type of account you want.
You can also enjoy this platform if you liked its features and are a more experienced trader or investor. Also, this platform has great mobile apps to give you a simple way of checking and managing your account.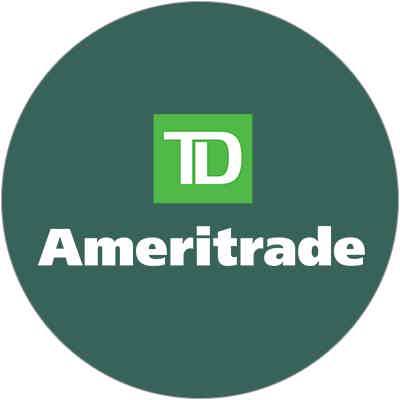 Do you need a good online broker for beginners? The Ameritrade Investing app can be your choice. Keep reading our full review to know more!
About the author
Victória Lourenço
Reviewed by
Aline Barbosa
Senior Editor