Credit Cards
American Express Gold: overview on American Express Gold Card
The American Express Gold card has amazing dining and travel benefits and a generous welcome bonus. Learn more about this great rewarding card!
by Victória Lourenço
08/09/2021 | Updated on 10/25/2021
American Express Gold credit card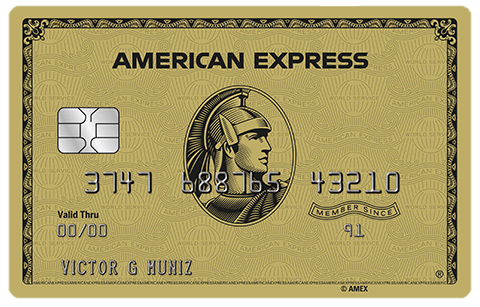 The American Express Gold credit card can be a great choice for people who frequently spend a considerable amount of money on food. The card is also a good option for those who like to travel and would like to earn Membership Rewards points. You can even choose between two beautiful design options.
This card has a very generous welcome offer with Membership Rewards. Some people might worry about the cost of credit card annual fees, but the many amazing benefits of this card can make up for its fee.
Of course, if you are looking for one of the best rewarding cards for dining and also traveling purchases, you should keep reading to know more about this great credit card option.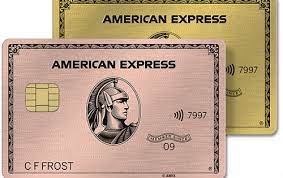 If you fit the profile and want to know how to get your American Express Gold card, here is some important information to guide you!
Credit Score
Good (690) to excellent (850)
Annual Fee
$250
Regular APR
15.99% to 22.99% variable APR
Welcome bonus
60,000 MR points after spending $4,000 on eligible purchases in the first 6 months

*Terms apply
Rewards
3 points per dollar spent on flights booked with airline or Amex Travel
4 MR points per dollar spent at restaurants
4 points per dollar spent at supermarkets (U.S.) on $25,000 in purchases per year.
1 point per dollar spent on all other eligible purchases
$120 Uber Cash on Amex Gold
$120 on dining credit, and more

* Terms apply
What is special about the American Express Gold Card?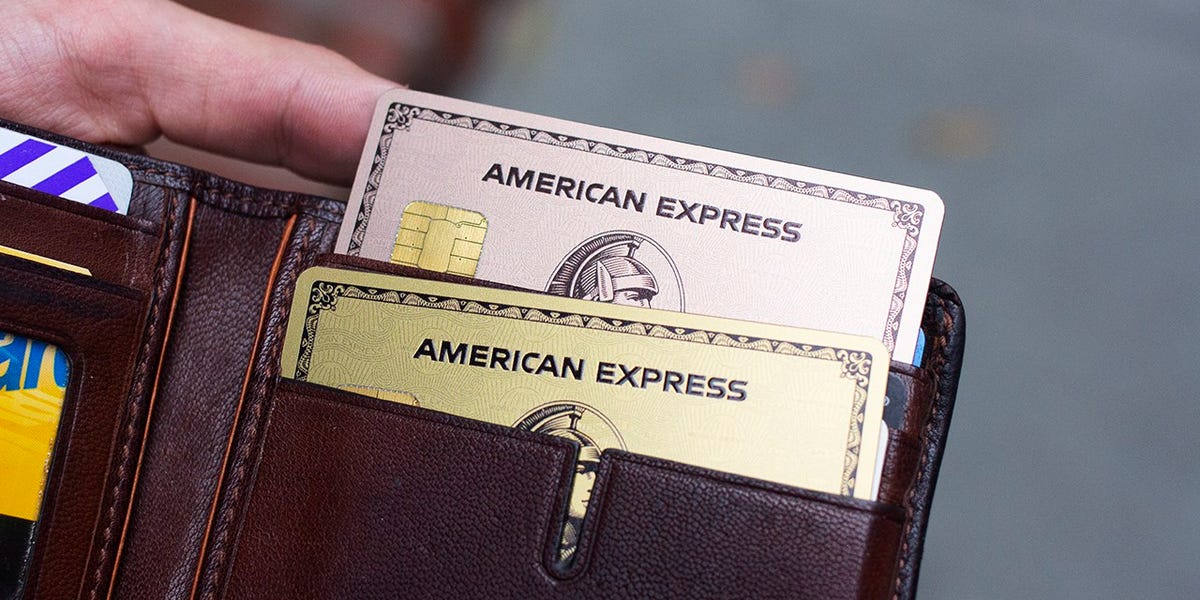 This is an incredible card for people who love to eat out and buy food. The card offers amazing Membership Rewards points. It has special rewards, like 4 MP points per dollar for restaurants purchases and 1 point per dollar spent on eligible purchases (Terms apply).
In addition to having some good flight rewards and other perks, this card gives their cardholders the option to choose between the Gold or Rose Gold version.
Who qualifies for the American Express Gold credit card?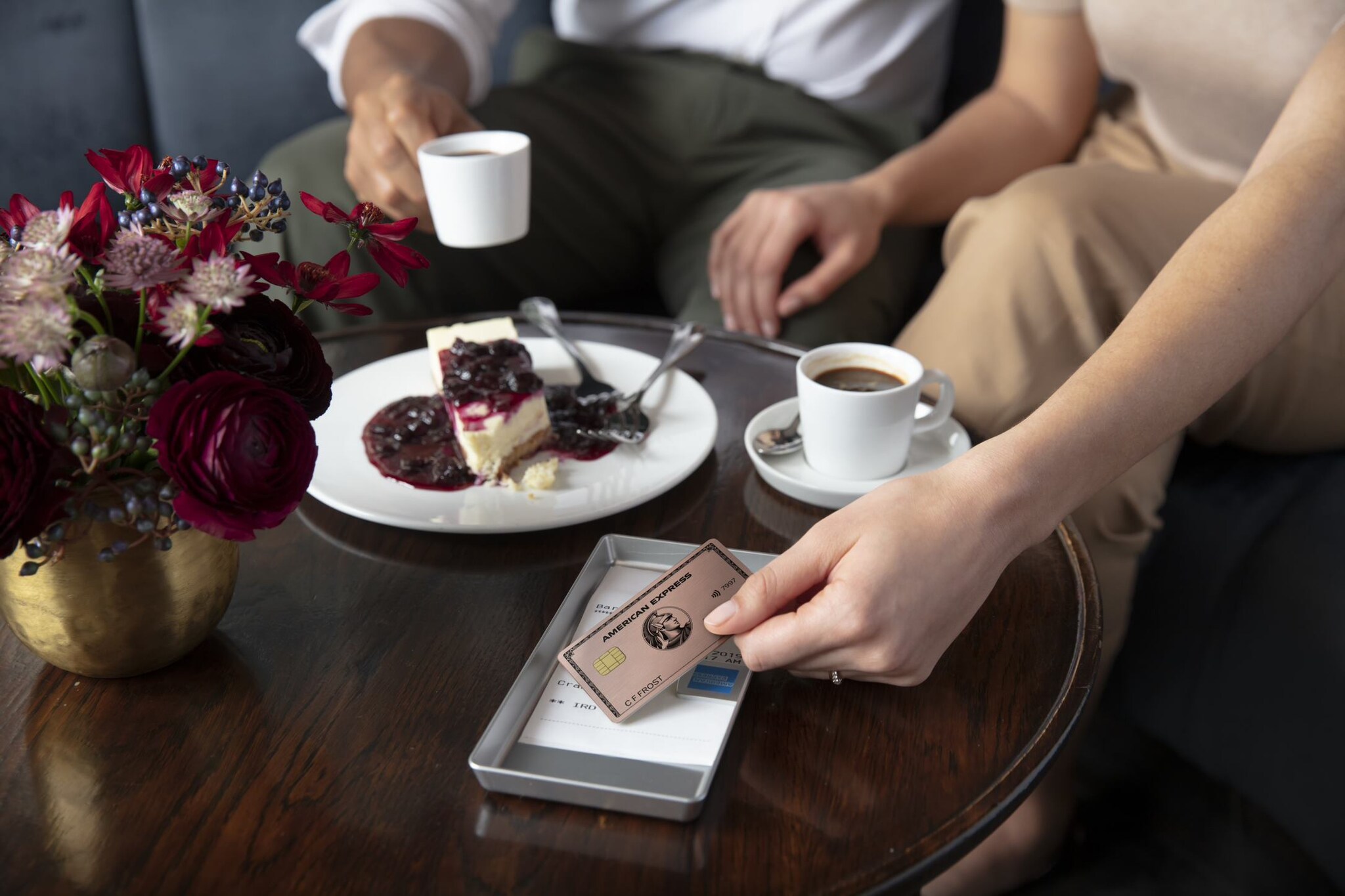 In the first place, to qualify for the Amex Gold card, you need a good to excellent credit score, from 690 to 850. Additionally, you have to be someone with good spending power to spend with dining and travel. Therefore, those who own an Amex Gold credit card are people with very good financial health that like to spend money on food and travel.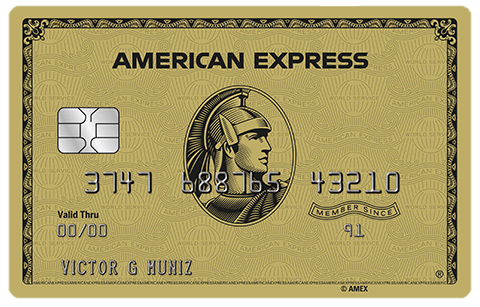 Learn more about the American Express Gold credit card, a card full of incredible rewards and dining and travel benefits!
About the author
Victória Lourenço
Reviewed by
Aline Barbosa
Senior Editor