Account (US)
What type of account do you need?
What type of account do you need? Choosing the right account according to your profile, budget, needs, and objectives will lead you to success and financial growth.
Types of account: build your wealth by choosing the right type for you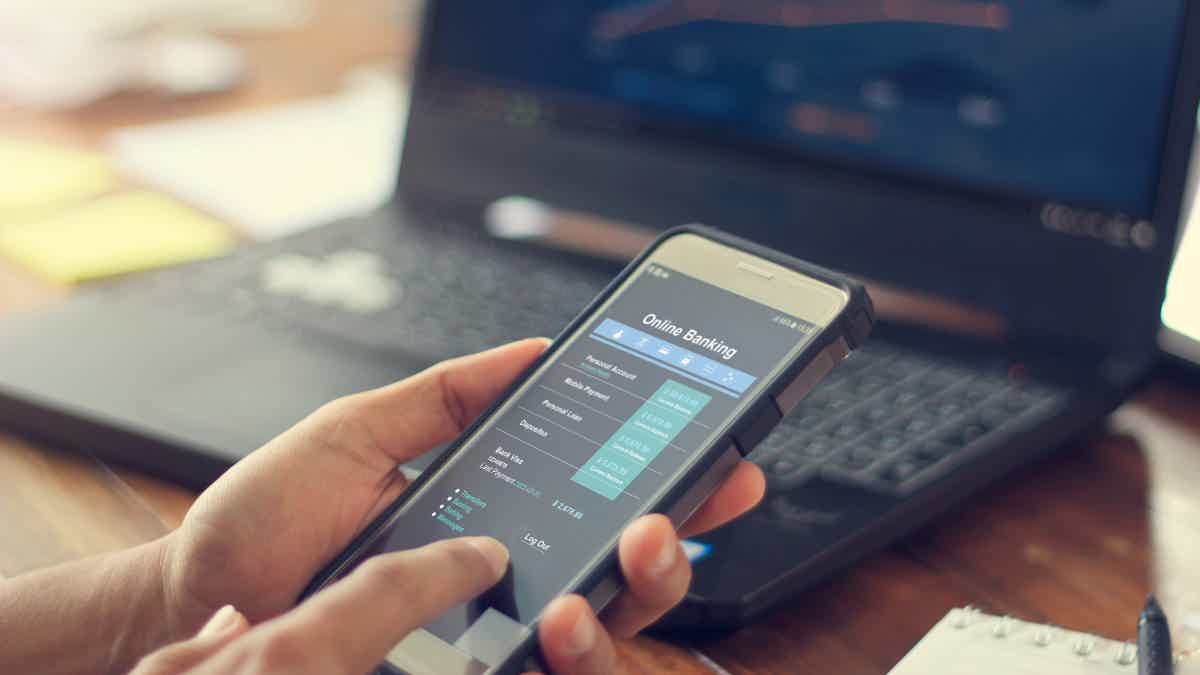 Unlike many people think, financial institutions offer more than just checking and savings accounts. Do you know what type of account you need?
Getting to know the types of accounts offered will lead you to better choices. Therefore, you may increase your wealth with better decisions.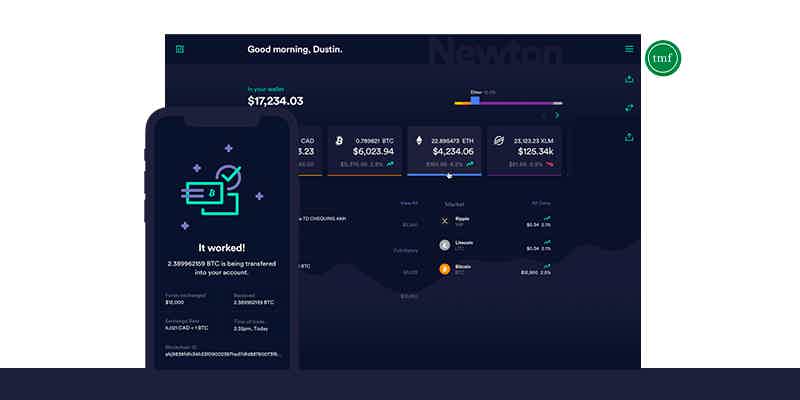 Find out how to trade in the Newton crypto wallet to maximize your earnings and minimize the costs!
We have prepared a complete guide on the types of accounts and how they work. So, you can choose yours and watch your money grow!
What are the types of accounts available?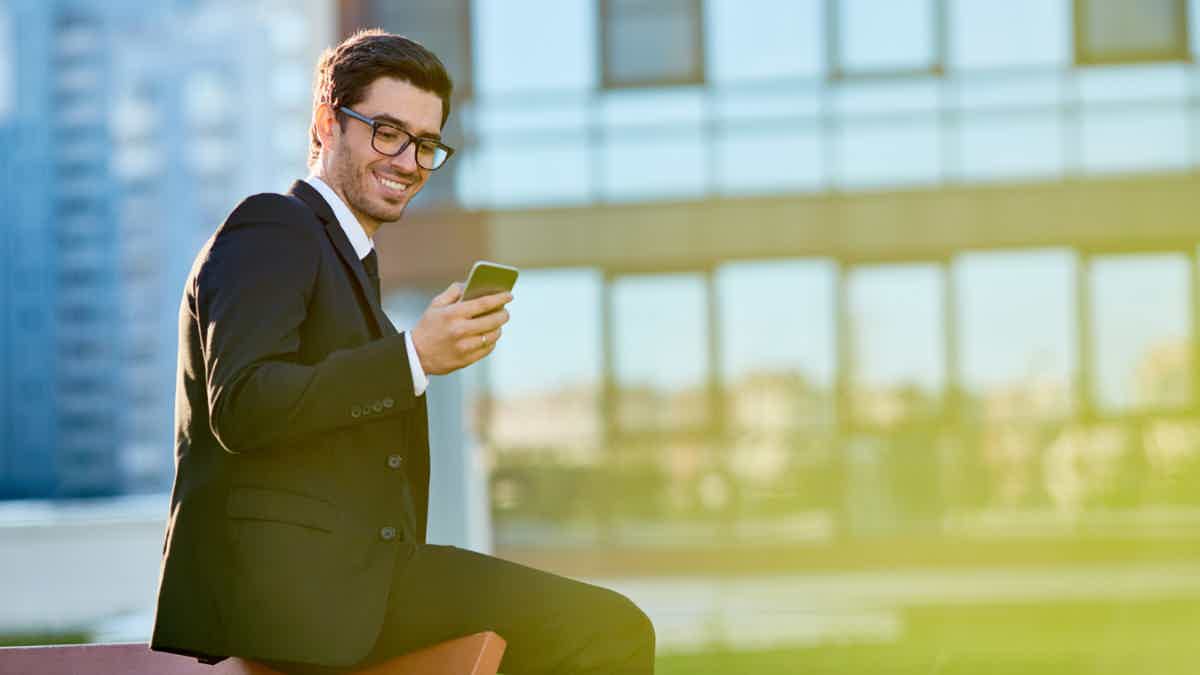 Financial institutions, mostly banks, offer different types of accounts. Most people think there are only checking and savings options available.
However, you can count on many more types to build your wealth. We have selected the most common ones.
But before beginning and before you choose the type that better fits your profile, it is essential to let you know that the first step you must take is to define your needs.
Then, choosing your account type must meet those needs essentially.
You will be redirected to another website
1. Checking account
Traditional checking accounts offer essential services with no interest earnings.
At a glance, a checking account provides easy and secure access to your money. Most of the checking options available on the market don't require minimum balances or charge fees.
On the other hand, you must keep your account in a good-standing. Otherwise, you will pay fees to the bank.
For example, let's suppose you have paid for a purchase and haven't had enough balance to cover it. Then, the bank will cover your purchase. But you will pay it back with additional fees.
Having a checking account is good for security, flexibility, and convenience.
2. Savings account
Traditional savings accounts offer interest earnings under some terms and conditions. In general, savings accounts don't feature high-yield rates.
Also, they provide limited transactions, like withdrawals and transfers.
The main goal is to save money. Therefore, a savings account might be worth considering if you want to earn money on a nominal basis.
Moreover, keep in mind that it is taxable.
3. High-yield checking account
On the other hand, you might enjoy this type of account. Unlike the traditional ones, the high-yield checking accounts provide all traditional checking offers, but it lets you earn interest on a high-yield basis.
4. High-yield savings account
Like high-yield checking, high-yield savings offers high-interest rates. Definitely, both high-yield savings and checking are great for those who want flexibility, convenience, and interest earnings.
On the other hand, you must know they are taxable, and terms and conditions apply.
5. Money market account
Money market accounts work like combined checking and savings accounts. Usually, they offer limited access to money.
However, the interest rates provided for your earnings are higher.
6. Individual Retirement Arrangement – IRA
Now, let's suppose you want to plan your retirement. If this is the case, an Individual Retirement Arrangement might be the right choice for you.
An IR account is divided into two categories: a traditional IRA and Roth IRA.
In the first category, contributions may be taxable and earning tax-deferred. Also, a withdrawal is taxed.
In the second category, deposits are not tax-deductible, and there is no minimum age required for you to start cashing out the minimum amount specified.
7. Brokerage account
On the other hand, a brokerage account might be worth considering if you want to invest in stocks and bonds, for example.
It is important to mention that this type of account is best for those who want to take higher risks.
However, it may take you to a whole other level of wealth in the long term.
The best way of reducing the risks and increasing the growth potential is to choose a good and secure brokerage firm to help you with your account and assets management.
8. Certificate of deposit (CD)
A brokerage account is best for those who are willing to take high risks. On the other hand, a certificate of deposit lets you invest your money with low risk.
In general, CDs are considered a low-risk investment in which a period of time is settled at a fixed or variable interest rate.
Usually, CDs that offer higher interest rate earnings feature longer periods. On the other hand, certificates of deposit with less time feature lower interest rates.
In general, a CD maturing in a five-year term will earn higher interest than a CD maturing in a three-year term.
Certificates of deposit are best for those who want to become investors without taking high risks. Therefore, they are worth considering if you are a beginner.
Recommendation: What is a crypto wallet?
Many people wonder what a crypto wallet is. Since we are talking about investments and accounts, it is worth mentioning cryptocurrencies and crypto wallets.
Although they are only suitable for those who are willing to take the highest risk in investing their money, many people have doubts about digital investments and want to find out more about them.
Therefore, we have prepared an article to explain to you what a crypto wallet is and how it works.
In summary, cryptocurrencies are investments that reside on the blockchain, a public ledger that records digital transactions.
In order to access your digital assets, you must have a private key. A wallet maintains your key safe and accessible for you.
The same as accounts, there are different types of wallets you may apply for. It is crucial to learn all about them before deciding to invest in cryptocurrencies.
Therefore, keep reading to understand the types, definitions, how they work, their particularities, and much more!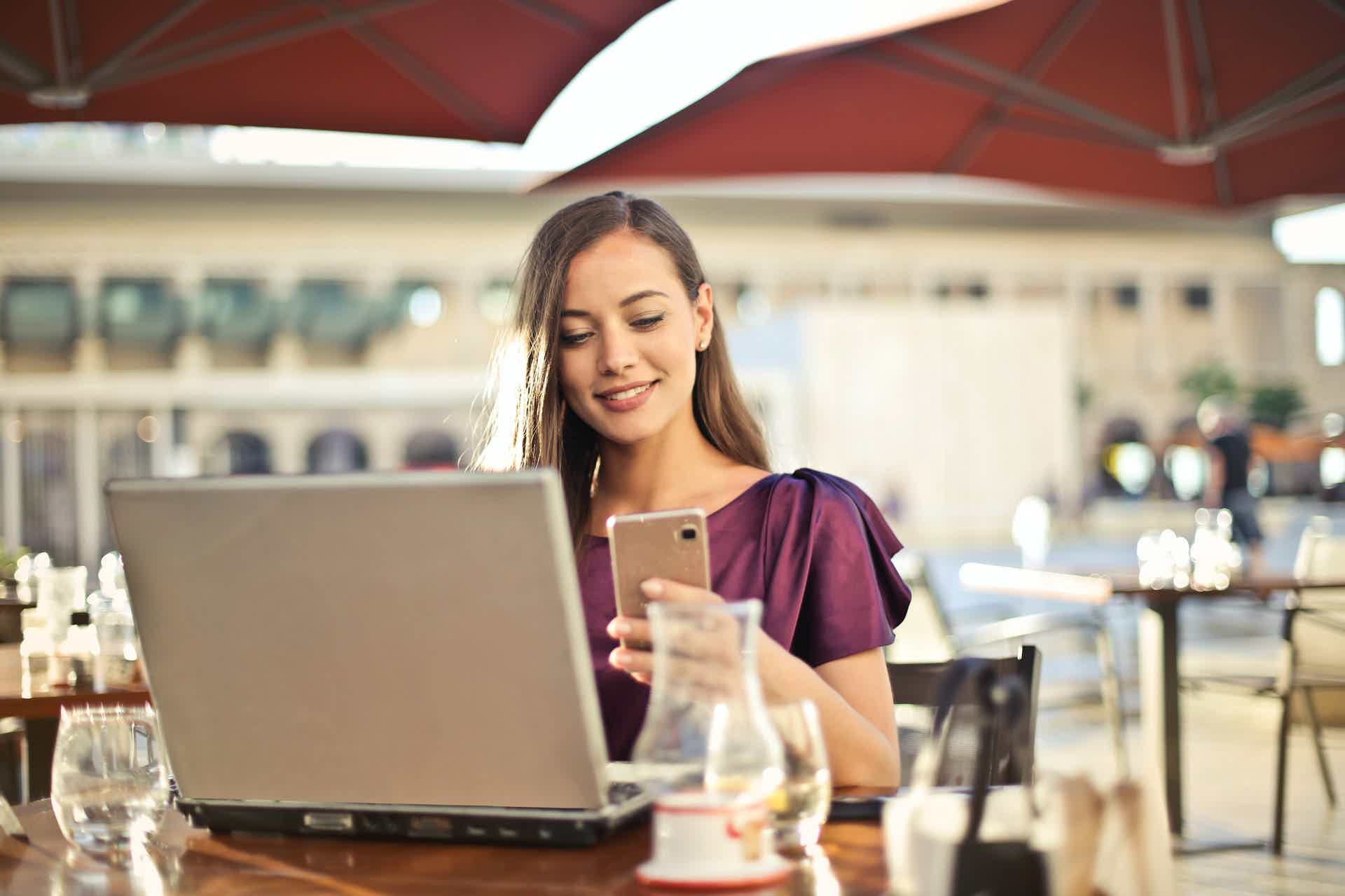 Do you want to use cryptocurrencies but don't know how to begin? Learn how to create a crypto wallet in a few simple steps!
About the author
Aline Augusto
Reviewed by
Aline Barbosa
Senior Editor