Education (US)
What is a money order?
Do you know what a money order is and how it works? It is important to learn all about it if you want to stay financially aware. Therefore, take a look at the review I've prepared for you!
by Aline Augusto
12/18/2022 | Updated on 01/24/2023
Money order: all you must know, whether you use it as an individual or a business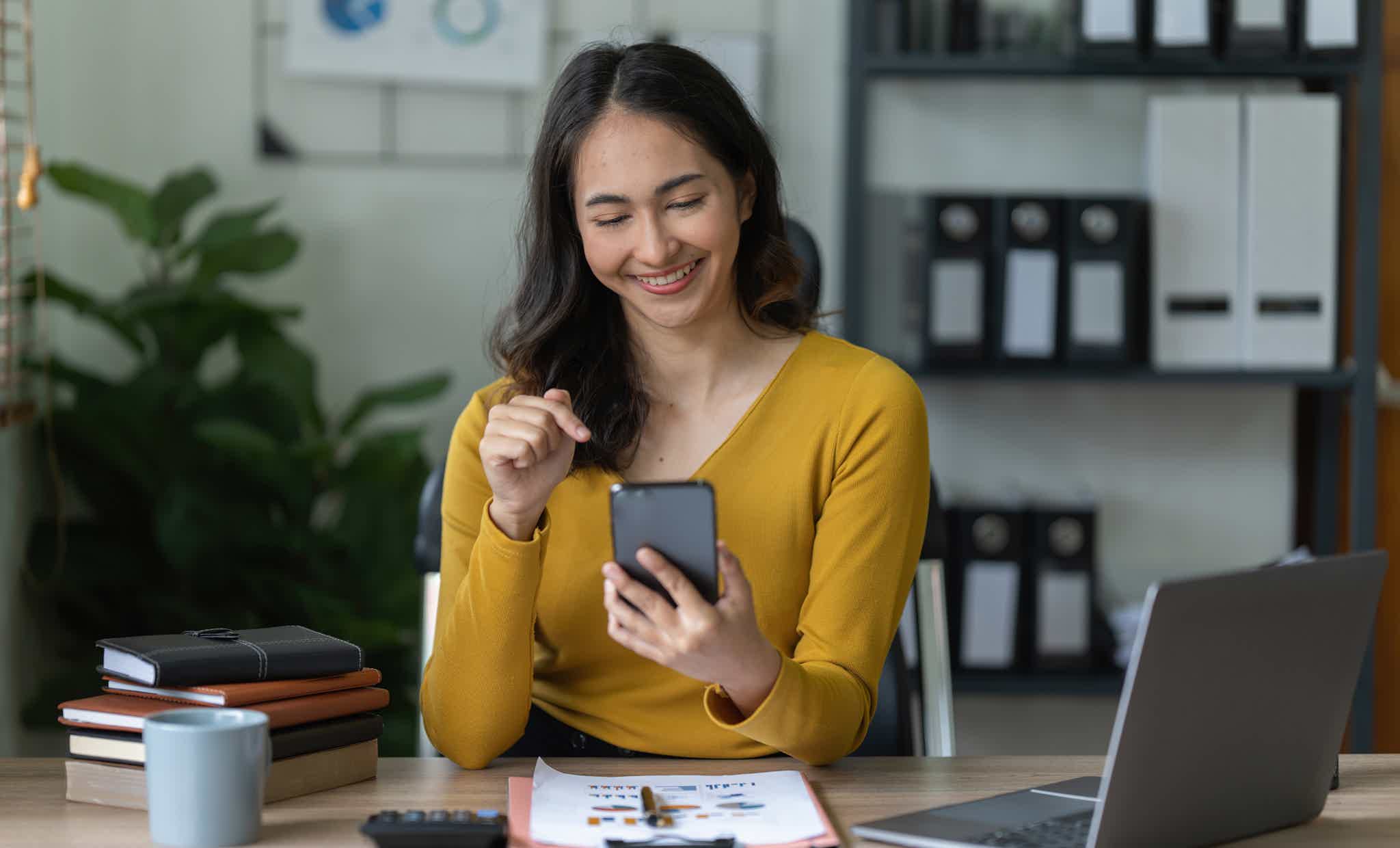 What is a money order? Today, we'll bring you all the information you need about money orders, how they work, and how you can get and use them.
In sum, it works like a check. However, it provides more safety when it comes to the transaction process.
People and institutions use it as a form of payment. On the other hand, you need to pay a small fee in order to purchase a money order.
So, keep reading to learn how it works.
What is a money order?
You probably already know what a check is. A money order works essentially like a check, but it is safer.
In other words, it allows a person to receive an amount of money on demand. 
Usually, money orders are issued by a bank or government through a certificate. In essence, the individual who purchased the money order can also stop it to cancel the payment.
Additionally, the individual who bought the certificate must fill out the stated payee.
In sum, most people to who the money orders are provided don't have access to traditional checking accounts as we are familiar with.
Therefore, it allows those individuals to get paid, in the same way it allows the payer to access a safer way to make payments.
You will be redirected to another website
How does it work?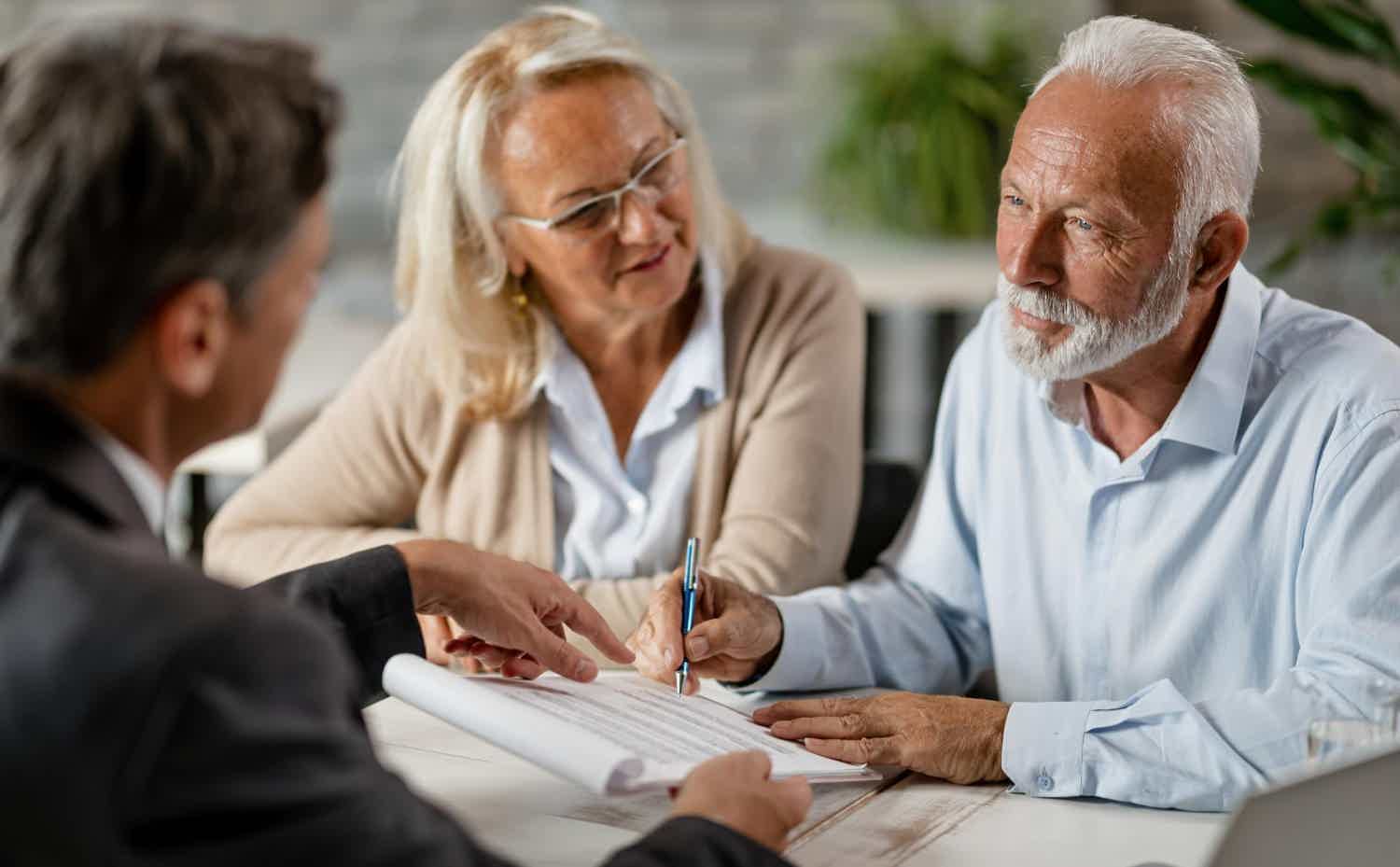 A money order is a safe way to make payments for those who cannot access their usual checking accounts.
Also, it is issued by a financial institution or a government for both individuals and businesses.
It comes in the form of a certificate, in which the payer must fill out the paper in order to proceed with the payment.
Now, check out the information that must be filled out in this paper:
Stated payee information, including full name and address;
Payer info, including full name and address;
The amount the payee will receive;
The reason for the payment;
The date the money order was purchased;
The signature of the payer.
In addition, it is important to mention that a money order must be carefully filled out since mistakes cannot be corrected.
Learn more about it
Equally important, a money order usually cannot exceed $1,000. Actually, it depends on the issuer. But, in most cases, that amount is the traditional limit.
For example, if you buy a money order at the United States Postal Service, the limit will be $1,000.
On the other hand, if you need to buy more than $2,000 worth of orders in one day, you will be asked to fill out a special form with a government-issued photo ID.
Even so, money orders are safer than checks and cash since they carry all the information needed for the payee and only them to receive the payment.
However, keep in mind you must keep the receipt. So, by doing it, you will be able to track and recover your funds if your certificate is stolen or lost.
In conclusion, when an individual or a business needs to buy a money order, they have to pay the face value in advance in addition to the issuer's fee.
The prepayment can be done through a debit card or cash, although some issuers allow the payer to pay with a credit card.
Finally, it is crucial to mention that, unlike a check that can be bounced, a money order cannot be returned if you don't have sufficient funds.
Advantages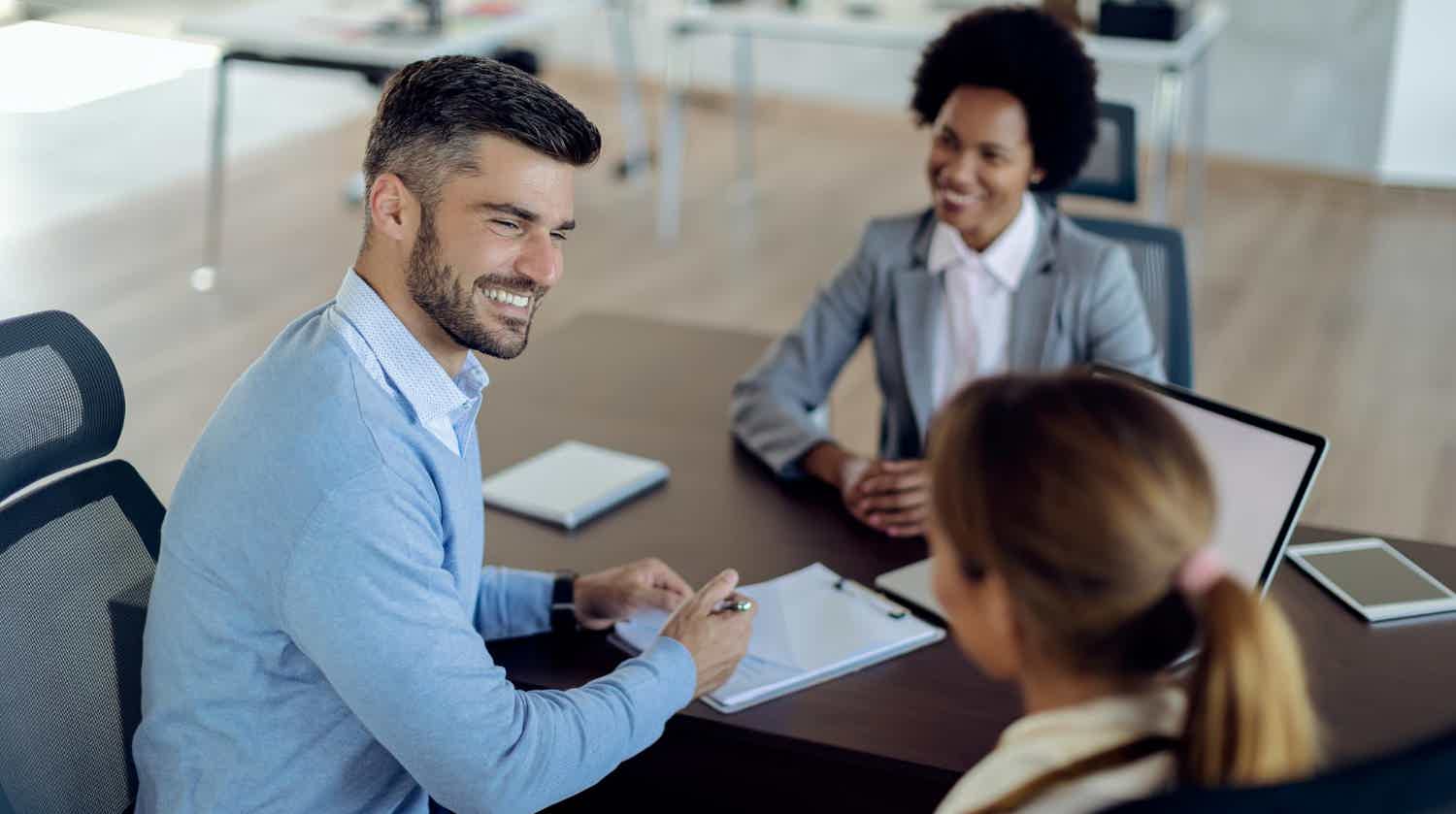 In essence, money orders are safer than checks or even cash. Since checks have the bank account information printed, it is easier to fall into fraudulent situations.
On the other hand, a money order can be tracked. However, it is important to note that keeping the receipt is crucial to track and recovering funds in case of loss or theft.
Also, money orders can be deposited at credit unions or banks. And the recipient can cash them into a bank account for free.
Moreover, a money order can be issued in one country and deposited in another one.
Disadvantages
On the other hand, money orders have fees to be issued or even deposited in some situations.
Additionally, these certificates may delay getting funds since they are not digital.
How to get a money order?
Every time you need to purchase a money order, you must pay a fee. As shown, you need to also prepay the face value.
Furthermore, you can purchase it in various locations, including banks or government institutions, including:
The United States Postal Service;
Retail banks;
Some payday loan stores;
Some retailers, such as grocery stores, convenience stores, and pharmacies.
It comes with a fee that varies according to the issuer.
For example, the United States Postal Service charges from $1.45 to $1.95 depending on the value you must pay for the stated payer.
Final considerations about money orders
In conclusion, money orders offer a safe and good alternative for those who need to make a payment for a recipient who does not have a traditional checking account.
On the other hand, some steps must be considered before deciding to go with a money order.
For example, there is a fee when purchasing it, the certificate must be carefully filled out, and you need to keep the receipt in order to prevent accidents or fraudulent situations.
If you'd like to learn more about finances, check the following article to see some financial habits of successful people that you can practice in your everyday life.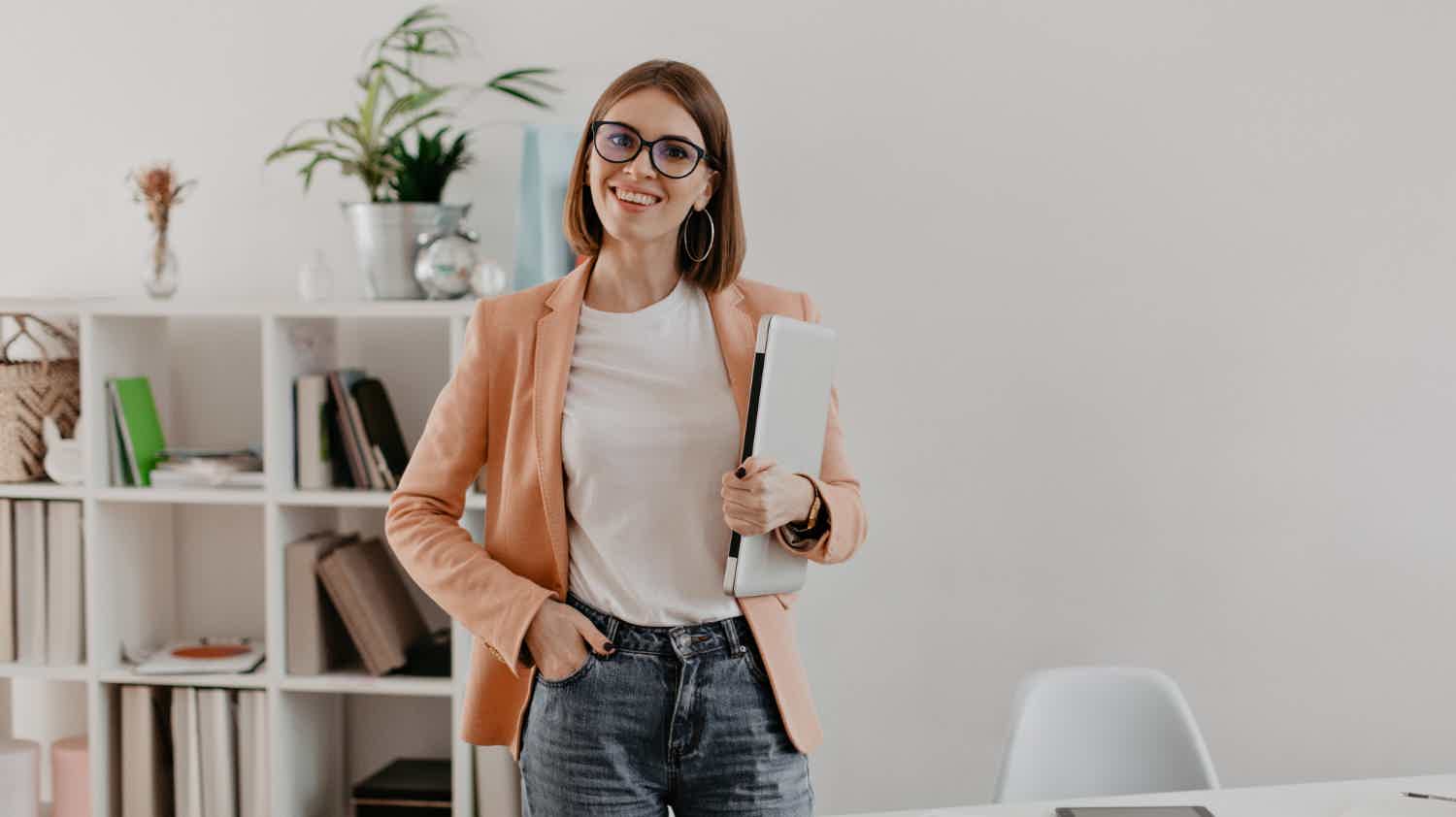 Think like a wealthy person and you might become one. No, it will not be easy. But we are here to give you a hand. Keep reading and find it out!
About the author
Aline Augusto
Reviewed by
Aline Barbosa
Senior Editor