CA
STACK prepaid card full review
Check out the STACK prepaid card review and learn how to use this fantastic tool in your favor. Control your finances with effectiveness and get out of trouble!
by Aline Augusto
08/04/2022 | Updated on 01/06/2023
STACK prepaid card: instant cashback and no fees
This STACK prepaid card review is about a card that might be a terrific choice if you want to have control of your finances. Usually, credit cards are good tools for those who watch their expenses closely. But, not everyone is able to effectively manage their finances in order to avoid debt.
Also, most credit cards require good credit scores. A reloadable card might be an alternative if you don't have enough credit score to apply for a reasonable credit card.
| | |
| --- | --- |
| Credit Score | Not applicable |
| Annual Fee | $0 |
| Regular APR | Not applicable |
| Welcome bonus | None |
| Rewards | Promotions and cashback on purchases at eligible merchants |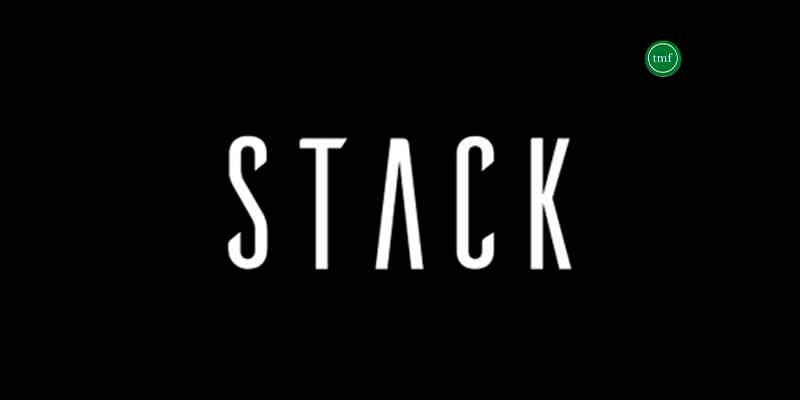 Learn how to apply for a STACK prepaid card and enjoy instant rewards with zero fees!
Keep reading to understand how the STACK card works and how you can get the best of it.
How does a STACK prepaid card work?
A reloadable card like STACK might be a powerful tool in the hands of those who want to have control of their finances.
Normally, prepaid cards provide fewer features than traditional credit cards. That's why most people don't even consider choosing a reloadable card.
But, that's not the case with STACK. This Mastercard comes with an amazing mobile app full of resources.
Also, it features instant rewards through promotions and exclusive offers from partnerships. For example, there are many gas stations, grocery stores, and much more with discounts available.
In addition, you can get cashback on foreign purchases and ATM withdrawals. STACK doesn't charge ATM fees, as well.
And you don't need to worry about fees at all because there are no fees attached whatsoever.
The account allows you to set up your paycheck and receive your wage earlier. In the same way, the app allows you to put your savings on autopilot.
Furthermore, STACK provides security with instant notifications & CDIC protection, free transfers, and human assistance.
You will be redirected to another website
STACK prepaid card benefits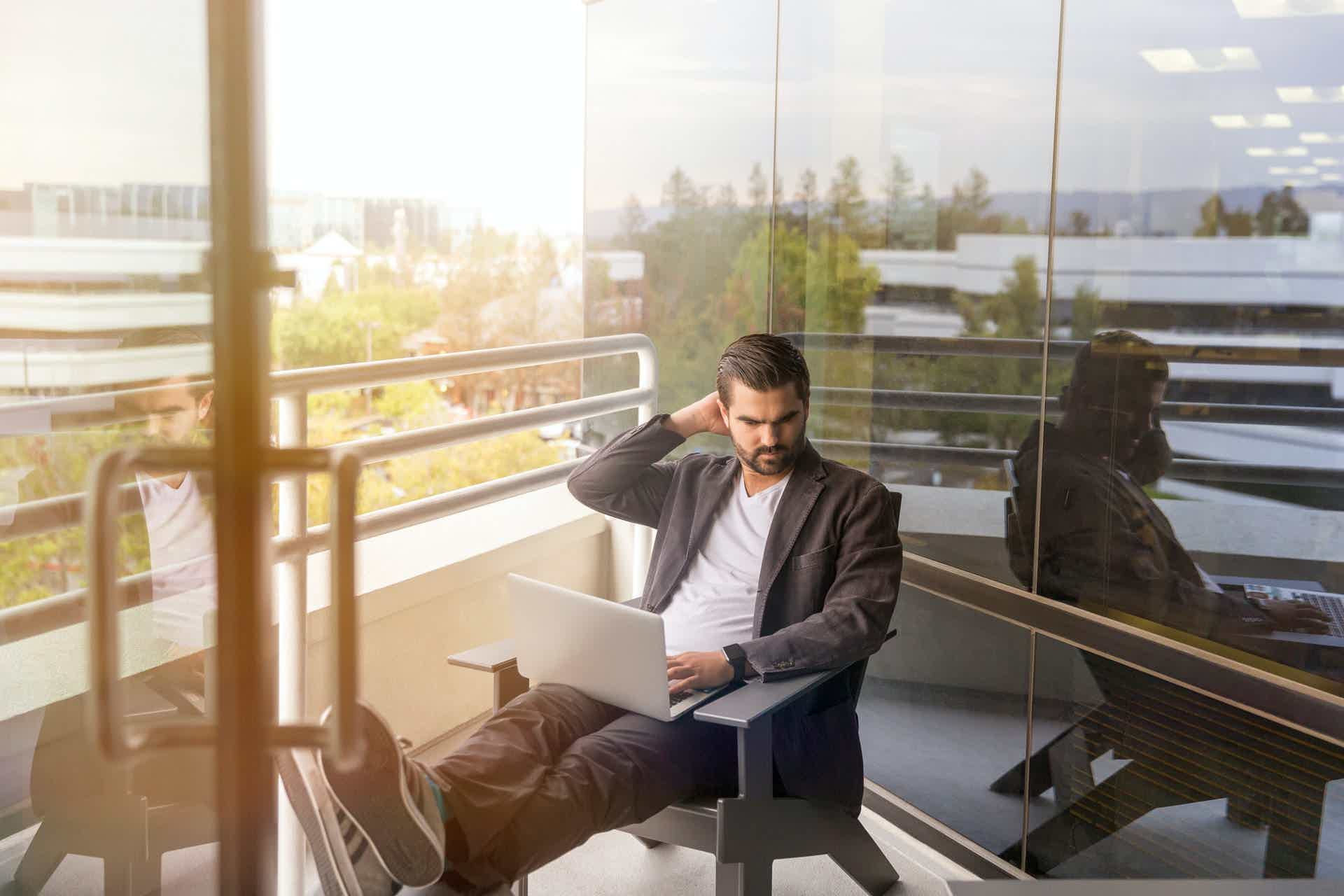 This prepaid card provides security, convenience, freedom, assistance, and much more with zero fees.
Besides the instant rewards, STACK offers a fantastic app full of resources that helps you to manage your money.
Also, the app supports digital wallets and educational content.
To reload your card, it is pretty simple: you can do it via e-transfer with no minimums or via direct deposit.
Pros
STACK partners with many stores and brands, so you can get access to instant rewards and exclusive promotions;
It provides a secure app full of resources, including notifications, control of spending, the possibility to add a paycheck, and much more;
It supports several digital wallets;
It provides a virtual card;
You can load the card through direct deposit, by accessing over 1,000 locations, and e-transfer;
STACK offers educational content and a Referral Program;
It doesn't charge fees;
It is a Mastercard, so you may enjoy worldwide acceptance.
Cons
It doesn't offer other ways to earn rewards besides purchasing from its partners;
It doesn't feature a premium account with more benefits.
How good does your credit score need to be?
There is no need to prove a good credit score to apply for a SCTAK card because a prepaid card doesn't require a credit history.
How to apply for a STACK prepaid card?
If you want to control your finances at a low cost with instant rewards, a STACK card might be a fantastic choice for you. Check out how to apply!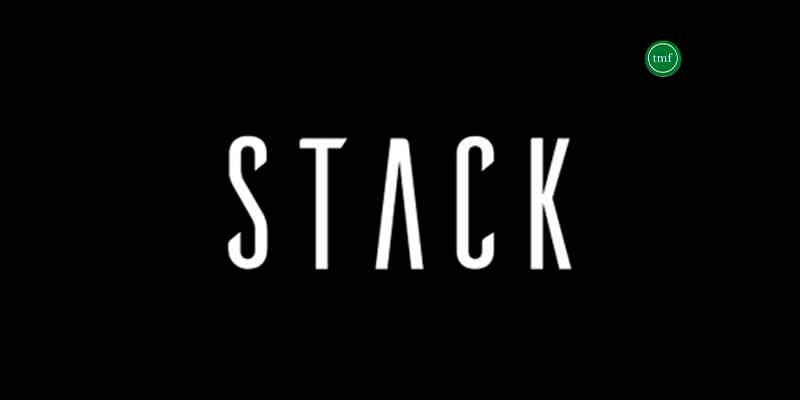 Learn how to apply for a STACK prepaid card and enjoy instant rewards with zero fees!
About the author
Aline Augusto
Reviewed by
Aline Barbosa
Senior Editor