Loading the best recommendation for you…
No, the Chase Slate Edge℠ Credit Card is not a rewards card. Even though there are plenty of benefits like an extensive 0% intro APR, no annual fee and the ability to break big purchases into monthly installements, the card does not offer rewards points or cash back when you use it.
To become eligible for the Chase Slate Edge℠ Credit Card, you need to be a U.S. citizen over the age of majority with a valid ID and SSN (or ITIN). You also need a steady income and a credit score equal or greater than 700 (a good credit score).
You can apply for the Chase Slate Edge℠ Credit Card online using Chase's official website, using Chase's mobile app, or visiting a local Chase branch with all the required documents.
Are you looking to simplify your financial life and manage your credit card debt wisely? The Chase Slate Edge℠ Credit Card can help you achieve just that! Check the following link and learn how you can apply for it.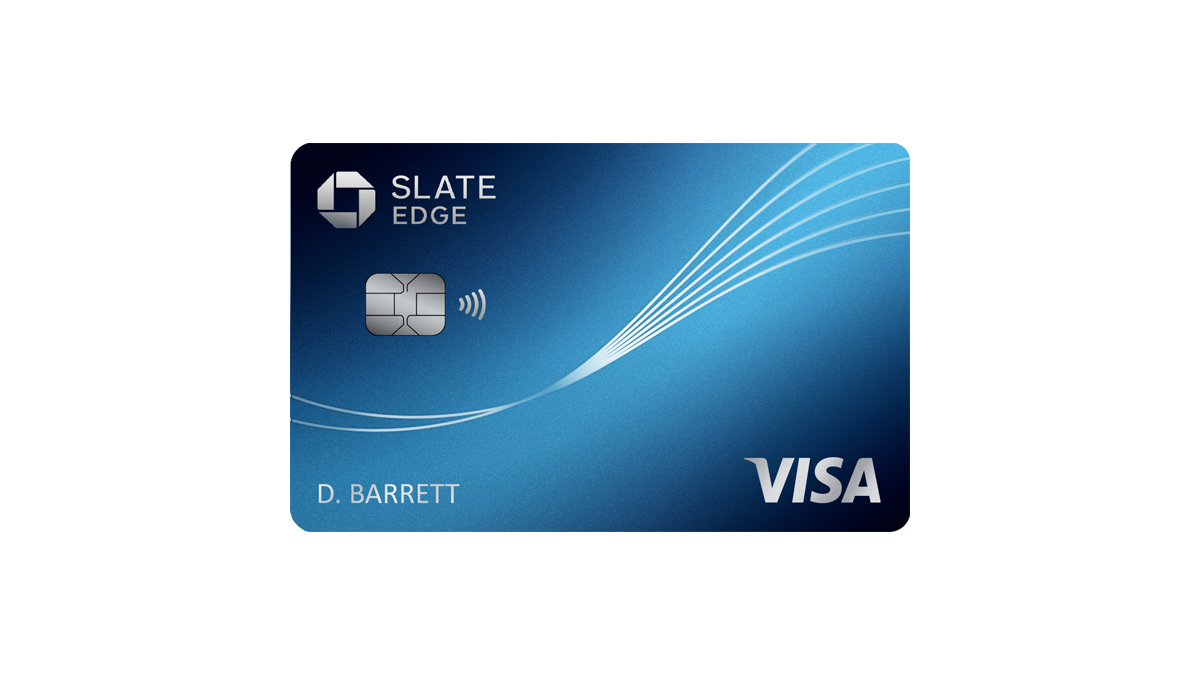 If you are looking for a card with an excellent 0% intro APR period of 18 months, read our post about the Chase Slate Edge card application!
But if what you're looking for is a rewards card, Chase has a great option for you with the Chase Freedom Flex℠ card. With no annual fee, you can earn up to 5% cash back on selected categories each quarter.
Check the link below to learn more about the Chase Freedom Flex℠ card, including how you can easily apply for it online!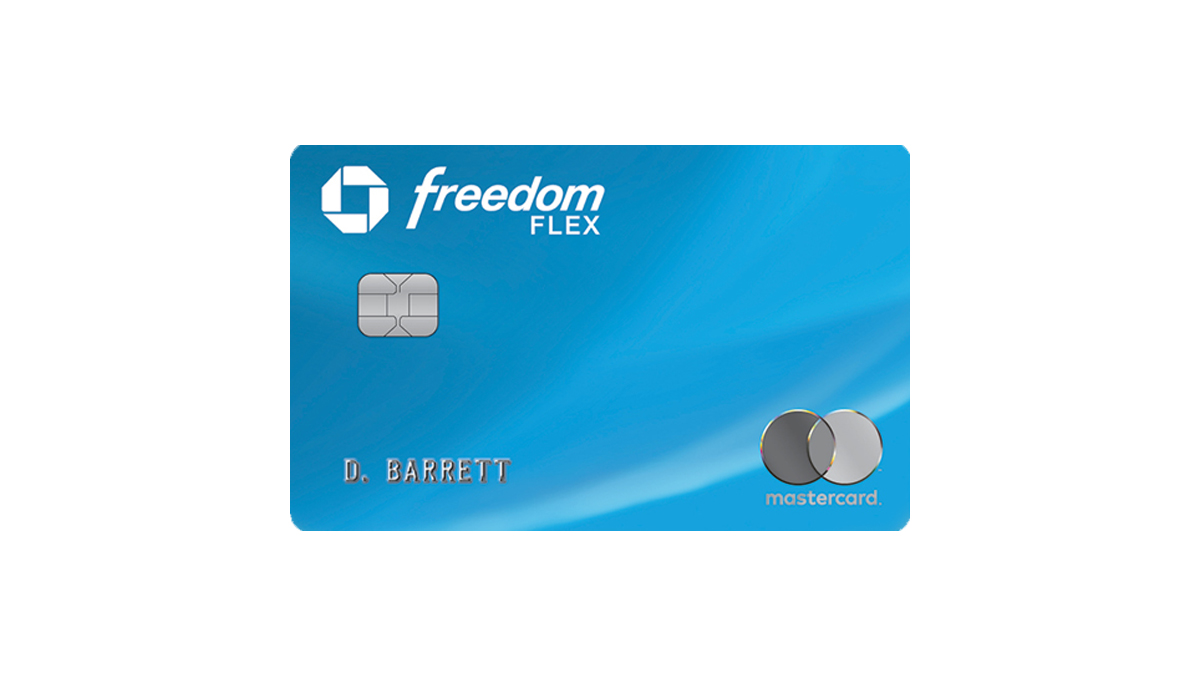 Credit cards should provide you with more than low fees. They should give you the freedom you need in your daily routine. So, find out how to apply!