Investing (US)
PlasmaPay wallet or Nexo wallet: Which is the best to invest in?
PlasmaPay wallet or Nexo wallet? Learn all about these two fantastic wallets and decide which one is the best for you!
PlasmaPay wallet vs Nexo wallet: comparison for crypto investors
Whether you are a beginner or an expert crypto investor, you need a wallet to make your transactions and invest with confidence in digital coins. Today we're gonna talk about two of the most popular wallets in the market to help you make a decision. After all is said and done, you'll be able to decide whether the PlasmaPay wallet or Nexo wallet are what you've been looking for.
As the acceptance of cryptocurrencies increases in the world, many companies develop more wallets and features for people who want to join the club.
However, you must be careful about which wallet you choose to store your investments. Besides the security, you need to address prices, requirements, user experience, and many other factors that impact your routine as an investor.
But, don't worry! Today, I will show you two options so you can decide which one fits your budget, needs, and goals better.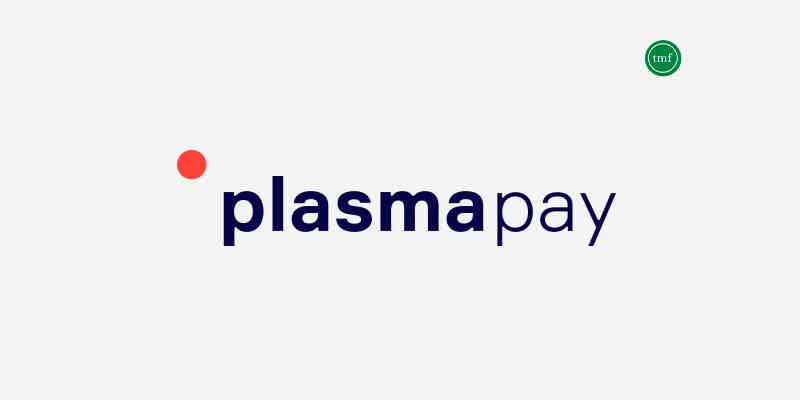 Do you need a crypto wallet with crypto-to-crypto exchange and more? Read our post to know about the PlasmaPay crypto wallet application!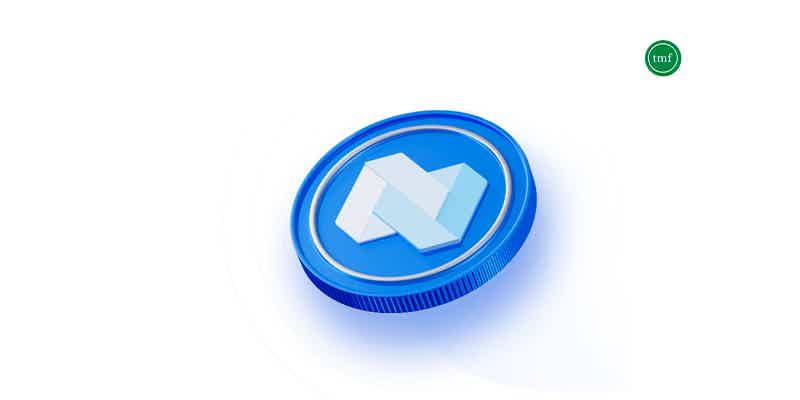 With this guide, you'll learn how to buy with Nexo crypto wallet and start making money online in no time! So, keep reading!
PlasmaPay wallet
PlasmaPay offers international money transfers anonymously with high speed and low cost, security, and the opportunity for you to invest in Decentralized Finance (DeFi).
PlasmaPay refers to Plasma Finance, a powerful and innovative project. It supports ETH, Polygon Avalanche, BSC, Fantom, and Celo.
The wallet is pretty complete and delivers all DeFi instruments in one place. So, you get liquidity pools, portfolio management, DEX & SWAP Aggregator, Cross-Chain Asset Swap, Lending & Borrowing, and Fiat On/Off Ramp on one dashboard.
That's how you can easily access comparisons and always choose the best options for you.
The wallet also provides you with the top protocols and tools to take advantage of the best rates, fees, and APY.
You will be redirected to another website
By submitting this form, I agree that I am 18+ years old and I agree to the Privacy Policy and Terms and Conditions. I also provide my signature giving express consent to receive marketing communications via automated emails, SMS or MMS text messages and other forms of communication regarding financial products such as credit card and loans. Message frequency varies and represents our good faith effort to reach you regarding your inquiry. Message and data rates may apply. Text HELP for help or text STOP to cancel. I understand that my consent to receive communications is not a condition of purchase and I may revoke my consent at any time.
Nexo wallet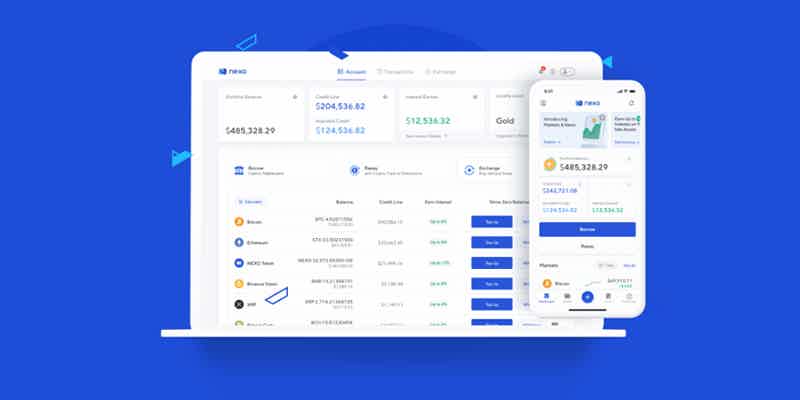 Nexo was launched in 2018 with the promise to deliver high-level financial services and products to digital asset investors.
And it has probably achieved its objective. Nowadays, Nexo has more than 4 million users registered across over two hundred jurisdictions.
Also, it supports 38 cryptocurrencies and it has more than 12 billion assets under its management. The package includes Bitcoin, Ethereum, USD Coin, Tether, Polygon, Solana, Bitcoin Cash, BNB, Litecoin, Stellar, Cardano, and its own token NEXO.
The wallet not only offers plenty of payment methods, but also provides up to 16% of annual interest, paid daily.
By creating an account, you can buy, sell, store, and borrow cryptocurrencies with rates from 0% APR.
There is no origination fees, no installments, and you can borrow from $50 to $2 million.
Furthermore, Nexo offers cashback on the purchase of crypto. You can also find the best market prices while buying your assets.
The same happens when you exchange your digital coins and tokens. Depending on your loyalty tier, you can earn up to 0.5% cashback with fixed-price execution.
The wallet provides you with high security standards, which include biometry, two-factor authentication, 24/7 customer support, and much more.
Benefits of PlasmaPay wallet
If you want to invest in Decentralized Finance (DeFi), Plasma Finance offers a fantastic way for you to do it.
The wallet provides you with security, convenience, and effectiveness.
You can access the tool and follow the best protocols on one single dashboard. All DeFi instruments are right there in one single place.
The wallet offers excellent rates, best yield strategies, and trend analyses so you can make the top swift decisions.
Also, it is integrated with many exchanges and other services that allow you to get access to many payment methods, including credit cards and others.
Benefits of Nexo wallet
Nexo is one of the most famous wallets available on the market nowadays. It offers many advantages to its users, including the possibility to borrow crypto at low costs, and buy, sell, and exchange assets at competitive prices.
Besides all that, this wallet gives you cashback on transactions, and interest of up to 16% annually, paid daily.
Also, the interface is suitable for both beginner and expert investors, with 24/7 customer support.
Nexo delivers high-level security to users, too. The wallet supports a wide range of cryptocurrencies, and its numbers of assets managed and presence globally show that this wallet provides one of the best services in the world.
Disadvantages of PlasmaPay wallet 
Although PlasmaPay is a powerful and innovative project with a wallet that offers security, tools, protocols, and integration, you may find it challenging to navigate if you are new to this cryptocurrency and token world.
Disadvantages of Nexo wallet
Unfortunately, Nexo lacks educational resources. So, if you are new to this world of cryptocurrency, you need to make sure you go after other sources before signing up to Nexo.
PlasmaPay wallet or Nexo wallet: which you should choose?
If you want flexibility and reliability, Nexo is an amazing option for you. The wallet offers high-security standards, earnings, and many other advantages to its customers, including the possibility to borrow cryptocurrencies at a low cost.
Furthermore, Nexo works for both beginner and expert investors.
On the other hand, if you want to invest in Decentralized Finance (DeFi), PlasmaPay wallet might be worth considering. It offers integration, security, a dashboard full of instruments, tools, and protocols on one place, including access to many payment methods.
PlasmaPay might be an excellent option for those who already invest in digital assets.
But, if you want a third option to decide based on more information, check out our next post!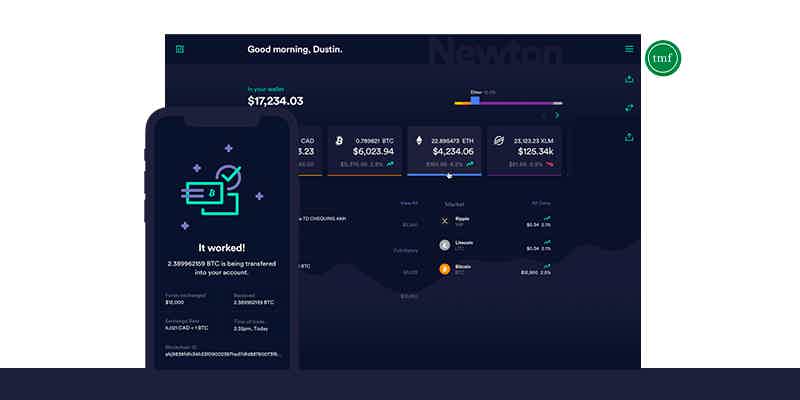 Find out how to trade in the Newton crypto wallet to maximize your earnings and minimize the costs!
About the author

/

Aline Augusto
Reviewed by

/

Aline Barbosa

Senior Editor