Personal Finance (US)
How to start budgeting: 5 simple steps!
Learning how to start budgeting doesn't need to be any harder than earning your money! Check out five simple steps to be on the right path.
Discover some simple steps you can take to start budgeting now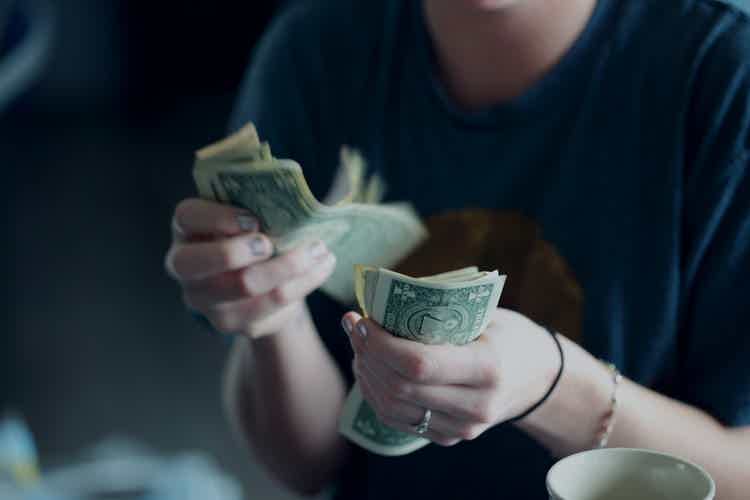 What is a budget?
Here, we talk a lot about how important it is to keep your personal and family budgets up to date and under control. But what is a budget, after all? A budget can be viewed as a tool for financial planning that helps in the accomplishment of goals and objectives. And truth is, how to start budgeting does not need to be difficult.
When it comes to finances, whether personal or corporate, the logic of maintaining a well-organized budget is the same: always forecasting spending and determining whether or not they are compatible with income. To put it another way, it is all about having a financial strategy.
For example, when looking for a more expensive service, it is customary to ask for a budget ahead of time, right? The goal is to calculate the expenditures, determine whether the value is reasonable, and determine whether the return is as predicted.
You will be redirected to another website
By submitting this form, I agree that I am 18+ years old and I agree to the Privacy Policy and Terms and Conditions. I also provide my signature giving express consent to receive marketing communications via automated emails, SMS or MMS text messages and other forms of communication regarding financial products such as credit card and loans. Message frequency varies and represents our good faith effort to reach you regarding your inquiry. Message and data rates may apply. Text HELP for help or text STOP to cancel. I understand that my consent to receive communications is not a condition of purchase and I may revoke my consent at any time.
Why a budget is important?
The importance of creating a budget lies in being more careful with your money and paying attention to the small details. Can you tell us, for example, how much money you make after taxes or how much money you spend in a month?
This instrument allows you to act on your goals, whatever they may be; all you need to do is use financial resources to attain them. In this article, we will discuss just that, as well as give you advice on how to make more strategic financial decisions.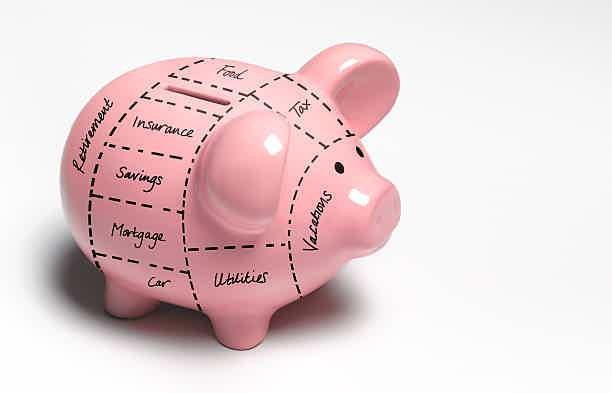 Do you want to make the best of your income? Here are 15 tips to help you improve your finances and understand why budgets matter so much!
What are the 5 steps of the budgeting process?
1. Start budgeting the simpler way
One first important consideration is to keep it simple: while detailed information is helpful, it can be difficult to keep track of the statistics if the model becomes too complex.
Also, never miss the goal-setting stage, since it will act as a guide for the rest of the process. When you don't know what you're looking for, you're more inclined to settle for less than you deserve.
Remember that the purpose of a budget is to provide clarity about your financial situation, allowing you to reach your objectives. So, whether it's a spreadsheet, a notebook, or an app, the main thing is that it helps you accomplish your goal.
2. Write everything down
Creating a flawless budget needs commitment. As a result, the first recommendation is to acquire the practice of writing things down right away, rather than putting them off until later, that is, until you forget about them.
In actuality, many people give up at the start of this journey due to a lack of attention in writing down all of their spending, particularly those tiny everyday purchases that appear harmless at a first glance, such as the coffee after lunch or candies for dessert. But there's no way around it: in order to work, you must write everything down!
For individuals who desire to better organize their finances, technology has been really helpful. We now have access to various apps and spreadsheets designed to make people's lives easier and improve their connection with their money.
3. Create categories
After you have identified all of your expenses, start budgeting by sorting them into categories based on their importance. Separate the most important ones first. Like housing, taxes, water and energy, education, health, food, and transportation.
Then make a list of essential expenses that can be cut in an emergency, such as clothing, gym membership, internet, phone, and cable TV. Finally, make a list of unnecessary expenses, such as those you make at bars and restaurants, the movies, and the beauty salon, among others.
If you are unable to eliminate the expense from your budget, look at the possibility of spending less. Instead of paying a diarist on a weekly basis, why not cut it down to twice a month? In order to maintain the finances in order, certain sacrifices and routine changes must be made in the name of the greater good.
4. Prioritize paying debts
Make the payment of your most expensive debts a top priority. If you have a credit card or overdraft obligations, you should pay them off as soon as possible, even if that means taking out a personal loan from the bank. This trade-off usually pays off because a loan's interest rates are typically lower than those paid by a credit card, especially if the loan is a committed loan.
Also, try to work out a deal with your creditor. After all, s/he cares just as much about receiving as you do about paying. The ideal situation is to establish an agreement that benefits both sides.
5. Use your credit card wisely
The credit card can be a villain or an ally depending on how it is used. It is always nearby and has the ability to sabotage your finances. It's easy to succumb to consumer temptations when you have it in your pocket, accumulating more debt that weighs on your budget and throws all your preparation out the window.
Using the limit just for necessary purchases, on the other hand, eliminates the temptation while still accumulating points that may be used in loyalty programs and trips.
Also, instead of putting the entire bill on the card as a commitment, you should keep track of the accumulated bills on the card in your personal budget. You'll lose track of your spending categories if you don't.
Bottom line of how to start budgeting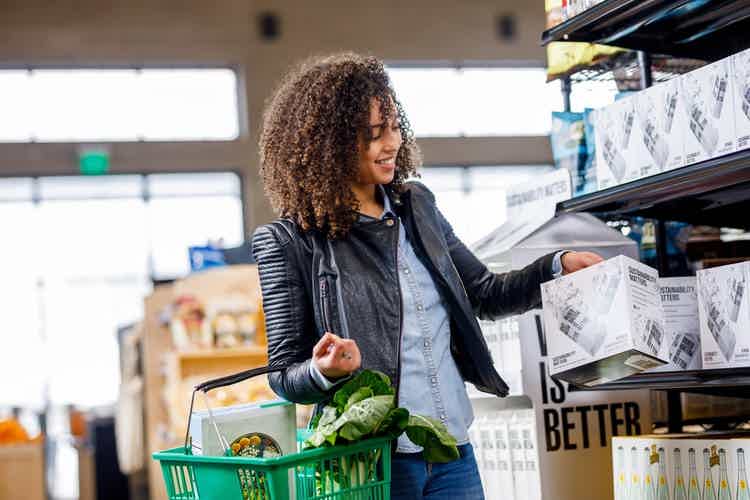 One of the first steps toward how to start budgeting is to make a personal budget that is easy. However, in order to keep your financial life in order, you need to document your income and expenses month by month to check if you are sticking to your budget.
This is basic information for creating and maintaining a budget projection, yet many people and businesses neglect it. But do not be one of these people yourself. Keep reading our articles and getting informed.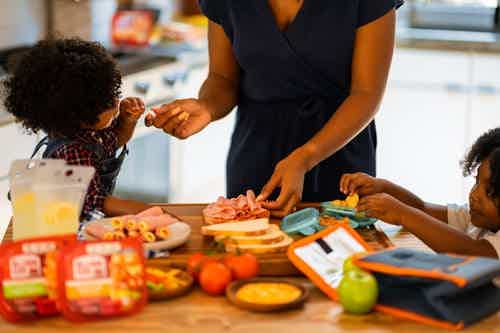 Know how you can ake more money without working any harder just by understanding the three types of income. Do you want to see how?
About the author

/

Thais Daou
Reviewed by

/

Aline Barbosa

Senior Editor