Account
How to start banking with EQ Bank?
EQ Bank offers one of the highest interest rates for savings and investments with no monthly or transactions fees. So you can watch your money grow without paying a lot for it! Learn how to open an account!
by Aline Augusto
02/15/2022 | Updated on 06/28/2022
EQ Bank: high-interest rates with no fees!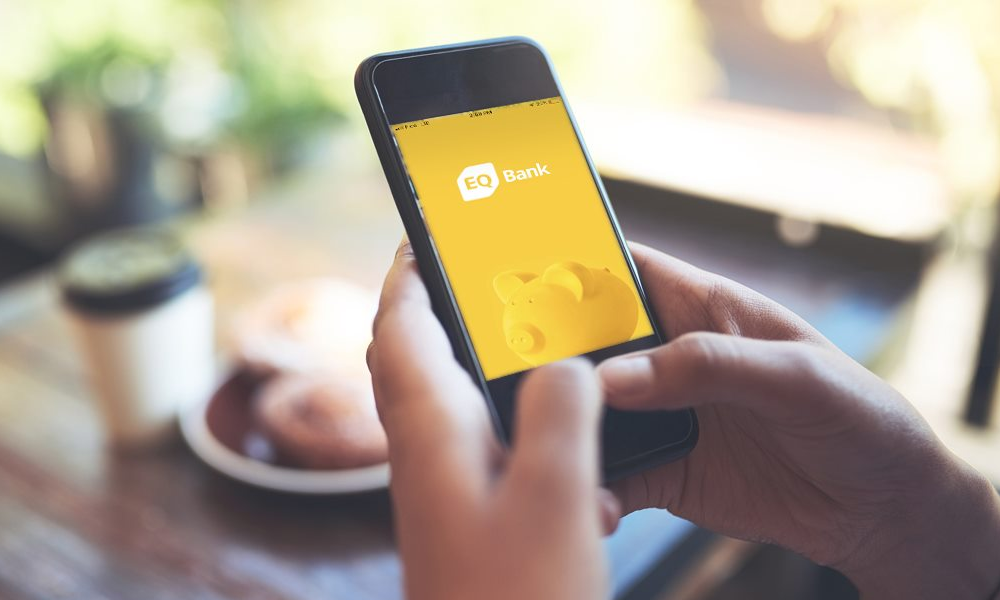 EQ Bank is a digital financial institution powered by Equitable Bank, a CDIC Member. It offers savings and US Dollar accounts, investments, International Money Transfers services, and access to a mortgage marketplace.
The best of all is that you don't need to worry about monthly or transaction fees. The only thing that is high here is the interest rate you earn by banking with EQ.
Also, it provides you with an education center and excellent customer service, so you won't feel unattended or left out when needed.
So, learn how to open an account or to get started with investing your money right away!
Apply for the account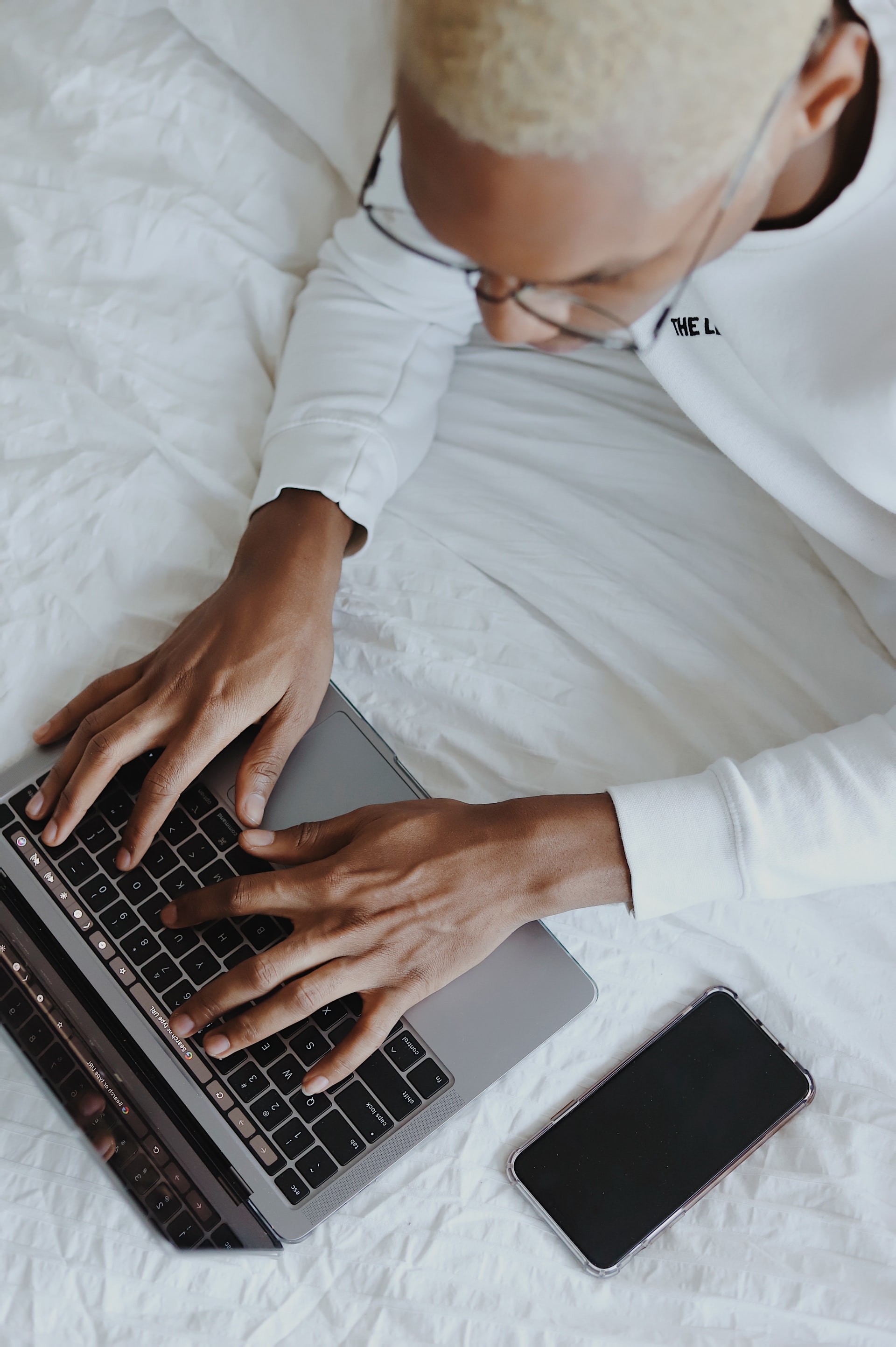 Access the bank website and click on Join Now. But before beginning your application, note that you must be a Canadian resident, meet your province's age of majority, and have your Social Insurance Number.
Also, you should know that EQ Bank is not available in Quebec.
Then, enter your email address and create a password.
It will do a soft credit check, which means that it won't harm your credit.
Then, fill in the forms and documents needed, with personal and contact information.
Apply for the investments
To apply for investments like GICs, you need to open an account at EQ Bank. So, before funding and investing, access the website and follow the steps described above.
EQ Bank vs. Scotia Bank
Both banks are great options for Canadians. However, Scotia Bank features more financial products and services.
On the other hand, EQ Bank charges no fees.
Check out the comparison table below to decide which is the best for you!
EQ Bank of Montreal
Scotia Bank
Financial products and services offered
Accounts: Savings and Join Savings, TSFA, US Dollar account;
Investments: GICs, RSP, TSFA;
International Money Transfers;
Mortgage
Accounts: chequing, savings, Senior, Student, Newcomers;
Credit cards;
Mortgages;
Loans and Lines of credit;
Investments;
Insurance;
Customized banking solutions for Indigenous peoples, Senior, Newcomers, Hockey unites communities, Students, and more
Fees
None
It charges monthly fees for accounts and annual fees for credit cards
Minimum balance
None for accounts. For some investments, it requires a little minimum deposit to start investing.
It requires a minimum balance for some types of accounts so the fees are waived, as terms and conditions apply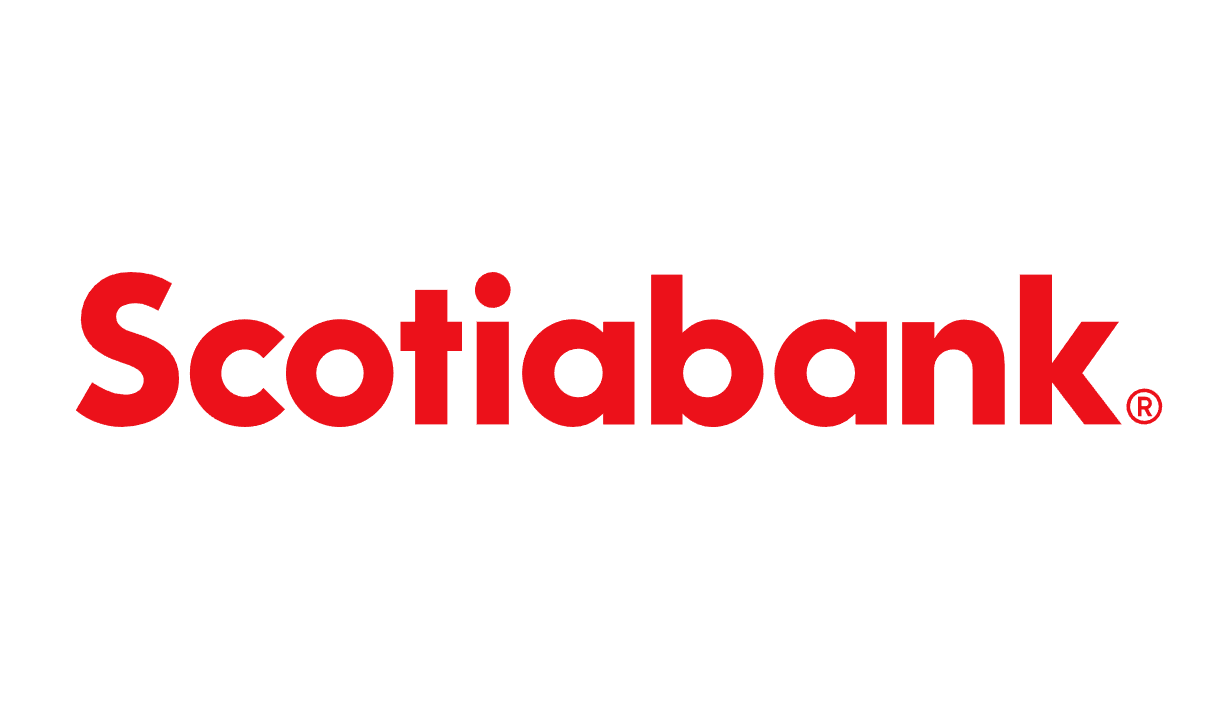 Get all you need from a financial institution with Scotiabank! Learn how to start banking with it!
About the author
Aline Augusto
Reviewed by
Aline Barbosa
Senior Editor