Credit Cards (US)
How to prequalify for Bank of America credit cards: a guide
We have prepared a guide for you to learn how to prequalify for bank of America credit cards. Keep reading to guarantee a great rewards card!
Learn what you need to do in order to prequalify for Bank of America cards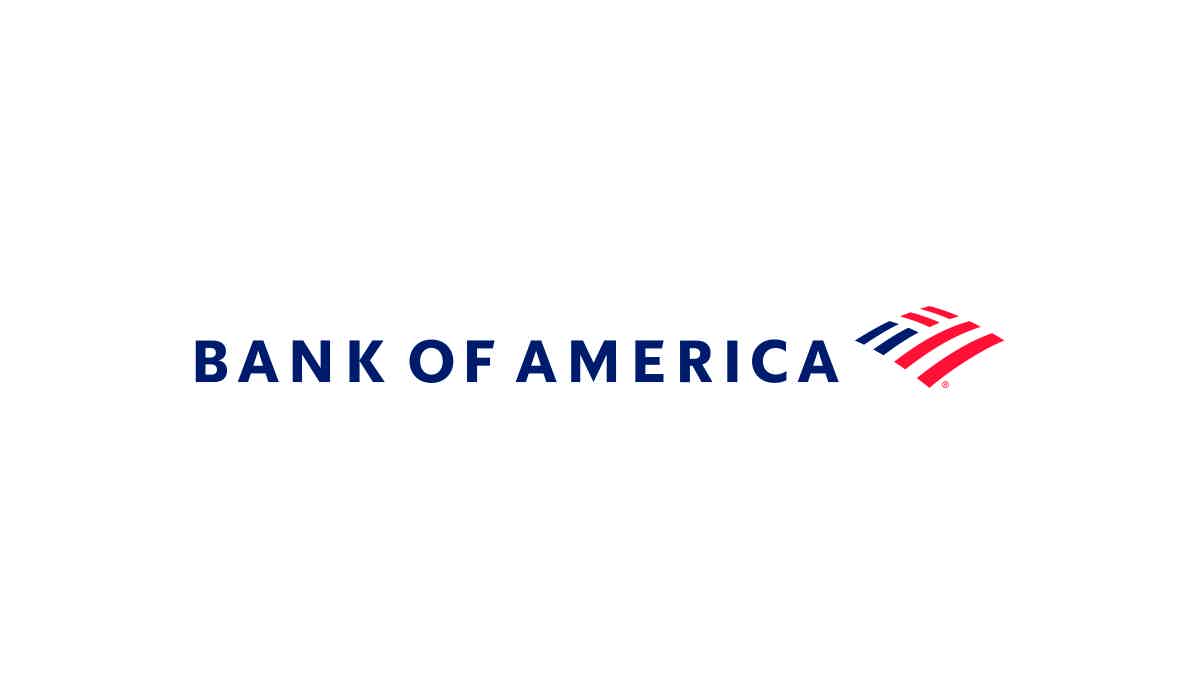 Bank of America or BOA is one of the largest and leading financial institutions in the world. It serves individuals, small businesses, large corporations, and governments. Learn how to prequalify for Bank of America credit cards!
The bank has been operating for more than 65 years, but some parts remote 240 years.
It offers many solutions from checking & savings accounts, home & auto loans, investing options, wealth management, business services, and much more.
Besides all that, this bank features many credit cards. And they are among the best available on the market.
The cards are separated into some major categories according to your goal. So, there are credit cards for those who look for cash back, travel rewards, lower interest rate, and points rewards.
Also, there are cards for those who need to build or rebuild credit history and for students.
Furthermore, most of them don't charge an annual fee, and almost all of them offer excellent welcome bonuses.
In addition, you get a complete package of benefits and perks, such as fraud protection, mobile banking, alerts, Contactless Chip Technology, and more.
Now, take a look at how to prequalify for one of Bank of America's credit cards.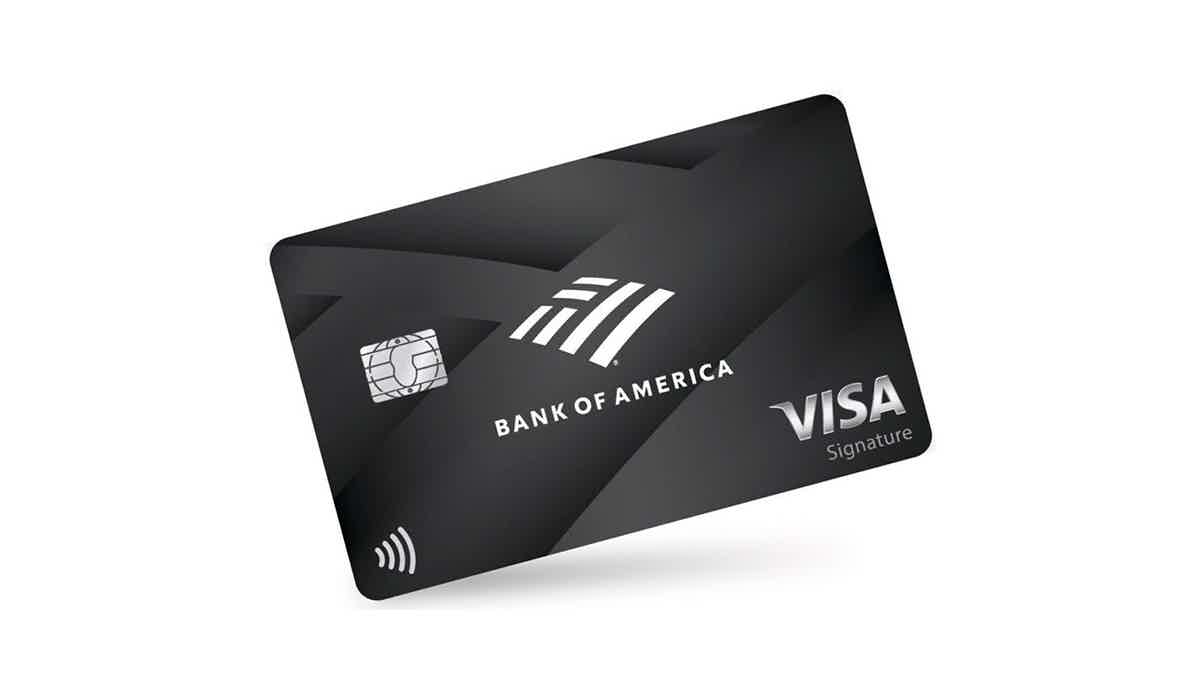 Earn unlimited points with a Bank of America® Premium Rewards® credit card! Check out how to apply for it!
Does Bank of America have pre-approvals?
Bank of America offers an option for you to prequalify for a credit card of your choice. You can sign in and follow the recommendations if you are already a customer.
But you can also check if you can prequalify without being a customer. So, simply access the website or go to a branch and fill in the prequalification form with your basic and personal information.
Prequalification is a good way of getting a credit card without affecting your credit score. Since most great cards require good credit history, it is a risk to qualify for one and take the chance to be rejected.
Not everyone can afford this risk.
So, you can use the prequalification process available at Bank of America after choosing the card that fits your profile, budget, needs, and goals.
Note that prequalification is not the same as the pre-approval process. Bank of America features customized offers, which means it allows you to prequalify.
But, this bank doesn't do a pre-approval; that is, if you prequalify, it doesn't mean you ultimately will get the final approval.
Even though some use the terms with the same proposal, it is important you understand that you can prequalify for a BOA credit card, but it doesn't mean you will certainly get the approval.
On the other hand, it can be a strong sign that you could get the approval you want.
You will be redirected to another website
Does prequalification affect the credit score for Bank of America?
Prequalification is a good way of getting an almost pre-approval and final approval from the lender.
Since the process doesn't trigger a hard pull, it doesn't affect your credit score. Even though it doesn't guarantee you will get the card you want, it doesn't impact your credit; at the same time, it can show you a strong sign that you can be approved for the product you desire.
Is it hard to get a credit card with Bank of America? We help you out!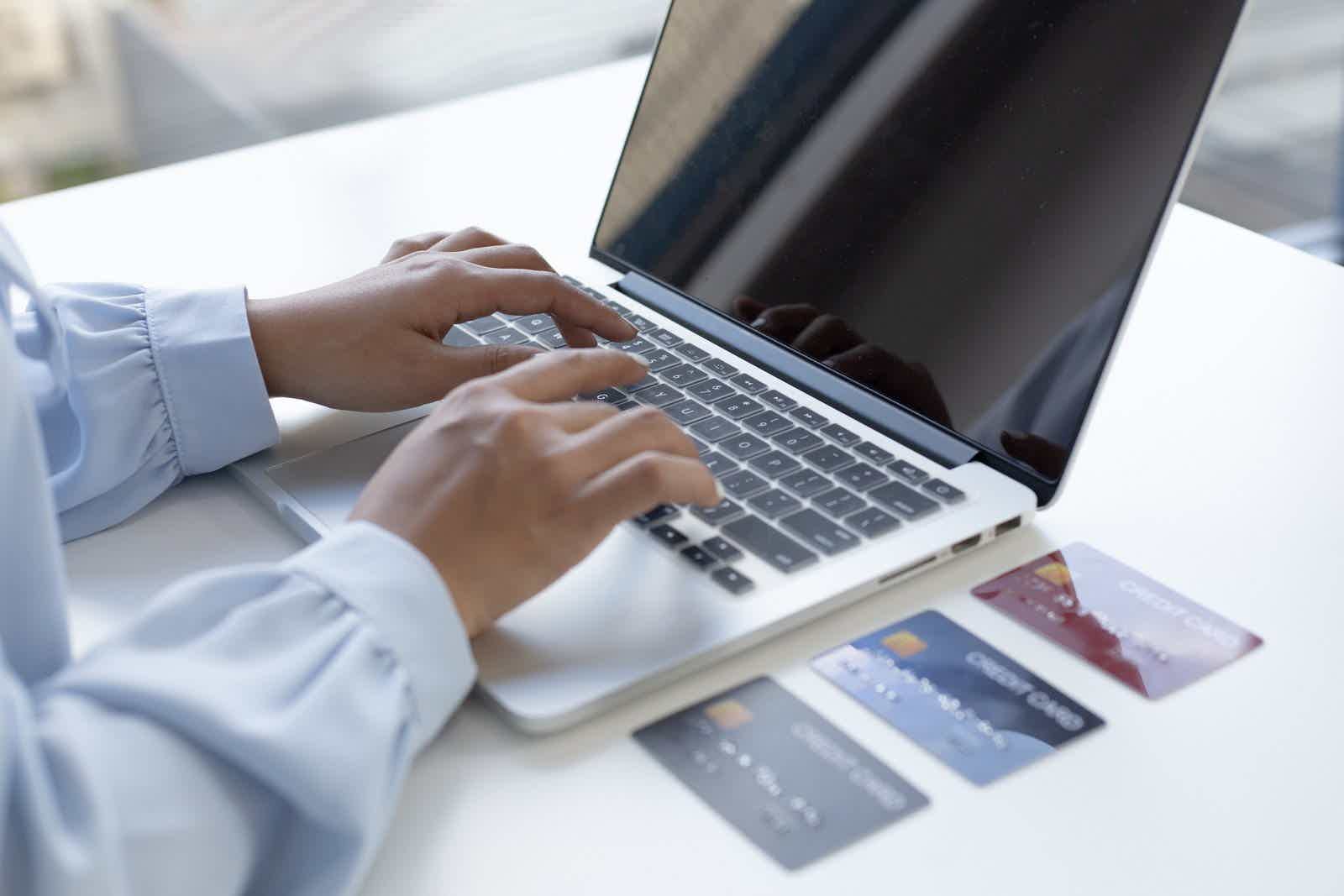 BOA features many credit cards for different profiles, needs, and goals. So, it is not hard to get a card with them since you will probably find one that fits your requirements.
But, you must be at least 18 years old with a steady income and a Social Security Number.
Other requirements may apply for some premium cards, but you can read the terms and conditions prior to signing in for an offer.
FICO scores Bank of America uses
It uses Experian, Equifax, and/or TransUnion. Those are the three major credit bureaus that you can take a look at before signing in to a customized offer from Bank of America.
Credit scores needed to prequalify for Bank of America credit cards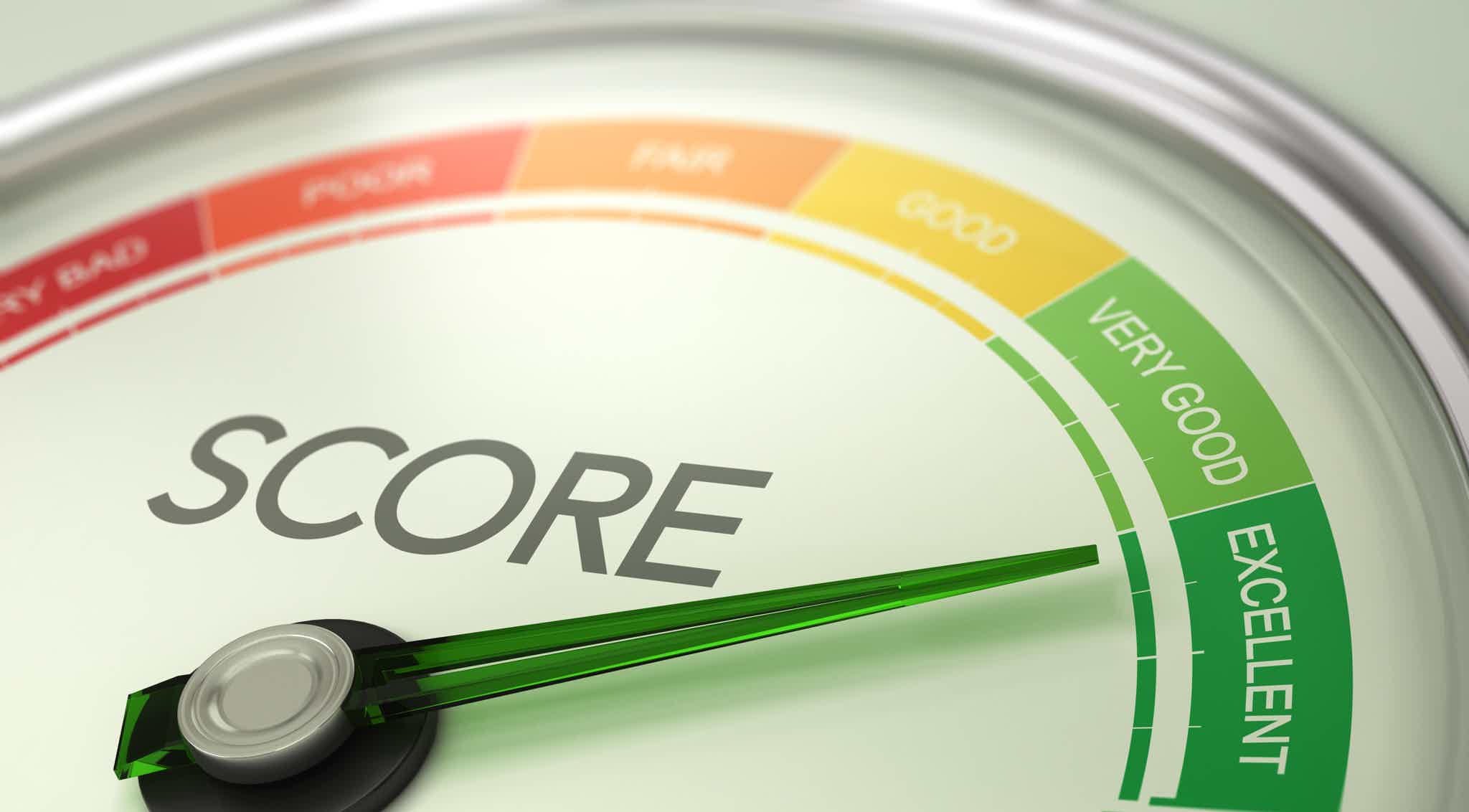 The best credit cards featured by BOA require higher punctuation. So, you must have at least 750 if you want to be approved for a credit card with them.
But, there are other options available for those with a lower credit score.
For example, Bank of America offers credit cards for people who need to build or rebuild credit, as well as for those who are students and don't carry a perfect credit history.
Which credit report does Bank of America pull?
There are three major credit bureaus where BOA takes the reports for applications. Experian, Equifax, and TransUnion are the chosen ones. But, the most used by this bank will vary according to your state.
For example, if you are an applicant living in Arizona, BOA most likely pulls Experian based on research.
So, if you are interested in applying for a Bank of America credit card, you should take a look at your score on those three reports to check if you can achieve the requirements.
Bank of America's pre-approval accuracy: hard pull or soft pull?
The prequalification process doesn't do a hard pull, so it doesn't harm your credit score. Even though it is not guaranteed that prequalification and pre-approval will allow you to get the card you want, it is the first sign you might be able to get it.
It is essential to understand that if you decide to apply for a Bank of America credit card definitely, they will perform a hard pull, so your score may drop in the short term.
But, you can work on rebuilding it fast by responsibly using the card.
Bank of America Cash Rewards or Capital One Venture Rewards? Which one is best? Read our comparison between these two cards and find out!
About the author
Aline Augusto
Reviewed by
Aline Barbosa
Senior Editor