Account (US)
How to apply for the Porte Savings Account?
Now, take a look at how easy it is to apply for a Porte Savings Account, and start building your reserve for the future!
Apply for a Porte Savings Account: earn up to 3% APY on balances of up to $15,000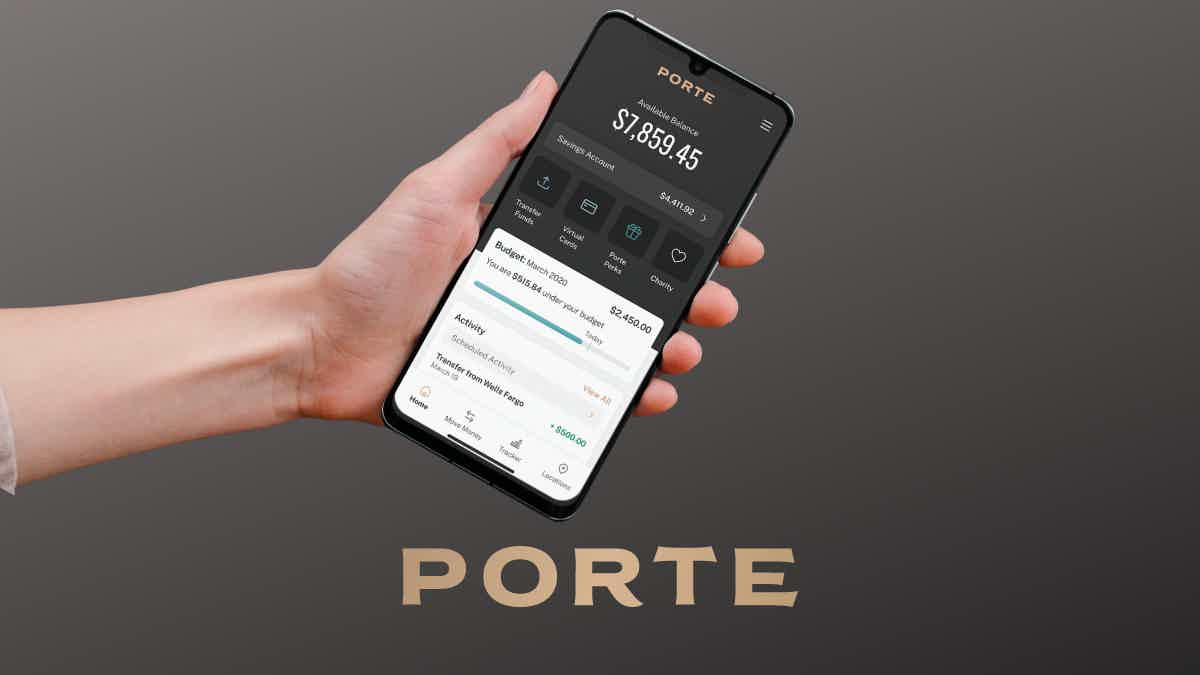 Do you want to start building your reserve for the future? Then, learn how fast you can apply for a Porte Savings Account.
Essentially, Porte offers mobile banking services at no monthly service fees. Also, it doesn't require minimums so you can save whatever you want.
In addition, you can access one of the highest APY available. In summary, all you need to do is:
Open a Porte Savings Account;
Receive at least $3,000 in qualifying Direct Deposits;
Complete 15 qualifying transactions each quarter.
Now, you must be wondering if it is safe to leave your funds in an account like that. So, it is important to mention that your funds will be FDIC insured.
Moreover, the dashboard is fantastic and pretty user-friendly. And you get a Visa debit card to make your life easier.
Learn how easy it is to apply for a Porte Savings Account and start building your future right away!
Apply online
Porte is a mobile app, so you cannot apply through the website.
So, continue reading below to learn how easy you can open a savings account.
You will be redirected to another website
Apply using the app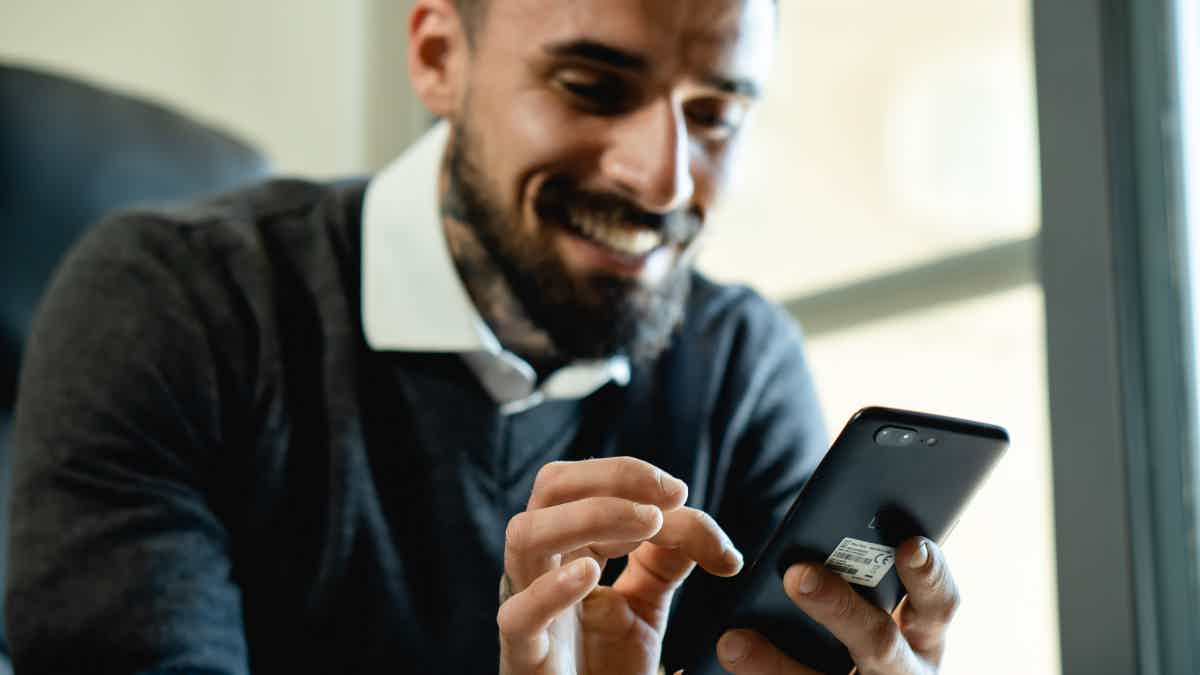 Firstly, it is crucial to meet the requirement needed to open an account on Porte:
You must be at least 18 years old;
You need to be a permanent resident or a U.S. citizen.
Secondly, download the app on the Apple App Store or Google Play.
Thirdly, fill out the form with your personal information, including your Social Security Number.
Lastly, fund your account and start building your future!
Also, Porte will deliver your debit card within approximately 5 to 7 business days after you open your account.
If you have further questions, you can call 1-800-267-7080.
Porte Savings Account vs. Upgrade Rewards Checking
Certainly, Porte Savings Account is a fantastic option for those who want to start building their future at no extra costs.
In essence, it is important to measure how much you will spend on an account and how much you will earn, especially if you are looking for saving goals.
So, Porte gathers all an investor needs: no fees and good interest rates.
Additionally, Porte doesn't require minimums, so you can save how much you want.
In summary, you can access up to 3.00% APY if you meet certain requirements. Porte also gives you a Visa debit card and access to over 37,000 ATM locations for free.
On the other hand, in case you want a checking account with valuable rewards, you can take a look at the Upgrade Rewards Checking.
This account has no fees and it offers up to 2% cash back on everyday expenses. Find out more about it now!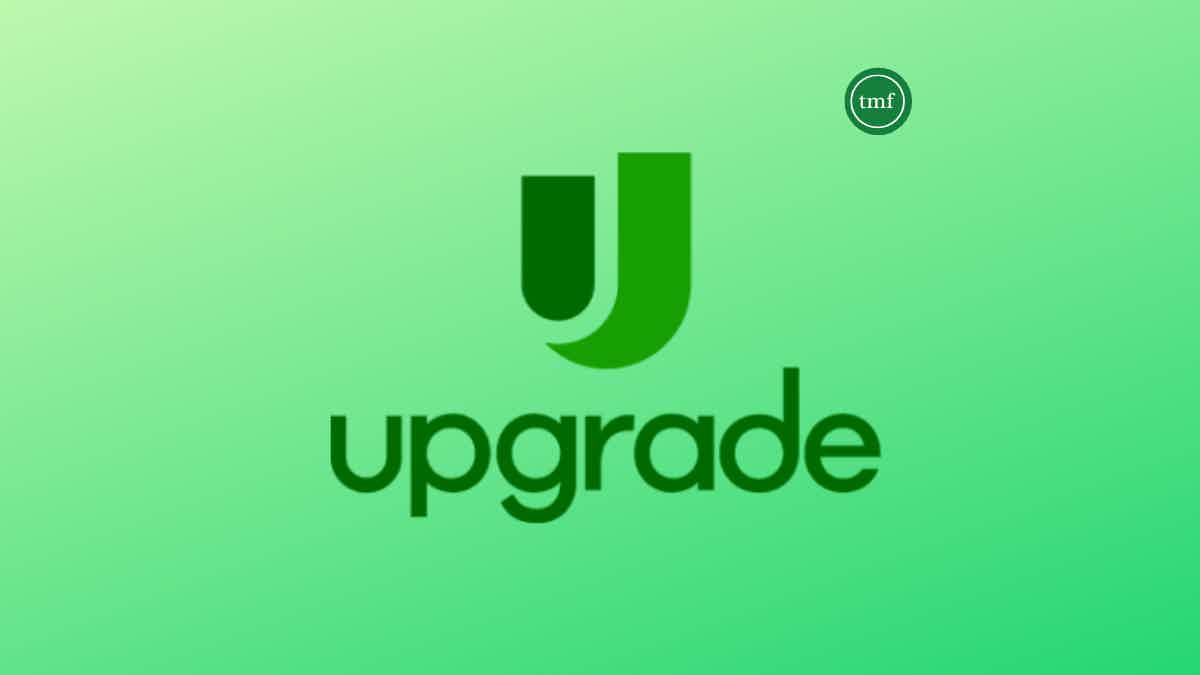 You can apply for your Upgrade to Rewards Checking Account online and earn rewards at no fees. This post will tell you how to do it.
About the author
Aline Augusto
Reviewed by
Aline Barbosa
Senior Editor