Credit Cards (US)
How to apply for the Mastercard® Black Card™
Want to know how to get your hands on one of the most exclusive credit cards around? Here's everything you need to know about applying for the Mastercard® Black Card™.
by Victória Lourenço
09/28/2021 | Updated on 12/07/2022
Mastercard® Black Card™: Luxury and the rewards to match it!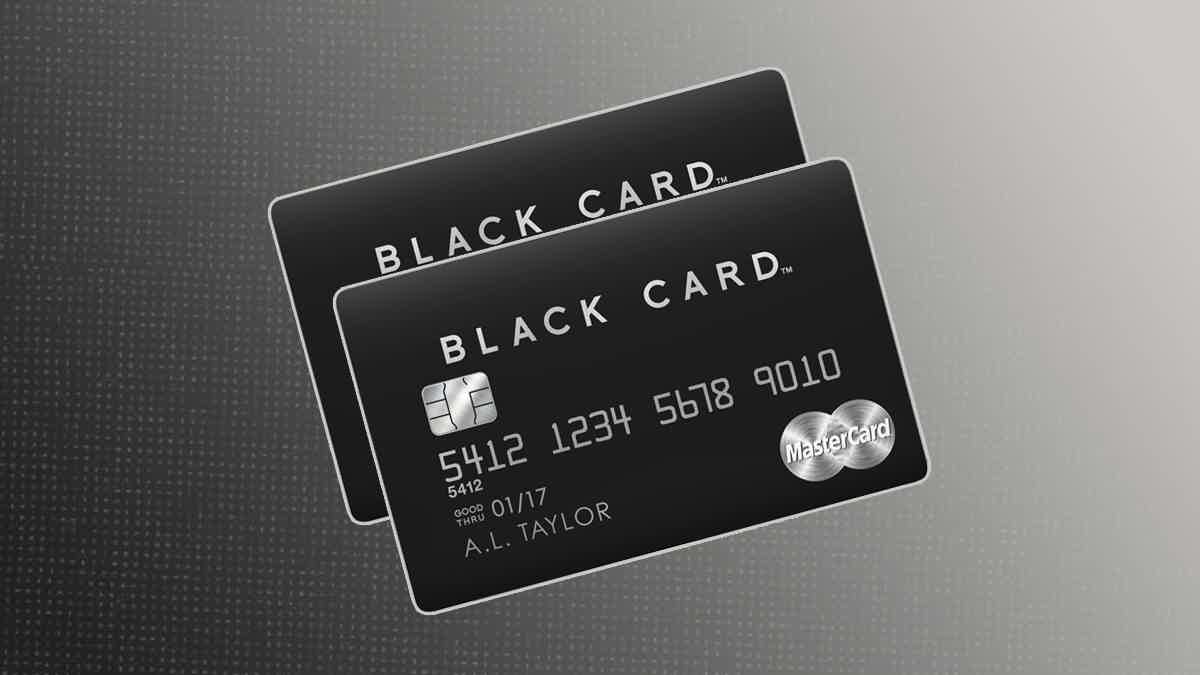 If you're looking to take your credit card game one step further, you may be considering how to apply for the Mastercard® Black Card™.
This black-titanium metal card comes with plenty of benefits like unprecedented rewards, luxury lifestyle, and exclusive services.
The application is relatively straightforward but does include a few points of qualification, including a credit score of 700 or higher. Despite this, eligibility can also be based on additional criteria such as an annual household income of at least $100K.
Ultimately, this credit card is designed to upgrade your spending power and provide users with a robust set of lifetime privileges! Keep reading to learn how you can apply for the Mastercard® Black Card™!
Apply online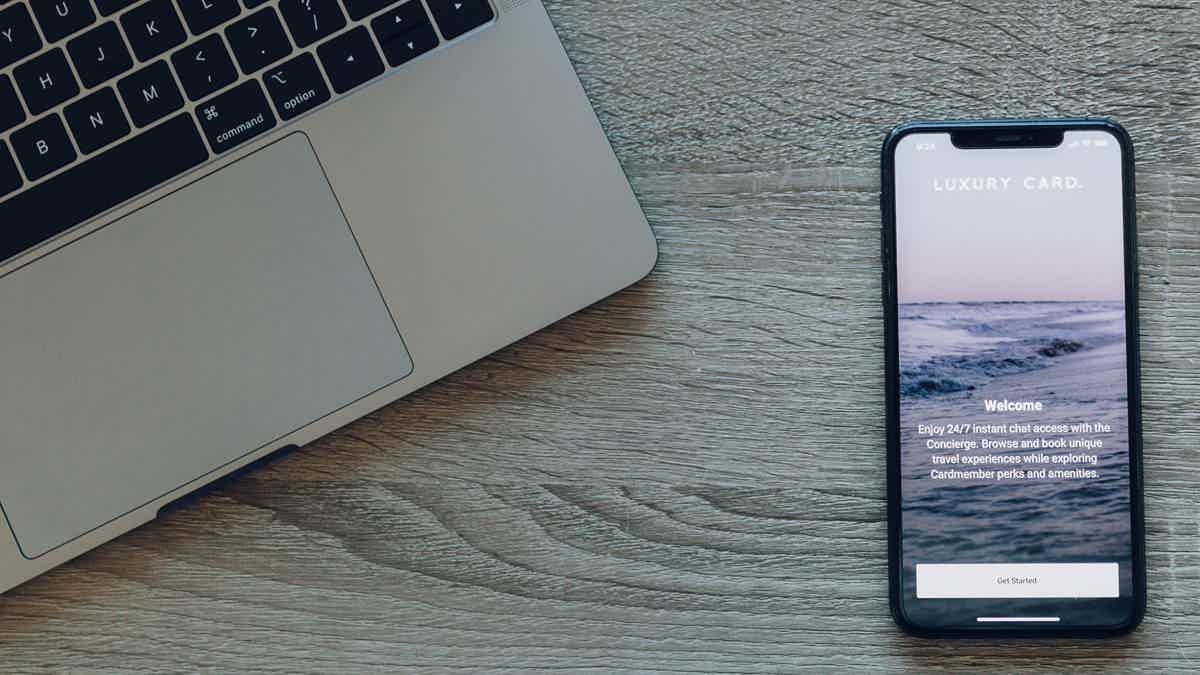 You can easily apply online for the Mastercard® Black Card™. The process is simple and straightforward. However, you must be sure that you fit the requirements and have an excellent credit score.
So, to apply, you have to complete your application form on the website of Luxury Card, which is the company that offers this Mastercard credit card.
When you go to the application page on the website, you can provide information on the required fields and read the card's terms. After that, you can click on Apply and see if you can get this card.
You will be redirected to another website
Apply using the app
The mobile app offered by Luxury Card is exclusive to cardmembers to manage their credit card accounts. So, if you want to apply to get this card, you should go to the credit card company's website, as we mentioned in the topic above.
Mastercard® Black Card™ vs. Blaze Mastercard® Card
If you do not have a luxurious life and cannot pay for this card's annual fee to get all its benefits, we can give you another option. The Blaze Mastercard can be good for some people who need to build their credit. So, here is a comparison between the two cards.
Mastercard® Black Card™
Blaze Mastercard® Card
Credit Score
Excellent score
Poor or no score
Annual Fee
$495
$75
Regular APR
17.99% variable APR (purchases and balance transfers)
29.9% fixed APR
Welcome bonus
N/A
The card does not have a welcome bonus
Rewards*
Get 1 point for each dollar spent on every purchase, with no spending cap
Your points earned can be redeemed as a statement credit for 1.5% cash back, or airline tickets

*Terms apply
No rewards are available for this card (you can only get rewards if you pay for the Premium Club)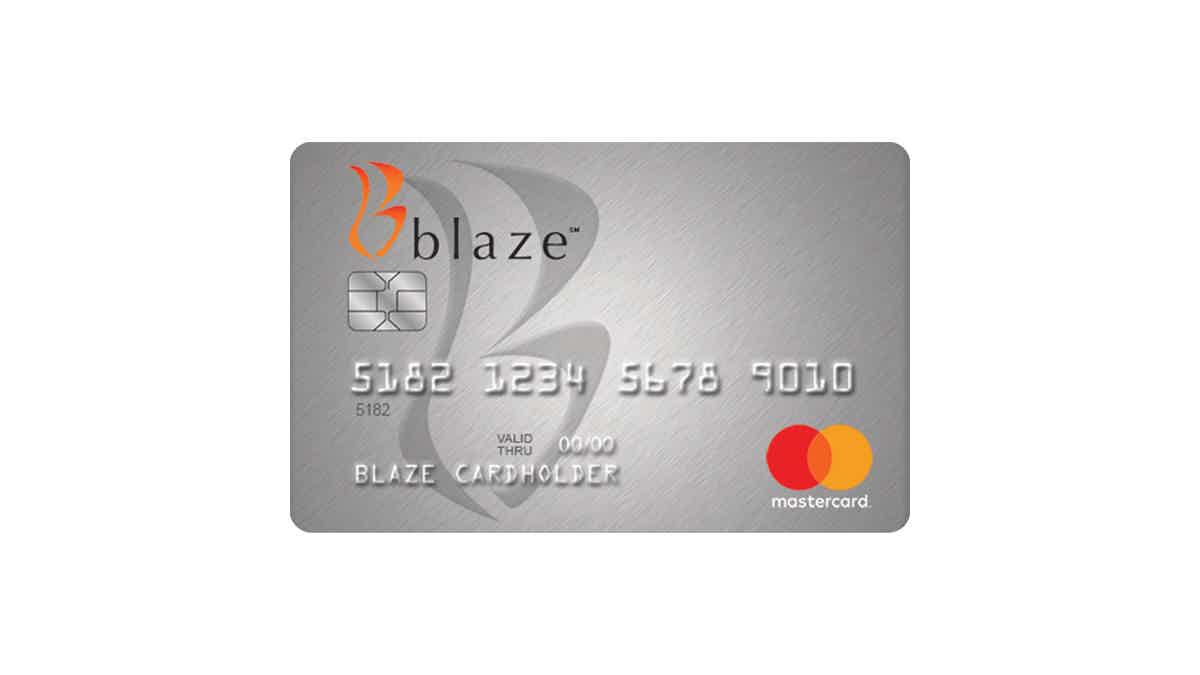 Learn how to apply for the Blaze Mastercard® Credit Card and start your path on a better credit journey.
About the author
Victória Lourenço
Reviewed by
Aline Barbosa
Senior Editor