Finances (US)
How to apply for Equifax?
Equifax offers many plans for credit & report monitoring and protection. Check out how to apply!
Equifax: choose the product that best fits your needs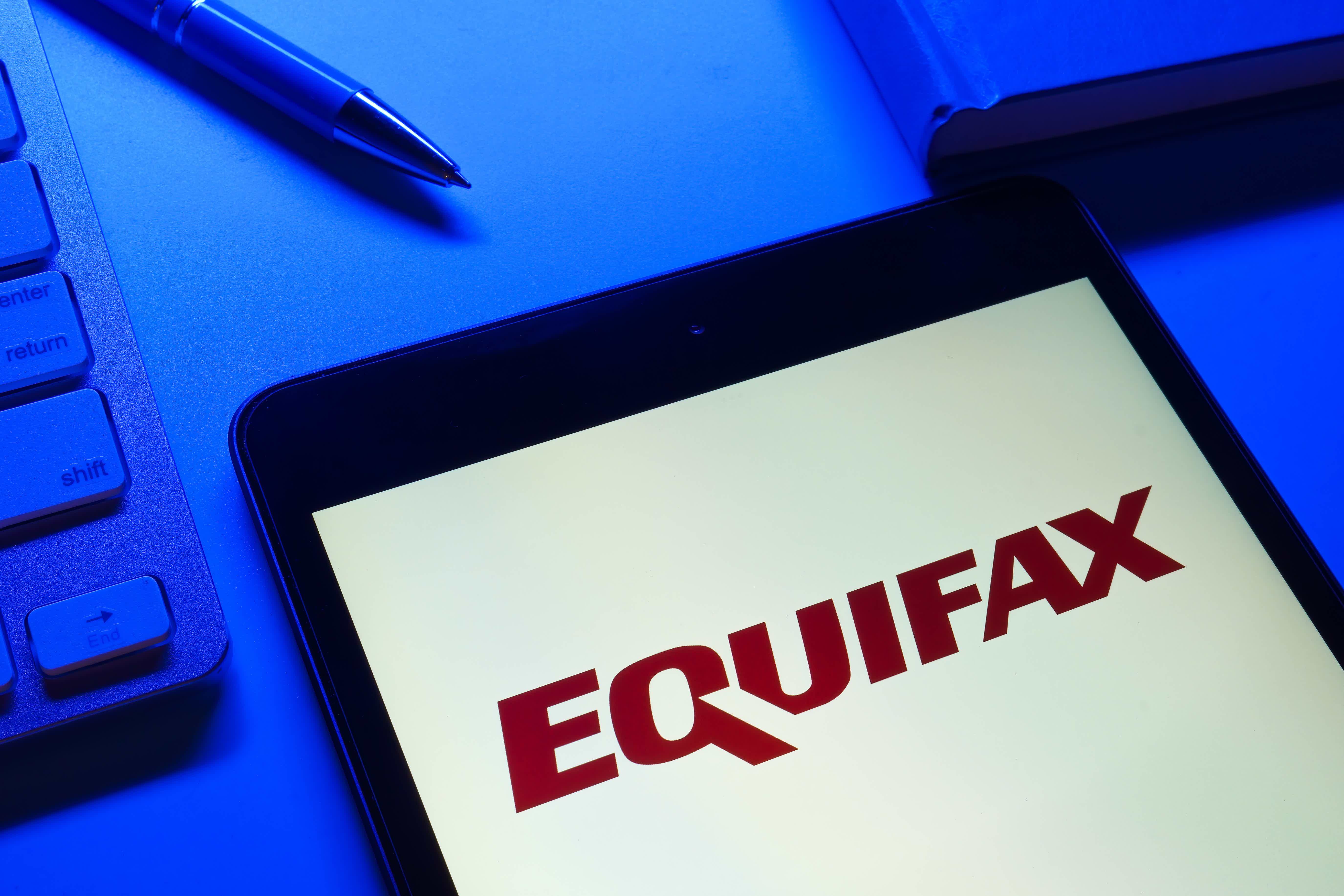 Equifax is a major credit bureau that gathers credit data with accuracy and reliability, and if you'd like to apply for one of its credit monitoring plans, this post will tell you how to do it.
It features an analytical and technological environment where individuals and businesses can access credit through tools, products, and valuable services.
The company offers plans for one person, families, and complete plans at a reasonable price. Also, it offers a basic plan with credit score and reports access for free.
Furthermore, Equifax offers a wide range of products and services for businesses, including credit risk tools, data for verifications, fraud protection, marketing solutions, and Workforce Management.
Learn how to apply and start using Equifax services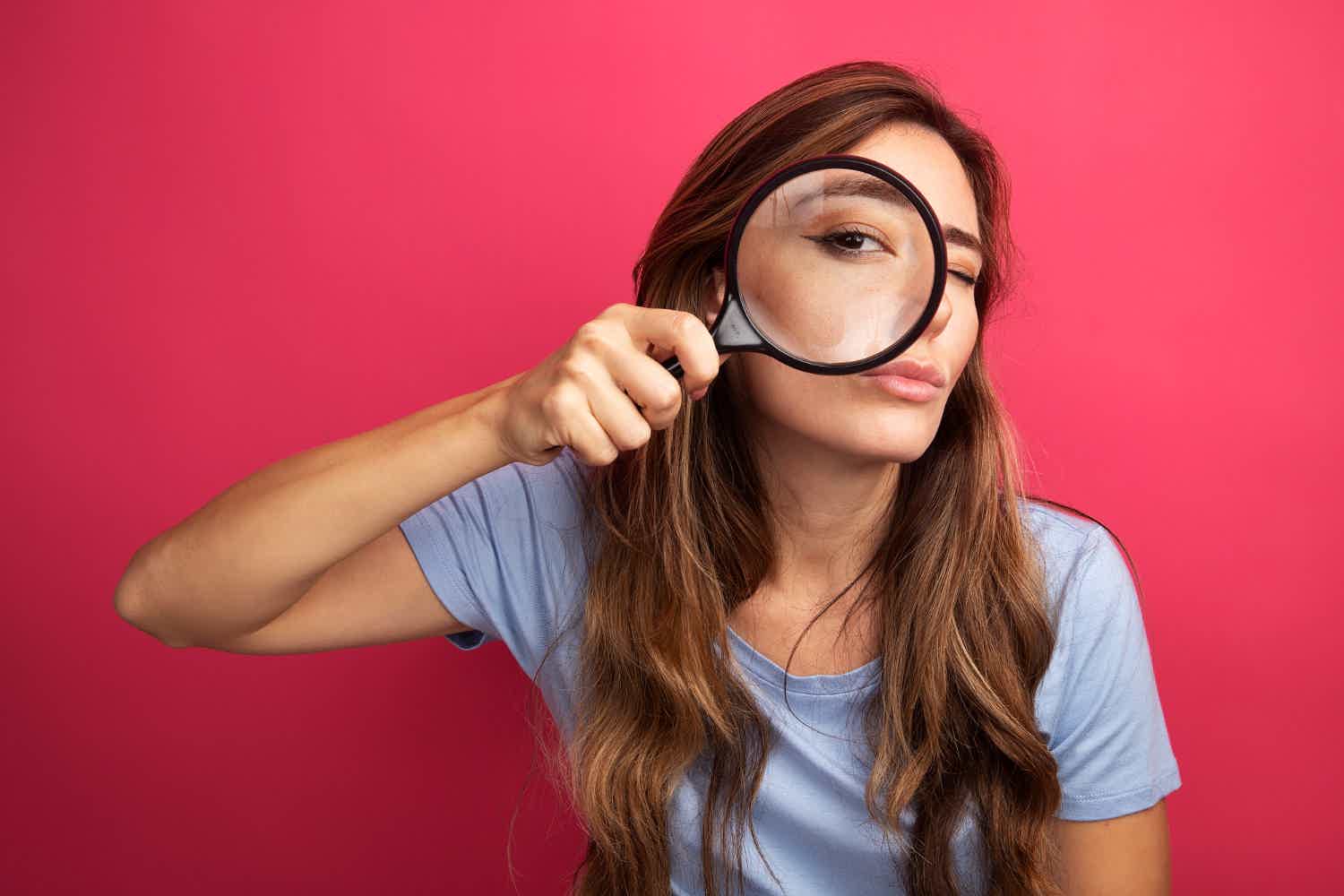 It is easy and fast to get started with Equifax. Since it offers a wide range of products and services, you can choose which fits your needs, goals, profile, and wallet better.
Keep reading to apply for Equifax and begin your credit monitoring and protection right away!
You will be redirected to another website
Choose a product
First of all, access the Equifax official website. Then, click on Products & Services.
If you are an individual, select My Personal Credit. Otherwise, select Business.
After that, choose the plan that better fits your needs and click on Get Started.
Get Started with Equifax
Fill in the forms with your personal or business information, including contact info.
Review the terms and conditions.
Finally, create an account.
Verify and confirm your account
Then, verification will be sent to you. Confirm that.
Navigate
After verifying and confirming your identity and account, you will be able to navigate the platform and configure the tools.
Equifax vs. Experian
Both Equifax and Experian offer products and services for credit monitoring and identity protection. Besides the plans for individuals, the companies provide solutions for businesses so that they can make wise decisions about customers.
Like Equifax, Experian features valuable tools so you can work on your credit score and reports.
Check out how to get started with Experian!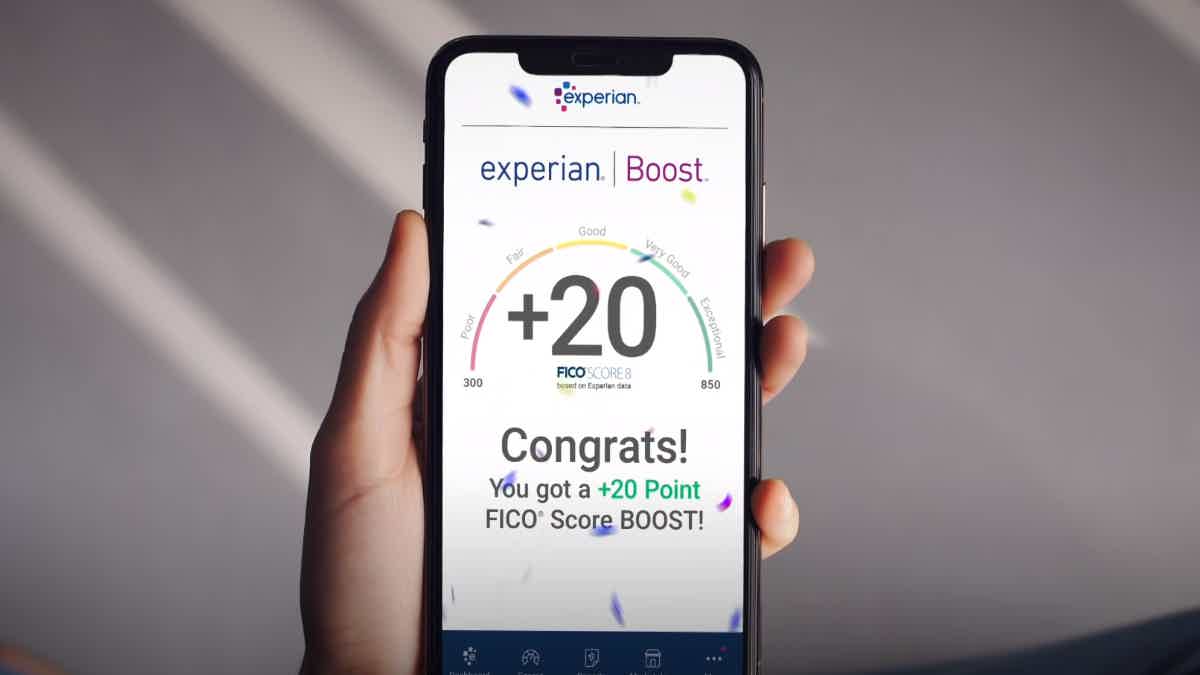 Raise your credit score using Experian BOOST™ Credit Score & Monitoring! Learn how to use it.
About the author
Aline Augusto
Reviewed by
Aline Barbosa
Senior Editor