Credit Cards (US)
How to apply for a TOTAL Visa® Card ?
The TOTAL Visa® Card does not require a security deposit, and it can help you build credit. So, keep reading to know how to get this card!
by Victória Lourenço
10/08/2021 | Updated on 03/21/2023
TOTAL Visa® Card: Easy and online application so you can start building credit right away!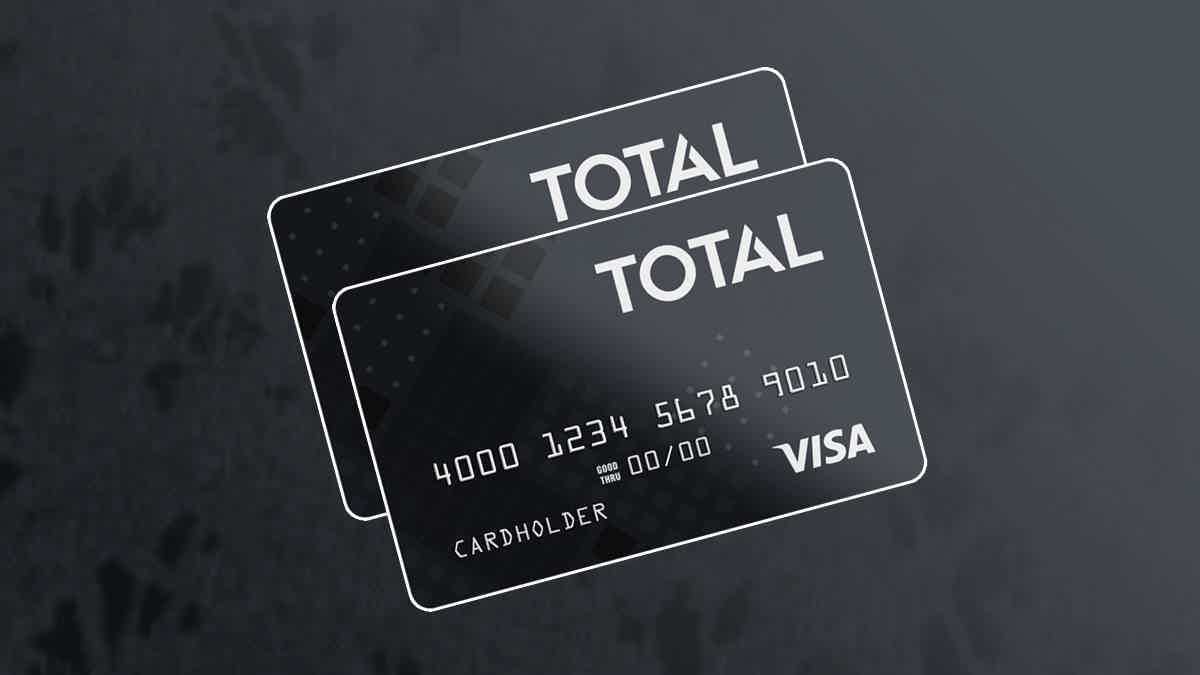 The TOTAL Visa® Card can help you build credit, and you do not need a security deposit. Also, this card sends your monthly payment reports to all three major credit bureaus. You can also easily apply for the TOTAL Visa® Card online!
If you do not have a checking account, you will have to create one before applying for it. Also, this credit card accepts those with bad credit scores.
That means you can be approved even if you don't have a very high score. So, to know how to apply for this credit-building card, keep reading this post!
Apply online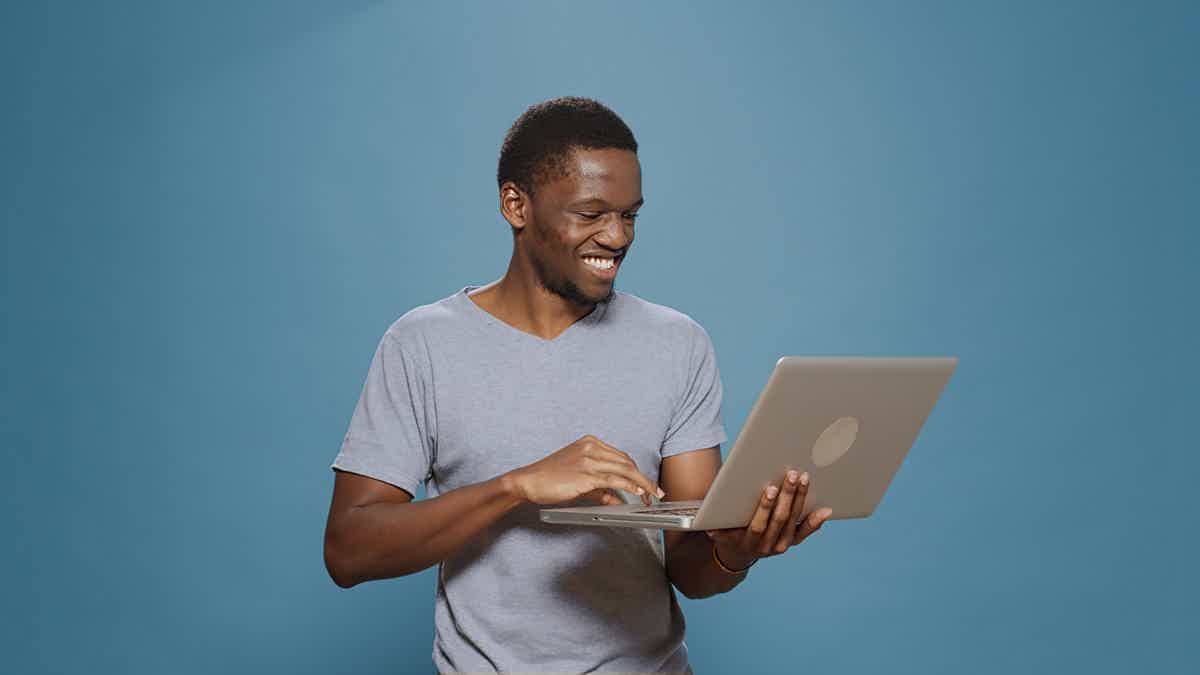 The online application process is quite simple.
Also, you will need a checking account. So, if you do not have one, be sure to create it before applying. Moreover, you can also choose between the card design options and read their terms and conditions before completing your application.
You will be redirected to another website
Apply using the app
After getting approved for a Total Visa® Card, you can download the Total Card App to manage your credit card account.
That way, you can have access to all the information and financial details you need in just one place and at all times.
TOTAL Visa® Card vs. FIT® Platinum Mastercard®
If you still do not know which credit card best fits your profile, you can keep researching until you find the best one. Also, always make sure you can pay for the fees charged by the financial product.
That is because some cards that accept people with low scores might have relatively high fees.
We compared a similar card that also accepts poor to fair credit scores and can charge a lower APR fee. So, here is our comparison between TOTAL Visa® Card and the FIT® Platinum Mastercard®.
TOTAL Visa® Card
FIT® Platinum Mastercard®
Credit Score
Poor – Fair.
Bad – Fair.
Annual Fee
$75 1st year, $48 after*.
One-time program fee: $89.
Annual fee: $99.
Monthly fee: $0 during the first year, then $6.25.
Regular APR
34.99%*.
29.99% variable APR.
Welcome bonus
This credit card offers no welcome bonus.
This credit card offers no welcome bonus.
Rewards
No rewards available.
*See rates, fees, costs & limitations for details.
There are no rewards.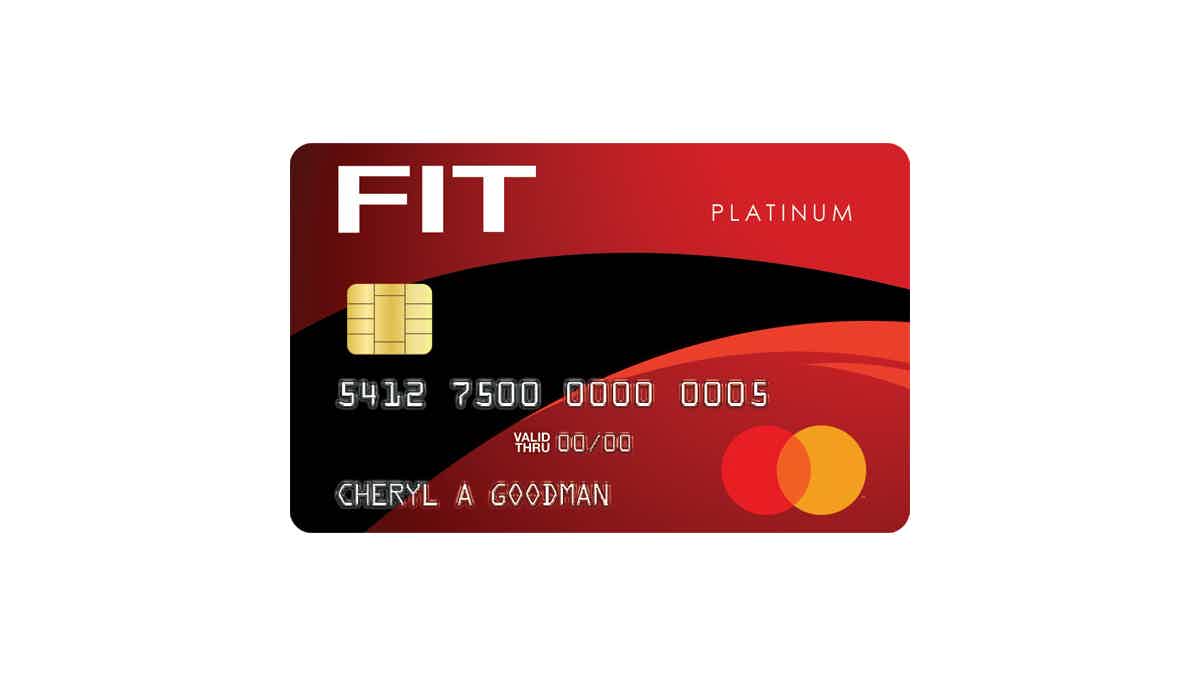 Do you need to reestablish personal finances? The FIT® Platinum Mastercard® can be a good option for you. Read our post about how to apply for it!
About the author
Victória Lourenço
Reviewed by
Aline Barbosa
Senior Editor