Loans (US)
How to apply for the Earnest Private Student loans?
Earnest Private Student loans are best for those who look for affordable rates, flexible repayment options, and perks. Check out how to get yours!
by Aline Augusto
01/21/2022 | Updated on 09/15/2022
Applying for Earnest Private Student loans: flexible terms, zero fees, and perks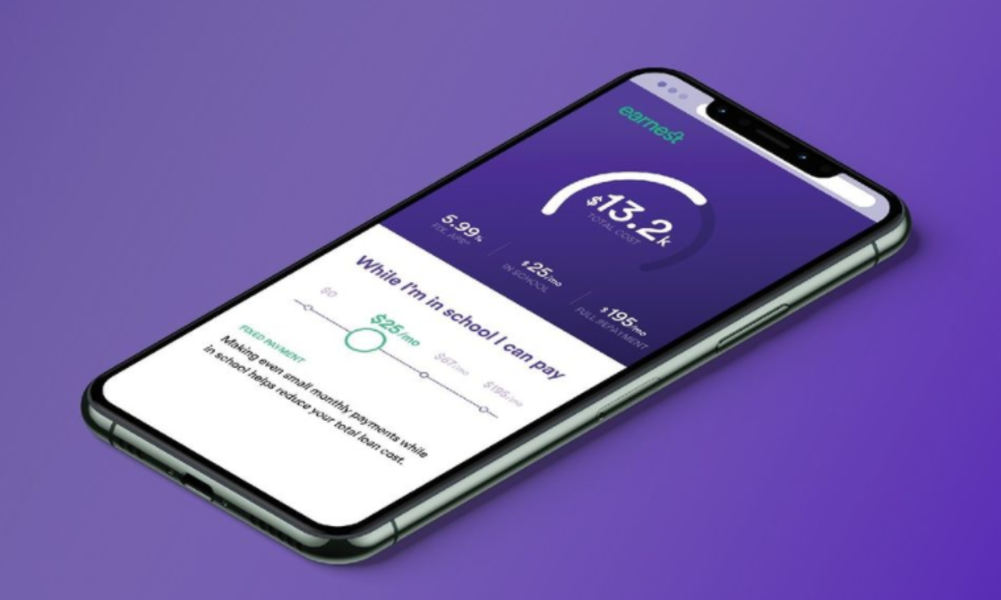 Earnest offers private student loans full of benefits.
Affordable variable and fixed interest rates, flexible repayment options, no fees of any kind are just a few of all you can get by applying for its loans.
Unlike other lenders, this one offers a nine-month grace period and loan forgiveness in case the unthinkable happens to the borrower.
Also, you can skip a payment every 12 months.
This lender is available in all states except Nevada.
Furthermore, you can pre-qualify before applying and submitting the application.
Apply online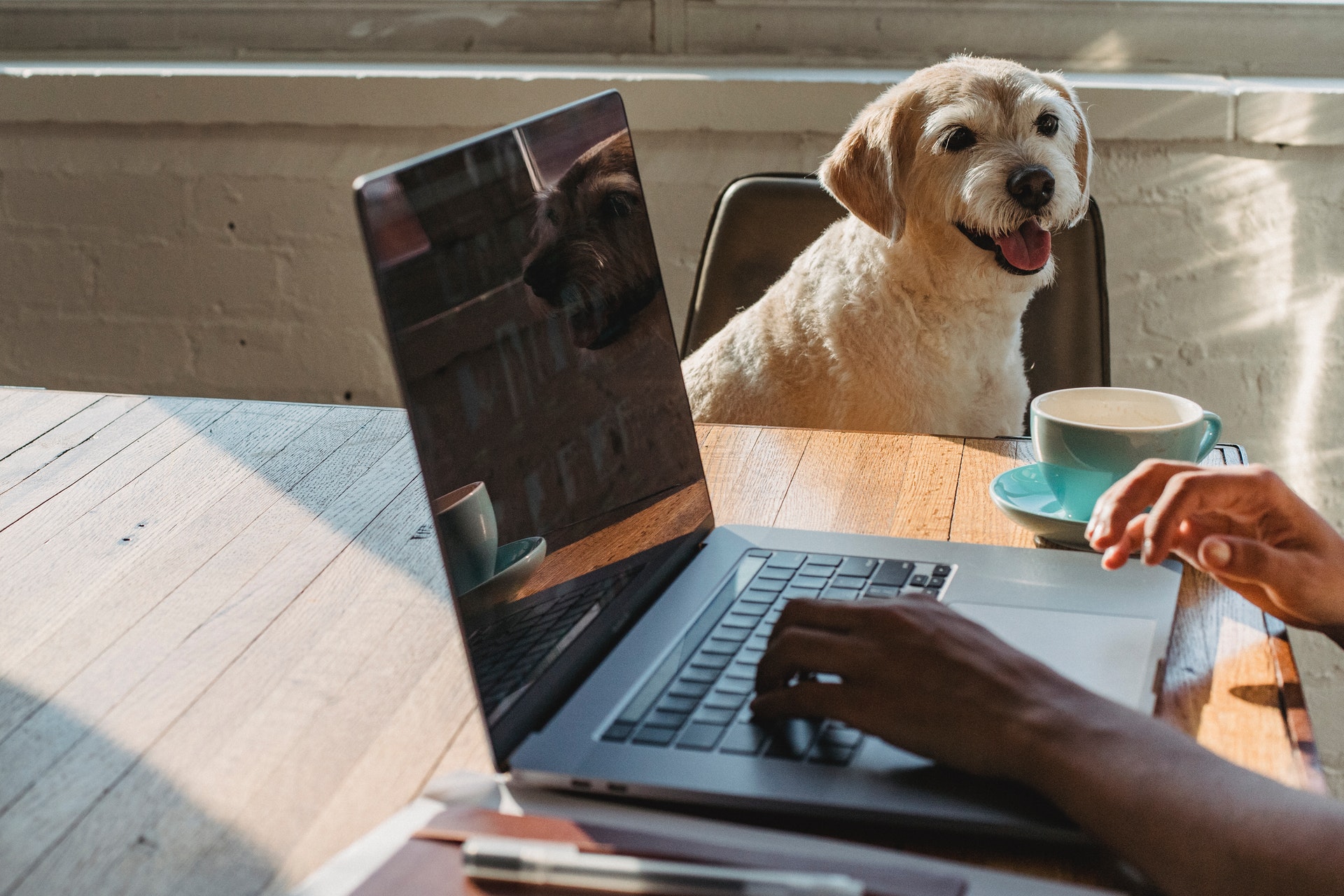 Access the Earnest Private Student Loan website and click on Get Started.
Note that it requires the consigner a minimum 650 FICO score. Also, you must have a Social Security Number or a consigner in the age of majority, being U.S. Citizen, or possess a 10-year Permanent Resident Card.
Then, fill in the forms with your personal and financial information.
Also, you can pre-qualify before submitting all forms.
Apply using the app
Please apply using the Earnest website since it doesn't offer the mobile app option.
Earnest Private Student loan vs. SoFi Private Student Loans 
Both lenders offer competitive rates with zero fees. However, Earnest provides a minimum of $1,000 and discloses the credit score required for the application.
Also, it provides you with outstanding and humanly customer service and support.
Check out the comparison table below to decide which fits your needs better.
Earnest Private Student Loans
SoFi Private Student Loans
APR
Variable rates starting at 0.99%;
Fixed rates starting at 2.94% (including 0.25% autopay discount)
Fixed and variable ranging from 1.74% to 6.94%. 0.25% discount for automatic payments
Loan Purpose
Educational (undergraduate, graduate, parent, MBA, Law, Medical loans);
Refinancing
Educational (undergraduate, graduate, law & MBA, parent loans)
Refinancing
Loan Amounts
Minimum of $1,000
Minimum of $5,000
Credit Needed
650 credit score (fair)
Undisclosed
Terms
5, 7, 10, 12, 15 years
5, 7, 10, 15 years
Origination Fee
None
None
Late Fee
None
None
Early Payoff Penalty
None
None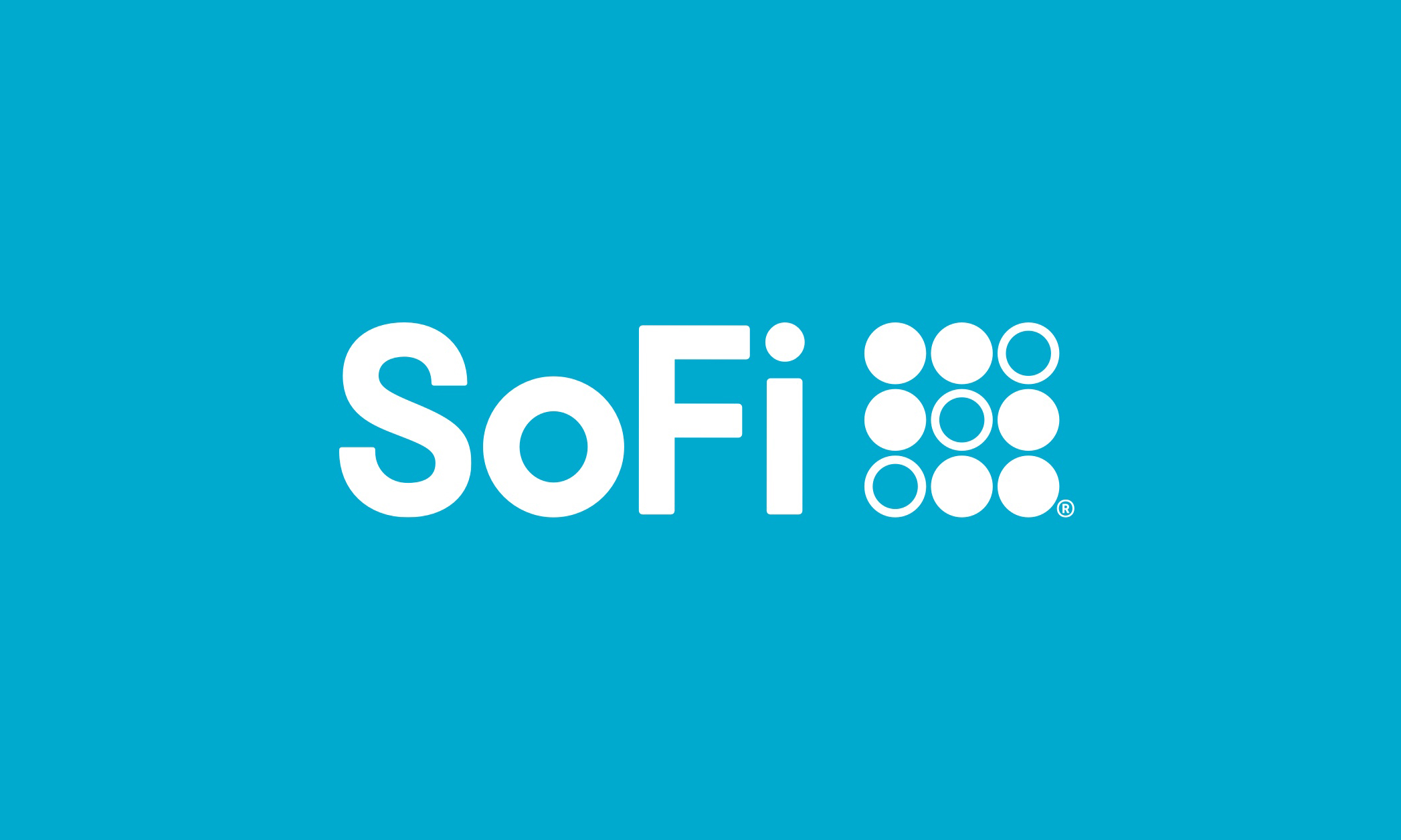 Flexible repayment options and no fees. Learn how to apply for SoFi Private Student Loans and get the benefits!
About the author
Aline Augusto
Reviewed by
Aline Barbosa
Senior Editor