Account (CA)
EQ Bank review: is it trustworthy?
This EQ Bank review article provides you with the information you need to help you decide if this digital banking company is a good choice for you! Check it out!
EQ Bank: smarter way to bank!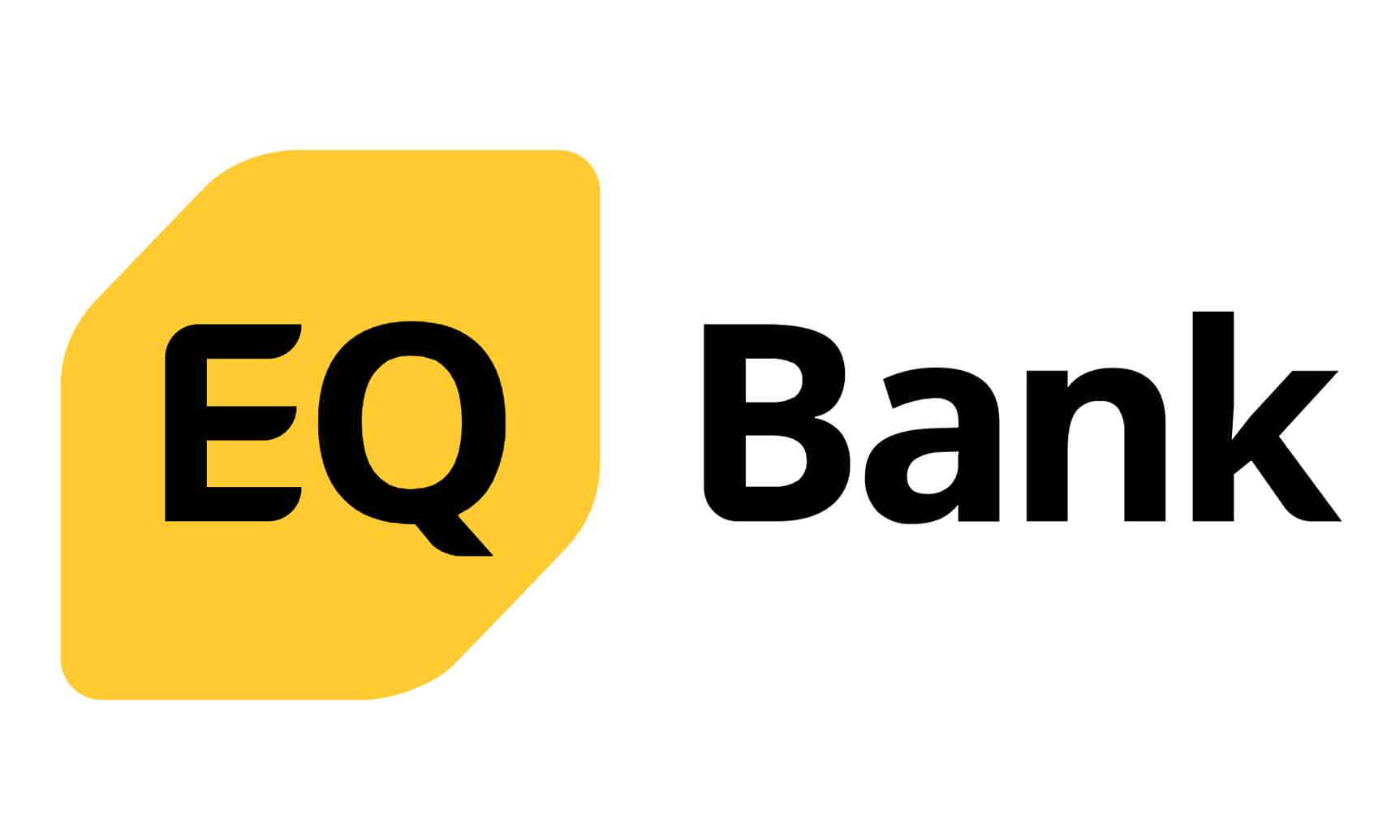 EQ Bank was launched in 2016 as the first-born digital bank in Canada, and you'll learn all about it in this review!
The bank is powered by Equitable Bank, a member of CDIC. Also, it has earned some prizes as one of the most top banks in the world. And it features high-interest rates with no monthly fees or minimum balances.
Plus, you can access an Education Center to drive you in a successful direction. So, keep reading to find out more about it!
Financial products offered
Accounts: Savings and Join Savings, TSFA, US Dollar account;
Investments: GICs, RSP, TSFA;
International Money Transfers;
Mortgage
Fees
None
Minimum balance
None for accounts. For some investments, it requires a little minimum deposit to start investing.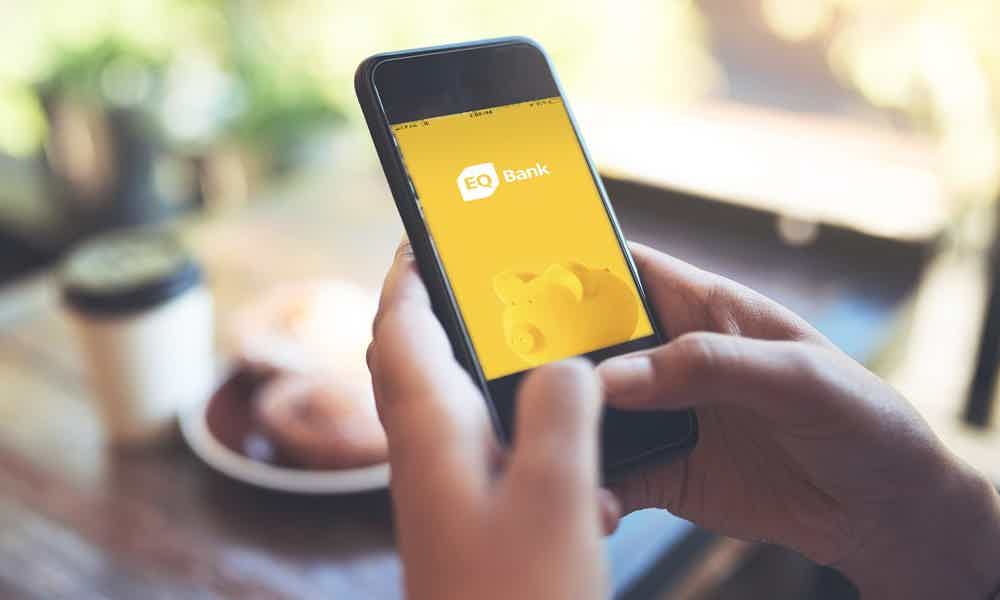 Check out how to start banking with EQ Bank to get high earnings on savings!
How is banking with EQ Bank?
Online banking institutions are increasing in popularity. They offer agility, convenience, free-fee accounts, and investments with high-interest rates.
EQ is leading this change in the market and society. It offers savings accounts, investments, international money transfers, and mortgages.
The section of savings accounts features traditional, joint ones, TFSA, and US Dollar accounts. Firstly, the traditional ones offer a 1.25% interest rate with no monthly fees or minimum balance.
Secondly, the Joint Savings accounts let you earn 1.25% interest with a shared banking experience.
Thirdly, the TSFA gives you a 1.25% interest with tax-free, zero fees, and no minimums, too.
On the other hand, the US Dollar provides 1.00% interest on every dollar, with no fees.
Also, this online bank provides different types of investments like GICs and retirement savings so that you can watch your money grow while planning your future.
Another financial service featured by EQ and powered by Wise is international money transfers, with lower fees, better rates, and faster than similar services.
Furthermore, as an EQ Bank customer, you get access to a Mortgage Marketplace with exclusive rates offered by Equitable Bank.
You will be redirected to another website
By submitting this form, I agree that I am 18+ years old and I agree to the Privacy Policy and Terms and Conditions. I also provide my signature giving express consent to receive marketing communications via automated emails, SMS or MMS text messages and other forms of communication regarding financial products such as credit card and loans. Message frequency varies and represents our good faith effort to reach you regarding your inquiry. Message and data rates may apply. Text HELP for help or text STOP to cancel. I understand that my consent to receive communications is not a condition of purchase and I may revoke my consent at any time.
EQ Bank experience: accounts, investments, and more!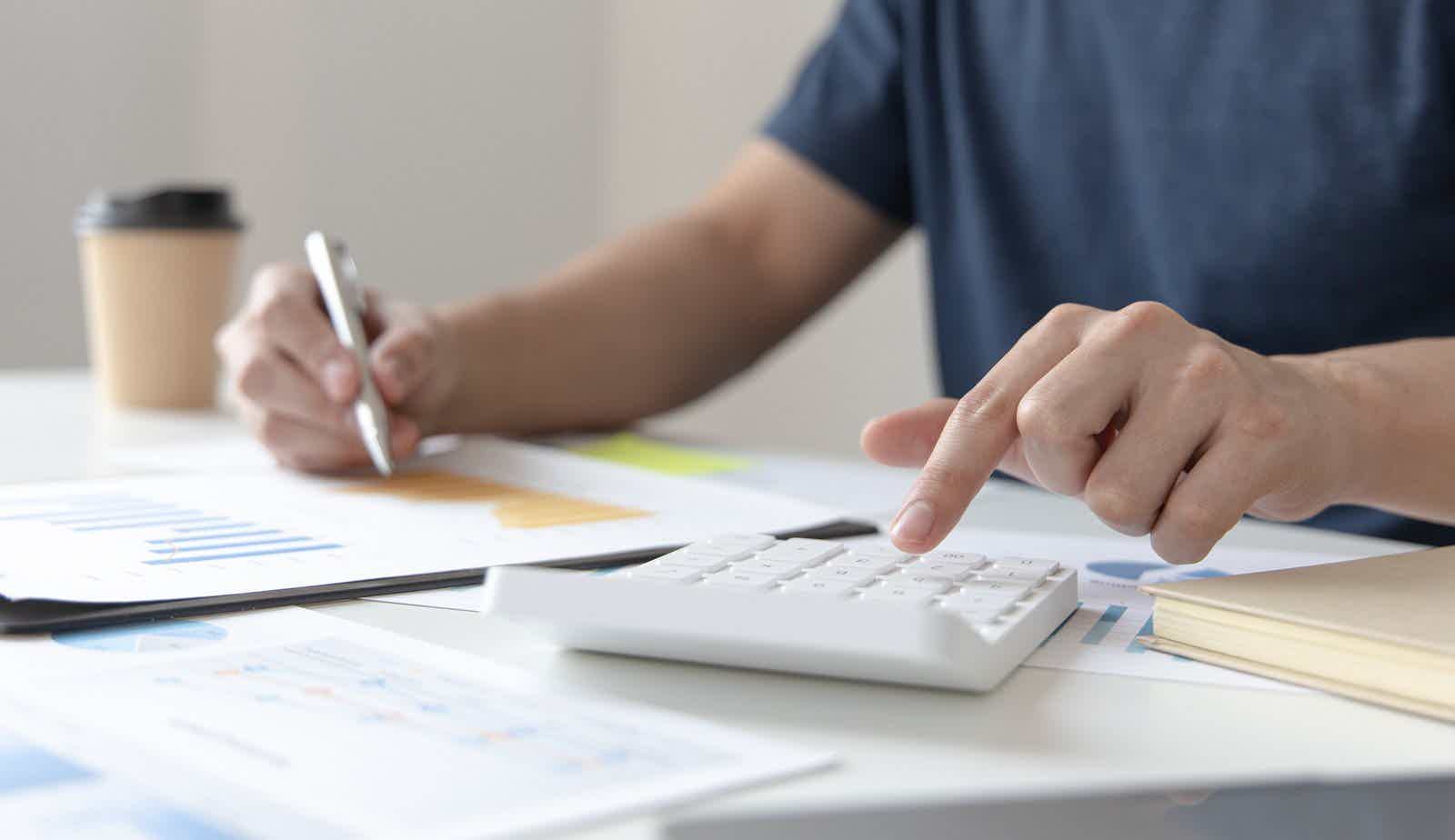 If you are searching for great rates for your savings and zero fees and bureaucracy, you have come to the right place. Today, we are talking about an excellent digital banking experience featured by EQ Bank.
Whether you are starting planning your retirement, investing in GICs, or opening a joint savings account with someone that matters to you, this online financial institution has it all!
So, check the list of pros and cons right below to decide if it fulfills your needs and goals.
Pros
EQ Bank offers different types of savings accounts with high-interest earnings, as well as high-interest rates for GICs;
It doesn't charge monthly and transactions fees;
It provides you with an excellent platform, education center, and great customer service;
Plus, it doesn't require minimum balances.
Cons
It doesn't offer chequing accounts and debit cards.
Why should I choose EQ Bank?
EQ Bank offers one of the highest interest rates in Canada for savings and GICs. It doesn't charge fees, and it provides free transactions. So, if you search for a digital banking experience that helps you grow your money at low costs, this bank is an option for you!
How to start banking with EQ Bank?
This bank is all about high earnings and low costs. What are you waiting for to open an account and start banking with it? Then, check out our next post!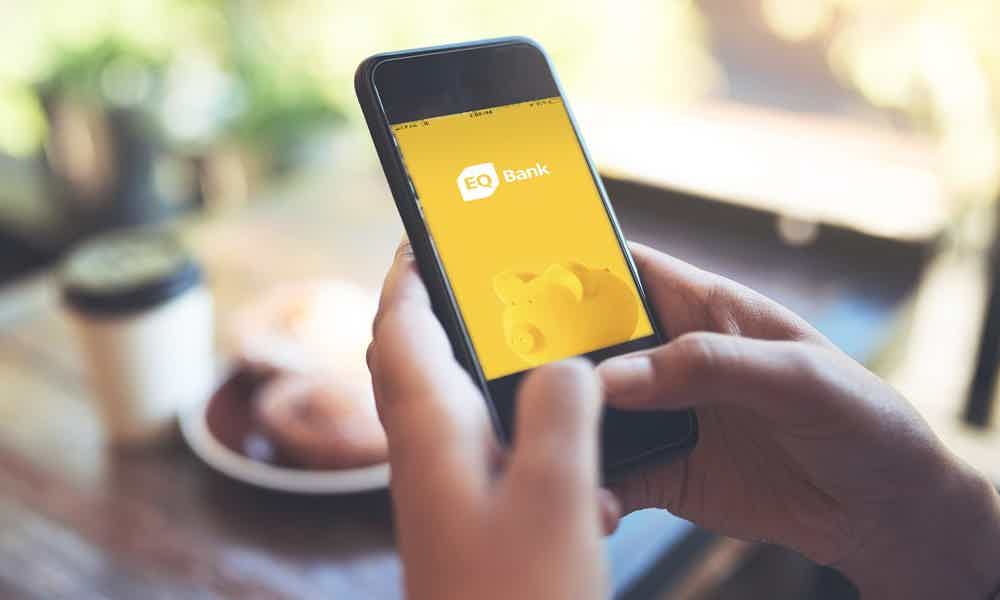 Check out how to start banking with EQ Bank to get high earnings on savings!
About the author

/

Aline Augusto
Reviewed by

/

Aline Barbosa

Senior Editor