Credit Cards
Discover it Secured: overview on Discover it Secured credit card
The Discover It Secured card is made for those who need to rebuild their credit history. So, if you want to know about this great secured card, check out our overview!
by Victória Lourenço
09/02/2021 | Updated on 10/25/2021
Discover it Secured credit card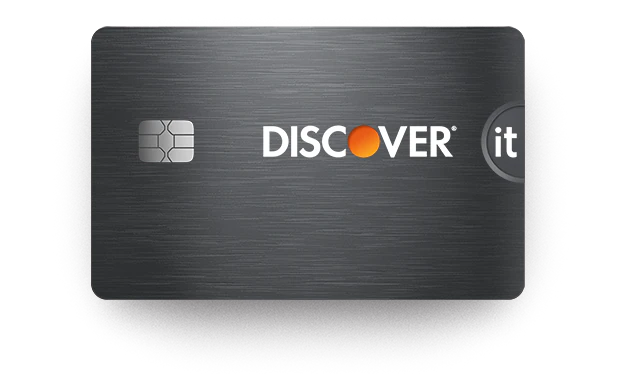 The Discover it Secured card is great for people who need to rebuild their credit. Even though this card is made for people with low credit, and you need to make a minimum deposit, you can get cash back and rewards. This card also has a great feature that tells you how long it will take until you can upgrade to a regular credit card.
So, after 8 months, the credit card company will review your information and account and see if you qualify to get an upgrade. Therefore, we can see how this card has many features that other secured cards for people with debt and low credit do not have. So, if you want to know more about this card, keep reading our overview!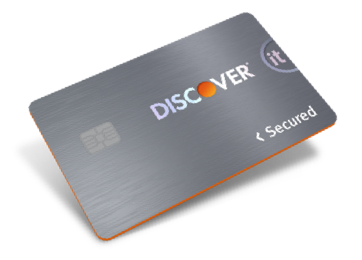 Do you have a low credit score and need a credit card? The Discover It Secured can be a great fit for you! Read more to know how to apply!
Credit Score
From 300 to 629 (poor)
Annual Fee
$0
Regular APR
22.99% variable APR
Welcome bonus*
Discover will match all the cash back that you have earned at the end of your first year of account opening

*Terms apply
Rewards*
2% cash back for purchases made at gas stations and restaurants. Valid for up to $1,000 every quarter
Unlimited 1% cash back on every other purchase

*Terms apply

What is special about the Discover it Secured ?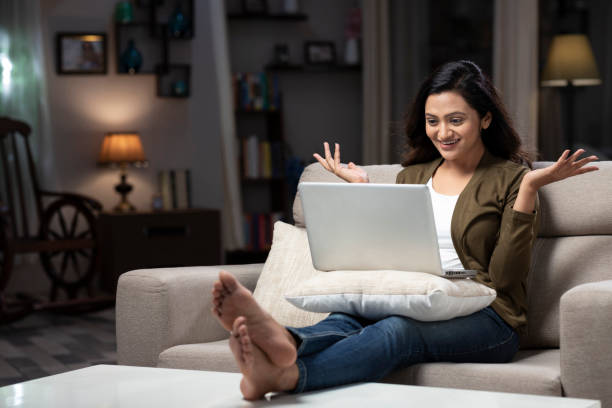 Discover It Secured
Rebuild your credit and get cash back rewards
Monthly payment reports to the 3 major credit bureaus
You will be redirected to another website
This Discover It card is different from other secured credit cards. It has rewards, a welcome bonus, and some other perks. Such as the 0$ annual fee and cash back earnings. So, people who need a credit card that can help them rebuild their credit can have this one as a great option.
Who qualifies for the Discover it Secured credit card?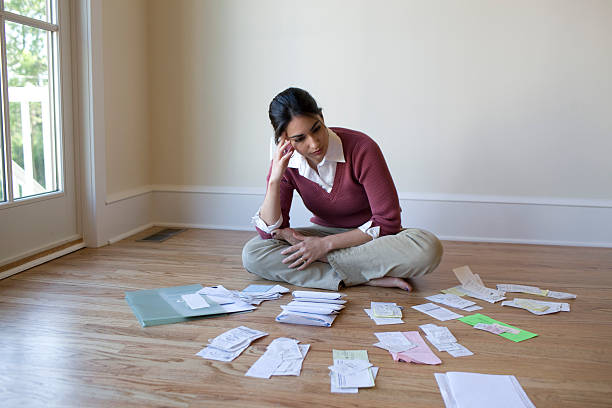 People who qualify for this Discover It credit card usually need to re-establish their credit history and to pay off some debt or loan. However, cardholders need to be able to pay for the relatively high variable APR charged. Overall, this card offers great benefits for cardholders who need help with credit rebuilding and still want some perks similar to regular unsecured credit cards.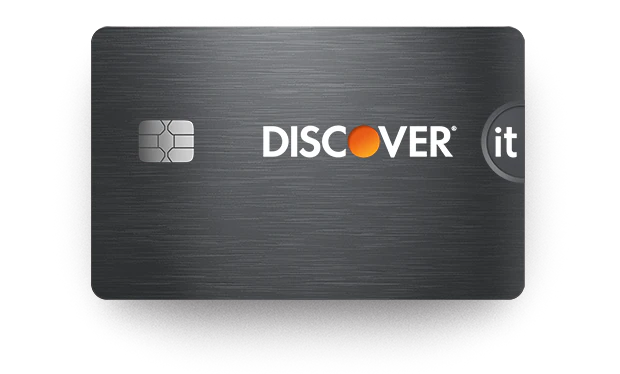 The Discover It Secured credit card is an amazing credit rebuilding card. Read more to see our full review of this secured card!
About the author
Victória Lourenço
Reviewed by
Aline Barbosa
Senior Editor